Episode 13: Great is His Faithfulness
You might have felt the urge to "do something" for missions. Dr. Jim & Susan Kaiser share their story of similar urging and of God's provision and leading. Join the Kaisers and host, Rev. Rich Rudowske to discuss translation consulting, God's faithfulness, finding a helpmate and partner, raising a family on the mission field, and more.
"God did His thing and used me for His purposes."
– Susan Kaiser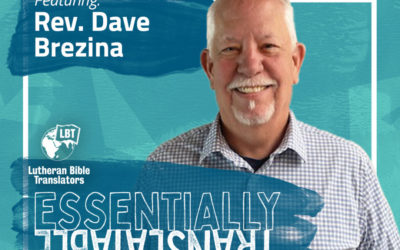 Episode 34: Opportunity to Share July 23, 2021 When that Word is put in the language that I learned at my mother's knee, that I grew up with, that I understand to my core, and I hear God's Word coming to me, that's my God.  –Rev. Dave Brezina  Rev. Dave Brezina serves...