Episode 13: Great is His Faithfulness
You might have felt the urge to "do something" for missions. Dr. Jim & Susan Kaiser share their story of similar urging and of God's provision and leading. Join the Kaisers and host, Rev. Rich Rudowske to discuss translation consulting, God's faithfulness, finding a helpmate and partner, raising a family on the mission field, and more.
"God did His thing and used me for His purposes."
– Susan Kaiser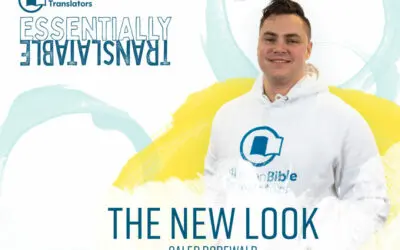 Episode 73: The New LookJanuary 20, 2023Keeping with tradition and updating for the next innovative period in the Bible translation movement. Millions of people remain in the dark as to what God's Word actually says. Hope is found in the light of Scripture when it is...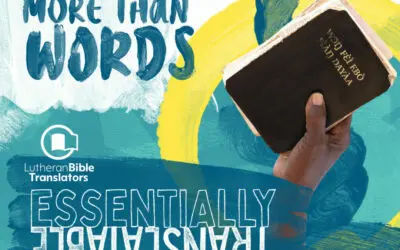 Episode 72: More Than WordsJanuary 6, 2023Scripture is more than words.  When passionate local leaders are equipped with the resources, time, and capacity, more language communities will be reached with God's Word. More people will experience the hope, life, and...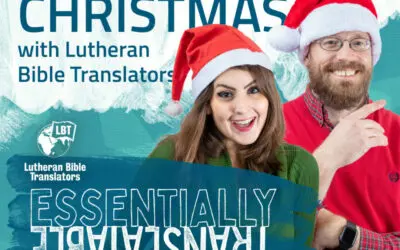 Episode 71: Christmas with Lutheran Bible TranslatorsDecember 23, 2022It's that time of year! Cozy up by the fire or in your favorite chair and take a Christmas tour around the world with Lutheran Bible Translators.