Heidi Goehmann is an author, licensed clinical social worker, deaconess, and mental health advocate. Heidi serves on Lutheran Bible Translators' Board of Directors and is passionate about God's Word in the hands of people everywhere. 
"That is what the Bible does for us. It helps root out all that internal stuff so that God can begin to heal and redeem and restore."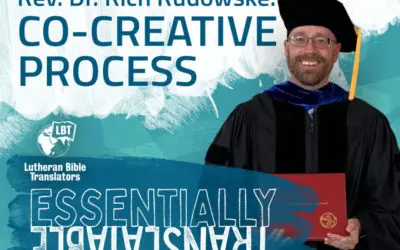 Episode 57: Co-Creative ProcessesJune 10, 2022You'll want to listen to this episode!  Lutheran Bible Translators' Executive Director Elect Rev. Dr. Rich Rudowske becomes the interviewee — sharing his research and insights in Bible translation. ​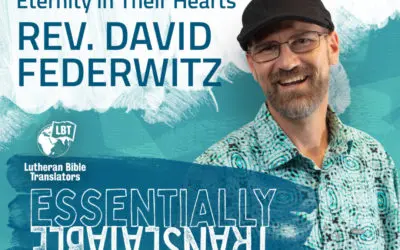 Episode 56: Eternity in Their Hearts May 27, 2022 "But when God's Word is translated into another language, it enhances the whole Christian Church's understanding of God's love in a whole different way – in a whole different meaning."  — Rev. David Federwitz Be...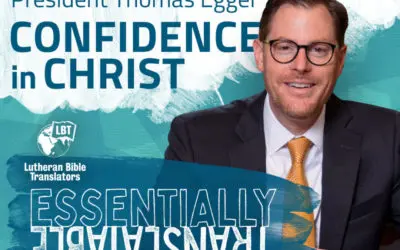 Episode 55: Confidence in ChristMay 13, 2022"Luther knew from his own experience, as well as from the testimony of Scripture, how powerful and life giving the written words of God are and what a firm confidence they give us in Christ and His plans and promises for...