Heidi Goehmann is an author, licensed clinical social worker, deaconess, and mental health advocate. Heidi serves on Lutheran Bible Translators' Board of Directors and is passionate about God's Word in the hands of people everywhere. 
"That is what the Bible does for us. It helps root out all that internal stuff so that God can begin to heal and redeem and restore."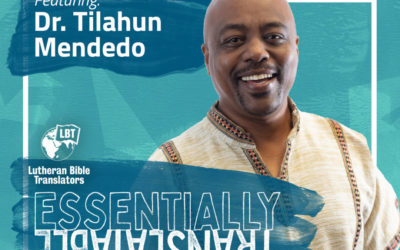 Episode 38: Speaking My LanguageSeptember 17, 2021 I want every Christian on planet Earth just to open the Bible and read a verse and say, "Thank you, Lord, because you are speaking to me through Thy Word. And God, You are speaking my language." I want them to speak...