Heidi Goehmann is an author, licensed clinical social worker, deaconess, and mental health advocate. Heidi serves on Lutheran Bible Translators' Board of Directors and is passionate about God's Word in the hands of people everywhere. 
"That is what the Bible does for us. It helps root out all that internal stuff so that God can begin to heal and redeem and restore."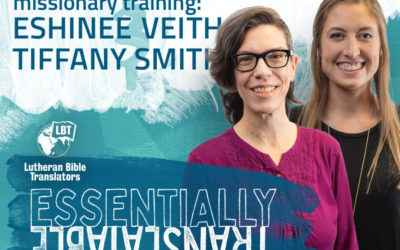 Episode 47: Missionary TrainingJanuary 21, 2022Training for missionary service through Lutheran Bible Translators focuses on developing a deeper understanding of language and preparing for service on multicultural teams.   Go behind the scenes with Training...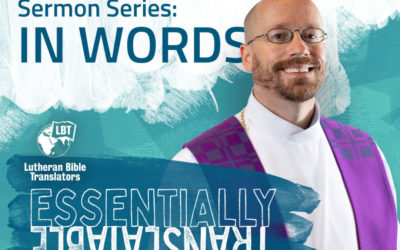 Episode 46: In WordsJanuary 7, 2022We celebrate the incarnation of the Son – fully God and fully man – at Christmas. Dive in as Director for Program Ministries Rev. Rich Rudowske shares how the Bible must also be incarnate in the language people understand best.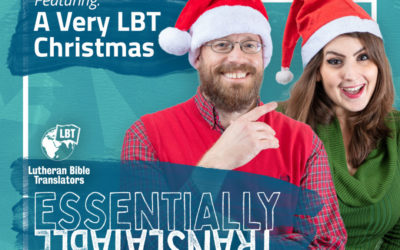 Episode 45: A Very LBT ChristmasDecember 22, 2021One of the wonderful things about Christmas is to give… God gave us our greatest need and gave it to us lavishly. — Rev. Rich Rudowske Cozy up by the fire or your favorite chair and take a Christmas tour around the...