Episode 28: Faith and Heritage
Rob Hilbert is the Executive Director of Aramaic Bible Translation and missionary with Lutheran Bible Translators. He previously served as a missionary with LBT in Sierra Leone and Botswana.
"It was the language that Jesus spoke in and would have communicated in. So, it has been around for a long time. The [Aramaic] languages we currently work in are descendants of that language." – Rob Hilbert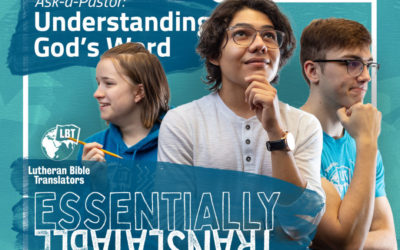 Episode 27: Ask a PastorApril 16, 2021Students had questions, and the pastors had answers.   Pastor Tom Lange teaches religion including Christian apologetics at Saint Paul Lutheran High School.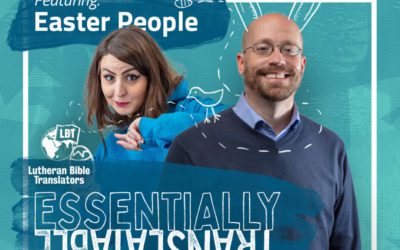 Episode 26: Easter PeopleApril 2, 2021Listen in to stories of Easter from around the world. Laugh, ponder, and rejoice! "We're celebrating, we're remembering that again – that day. But on the other hand, there's not a day that has gone by since that first Easter day...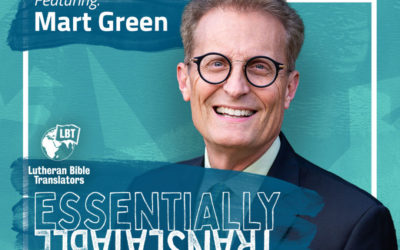 Episode 25: "Eradicating Bible Poverty"March 19, 2021Mart Green is the Ministry Investment Officer for Hobby Lobby and the founder of Mardel Christian and Education Supply stores with a heart for putting God's Word in their hands. "We just said let's come...