Episode 2: Experiences of a Lifetime 
Join host, Rev. Rich Rudowske and guest, Jim Laesch, Lutheran Bible Translators (LBT) Regional Director as they discuss the historical work of Bible translation. Jim will also share about work happening in southern and east Africa, offering a variety of stories from more than 46 years of experience.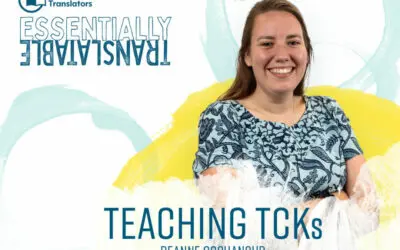 Episode 91: Teaching TCK's | Deanne GochanourSeptember 29, 2023Did you know? The number one reason missionaries leave the field is the lack of quality education for their children.   In this episode of Essentially Translatable, we welcome Deanne Gochanour, Lutheran...