Episode 25: "Eradicating Bible Poverty"
Mart Green is the Ministry Investment Officer for Hobby Lobby and the founder of Mardel Christian and Education Supply stores with a heart for putting God's Word in their hands.
"We just said let's come together. What can we do together in unity – in oneness – that we couldn't do by ourselves? The big, big goal was to eradicate Bible poverty."
-Mart Green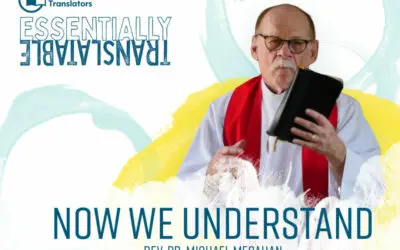 Episode 75: Now We UnderstandFebruary 17, 2023Lutheran Bible Translators' missionaries are committed to partnering alongside translation teams to put God's Word in their hands in the language they know best. Scripture is more than words. It brings hope, life, and...