Episode 25: "Eradicating Bible Poverty"
Mart Green is the Ministry Investment Officer for Hobby Lobby and the founder of Mardel Christian and Education Supply stores with a heart for putting God's Word in their hands.
"We just said let's come together. What can we do together in unity – in oneness – that we couldn't do by ourselves? The big, big goal was to eradicate Bible poverty."
-Mart Green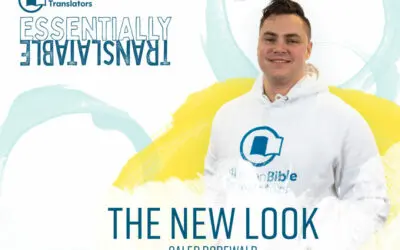 Episode 73: The New LookJanuary 20, 2023Keeping with tradition and updating for the next innovative period in the Bible translation movement. Millions of people remain in the dark as to what God's Word actually says. Hope is found in the light of Scripture when it is...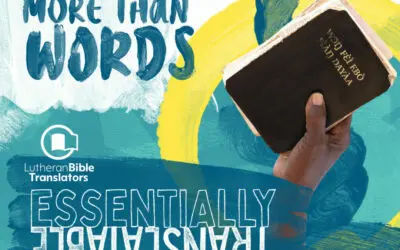 Episode 72: More Than WordsJanuary 6, 2023Scripture is more than words.  When passionate local leaders are equipped with the resources, time, and capacity, more language communities will be reached with God's Word. More people will experience the hope, life, and...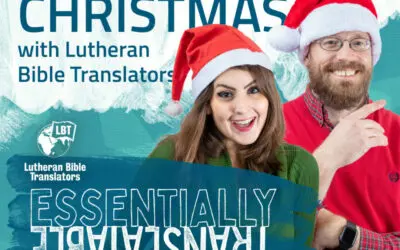 Episode 71: Christmas with Lutheran Bible TranslatorsDecember 23, 2022It's that time of year! Cozy up by the fire or in your favorite chair and take a Christmas tour around the world with Lutheran Bible Translators.