Episode 76: Sharing a Story
Seth Hinz just joined the team at Lutheran Bible Translators as Director for Branding + Marketing!
For over 14 years, he has worked alongside churches, schools, universities, districts, and national ministries to develop messaging and marketing strategies. He is a founder of the resource Facebook group Lutheran Communicators, and he became a StoryBrand Certified Guide in 2019.
To get in touch with Seth for your story sharing needs, visit sethhinz.com.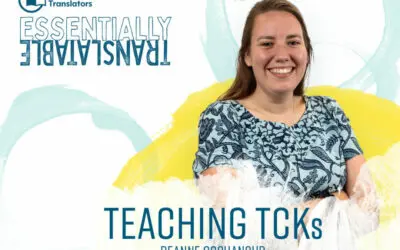 Episode 91: Teaching TCK's | Deanne GochanourSeptember 29, 2023Did you know? The number one reason missionaries leave the field is the lack of quality education for their children.   In this episode of Essentially Translatable, we welcome Deanne Gochanour, Lutheran...