Keeping with tradition and updating for the next innovative period in the Bible translation movement.
Millions of people remain in the dark as to what God's Word actually says. Hope is found in the light of Scripture when it is accessed in a language that they understand best. Lutheran Bible Translators' new logo shows that movement from darkness to light, through the Word and into the world.
Listen in as Creative Lead Caleb Rodewald unpacks the new look of Lutheran Bible Translators.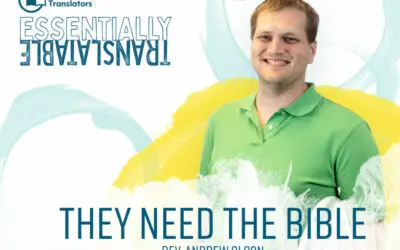 Episode 74: They Need the BibleFebruary 3, 2023Opportunities are emerging to connect with language communities without Scripture. Founder of They Need the Bible Rev. Andrew Olson describes how technology and innovative methods are building bridges to hard-to-reach...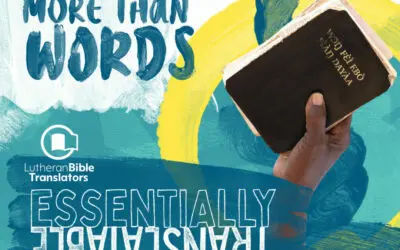 Episode 72: More Than WordsJanuary 6, 2023Scripture is more than words.  When passionate local leaders are equipped with the resources, time, and capacity, more language communities will be reached with God's Word. More people will experience the hope, life, and...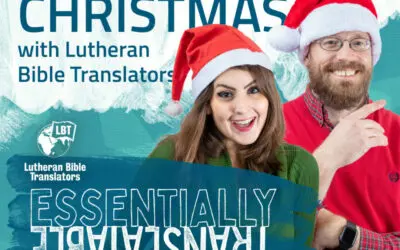 Episode 71: Christmas with Lutheran Bible TranslatorsDecember 23, 2022It's that time of year! Cozy up by the fire or in your favorite chair and take a Christmas tour around the world with Lutheran Bible Translators.