Episode 70: Advent is Our Life
Lutheran Bible Translators' Executive Director elect, Dr. Rich Rudowske, explores four responses to Advent and Christ's Second Coming. 
Gain perspective beyond daily life to see more of how God is working.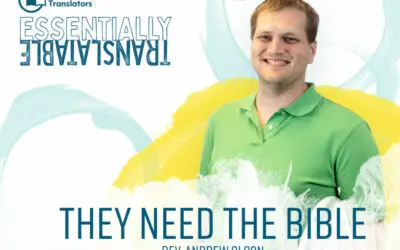 Episode 74: They Need the BibleFebruary 3, 2023Opportunities are emerging to connect with language communities without Scripture. Founder of They Need the Bible Rev. Andrew Olson describes how technology and innovative methods are building bridges to hard-to-reach...