Episode 63: Carry on the Work
"The opportunity to work with national colleagues — the work on one hand to teach them but on the other hand to learn from them. The greatest joy is to see some of the things that I taught them they are following up on it. Now they are teaching me as they carry on the work in the different fields."

— Dr. Ernst R. Wendland
Dr. Ernst R. Wendland served as an instructor at the Lutheran Seminary in Lusaka, Zambia, as well as a United Bible Societies Translation Consultant.
He is the author of numerous studies on the Bantu languages of South-Central Africa, biblical exegesis, literary-poetic analysis, rhetorical criticism, and translation theory and practice.
Enjoy this podcast with Dr. Wendland reflecting on a lifetime of ministry.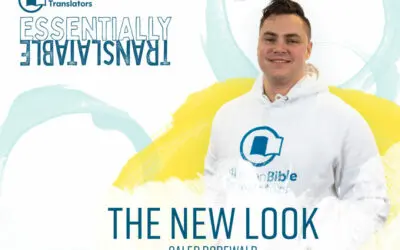 Episode 73: The New LookJanuary 20, 2023Keeping with tradition and updating for the next innovative period in the Bible translation movement. Millions of people remain in the dark as to what God's Word actually says. Hope is found in the light of Scripture when it is...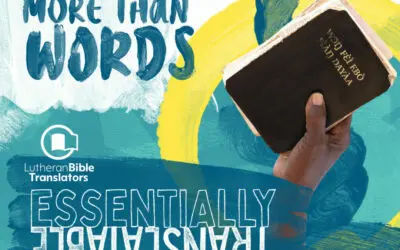 Episode 72: More Than WordsJanuary 6, 2023Scripture is more than words.  When passionate local leaders are equipped with the resources, time, and capacity, more language communities will be reached with God's Word. More people will experience the hope, life, and...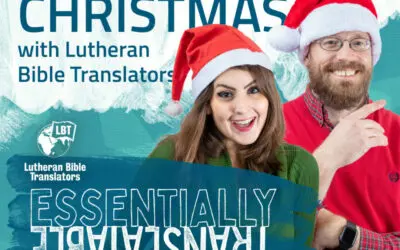 Episode 71: Christmas with Lutheran Bible TranslatorsDecember 23, 2022It's that time of year! Cozy up by the fire or in your favorite chair and take a Christmas tour around the world with Lutheran Bible Translators.