Episode 49: Scripture Impact
The Bakgalagari people in Botswana have been eager for God's Word in their own language!
Deaconess Pontsho Mosweu shares about her journey as a translator with the Shekgalagari Bible translation program and the impact of Scripture in her community.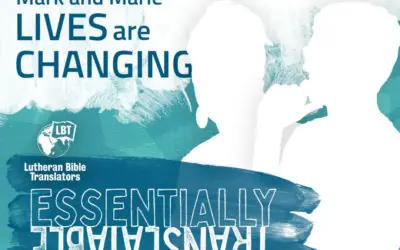 Episode 54: Lives are ChangingApril 29, 2022Follow Mark and Marie's* story in God's mission. Discover how the Lord is working even in the hard-to-reach regions of the world.  *Due to the sensitivity of their work, pseudonyms have been used.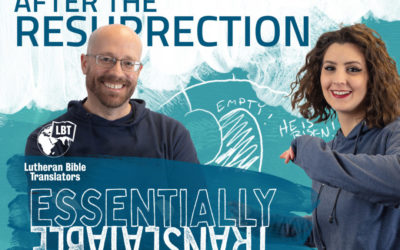 Episode 53: After the ResurrectionApril 15, 2022"Things can be set right with God. Reconciliation can happen. And it all finds its place in the resurrection."  — Dr. Rich Rudowske Celebrate the joy we have after Christ's resurrection — living into our identity...
Episode 52: The Final Episode April 1, 2022 So, it's been a lot of fun on the podcast, and we just wanted to share some of the good times with you here.  — Rev. Rich Rudowske We're so thankful for all our Essentially Translatable listeners! ...and Happy April...