Episode 44: In the Details
How can the Bible be authoritative if we aren't sure we have the "right one"?
In this episode:
An Introduction to Textual Criticism
What You'll Find at the Museum of the Bible
Electrifying Impact of Luther's New Testament
Dr. Jeff Kloha is the Chief Curatorial Officer at the Museum of the Bible. He manages the Museum of the Bible Education, Scholars Initiative, Exhibits, Curatorial, and Collections departments.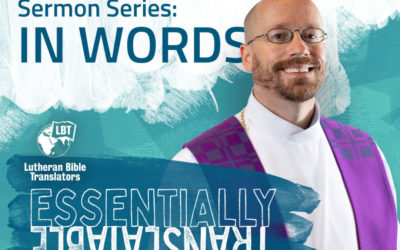 Episode 46: In WordsJanuary 7, 2022We celebrate the incarnation of the Son – fully God and fully man – at Christmas. Dive in as Director for Program Ministries Rev. Rich Rudowske shares how the Bible must also be incarnate in the language people understand best.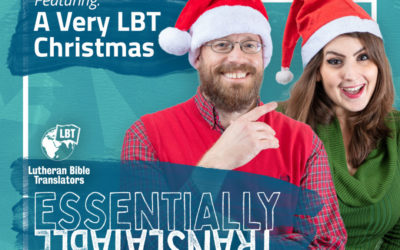 Episode 45: A Very LBT ChristmasDecember 22, 2021One of the wonderful things about Christmas is to give… God gave us our greatest need and gave it to us lavishly. — Rev. Rich Rudowske Cozy up by the fire or your favorite chair and take a Christmas tour around the...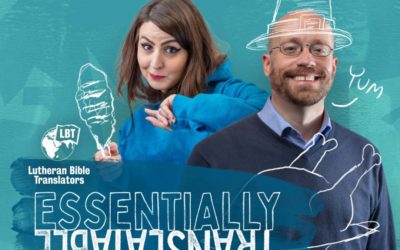 Episode 43: An Untraditional ThanksgivingNovember 24, 2021That heart of saying, "I've been given something. I have what I need, and I want to say thanks" is really beautiful. —Rev. Rich Rudowske Enjoy another holiday storytelling medley from missionaries. Flexibility...