Episode 26: Easter People
Listen in to stories of Easter from around the world. Laugh, ponder, and rejoice!
"We're celebrating, we're remembering that again – that day. But on the other hand, there's not a day that has gone by since that first Easter day where that statement isn't true for all of humanity. Jesus Christ is risen today. And that changes everything." – Rev. Rich Rudowske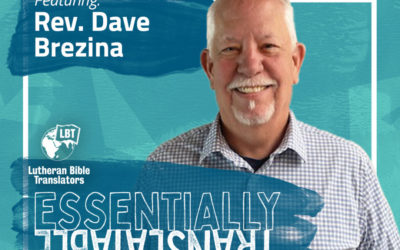 Episode 34: Opportunity to Share July 23, 2021 When that Word is put in the language that I learned at my mother's knee, that I grew up with, that I understand to my core, and I hear God's Word coming to me, that's my God.  –Rev. Dave Brezina  Rev. Dave Brezina serves...