Episode 26: Easter People
Listen in to stories of Easter from around the world. Laugh, ponder, and rejoice!
"We're celebrating, we're remembering that again – that day. But on the other hand, there's not a day that has gone by since that first Easter day where that statement isn't true for all of humanity. Jesus Christ is risen today. And that changes everything." – Rev. Rich Rudowske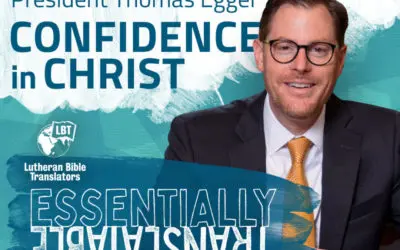 Episode 55: Confidence in ChristMay 13, 2022"Luther knew from his own experience, as well as from the testimony of Scripture, how powerful and life giving the written words of God are and what a firm confidence they give us in Christ and His plans and promises for...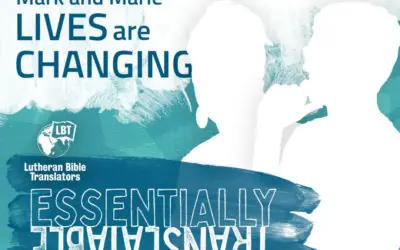 Episode 54: Lives are ChangingApril 29, 2022Follow Mark and Marie's* story in God's mission. Discover how the Lord is working even in the hard-to-reach regions of the world.  *Due to the sensitivity of their work, pseudonyms have been used.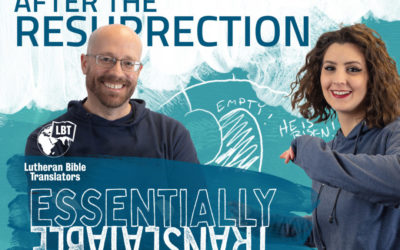 Episode 53: After the ResurrectionApril 15, 2022"Things can be set right with God. Reconciliation can happen. And it all finds its place in the resurrection."  — Dr. Rich Rudowske Celebrate the joy we have after Christ's resurrection — living into our identity...