Episode 11: But How Will They Hear?
What makes the Word of God "Essentially Translatable"? Join Rev. Rich Rudowske as he talks with Troy Neujahr and Craig Donofrio of For You Radio to explain the importance of this specialized missionary work.This podcast was originally recorded and released by 
1517.org
 on the For You Radio podcast. To find out more about 1517 and their podcasts, visit 
1517.org
. Produced by Lutheran Bible Translators and For You Radio.
"The Word of God and the Holy Spirit working through that is powerful.  And where that is absent how can that church be effective and really take root?" 
  – Rev. Rich Rudowske, Chief Operating Officer, Lutheran Bible Translators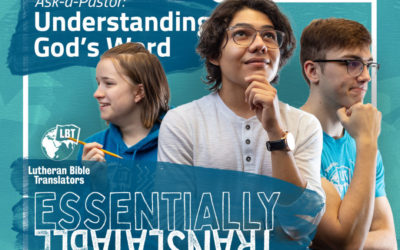 Episode 27: Ask a PastorApril 16, 2021Students had questions, and the pastors had answers.   Pastor Tom Lange teaches religion including Christian apologetics at Saint Paul Lutheran High School.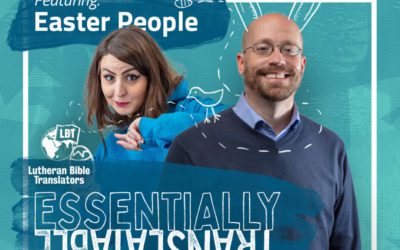 Episode 26: Easter PeopleApril 2, 2021Listen in to stories of Easter from around the world. Laugh, ponder, and rejoice! "We're celebrating, we're remembering that again – that day. But on the other hand, there's not a day that has gone by since that first Easter day...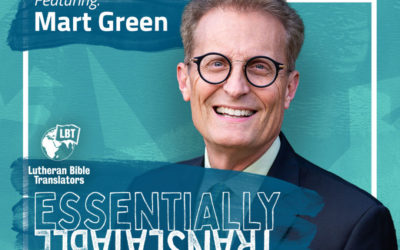 Episode 25: "Eradicating Bible Poverty"March 19, 2021Mart Green is the Ministry Investment Officer for Hobby Lobby and the founder of Mardel Christian and Education Supply stores with a heart for putting God's Word in their hands. "We just said let's come...