Students had questions, and the pastors had answers.  
Pastor Tom Lange teaches religion including Christian apologetics at Saint Paul Lutheran High School.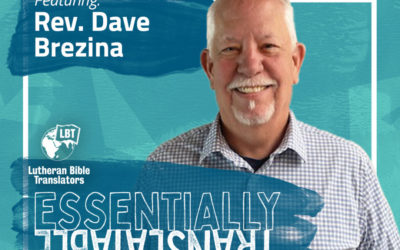 Episode 34: Opportunity to Share July 23, 2021 When that Word is put in the language that I learned at my mother's knee, that I grew up with, that I understand to my core, and I hear God's Word coming to me, that's my God.  –Rev. Dave Brezina  Rev. Dave Brezina serves...