Students had questions, and the pastors had answers.  
Pastor Tom Lange teaches religion including Christian apologetics at Saint Paul Lutheran High School.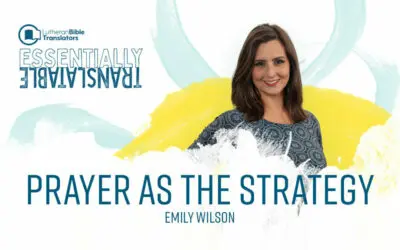 Episode 95: Prayer as the Strategy | Emily WilsonNovember 24, 2023In this episode of Essentially Translatable, co-host Emily Wilson is interviewed by Rev. Rich Rudowske to discuss prayer as the strategy for the Bible translation movement. Emily works in the prayer...