Students had questions, and the pastors had answers.  
Pastor Tom Lange teaches religion including Christian apologetics at Saint Paul Lutheran High School.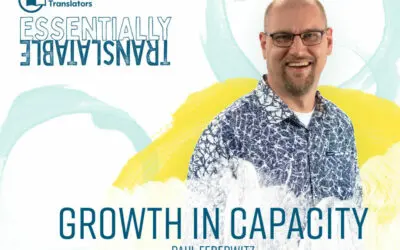 Episode 83: Growth in Capacity | Paul FederwitzJune 9, 2023The partnerships of Lutheran Bible Translators connect on the international, national, and local levels as we serve alongside 131 language communities. Director for Field Programs Paul Federwitz shares his...