Students had questions, and the pastors had answers.  
Pastor Tom Lange teaches religion including Christian apologetics at Saint Paul Lutheran High School.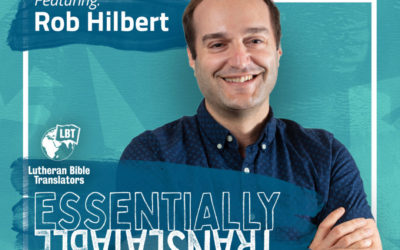 Episode 28: Faith and HeritageApril 30, 2021Rob Hilbert is the Executive Director of Aramaic Bible Translation and missionary with Lutheran Bible Translators. He previously served as a missionary with LBT in Sierra Leone and Botswana. "It was the language that Jesus...