Episode 35: Luther & Access to God's Word
One of the really key things of the Reformation that Luther did was to take the Scriptures, which had been inaccessible, and to make them available in a language they knew, and they could hear the Lord speaking to them in a meaningful way.

–President Lawrence Rast 
Rev. Dr. Lawrence R. Rast Jr. serves as the sixteenth president of Concordia Theological Seminary, Fort Wayne, Indiana, and professor of American Christianity and American Lutheranism.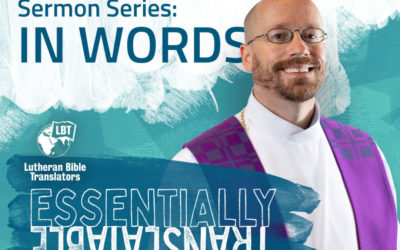 Episode 46: In WordsJanuary 7, 2022We celebrate the incarnation of the Son – fully God and fully man – at Christmas. Dive in as Director for Program Ministries Rev. Rich Rudowske shares how the Bible must also be incarnate in the language people understand best.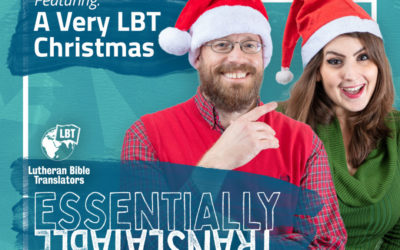 Episode 45: A Very LBT ChristmasDecember 22, 2021One of the wonderful things about Christmas is to give… God gave us our greatest need and gave it to us lavishly. — Rev. Rich Rudowske Cozy up by the fire or your favorite chair and take a Christmas tour around the...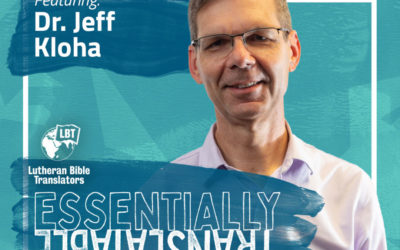 Episode 44: In the DetailsDecember 10, 2021How can the Bible be authoritative if we aren't sure we have the "right one"? In this episode: An Introduction to Textual Criticism What You'll Find at the Museum of the Bible Electrifying Impact of Luther's New Testament Dr....