Episode 22: The ABC's of Bible Translation
"Once upon a time…" The phrase may sound beautiful, but it would not be an accurate way to begin the story of Jesus's birth. Now try to begin to imagine all the struggles of translating in another culture and language!  Join Dr. Becky Grossmann and co-hosts, Emily Wilson and Rich Rudowske, to discuss the idea of discourse, why it's important, implementation and outcomes in translations, and the joy found in God's Word.
"When you're translating, you want to make sure that you're using features that are natural in their language..." – Dr. Becky Grossmann, Bible translation consultant, Lutheran Bible Translators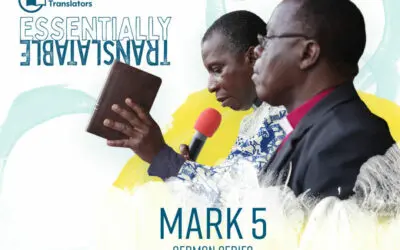 Episode 80: Mark 5 | Sermon SeriesApril 28, 2023A man. A legion of demons. A herd of pigs. And Jesus.  Rev. Dr. Rich Rudowske recounts how a Ghanaian community heard this Gospel account for the first time, which led to compassion and transformation.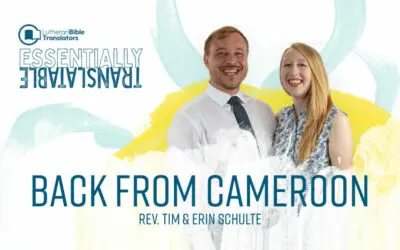 Episode 79: Back from Cameroon April 14, 2023 Tim grew up in Africa, but this was Erin's first time to the continent! Missionaries Rev. Tim & Deaconess intern Erin Schulte shared about their recent visit to Cameroon to meet the Subula language community, who they...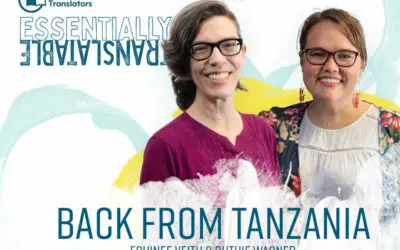 Episode 78: Back from TanzaniaMarch 31, 2023Both Eshinee Veith and Ruthie Wagner have served with Lutheran Bible Translators for over a decade. But their recent trip to Tanzania was full of new experiences as they served alongside translation teams!  Listen in as...