Episode 19: A Very LBT Christmas
Cozy up by the fire or your favorite chair and take a Christmas tour around the world. Celebrate Christmas Lutheran Bible Translators style! What do you love about Christmas? Context, memories, food, decorations, culture… What makes Christmas seem complete? Join Emily Wilson and Rich Rudowske to discuss traditions and family, the Word in action, Scripture coming alive, and what Christmas is all about.
"One of the wonderful things about Christmas is to give… God gave us our greatest need and gave it to us lavishly." – Rev. Rich Rudowske, chief operating officer, Lutheran Bible Translators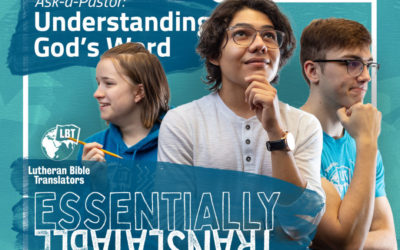 Episode 27: Ask a PastorApril 16, 2021Students had questions, and the pastors had answers.   Pastor Tom Lange teaches religion including Christian apologetics at Saint Paul Lutheran High School.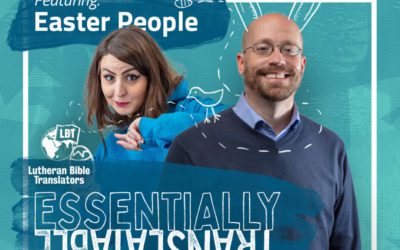 Episode 26: Easter PeopleApril 2, 2021Listen in to stories of Easter from around the world. Laugh, ponder, and rejoice! "We're celebrating, we're remembering that again – that day. But on the other hand, there's not a day that has gone by since that first Easter day...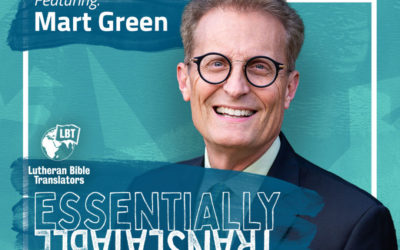 Episode 25: "Eradicating Bible Poverty"March 19, 2021Mart Green is the Ministry Investment Officer for Hobby Lobby and the founder of Mardel Christian and Education Supply stores with a heart for putting God's Word in their hands. "We just said let's come...