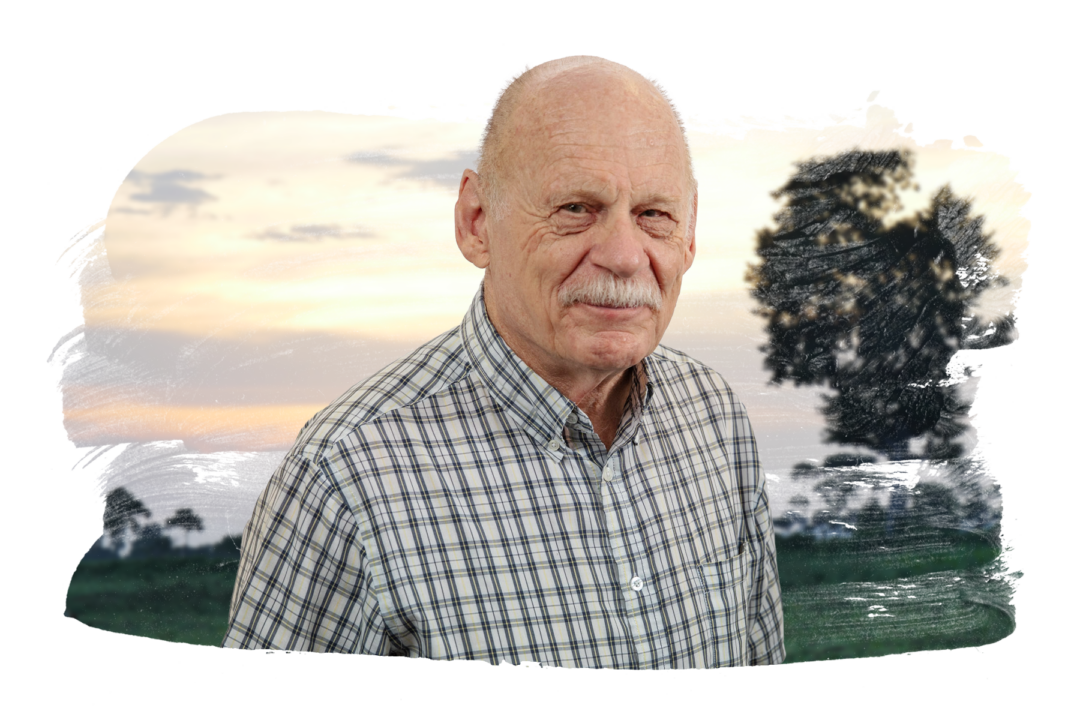 Rev. Dr. Michael and Jo Ann Megahan
Rev. Dr. Michael Megahan and his wife Jo Ann first involvement in missions was to serve as Bible school teacher and pastor in Tanzania in 1982. Michael also later served as assistant to the bishop of the East of Lake Victoria Diocese in Mwanza and was then sent to the mountains of north central Kenya to work with the Samburu tribe. In 2004, after attending the Graduate Institute for Applied Linguistics (GIAL), the Megahans began their work with Lutheran Bible Translators. They moved to Francistown, Botswana, in 2005 where Michael served as the exegete with the Kalanga Bible Translation Project.
Michael and Jo Ann retired from full time service in 2017, but Michael continues as an adjunct missionary on a part-time basis. His current position has taken him full circle, now assisting to make God's Word available in the same part of the world where he started his mission involvement back in 1982.