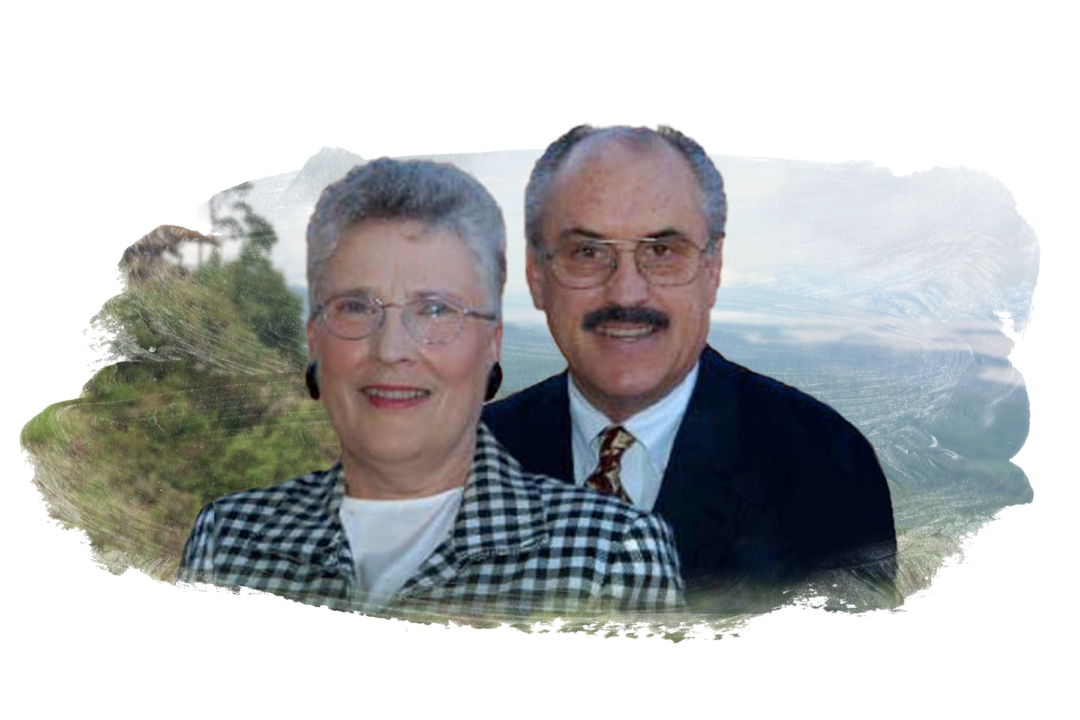 Marshall and Vanice Schultz
Marshall and Vanice Schultz have been missionaries with Wycliffe, USA, and with Lutheran Bible Translators for well over 40 years. For some years, the Schultzes served in administrative roles in Francophone, West Africa.  For about two decades, the Schultzes were part of the Executive Director's Staff at SIL International in Dallas, Texas, Vanice as Administrative Assistant and Marshall as International Project Funding Coordinator and then as an International Capacity Building Consultant. Marshall now serves as Chaplain of the International Linguistics Center.
The Schultzes are deeply grateful to God for the work He is accomplishing around the world. The progress to date far exceeds what is possible for any one organization or group of organizations. It does include human elements such as better strategizing and planning, creativity, increased funding, and more personnel involved from churches in the developing countries.