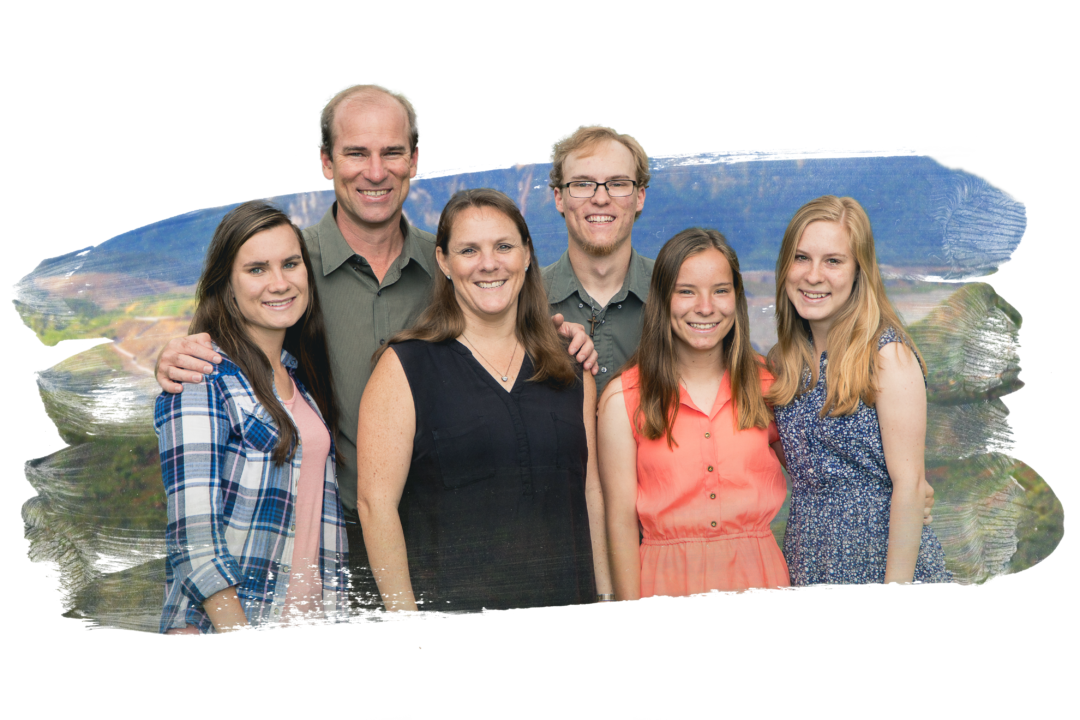 Jonathan and Carrie Federwitz
Jonathan and Carrie Federwitz have been serving in Papua New Guinea since 1999. They are associate members of Lutheran Bible Translators and work under the supervision of Wycliffe Bible Translators, supporting the work of Bible translation in Papua New Guinea through aviation.
Jonathan is a pilot who flies Bible translators, their families, and others to and from remote areas within Papua New Guinea. Much of the country is rugged mountainous terrain with no roads, so missionaries throughout Papua New Guinea depend upon airplanes for their basic travel needs and also for receiving mail and supplies.
In addition to looking after the home and family, Carrie serves part time as an elementary school teacher. The school provides an education for missionary children, thus enabling their parents to focus on their ministries.
Jonathan and Carrie have four children: Nathan, Julia, Leah and Rachel.