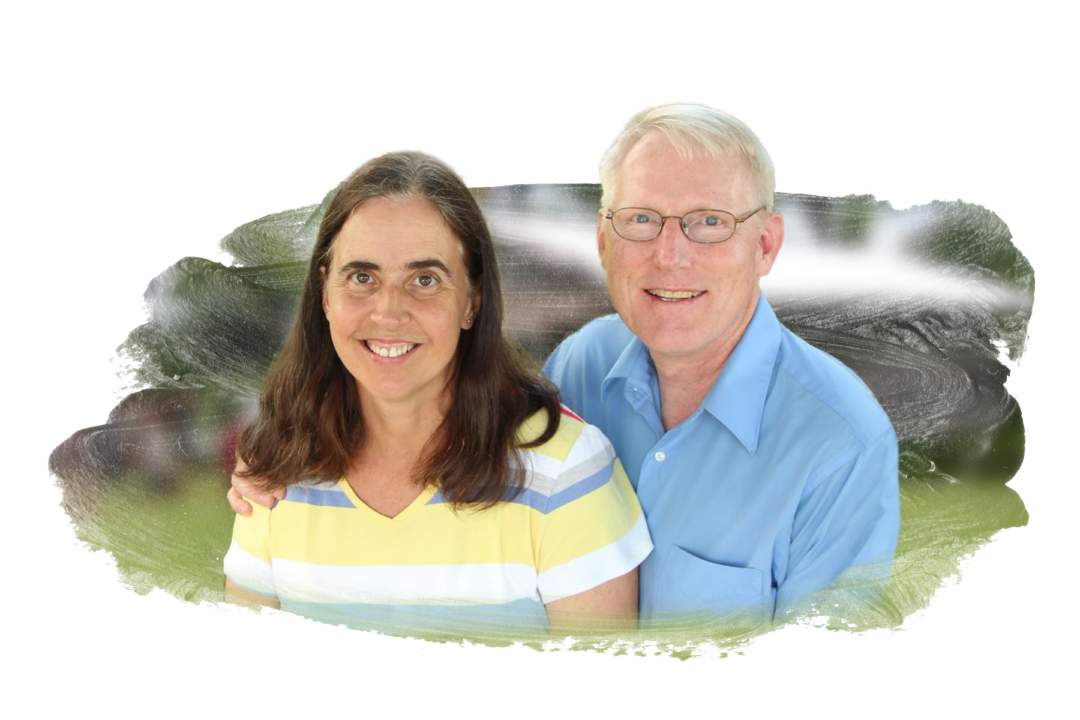 Jon and Carol Shaneyfelt were introduced to the need for people with computer/technical skills to be involved in Bible translation by a friend who was already a missionary pilot in Papua New Guinea. After a time of prayer and consideration, Jon and Carol decided together to apply, and were accepted as members of Wycliffe Bible Translators, and then Lutheran Bible Translators. Jon's first assignment was to work on the Translation Editor and after two years of developing and testing, it was released as a part of the Fieldworks package.
Since then Jon has been working on research and develop of electrical power systems for Bible translators around the world. His work prevents many systems from premature battery failure.
Currently, Carol's priority is communicating with their current partners as well as and setting up appointments with individuals, churches, Bible class and other small groups to encourage new people to participate with them to support Bible translation.