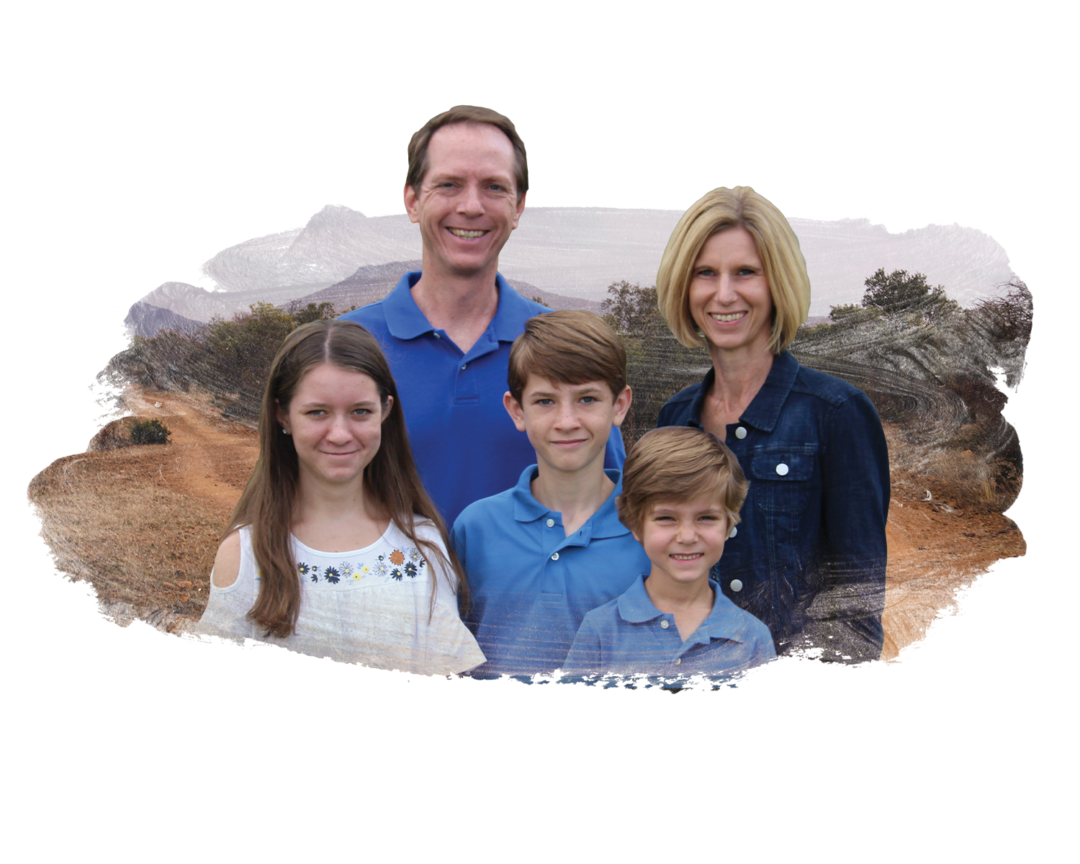 Dr. Danny and Becca DeLoach
Dr. Danny and Rebecca DeLoach have served in Papua New Guinea for over 20 years as Scripture Engagement specialists, training church leaders how to use translated Scriptures in ministry, providing literacy instruction and putting Scripture in oral forms to make it more broadly accessible.
The DeLoaches are now based in North Carolina, where they draw upon their research and overseas experience to train colleagues in the principles of Scripture Engagement and best practices in mission strategy.
Danny and Becca have been blessed with three children: Anna, Joshua, and Wesley.