A New Way to Experience Scripture
God's Word is powerful. Kindling life-giving faith in your soul. Strengthening faith every time you hear it. Guiding your life and connecting you to the Creator. But Bible poverty exists in the world. Millions don't have the Bible in their own language.
Many others don't read the Bibles they have.
Constant exposure to individual verses, sermons, and devotions can cause even seasoned Christians to fail to spend time just reading the Bible. Many people are intimidated or afraid to read Scripture.
Living Water: Soundtrack for the Soul is a new way to hear the Word.
Every chapter of every book of the New Testament sung word for word by professional musicians. Pure unfiltered Scripture.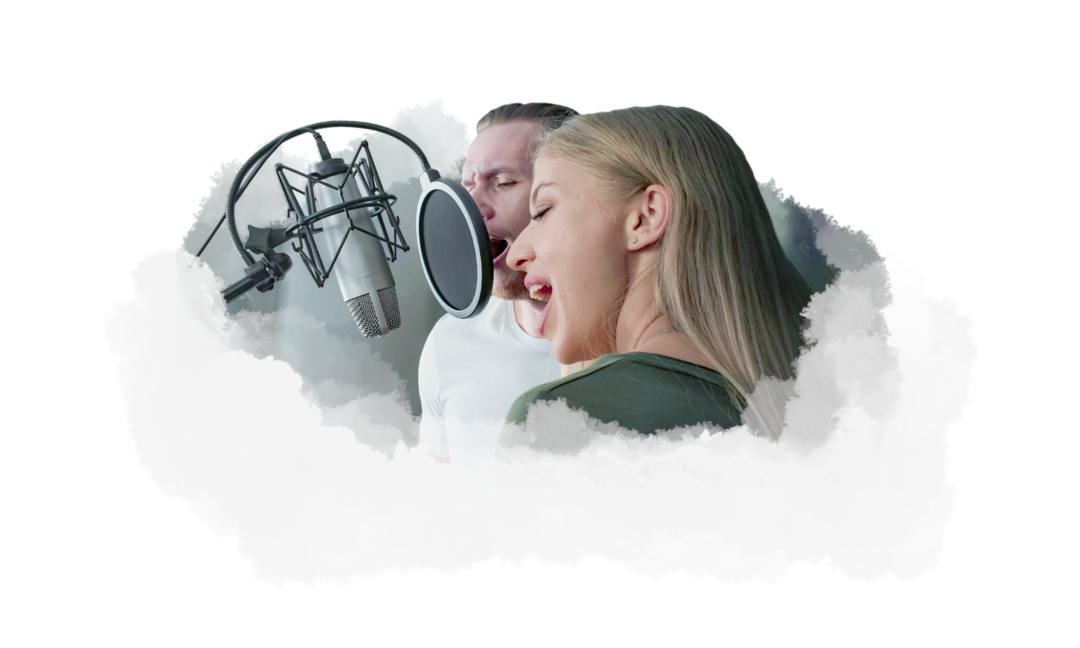 Living Water: Soundtrack for the Soul is already underway but with 260 chapters of New Testament to record, your support is needed!
Your investment is partnership in God's story of salvation through His Word.
Put God's Word in the hands, hearts, and ears of those who wish to experience Scripture . Eliminate Bible poverty. Give now and join the story today!
Living Water
Make checks payable to: Lutheran Bible Translators with "Living Water" in the memo.
Mail to: 
PO Box 789
Concordia, MO 64020
The average cost of producing one chapter of ESV text in song is $840. Your investment of $23,520 covers production costs for the book of Matthew. Mark is $13,440, Luke is $20,160, John is $17,640. Or fund other books or chapters of the New Testament. 
**  Indicates a book or chapter is fully funded.
We make every effort to honor donor designation preferences; however, all gifts are subject to the disrection and control of Lutheran Bible Translators.
Want to get involved? Join our email list!