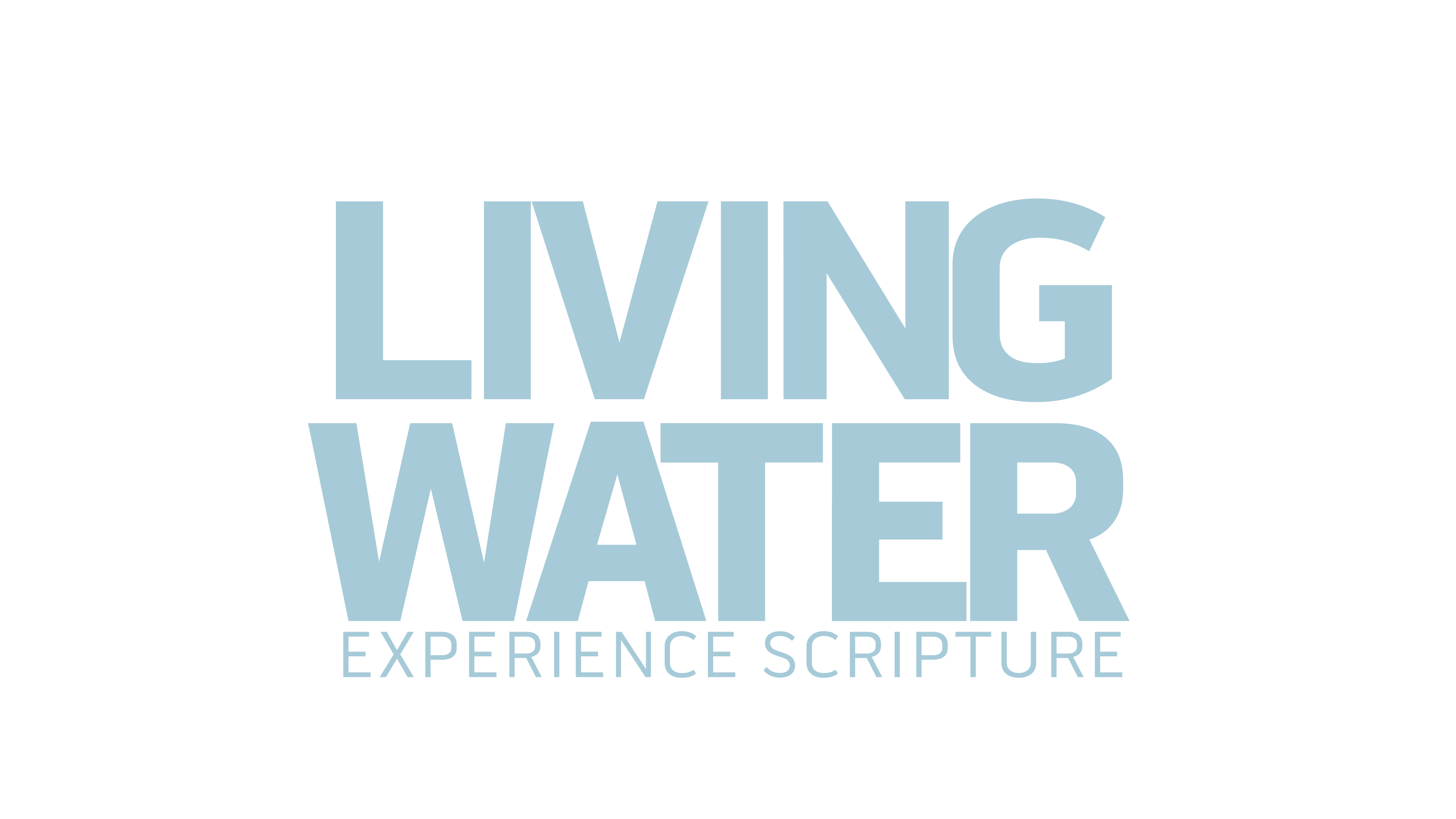 Experience Scripture come alive as musicians use their talents to bring you God's Word.
People aren't reading God's Word.
Fast-paced lifestyles leave people searching for fulfillment.
What if you could engage in a new way?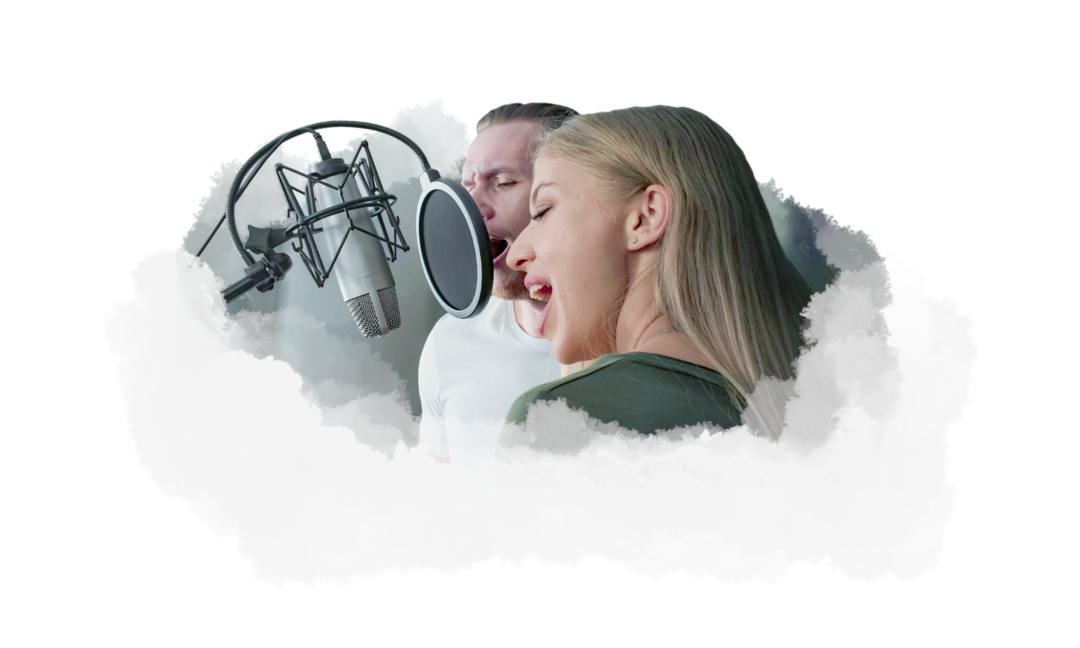 Living Water will begin daily distribution in January 2022 on Audible, iHeart Radio, Spotify, Google Podcasts, & Apple Podcasts.
Become involved in the Living Water movement.
Experience Scripture.
Matthew & Mark have been funded!
Fund a book so more EXPERIENCE SCRIPTURE
Living Water
Make checks payable to: Lutheran Bible Translators with "Living Water" in the memo.
Mail to: PO Box 789Concordia, MO 64020
The average cost of producing one chapter of ESV text in song is $840. Your investment of $23,520 covers production costs for the book of Matthew. Mark is $13,440, Luke is $20,160, John is $17,640. Or fund other books or chapters of the New Testament. 
We make every effort to honor donor designation preferences; however, all gifts are subject to the disrection and control of Lutheran Bible Translators.
Discover Living Water and join the emailing list