Episode 61: Through His Word
"Pray that they will grow in their faith – those who know the Lord. And that those who don't know the Lord will come to know Him through His Word."

— Janet Borchard
Hear stories from three continents as Bible translation advisor Janet Borchard shares her heart for people having God's Word in their own language. 
​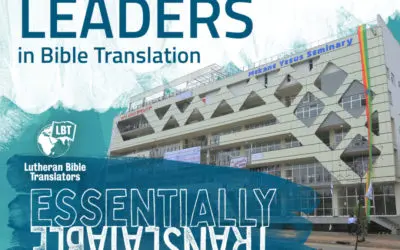 Episode 60: Leaders in Bible TranslationJuly 22, 2022"The church here will be able to really be a leader in Bible translation in the future in this region, in Ethiopia, and projects outside of the country." — Dr. Jim Kaiser Join the celebration with the Ethiopian...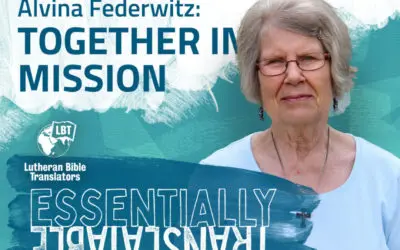 Episode 59: Together in MissionJuly 8, 2022I tell people: you are equally as important as anyone on the field, because you're the ones that keep us there. — Alvina Federwitz Listen in as Mission Participation Coordinator Alvina Federwitz describes her experience with...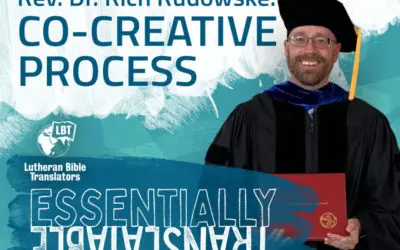 Episode 57: Co-Creative ProcessesJune 10, 2022You'll want to listen to this episode!  Lutheran Bible Translators' Executive Director Elect Rev. Dr. Rich Rudowske becomes the interviewee — sharing his research and insights in Bible translation. ​