Episode 60: Leaders in Bible Translation
"The church here will be able to really be a leader in Bible translation in the future in this region, in Ethiopia, and projects outside of the country."

— Dr. Jim Kaiser
Join the celebration with the Ethiopian Evangelical Church Mekane Yesus at the dedication of the Bible Translation Training Building.
The momentous occasion was paired with the graduation of students from the Bible translation training program and the first Bible Week celebrated in Ethiopia.
The Ethiopia missionary team – Dr. Jim and Susan Kaiser and Dr. Chris and Janine Pluger – reflected with Dr. Rich Rudowske on all the events of June 2022.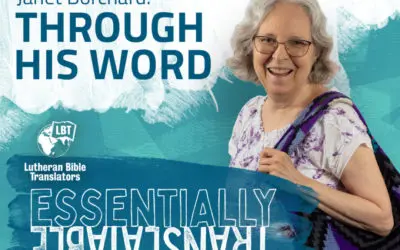 Episode 61: Through His WordAugust 5, 2022"Pray that they will grow in their faith – those who know the Lord. And that those who don't know the Lord will come to know Him through His Word." — Janet Borchard Hear stories from three continents as Bible translation...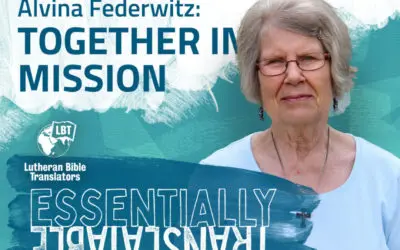 Episode 59: Together in MissionJuly 8, 2022I tell people: you are equally as important as anyone on the field, because you're the ones that keep us there. — Alvina Federwitz Listen in as Mission Participation Coordinator Alvina Federwitz describes her experience with...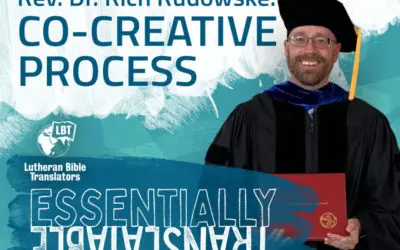 Episode 57: Co-Creative ProcessesJune 10, 2022You'll want to listen to this episode!  Lutheran Bible Translators' Executive Director Elect Rev. Dr. Rich Rudowske becomes the interviewee — sharing his research and insights in Bible translation. ​