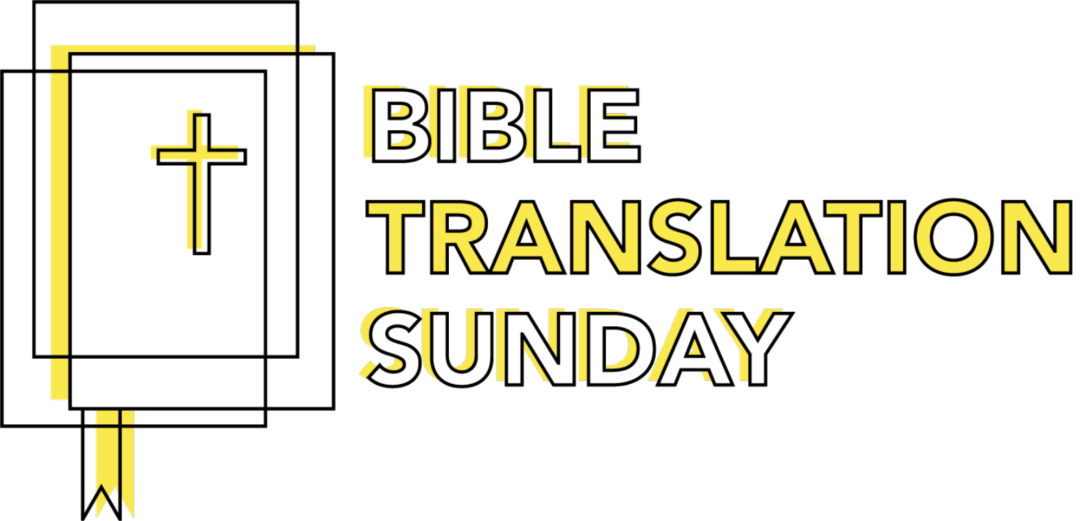 HOST A MISSION EVENT THAT UNIFIES YOUR CHURCH AROUND MISSION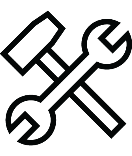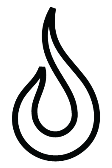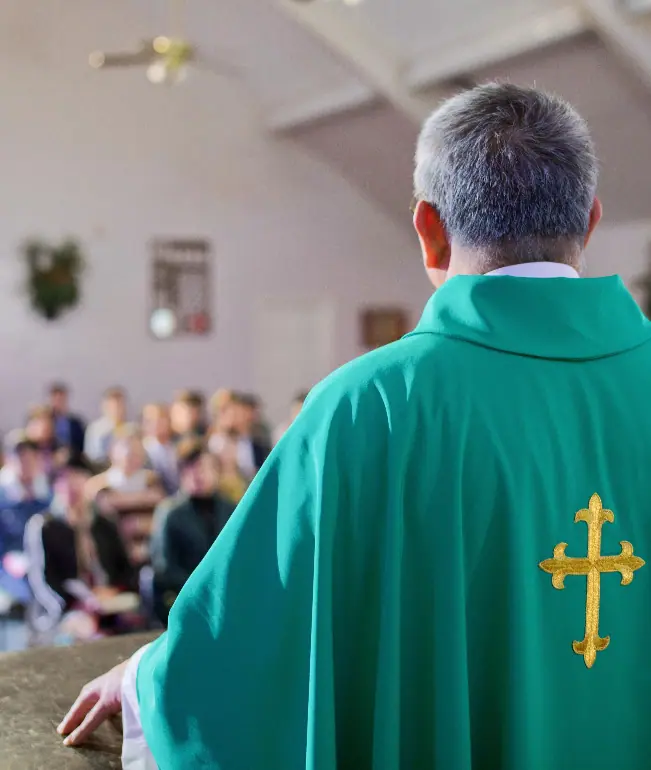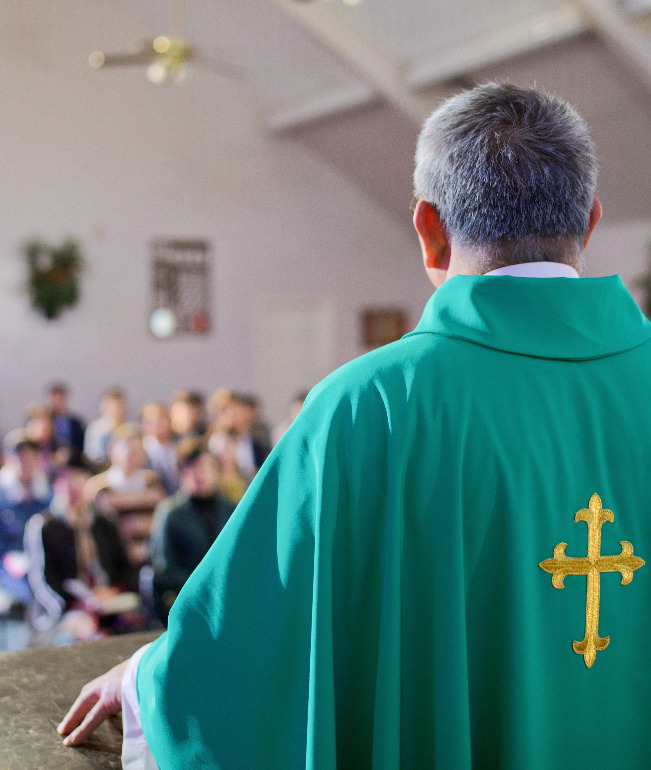 Church leaders know it can be overwhelming to invite their congregation into mission. Churches often face barriers – challenges casting a unified vision, complicated resources, and the list goes on.  Sharing God's mission ignites your congregation with a passion, and it should never be difficult. 
Bible Translation Sunday makes this possible. Lutheran Bible Translators has created an event toolkit that equips you with simple, effective resources to organize and host an event that inspires and energizes your church. Celebrate your partnership in God's mission!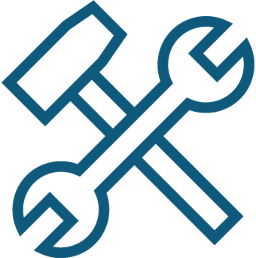 EQUIPPED
Easy to use event hosting toolkit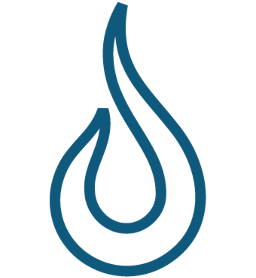 ENERGIZED
Stories to inspire you and your church to partner in God's mission.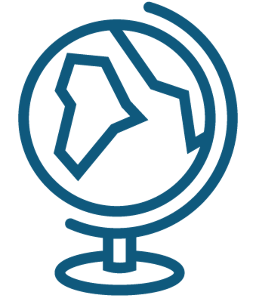 UNIFIED
Share a vision for global impact and put God's Word in the hands of people around the world.

HOW BIBLE TRANSLATION SUNDAY WORKS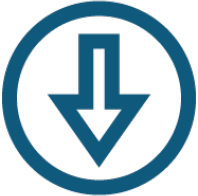 DOWNLOAD THE EVENT TOOLKIT
Get your FREE Resources Kit with the Bible Translation Sunday materials.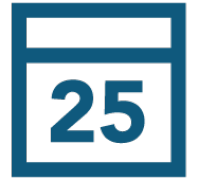 CHOOSE YOUR SUNDAY
Select the Sunday you will celebrate.
CELEBRATE
Cast an ongoing vision for your congregation's involvement in mission by putting God's Word in the hands of people around the world.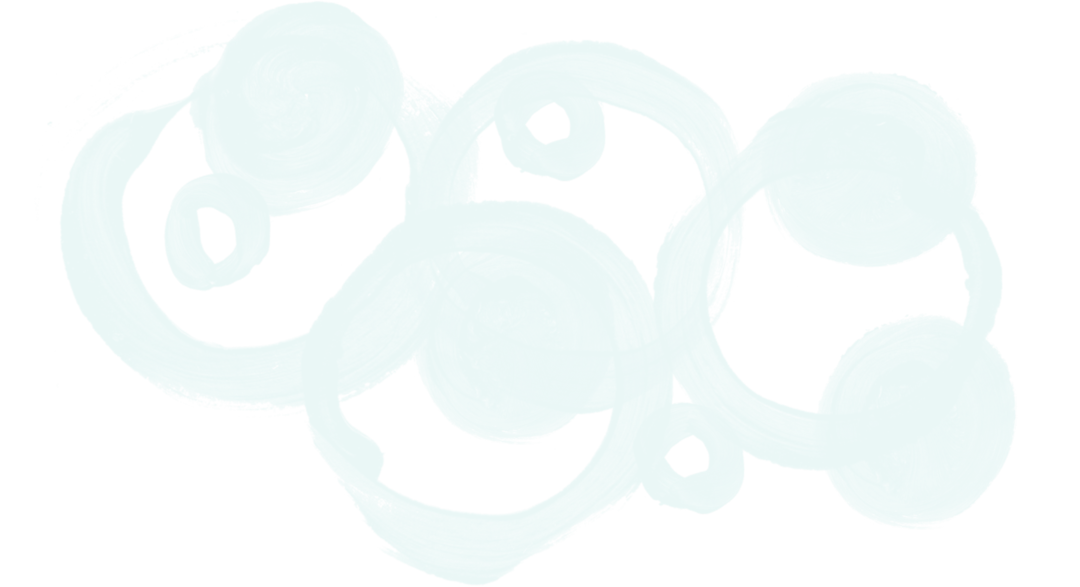 BIBLE TRANSLATION SUNDAY CELEBRATIONS
Lutheran Bible Translators networks with thousands of pastors and congregations to put God's Word in the hands of people around the world. 
Church leaders wanted to engage their congregations in God's mission. Lutheran Bible Translators responded by establishing Bible Translation Sunday on the last weekend of September in 2019. The date was selected to coincide with International Translation Day on September 30, which celebrates St. Jerome's translation of Scripture into the Latin vernacular. But now, congregations can celebrate Bible Translation Sunday any time of the year.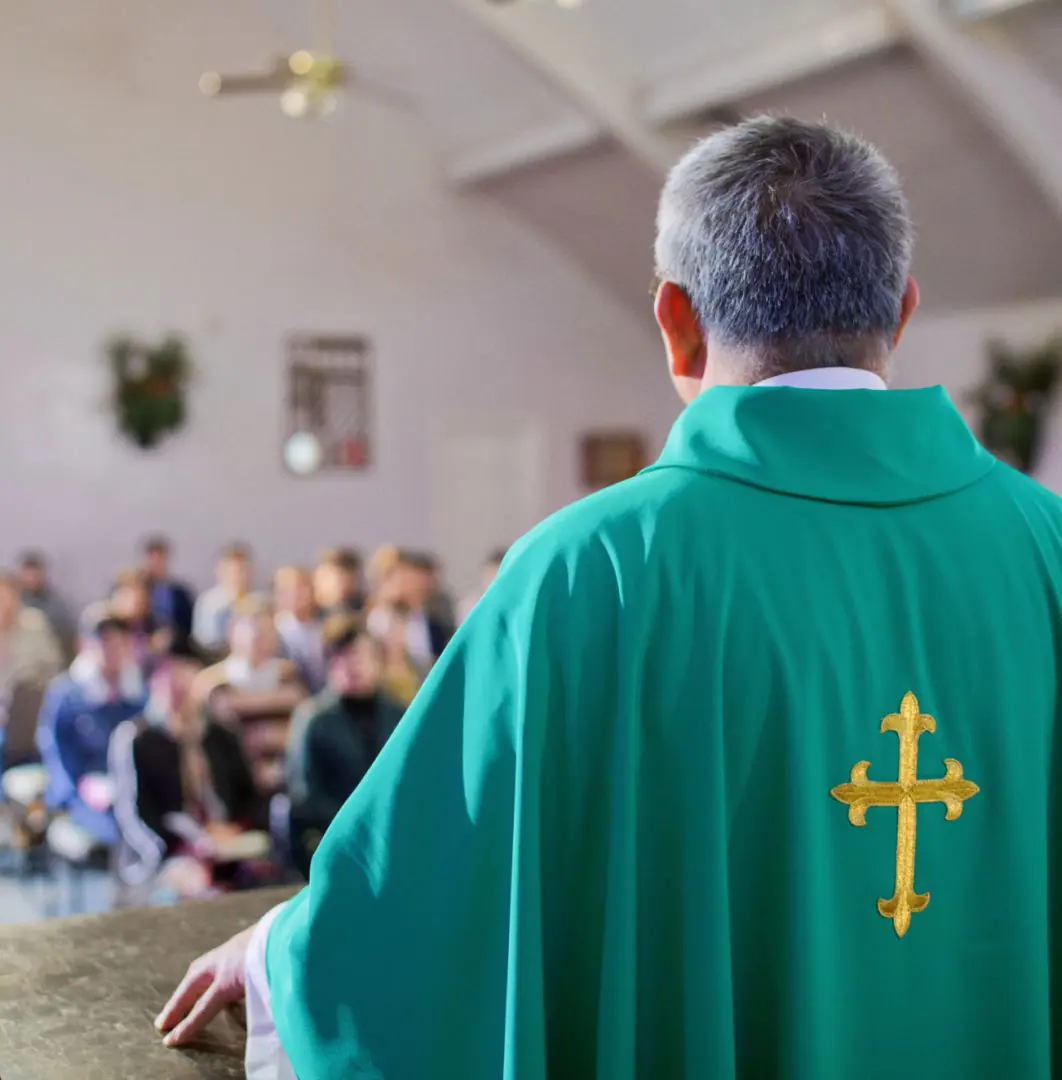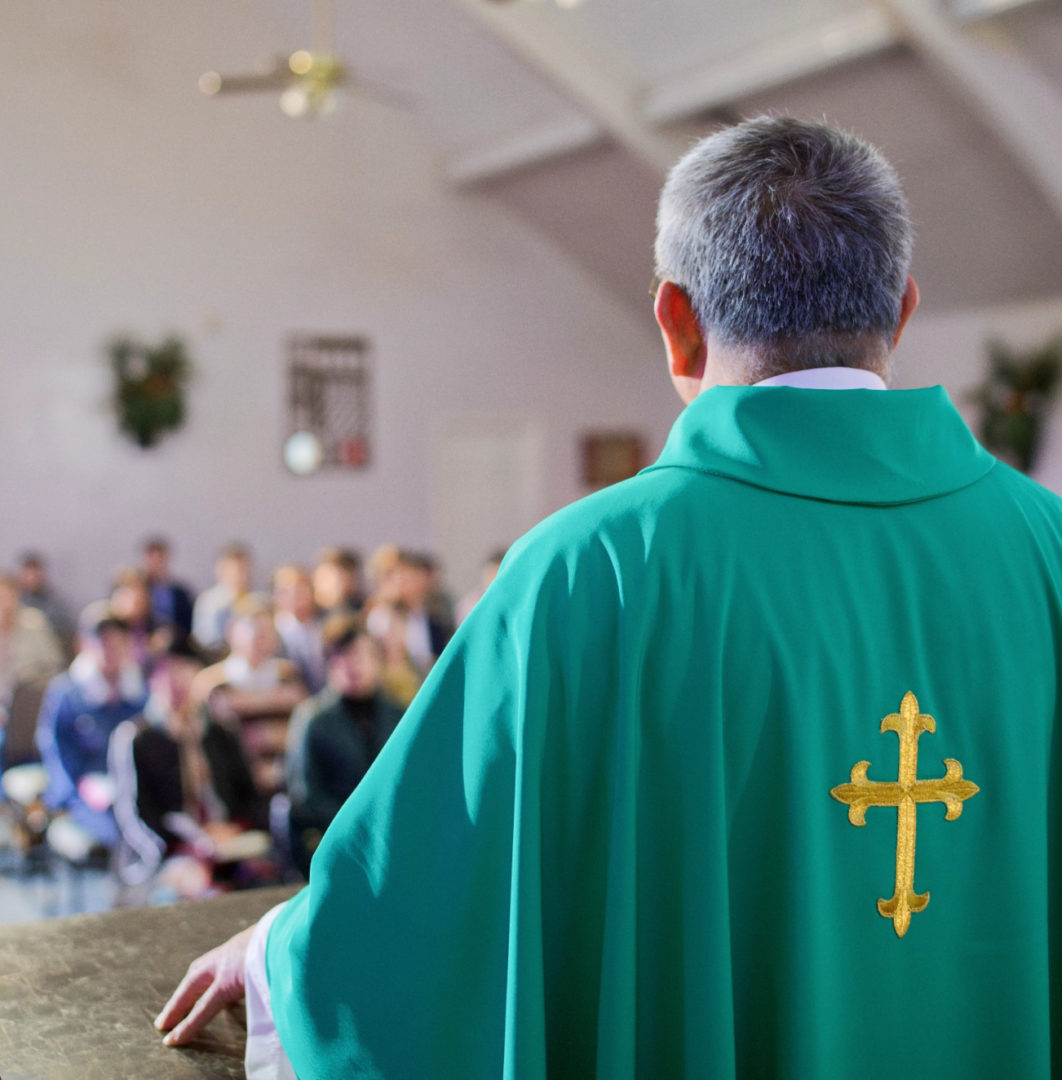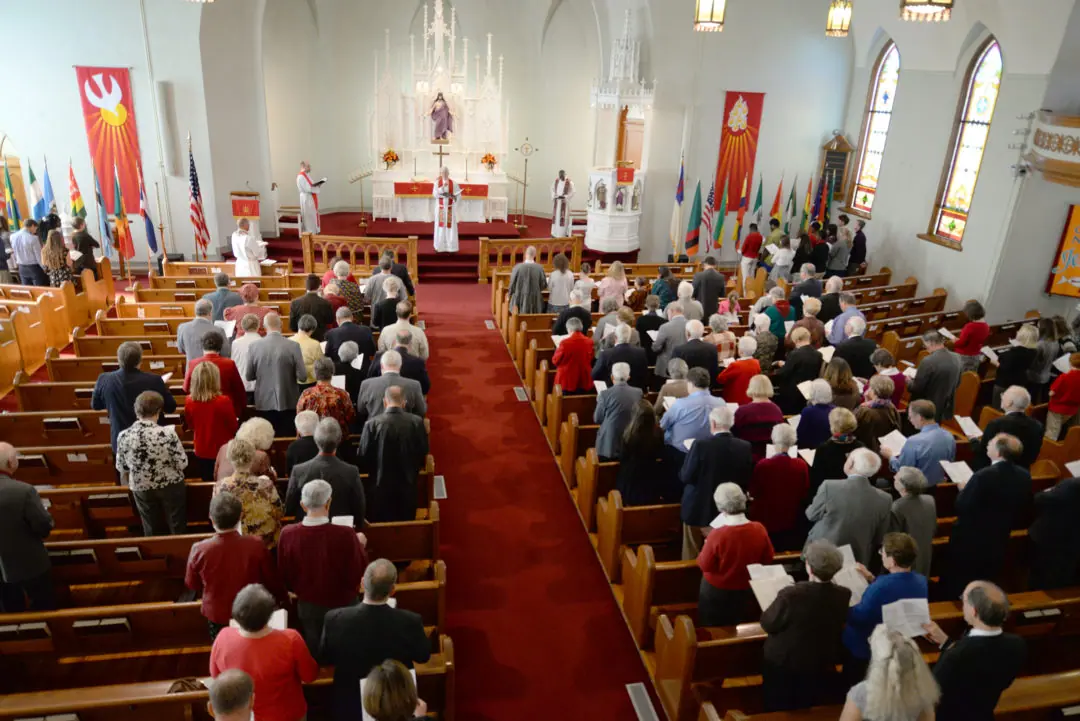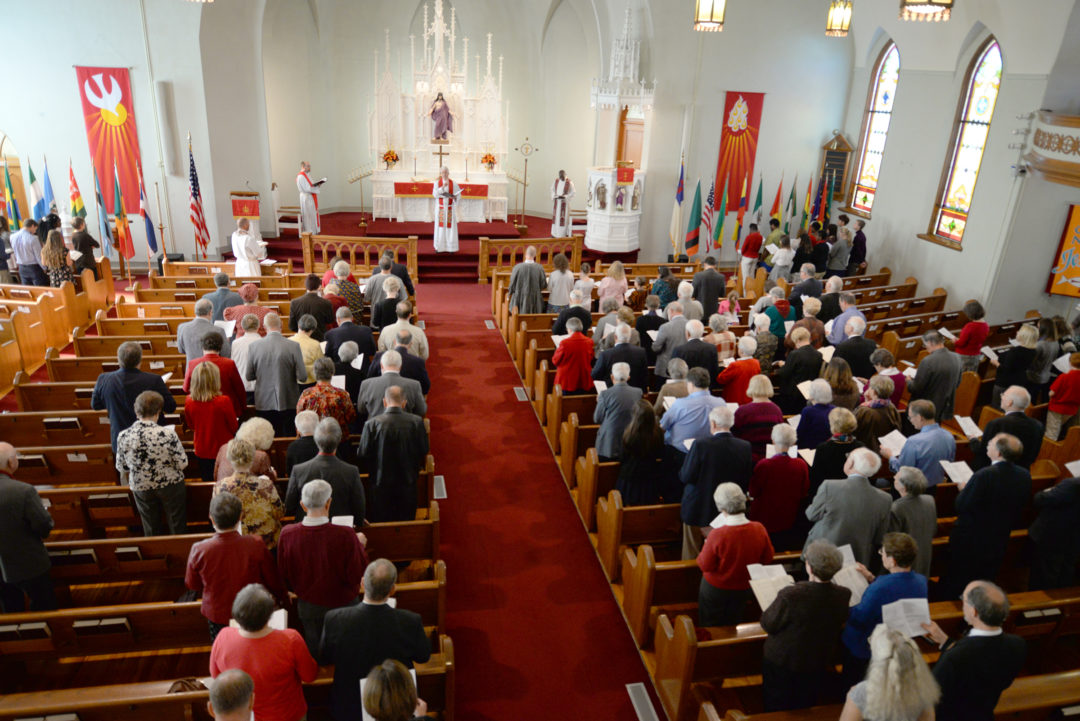 Churches can host Bible Translation Sunday. The FREE Resource Toolkit has been beautifully designed to meet your congregation's needs. To complement your celebration, you can schedule a Lutheran Bible Translators' speaker for a follow-up visit. Missionaries and staff are eager to share the impact brought by hearing God's Word in a person's own language.
Lutheran Bible Translators will stay connected with you beyond your celebration date. Your congregation will see the ongoing impact of their participation in Bible translation ministry. They will share their love for the Bible with other language communities. Your church will be inspired to continue to serve in God's mission as they witness the global impact of Scripture in the hands of millions of people.
Download the toolkit to celebrate Bible Translation Sunday. Be equipped, energized and unified in God's mission.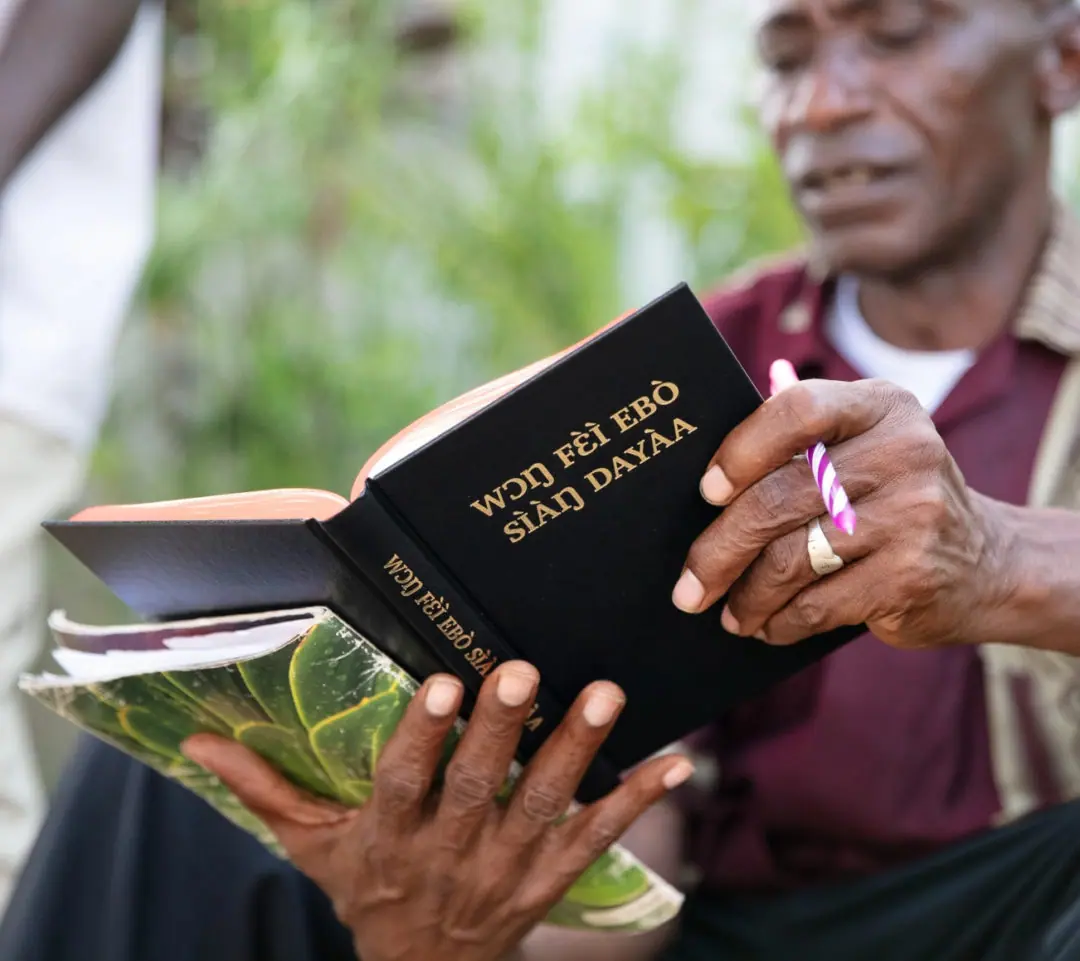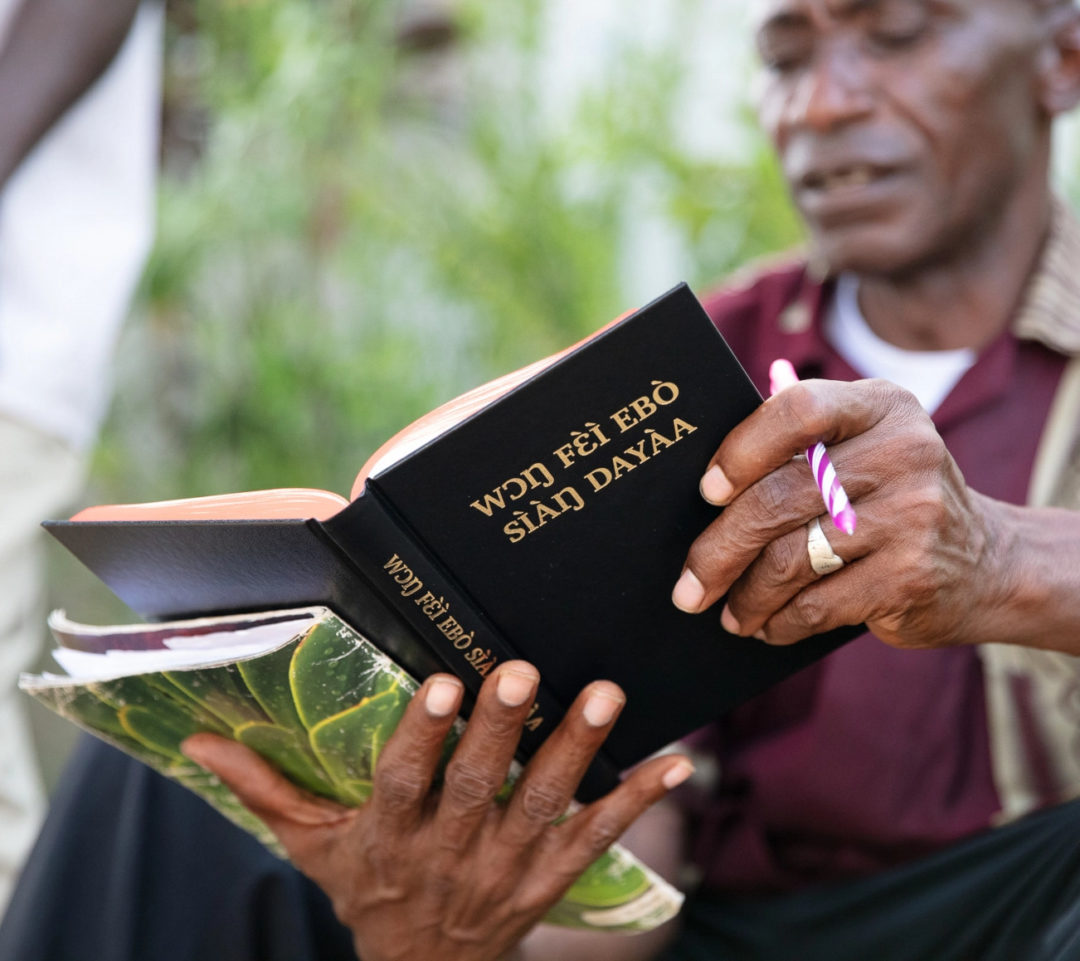 EQUIPPED, ENERGIZED, AND UNIFIED CHURCH LEADERS
"Bible Translation Sunday invites congregations to take an inside look at amazing ministry work that is foundational to the Christian church's ministry around the world. The materials are inspiring, beautifully designed, and easy to implement. If you're looking for an easy way to expand your global perspective, this is it!"
"Please put our congregation on the calendar for Bible Translation Sunday in 2022. Our experience this year was great and we'd love to do it again!"
"Bible Translation Sunday helped our church live its mission: Connected to Christ to Care for Community. At a time when we were focused on reconnecting to Christ through His Word and realizing the myriad of benefits of doing so, we were able to care for community by supporting Lutheran Bible Translators and seeing lives transformed by putting God's Word in their hands. Thank you!"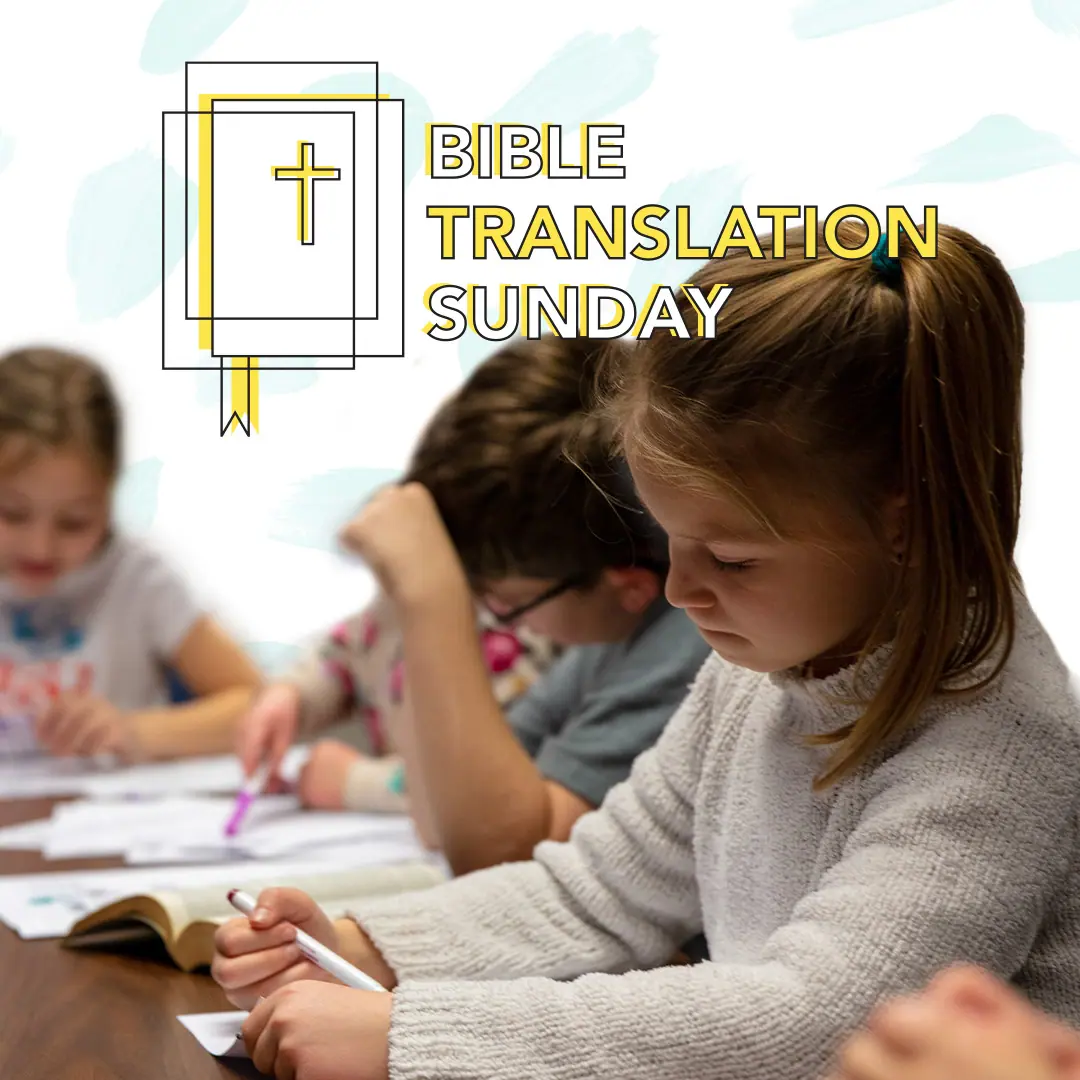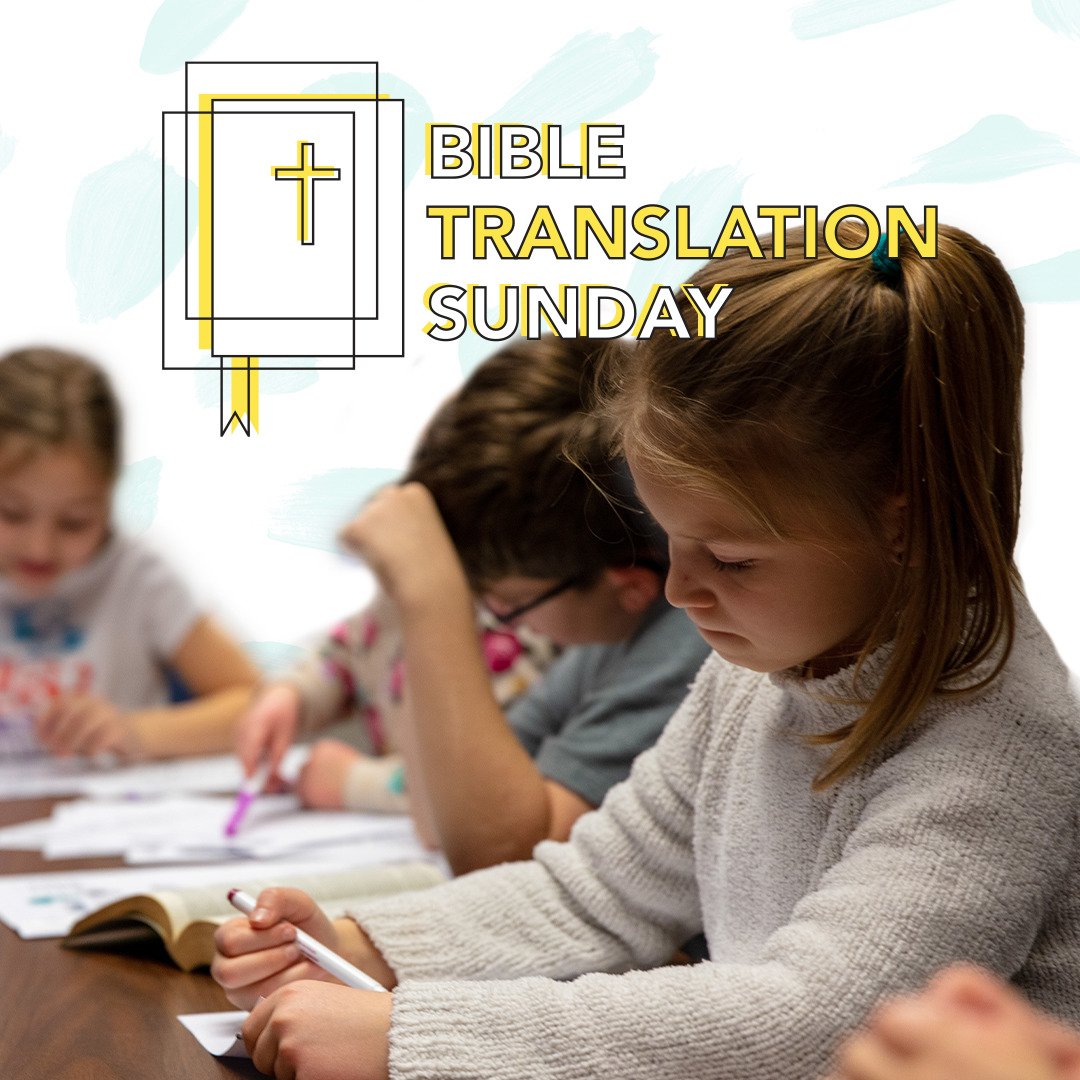 Delivered right to your inbox!