Students had questions, and the pastors had answers.  
Pastor Tom Lange teaches religion including Christian apologetics at Saint Paul Lutheran High School.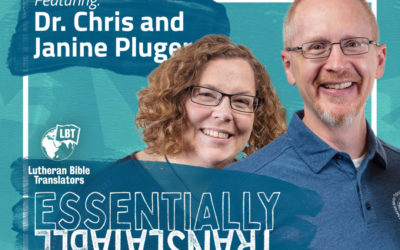 Episode 33: Open DoorsJuly 9, 2021From day zero, it was a community effort. There were so many people who were fired up about what we were doing. And so many people wanted to be involved.   –Dr. Chris Pluger  Dr. Chris & Janine Pluger served in Zambia...