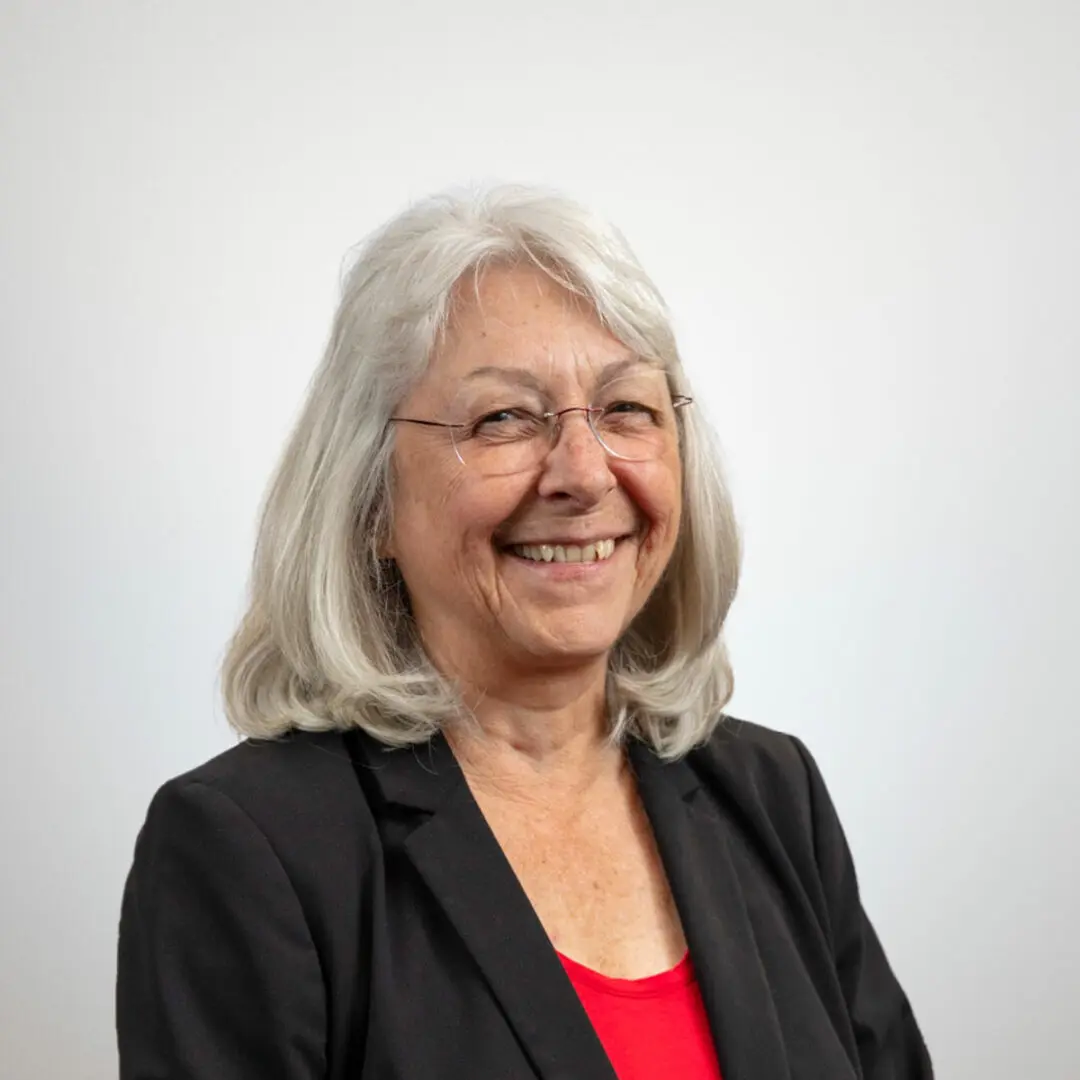 Marlis Norton
Board of Directors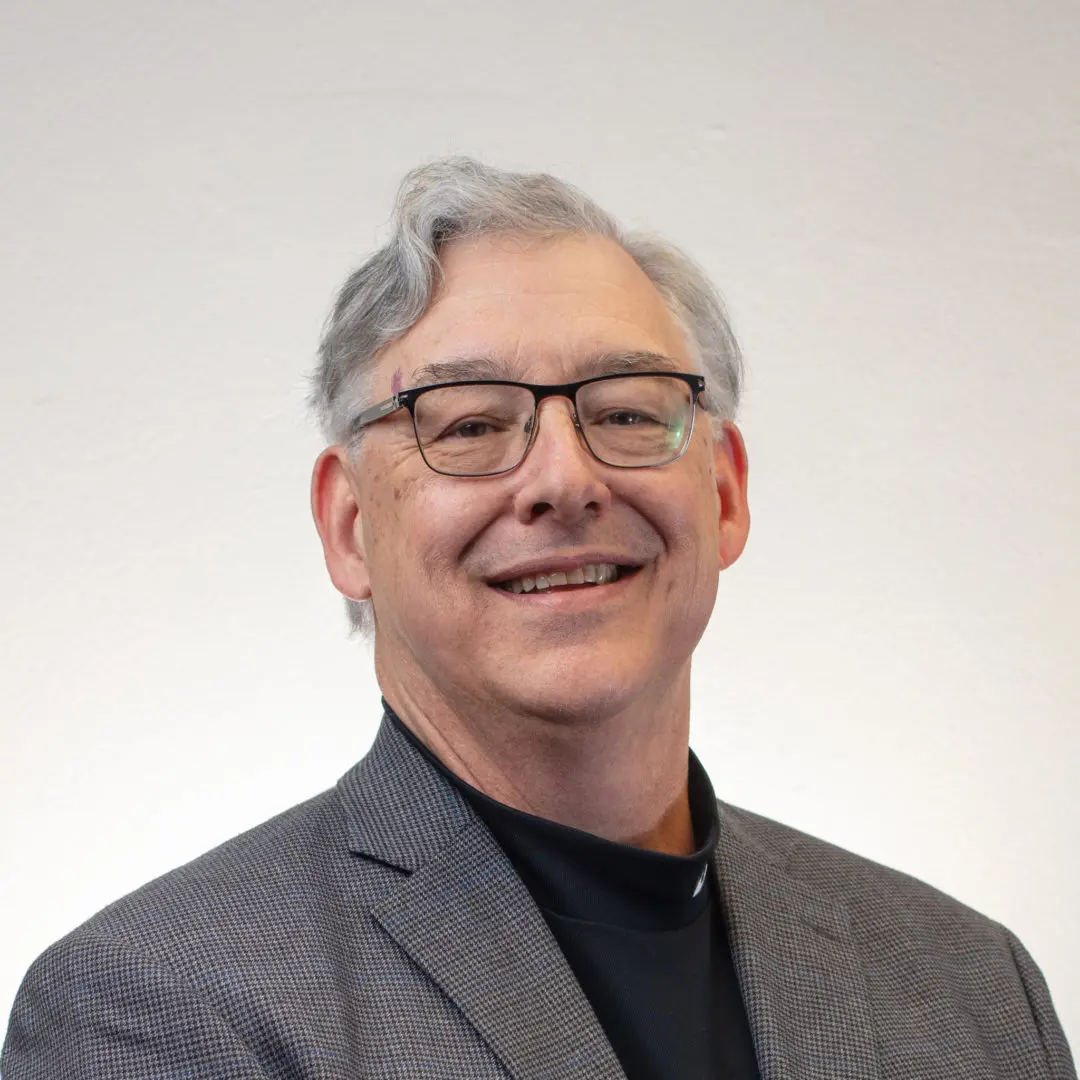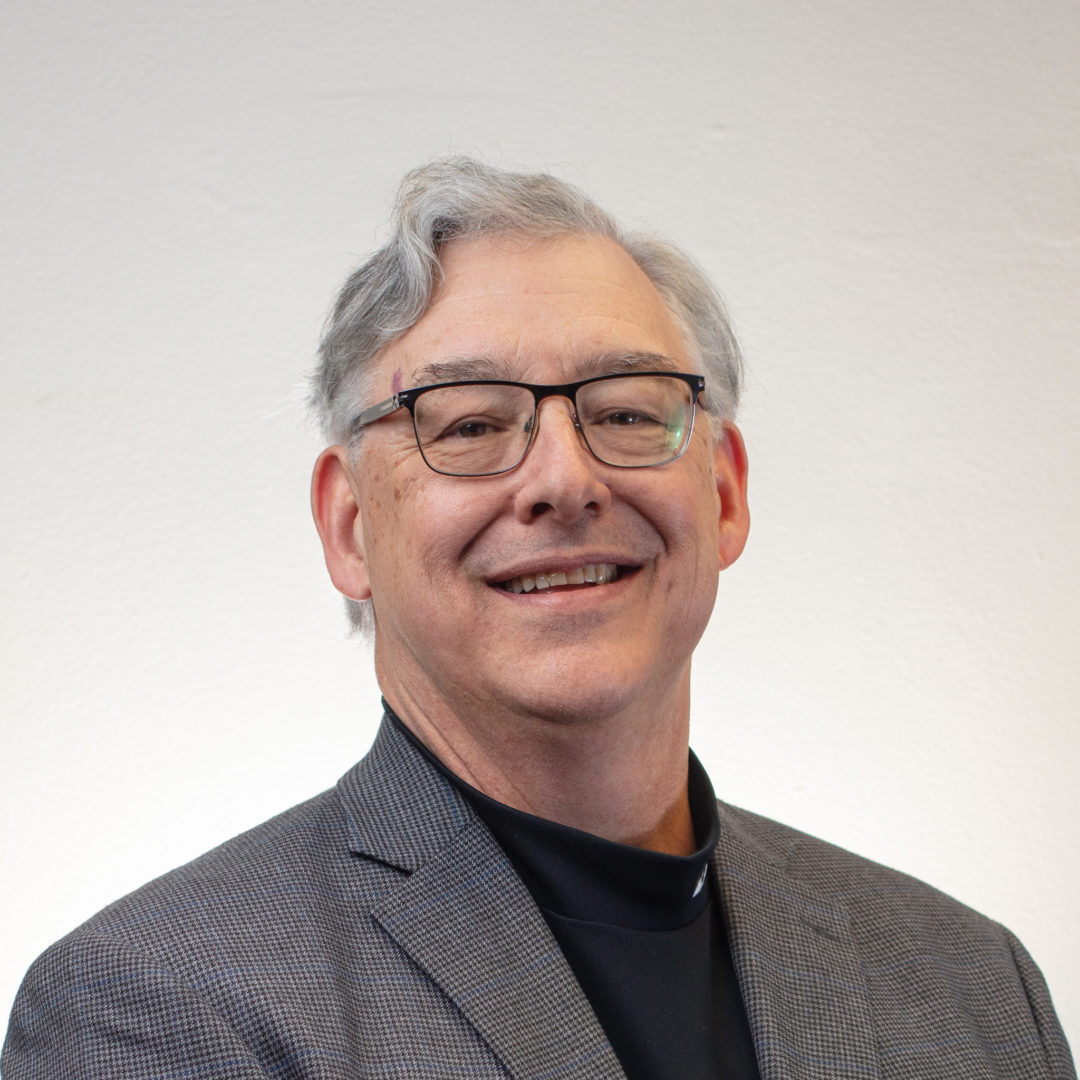 Dr. Johnnie Driessner
Board of Directors
Board Member | Vice Chair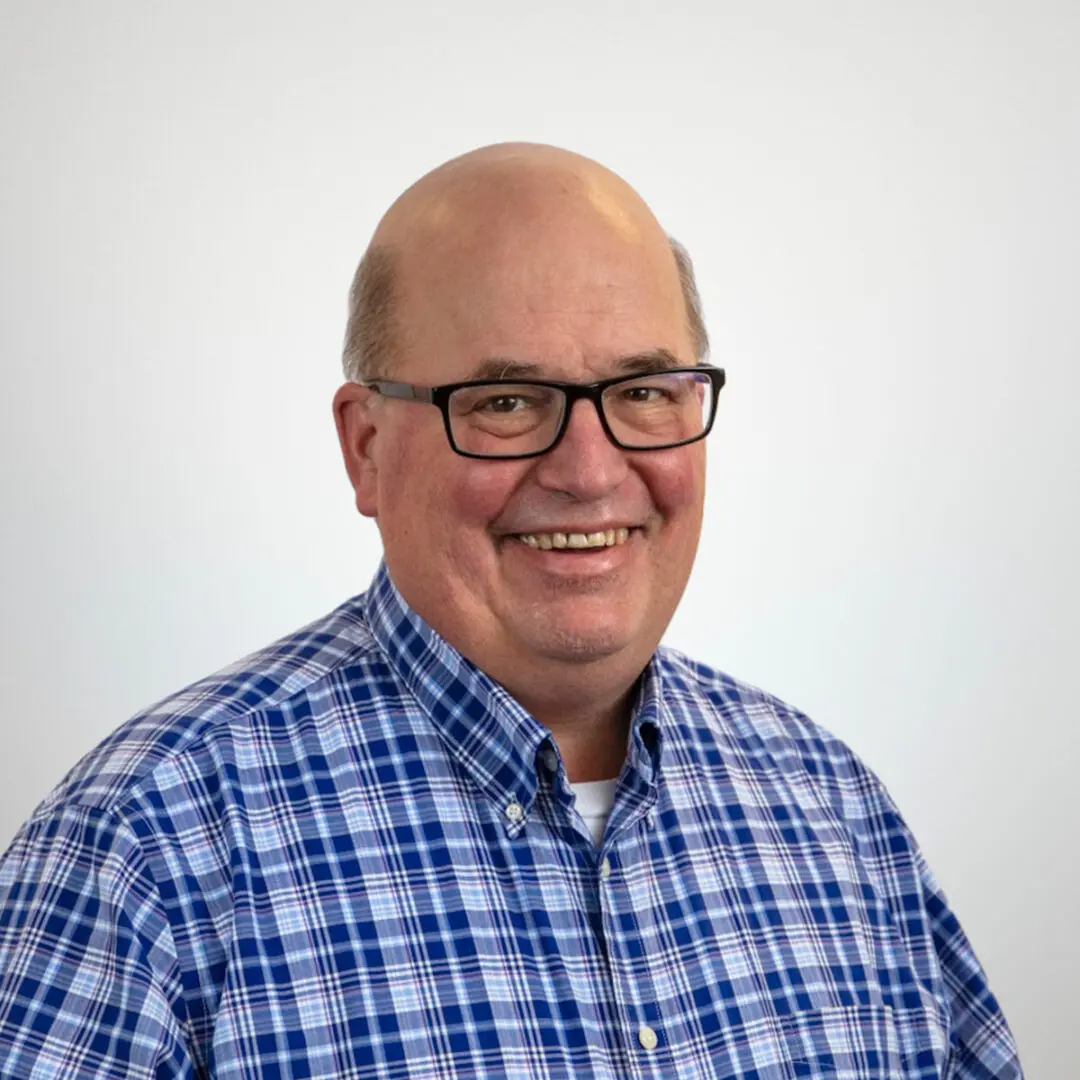 Rev. Dr. Wayne Braun
Board of Directors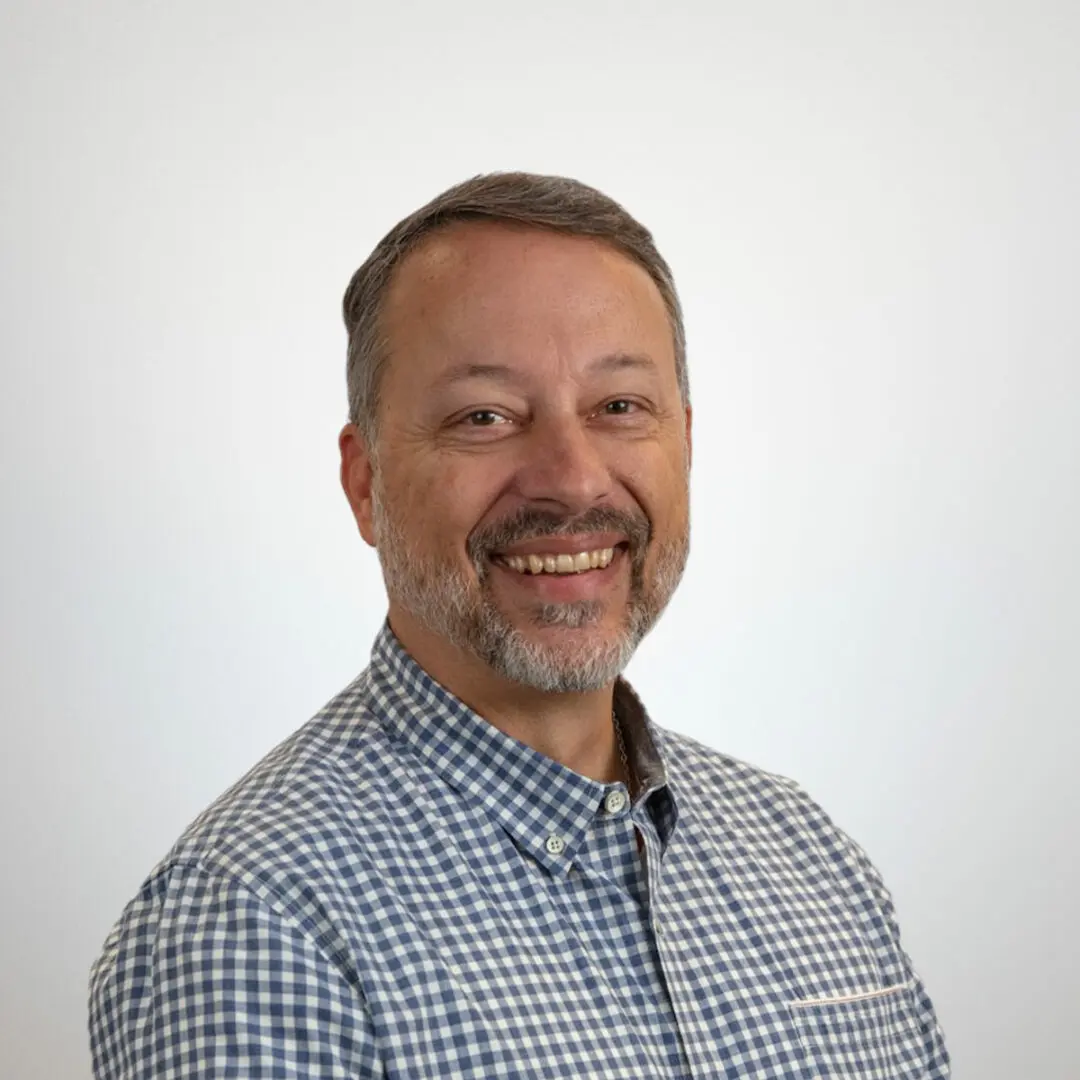 Ed Lamb
Board of Directors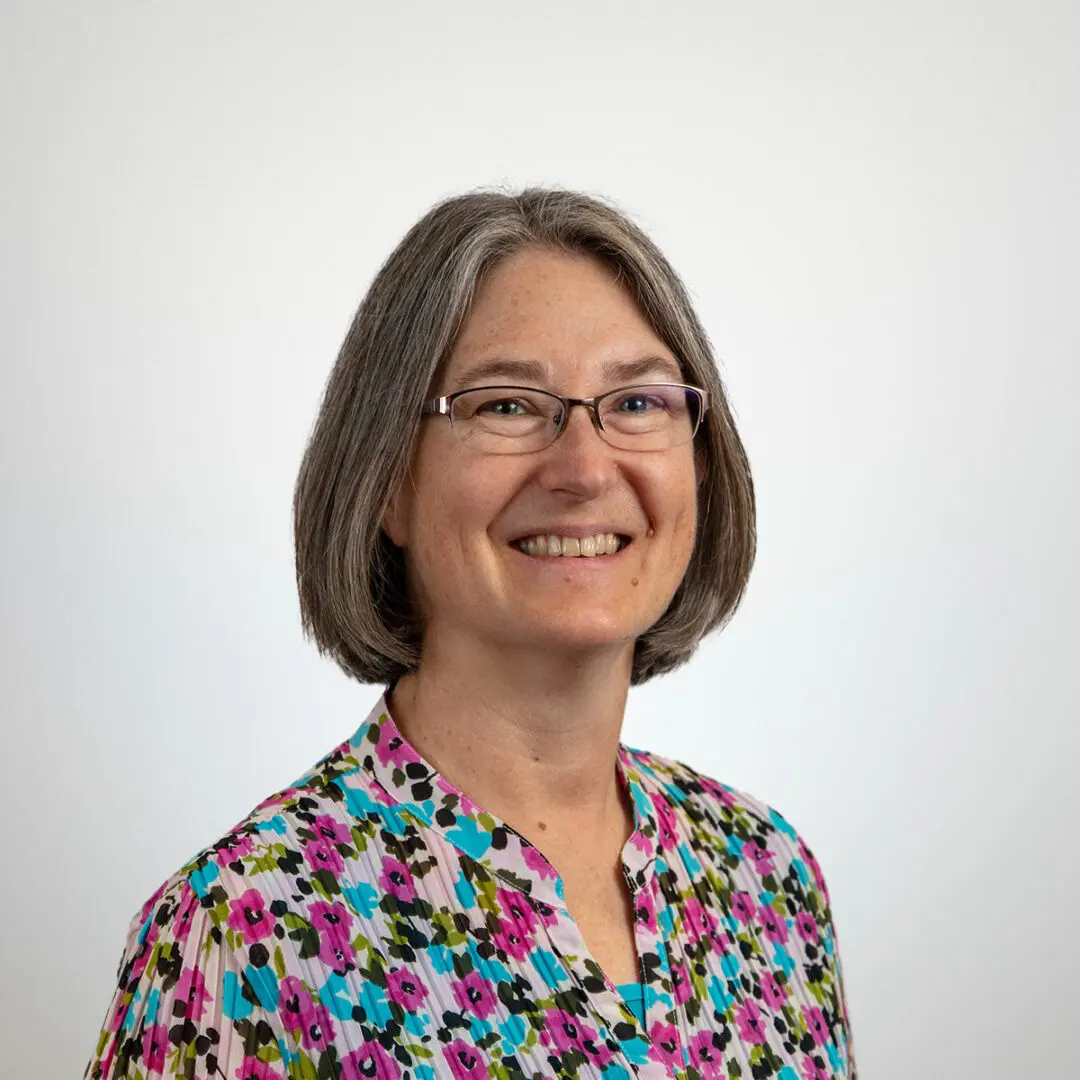 Deaconess Sonja Baumeister
Board of Directors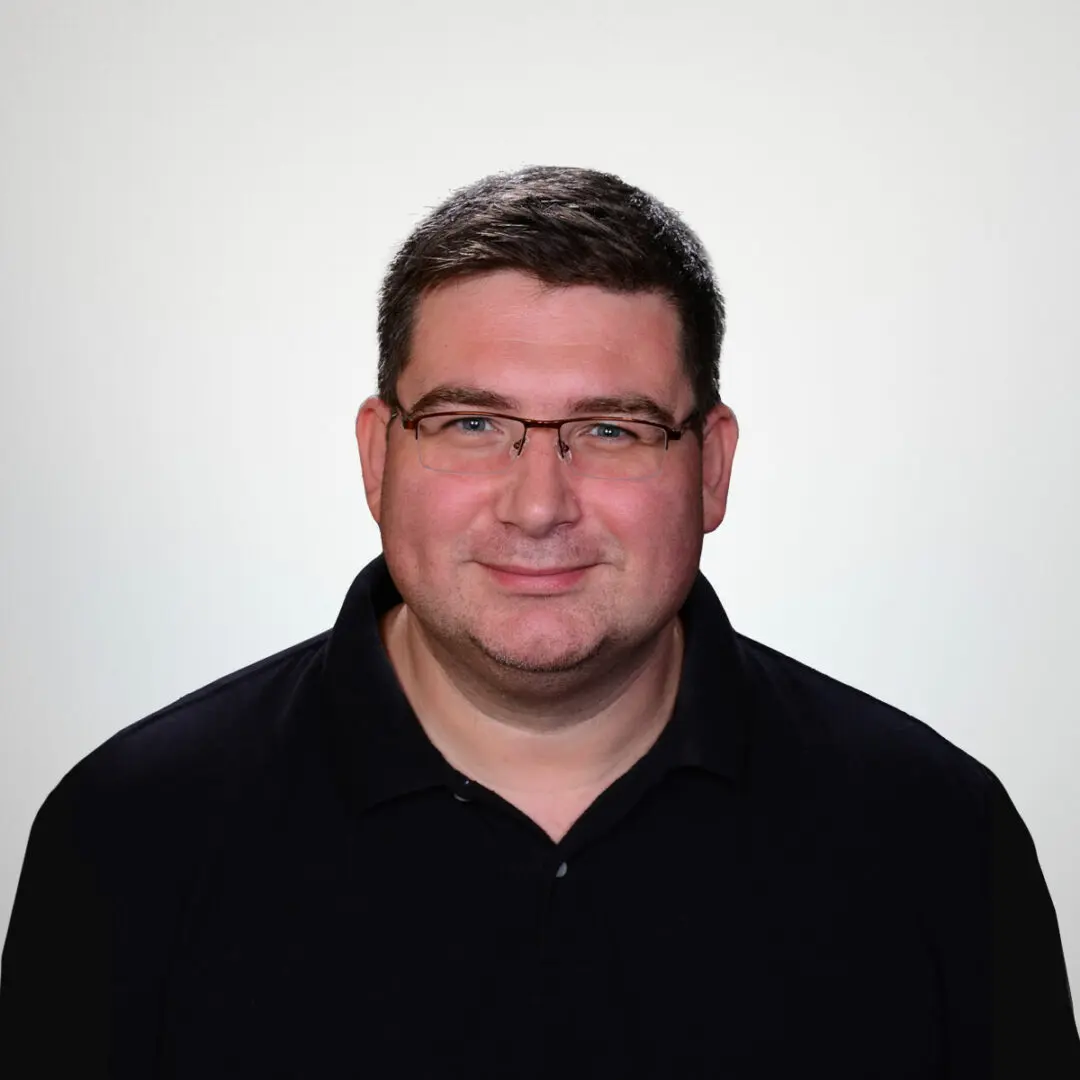 Rev. Dr. Marin Cerchez
Board of Directors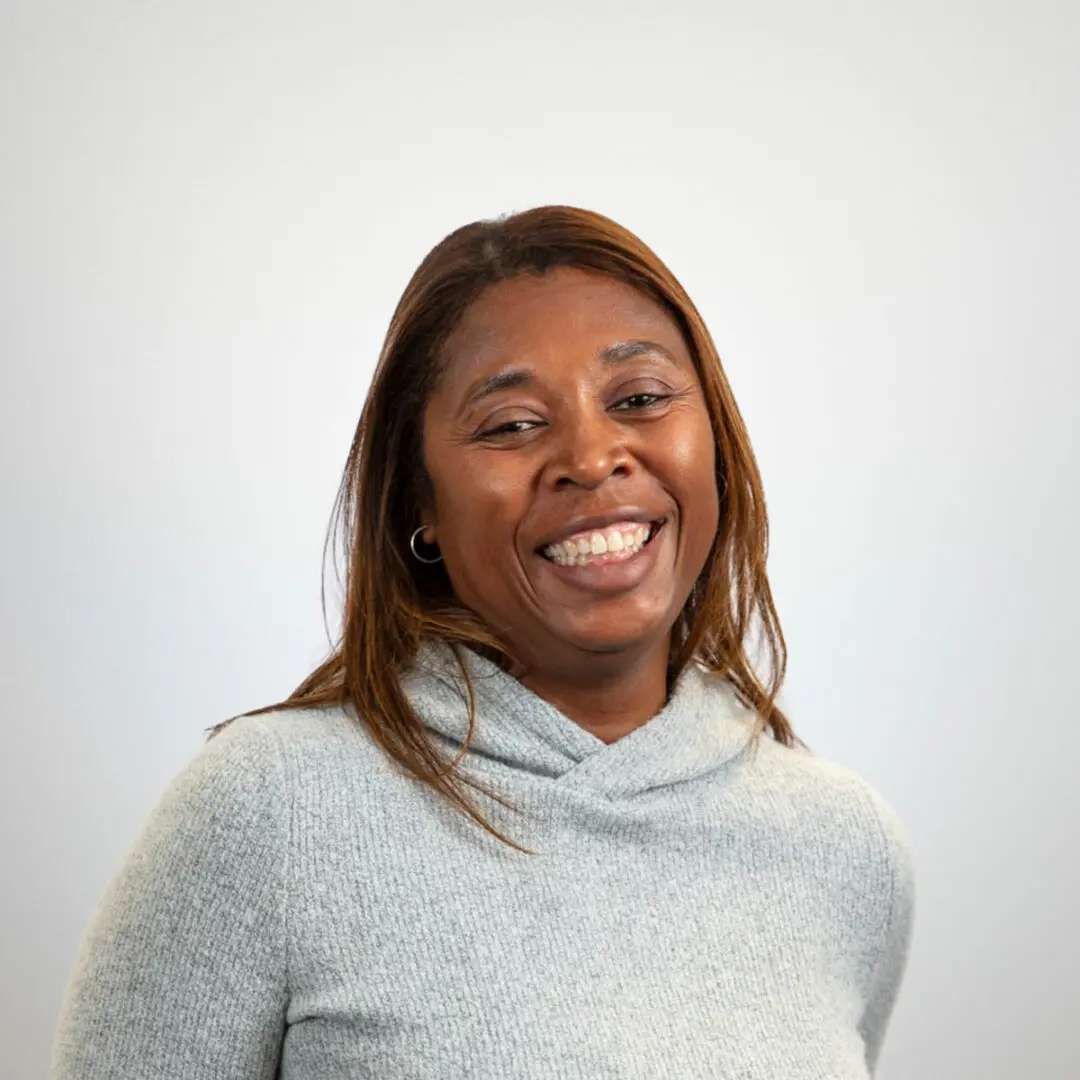 Robin Domeier
Board of Directors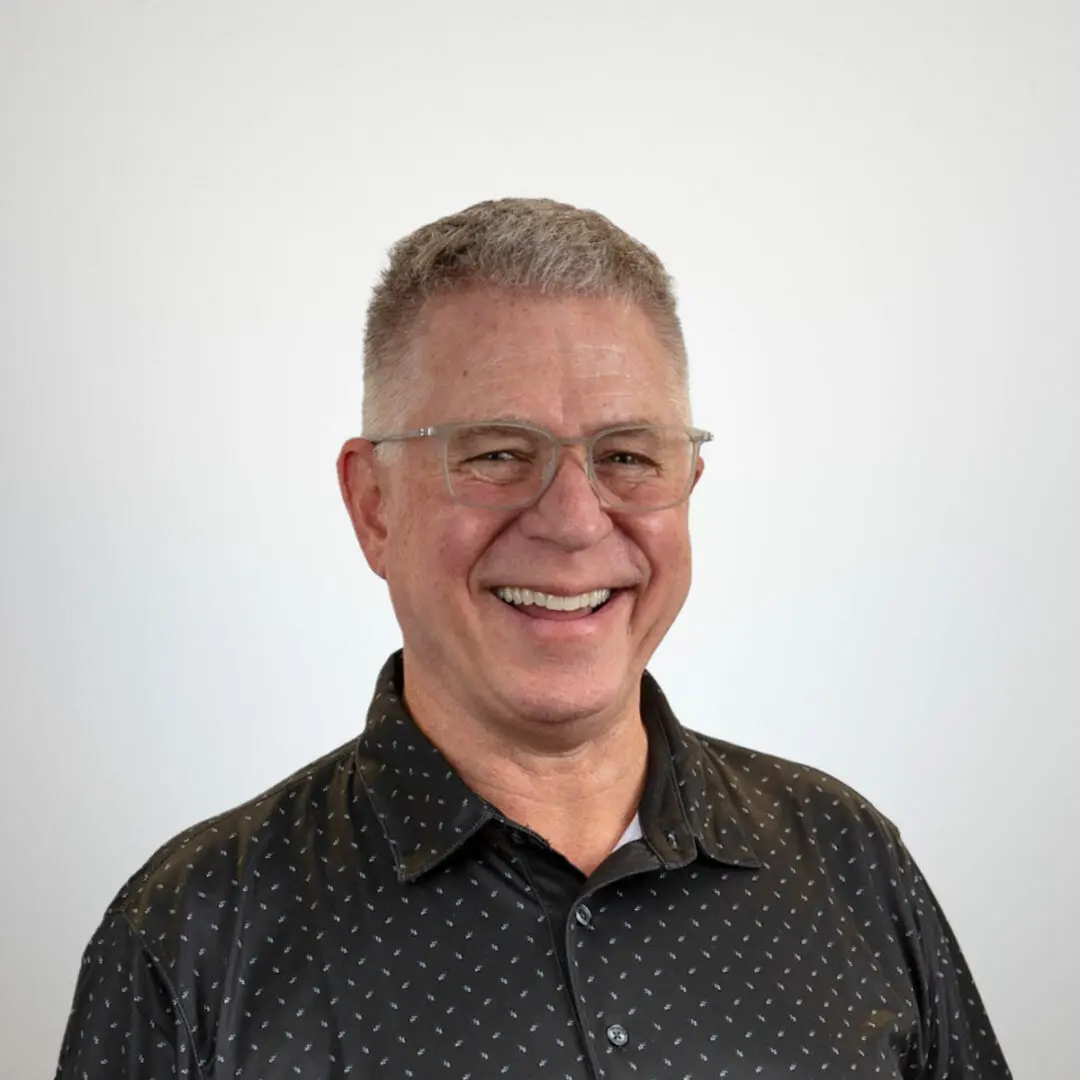 Rev. Dr. Peter Meier
Board of Directors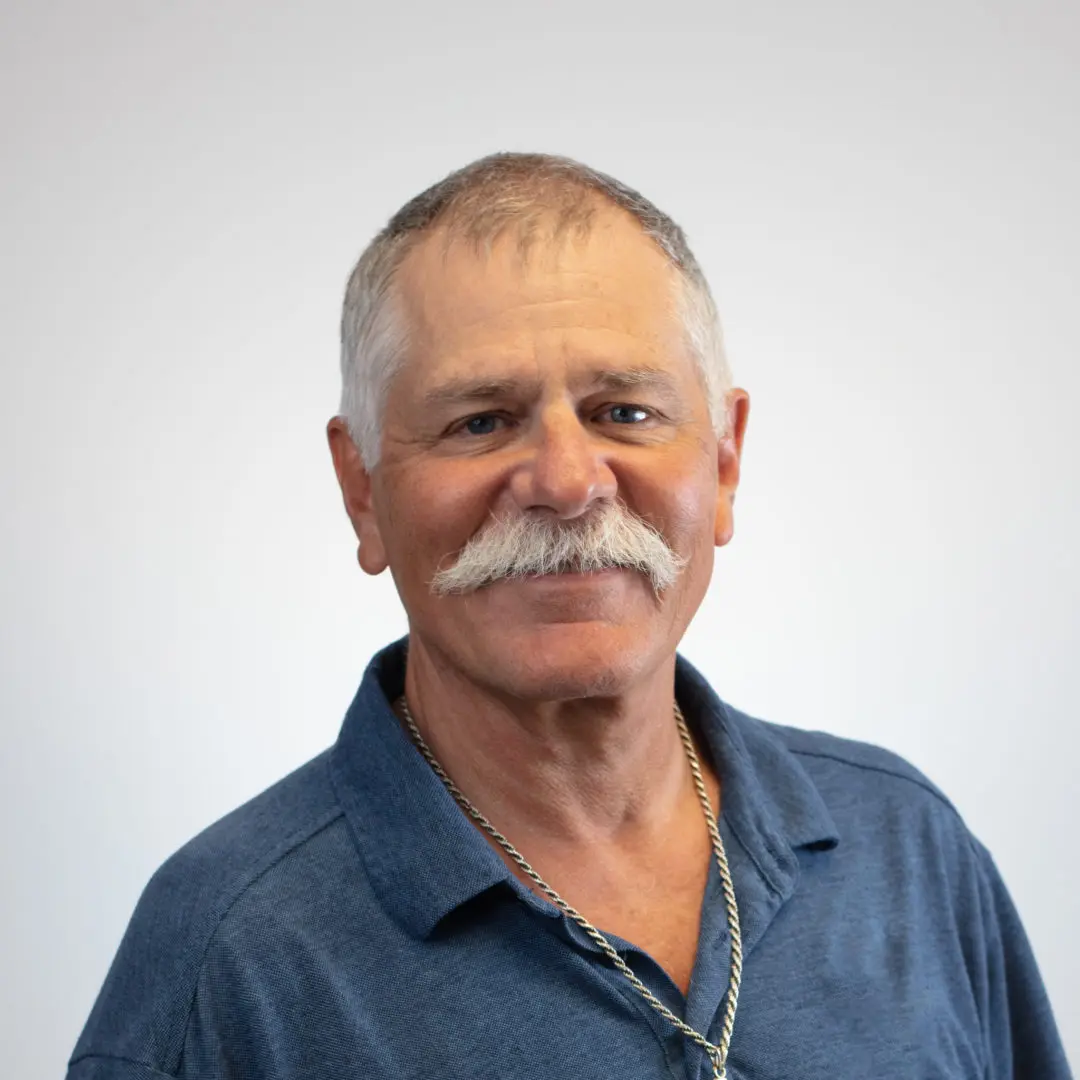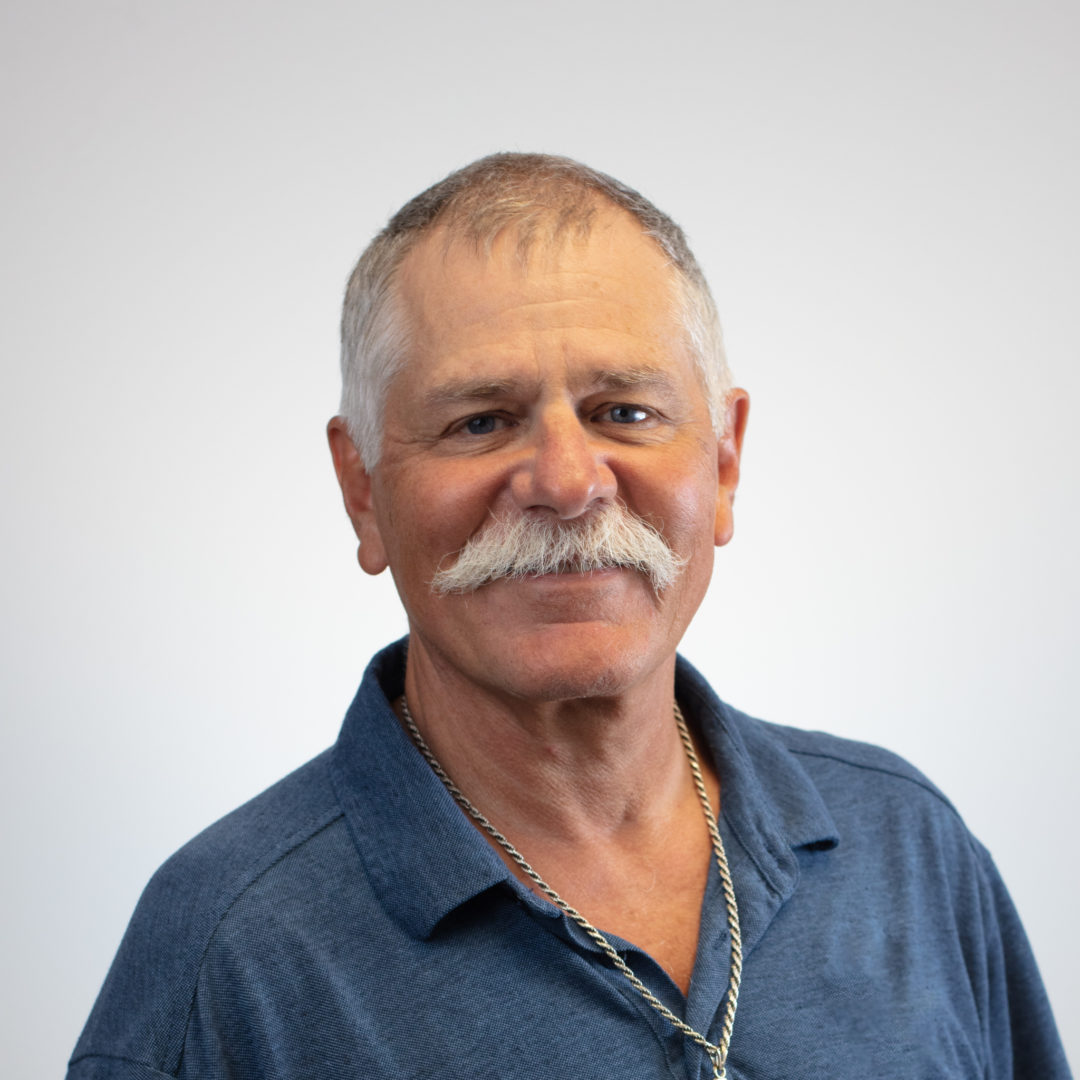 Rev. Dr. Paul Mueller
Board of Directors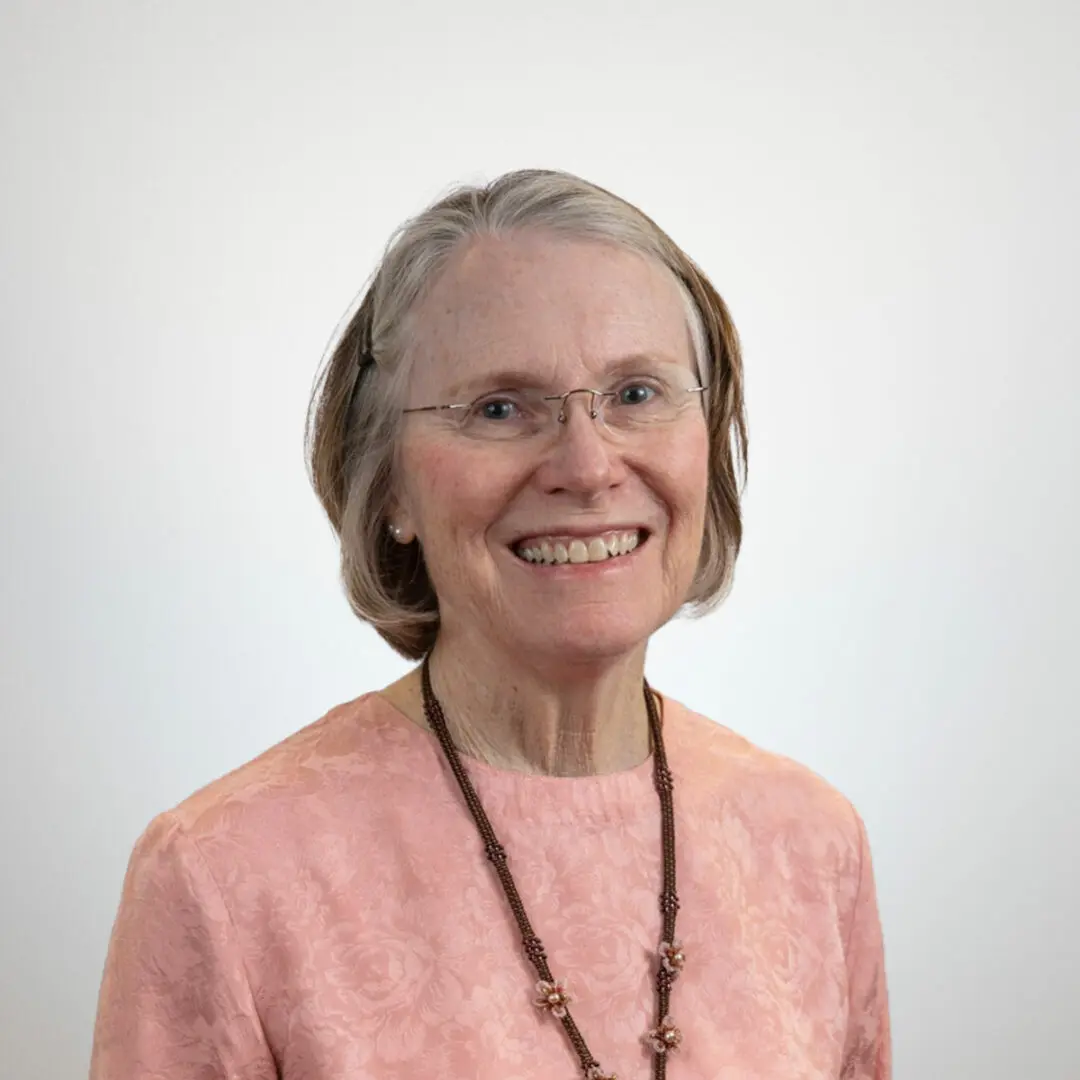 Nickie Wilson
Board of Directors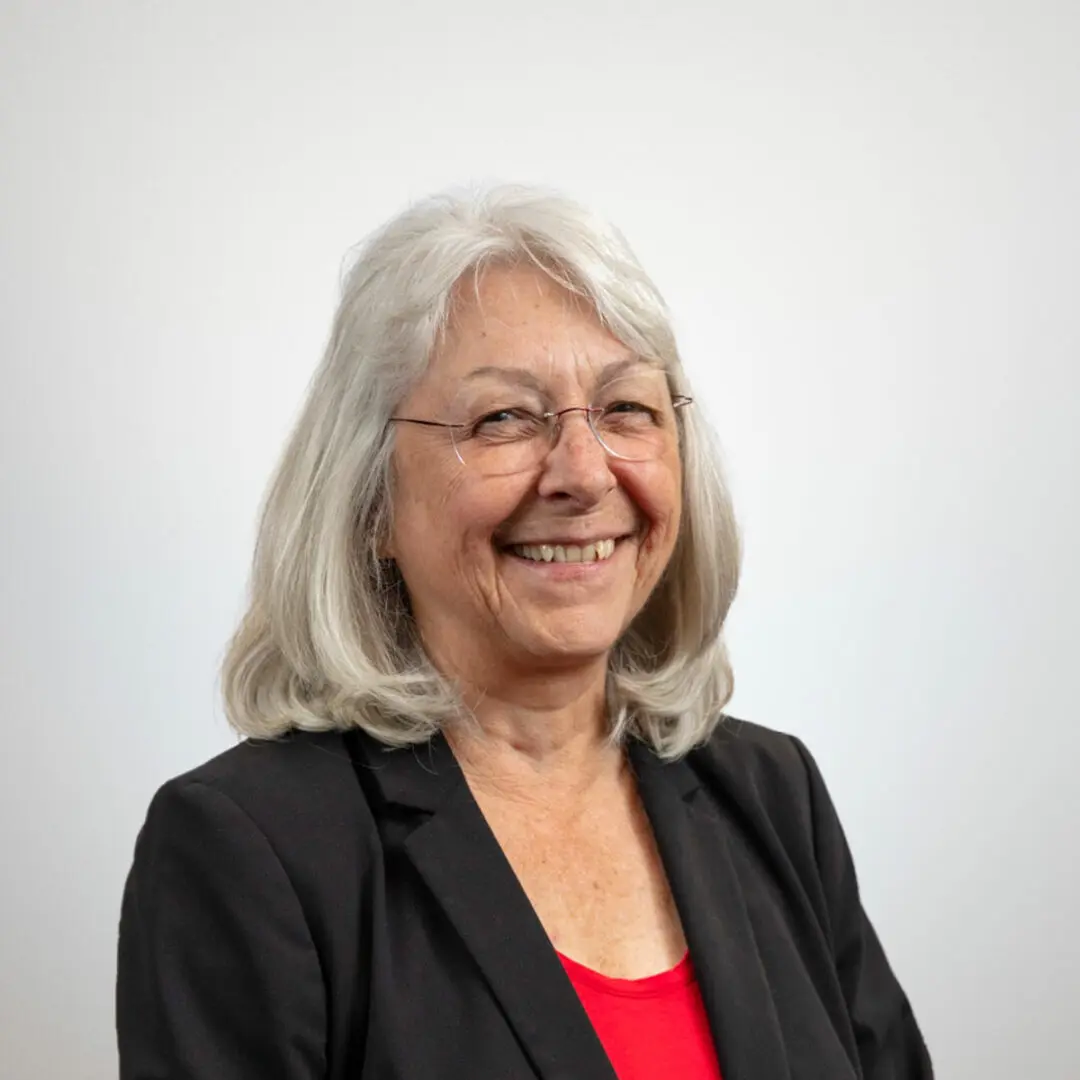 ABOUT MARLIS NORTON
Previously worked in Information Technology project management in the marketing and media arenas; retired and serving in numerous capacities at church and elsewhere.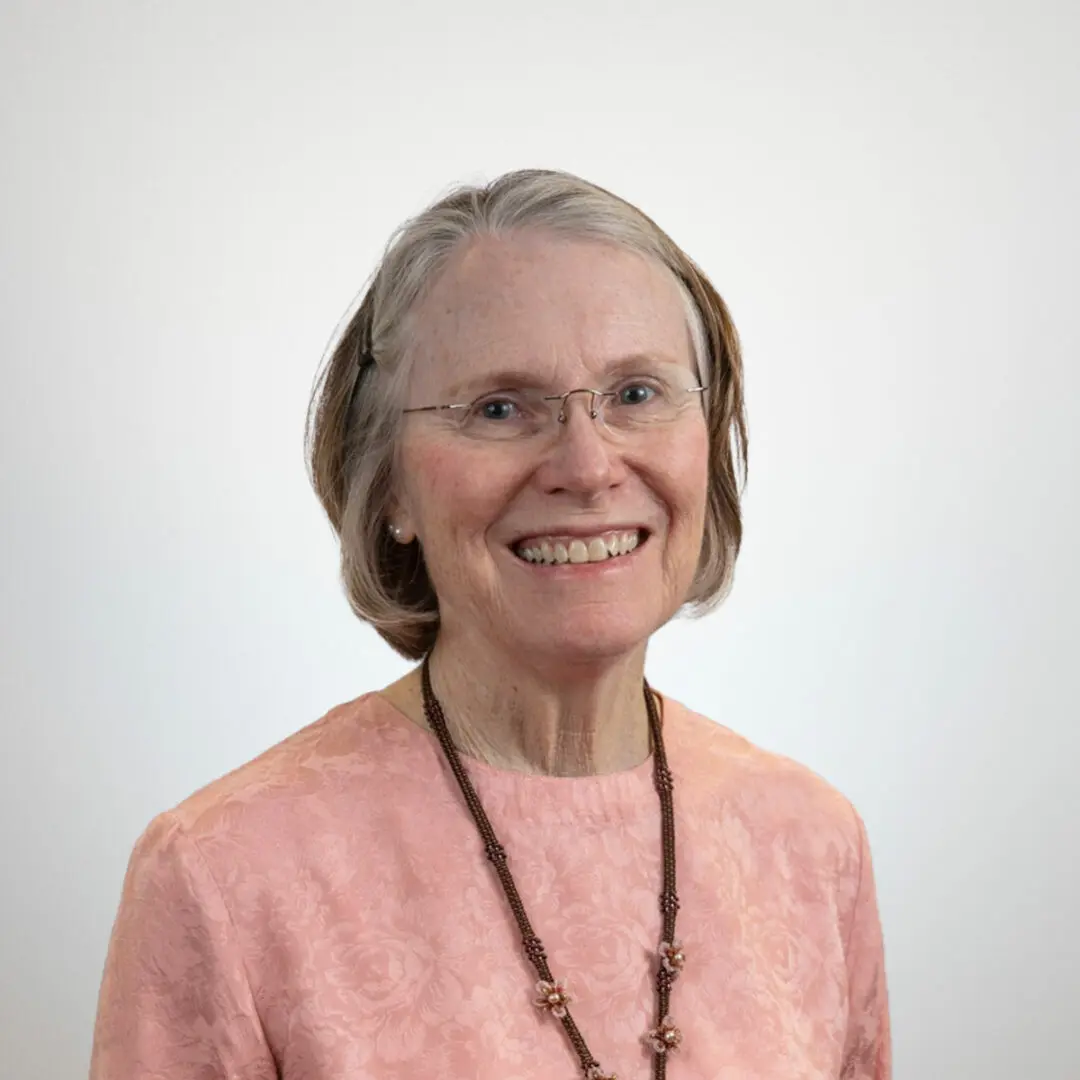 ABOUT NICKIE WILSON
USAF Lieutenant Colonel, retired; varied international and domestic mission experience.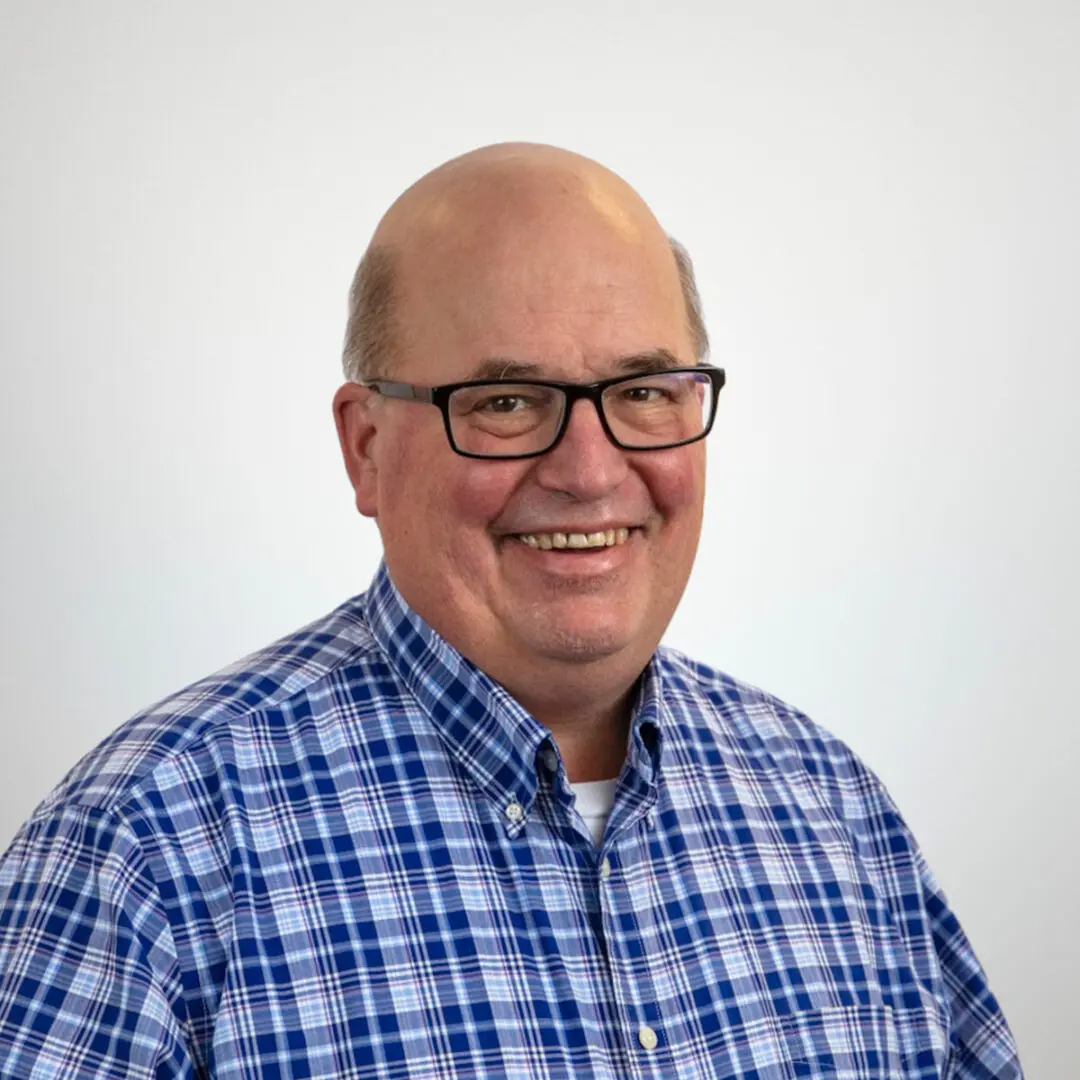 ABOUT DR. WAYNE BRAUN
Senior Pastor at Fishers of Men Lutheran Church in Sugar Land, TX, former missionary to Germany.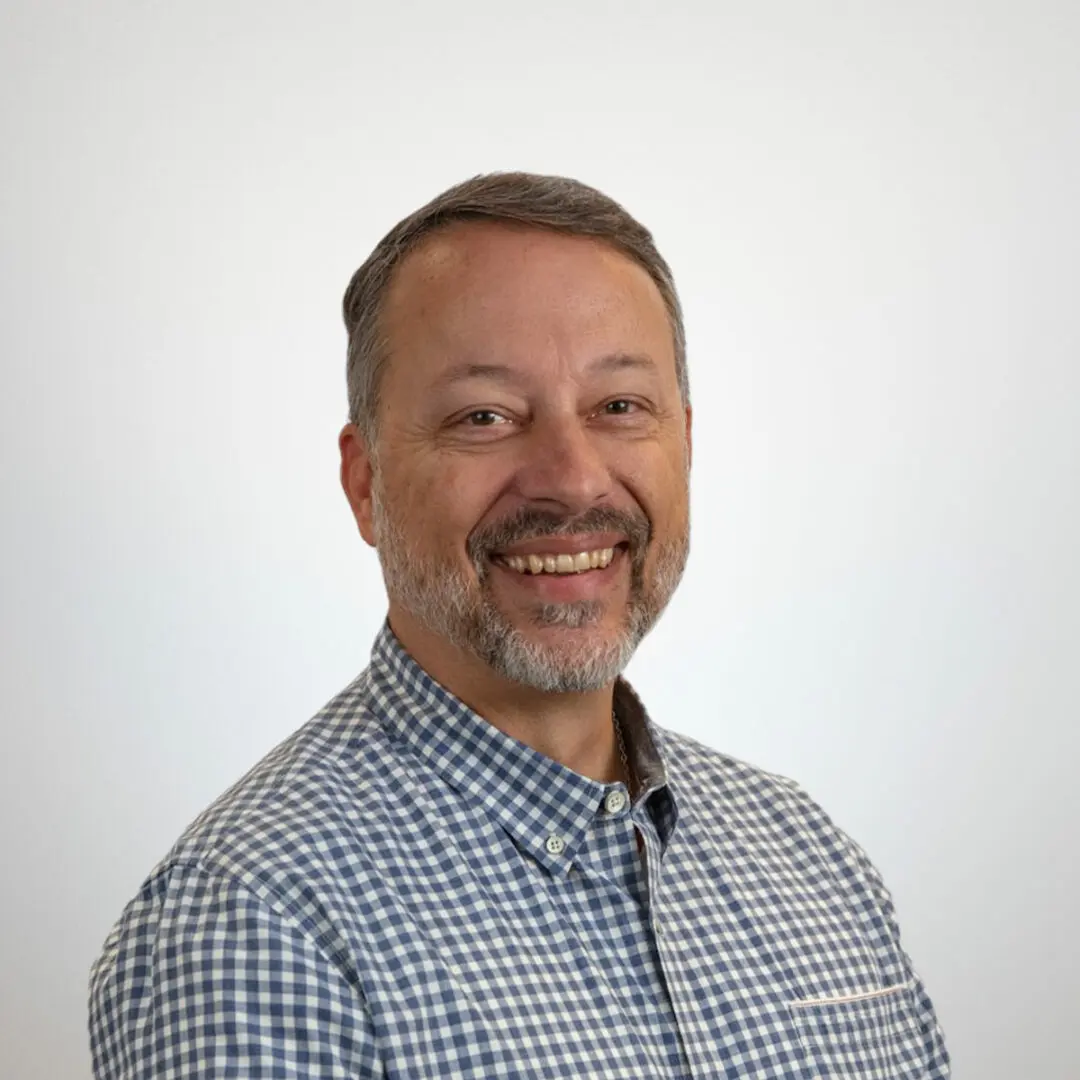 ABOUT ED LAMB
Retired IT Executive. Currently an Executive Advisor/Life Coach and Owner of Fruitful Connections. Board Secretary at Christ Greenfield Church in Gilbert, AZ.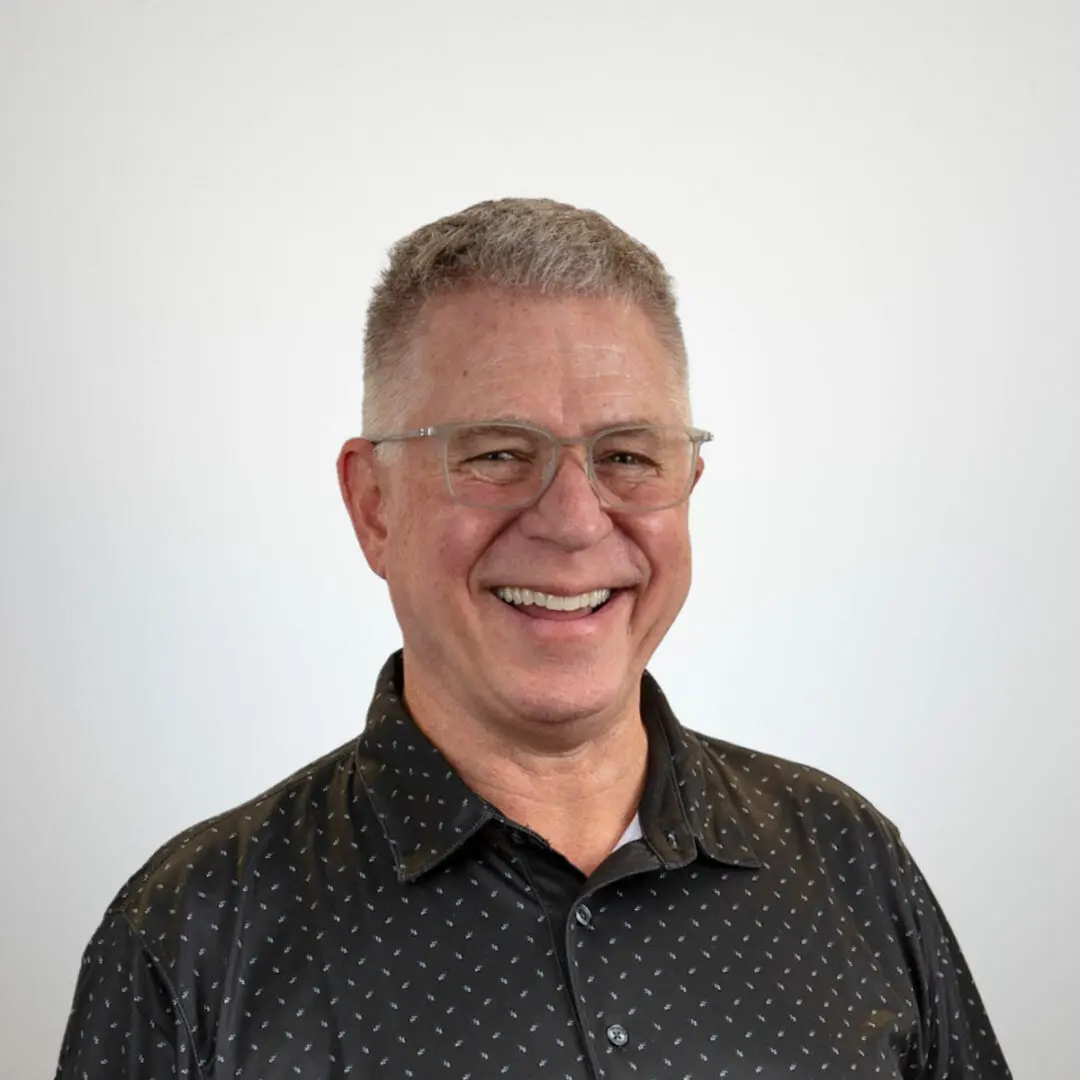 ABOUT DR. PETER MEIER
Serves the Florida-Georgia District, LCMS, as Executive Director of Missions and Outreach. Prior to the FLGA District, Peter served as Executive Director of the Center for United States Missions, Concordia University Irvine from 2013 to 2019. He is a Senior Master Trainer for Dynamic Church Planting International, Oceanside, CA. Peter is a Director on the Mission Haiti Board and serves as Chairman of the Board of Project Video, which proclaims the Gospel through locally produced video in Southeast Asia.  Peter served the Minnesota South District, LCMS, as Executive Assistant to the President (2005-2006), and Assistant to the President for Missions (2005-2013). He served as Senior Pastor of Zion Lutheran Church and School in Mayer, MN from 1982-2005.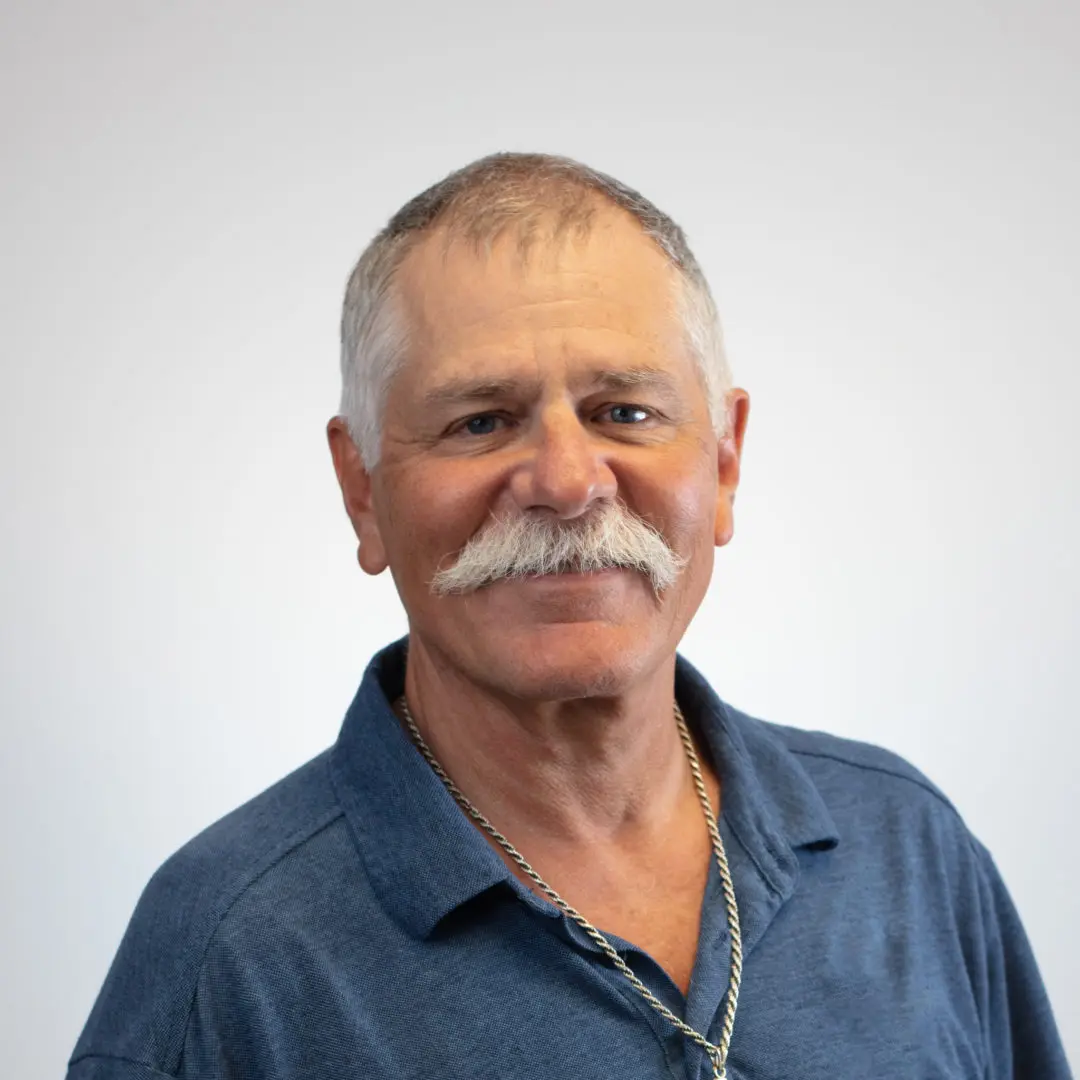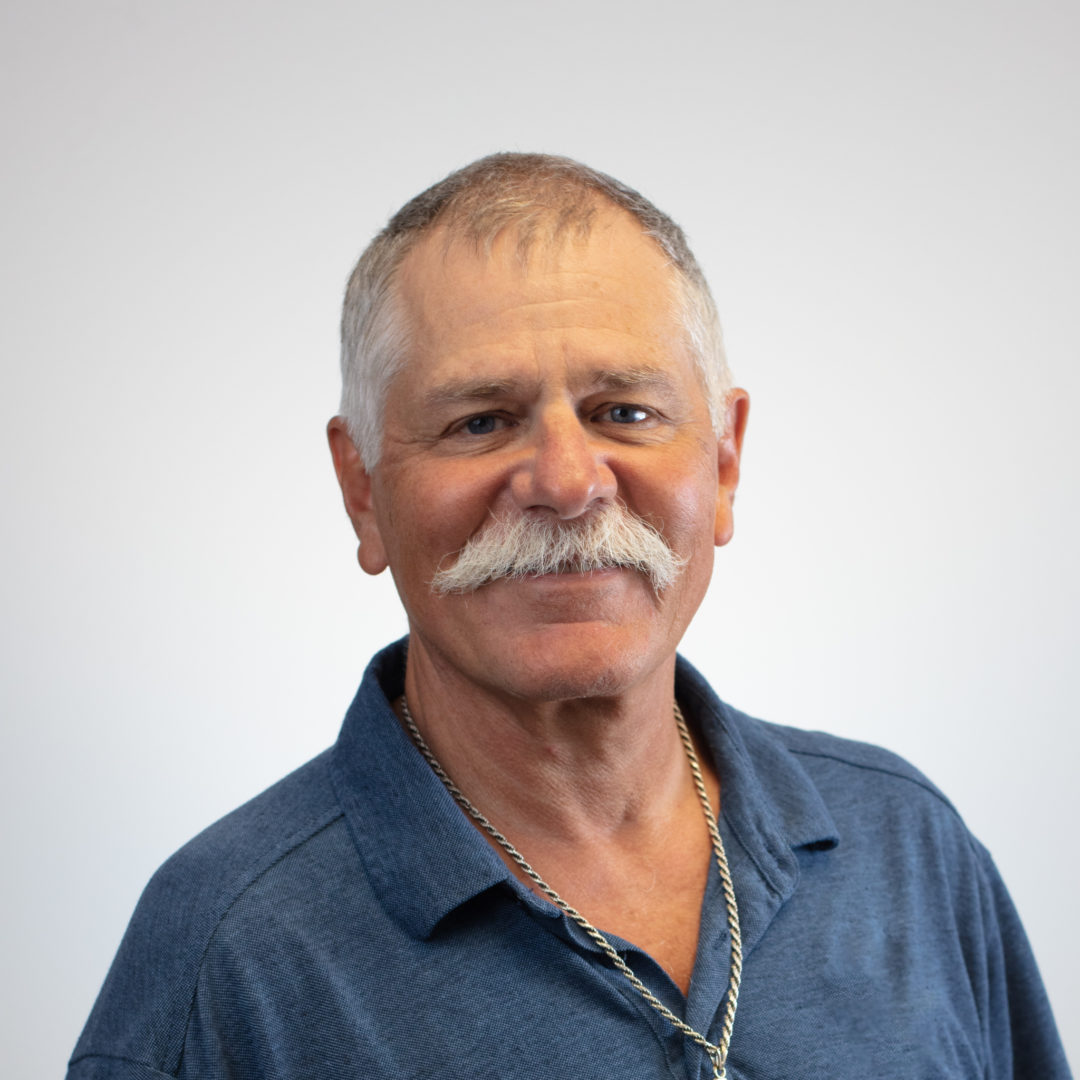 ABOUT DR. PAUL MUELLER
Now retired, served as the Executive Director of the Center for Applied Lutheran Leadership and Director of the Mission Training Center, Concordia University, Portland; Regional Director – Africa and Evangelistic Missionary in Liberia for LCMS World Mission; and full professor teaching mission and outreach courses at Concordia in St. Paul, MN and Portland, OR. He is the secretary for the North American Mission Executives group.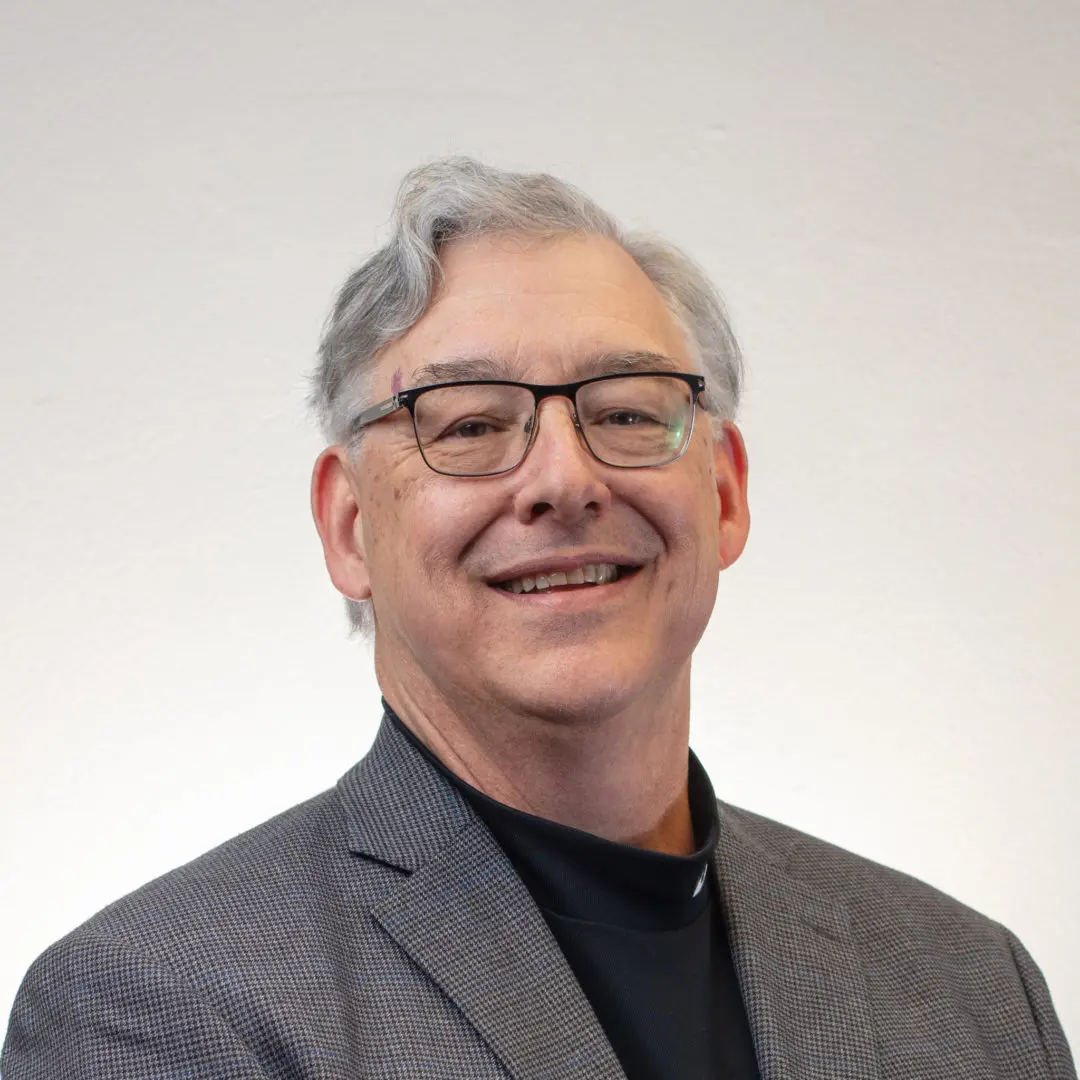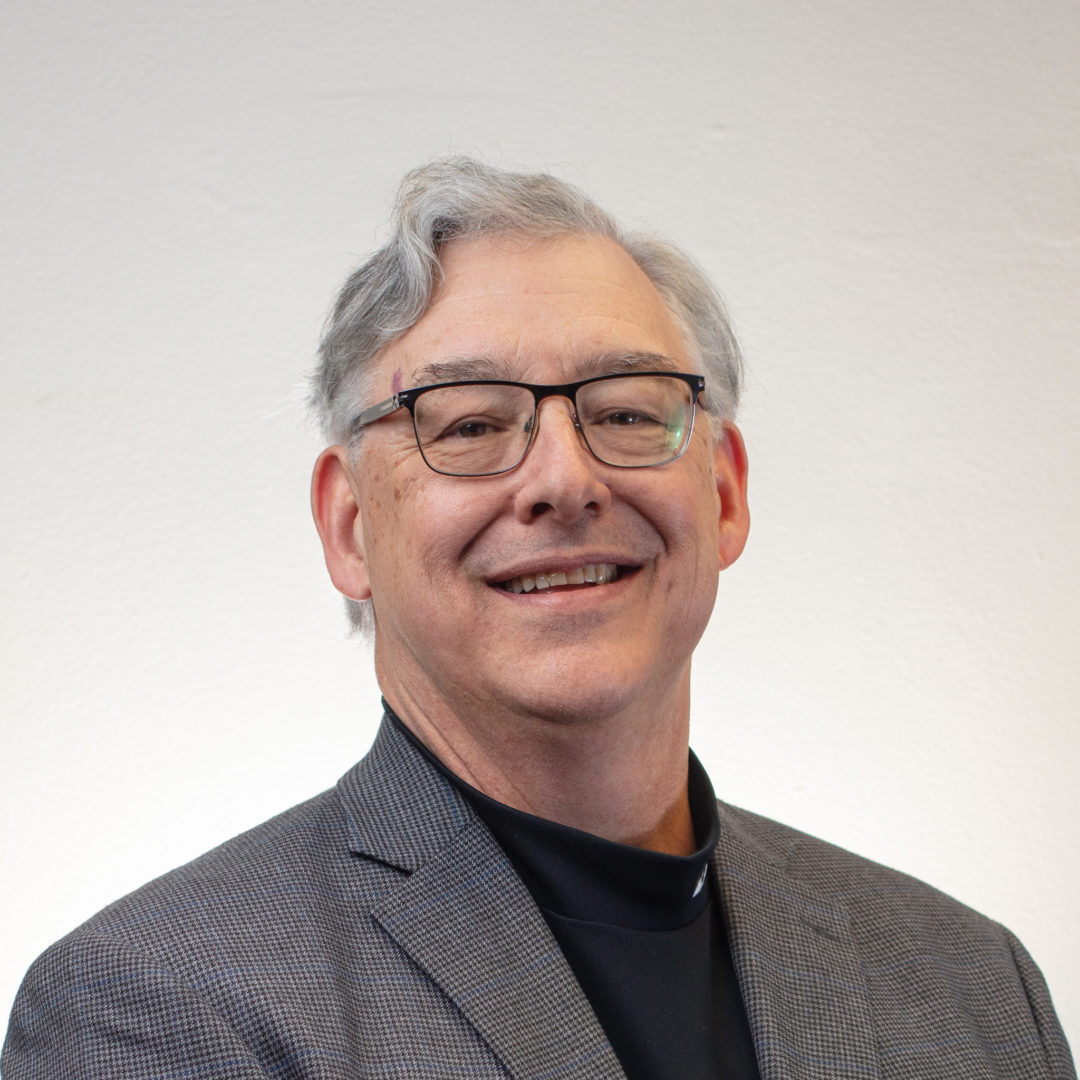 ABOUT DR. JOHNNIE DRIESSNER
Doctoral Faculty and Dissertation Chair (Part-Time), University of Phoenix; previously served in a variety of faculty and administrative posts at Concordia University Portland, including Chief Operating Officer, Executive Vice President, and Interim President; previously deployed to the Concordia University Educational Network (CUEnet) as Director of Academic Programming.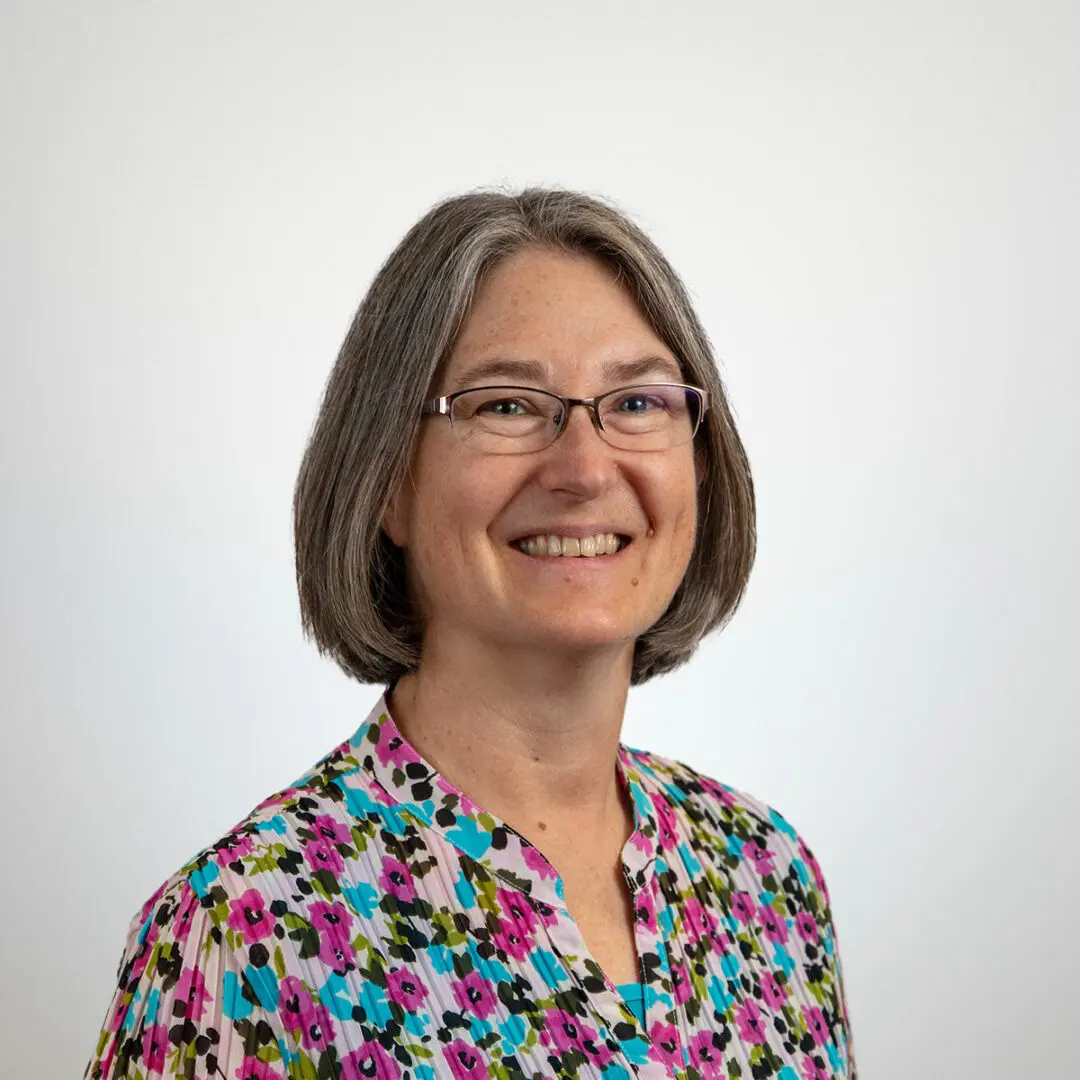 ABOUT DEA. SONJA BAUMEISTER
Program Coordinator for Mission Training Center which helps lay leaders learn to engage in God's mission in their own communities.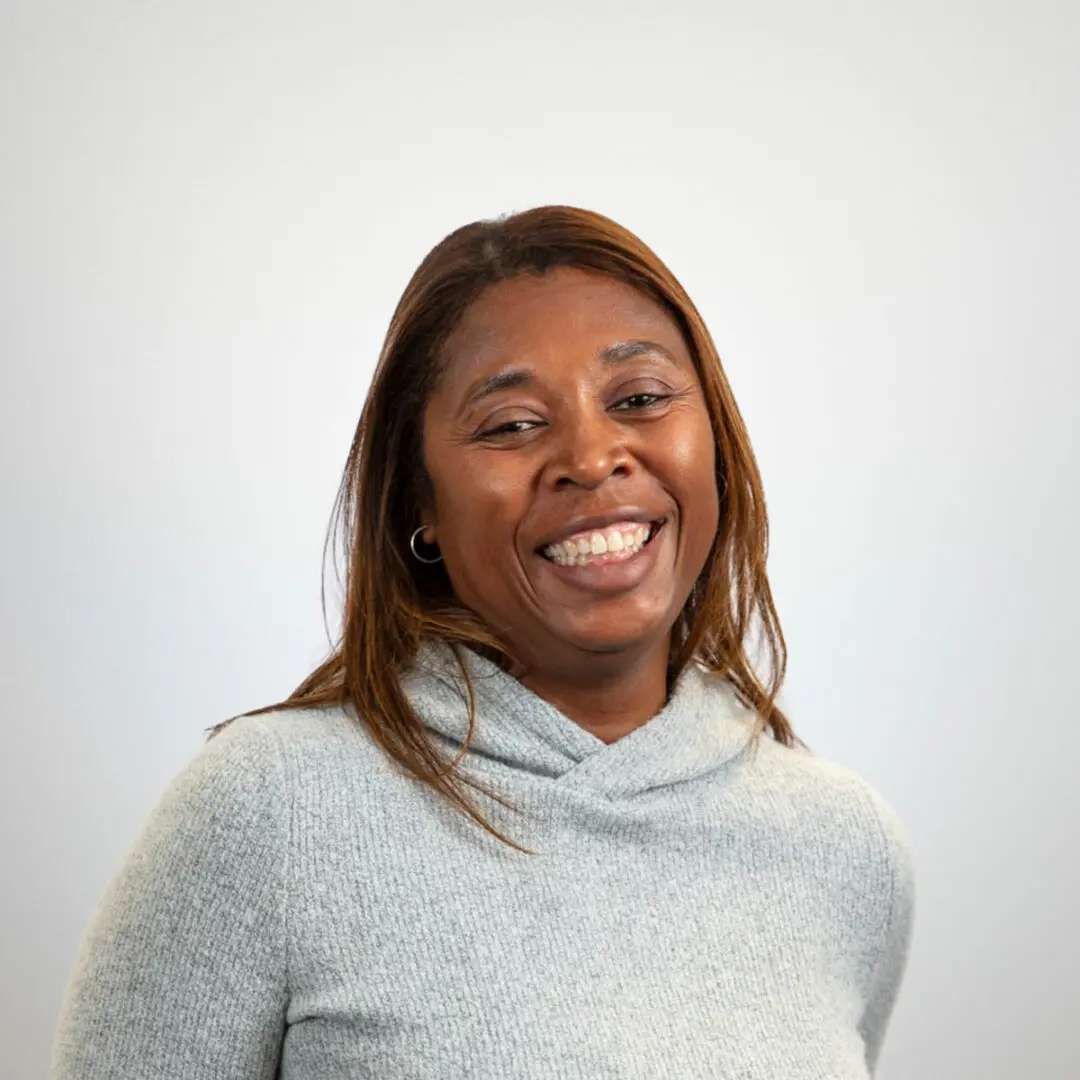 ABOUT ROBIN DOMEIER
Owner and operator of Nibbles Personal Chef and an associate with Project Outpour, a mobile-shower service for the homeless.; former journalist, and a student with the Lutheran Diaconal Association.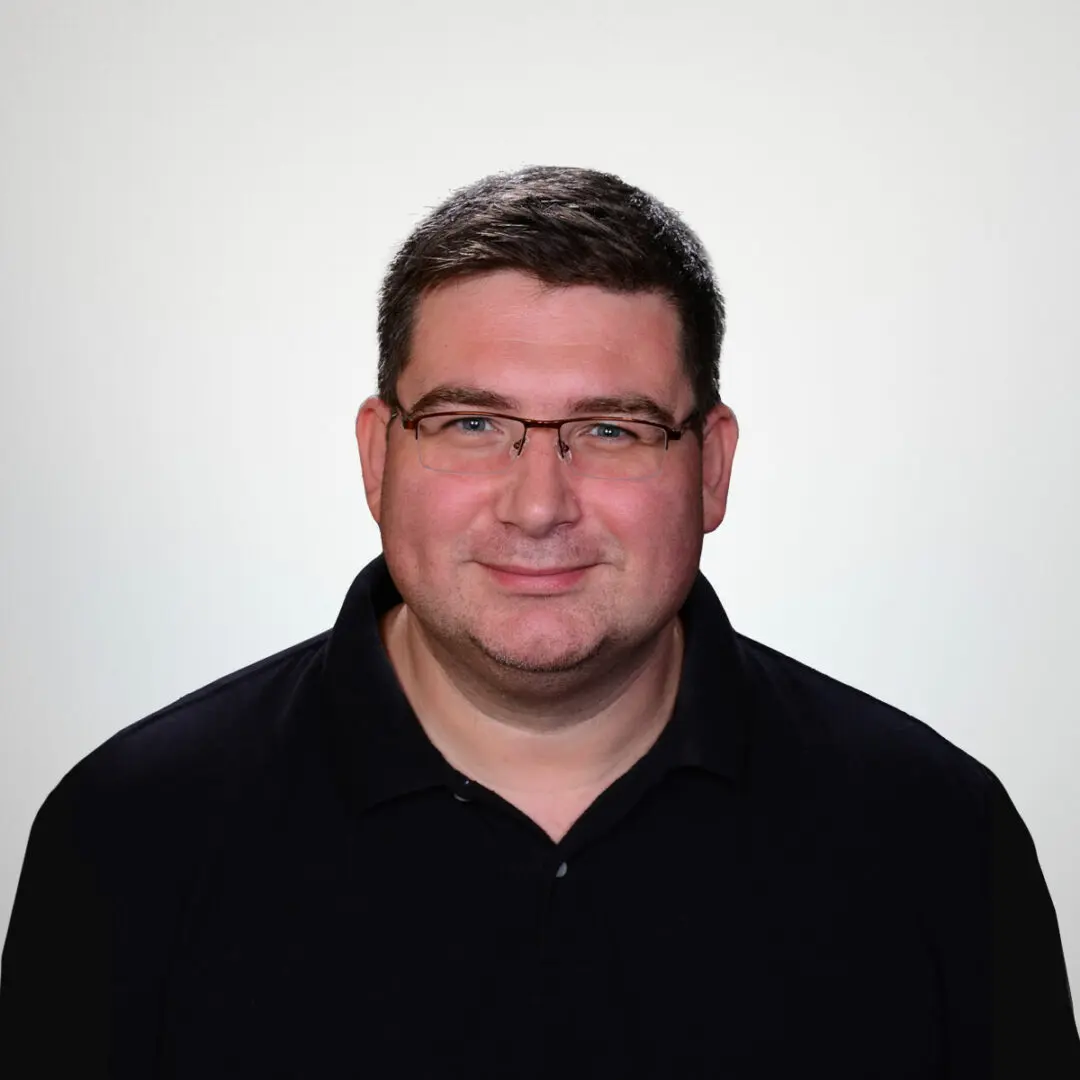 ABOUT DR. MARIN CERCHEZ
Pastor of Calvary Lutheran Church, Charleston, SC;  former LCMS U @ GVSU Director; former Ratio Christi Michigan Area Director, former LWML Grand Rapids Zone Pastoral Counselor; born under the Soviets (Moldavia), grew up as an atheist and worked as a medical doctor and a university professor in Moldova; became a Christian in the 1990s. 
INTERNATIONAL OFFICES STAFF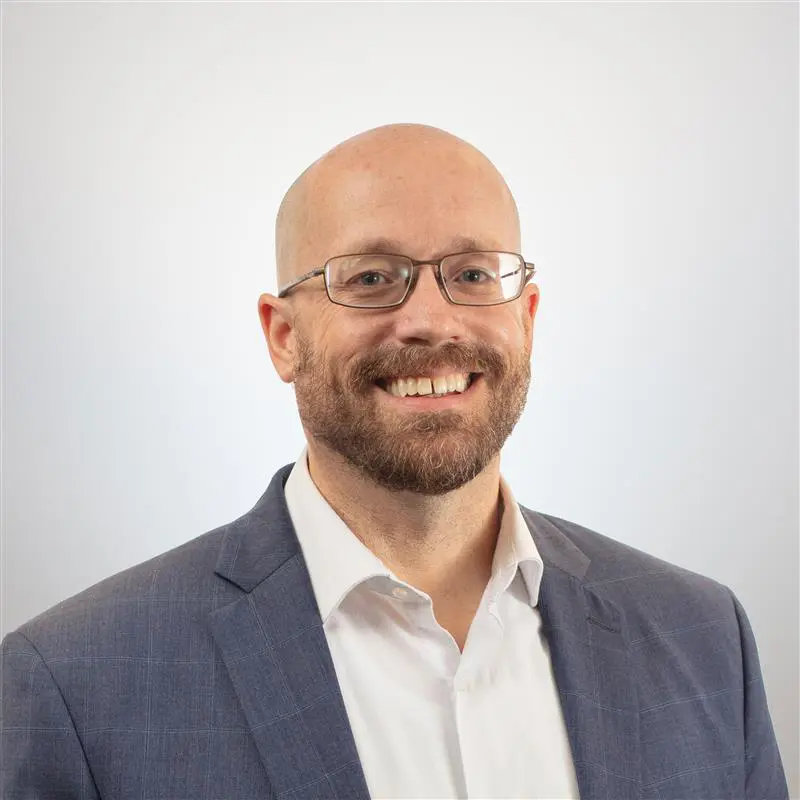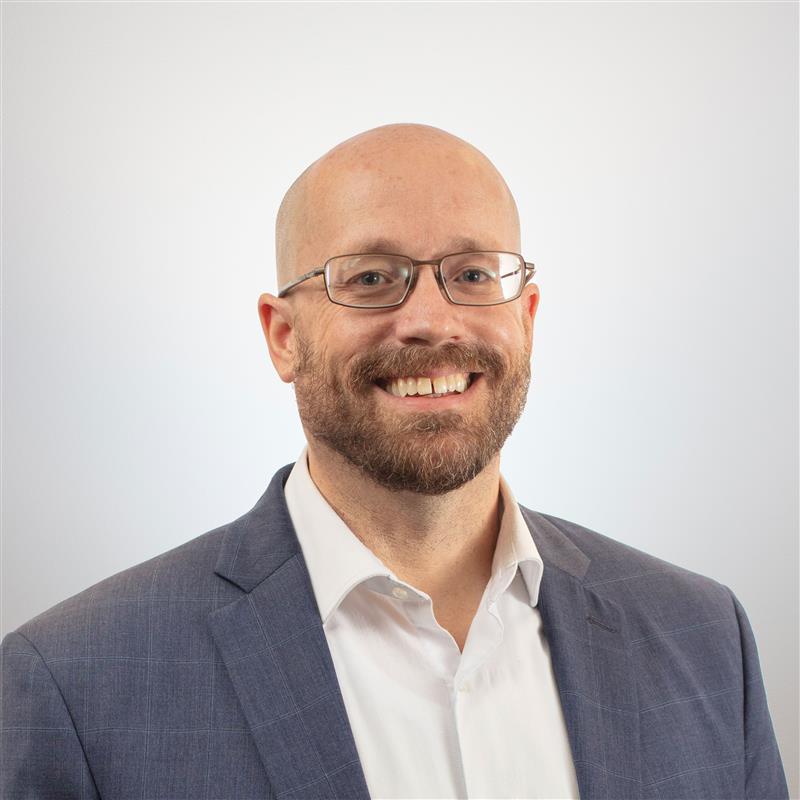 Rev. Dr. Rich Rudowske
Executive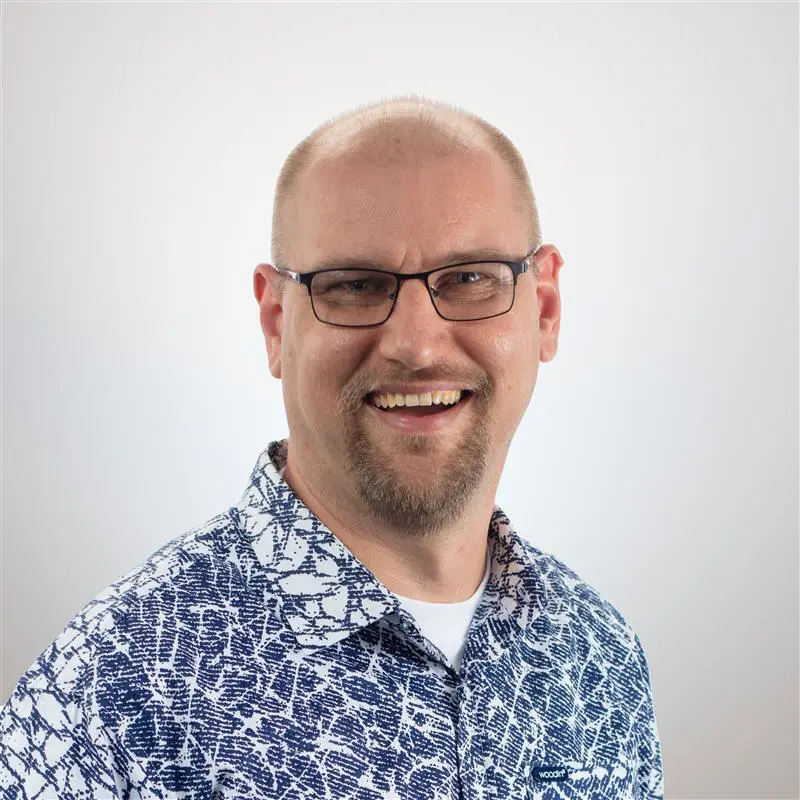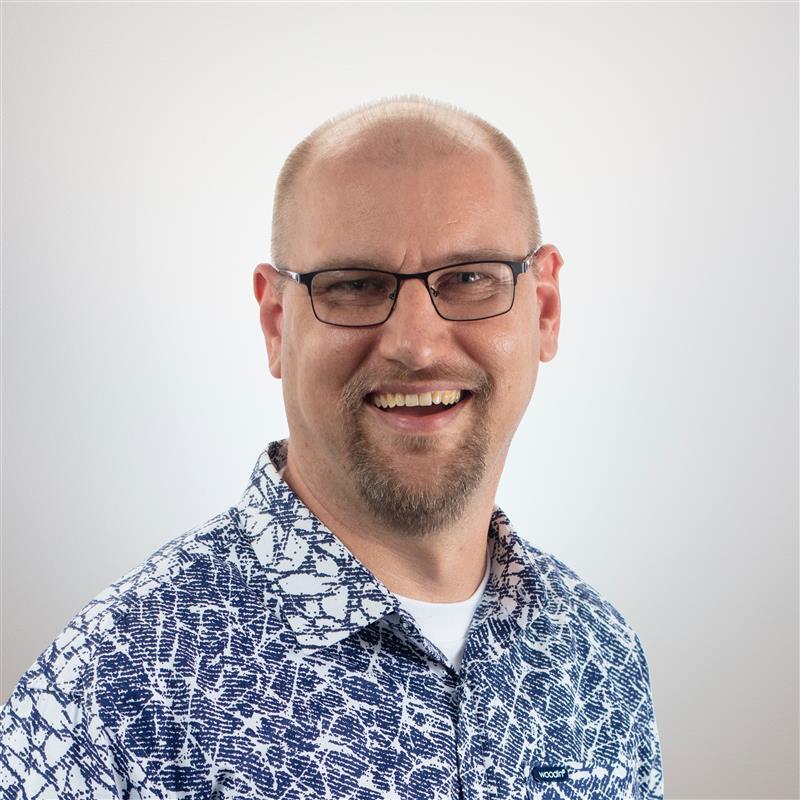 Paul Federwitz
Field Programs
Director for Field Programs
Seth Hinz
Marketing
Director for Brand + Marketing
Rev. Dr. Tilahun Mendedo
Executive
Associate Executive Director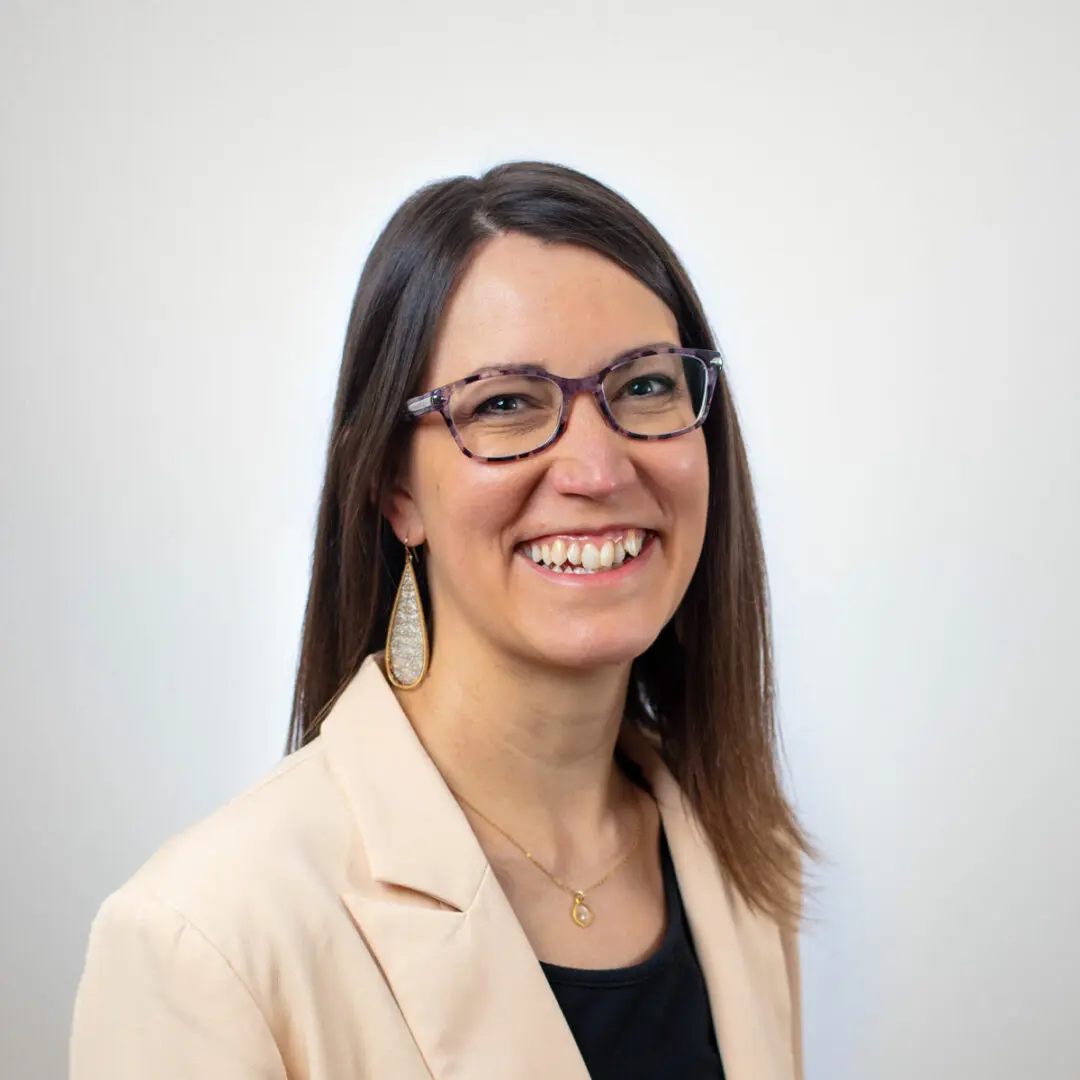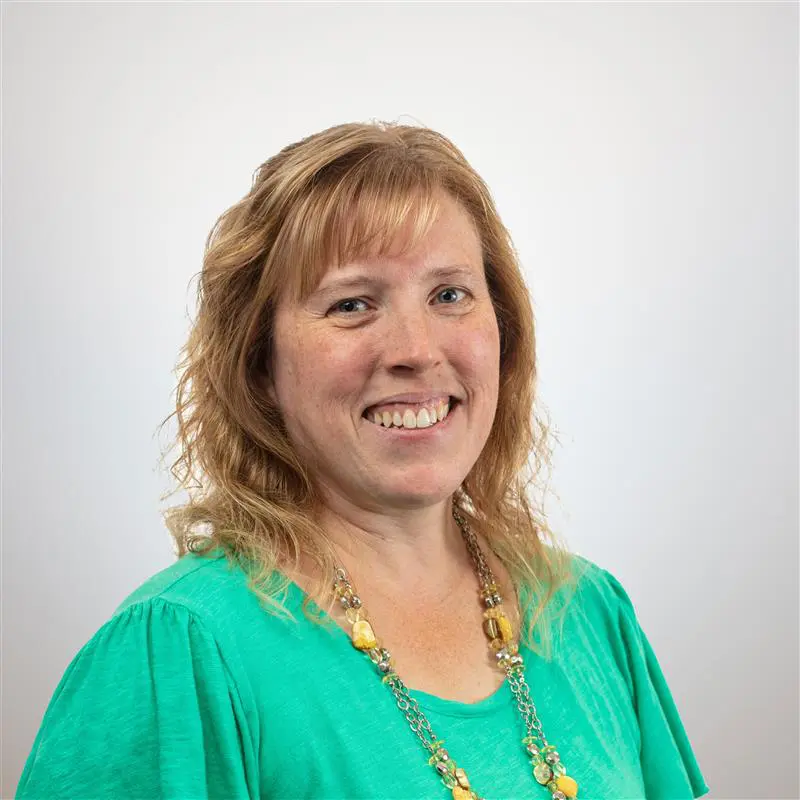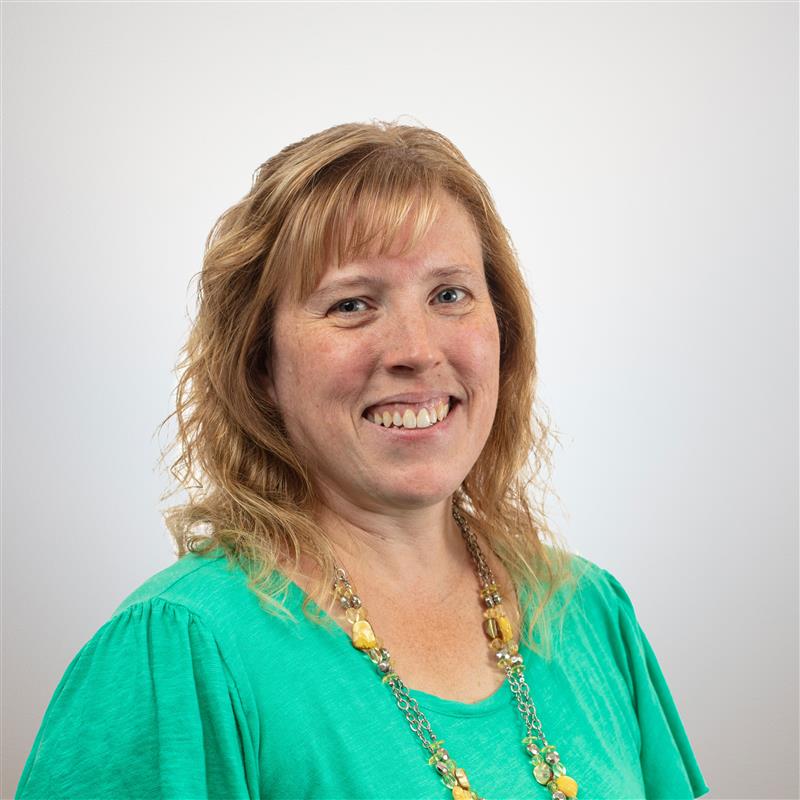 Angela Tayloe
Operations
Director of Operations + CFO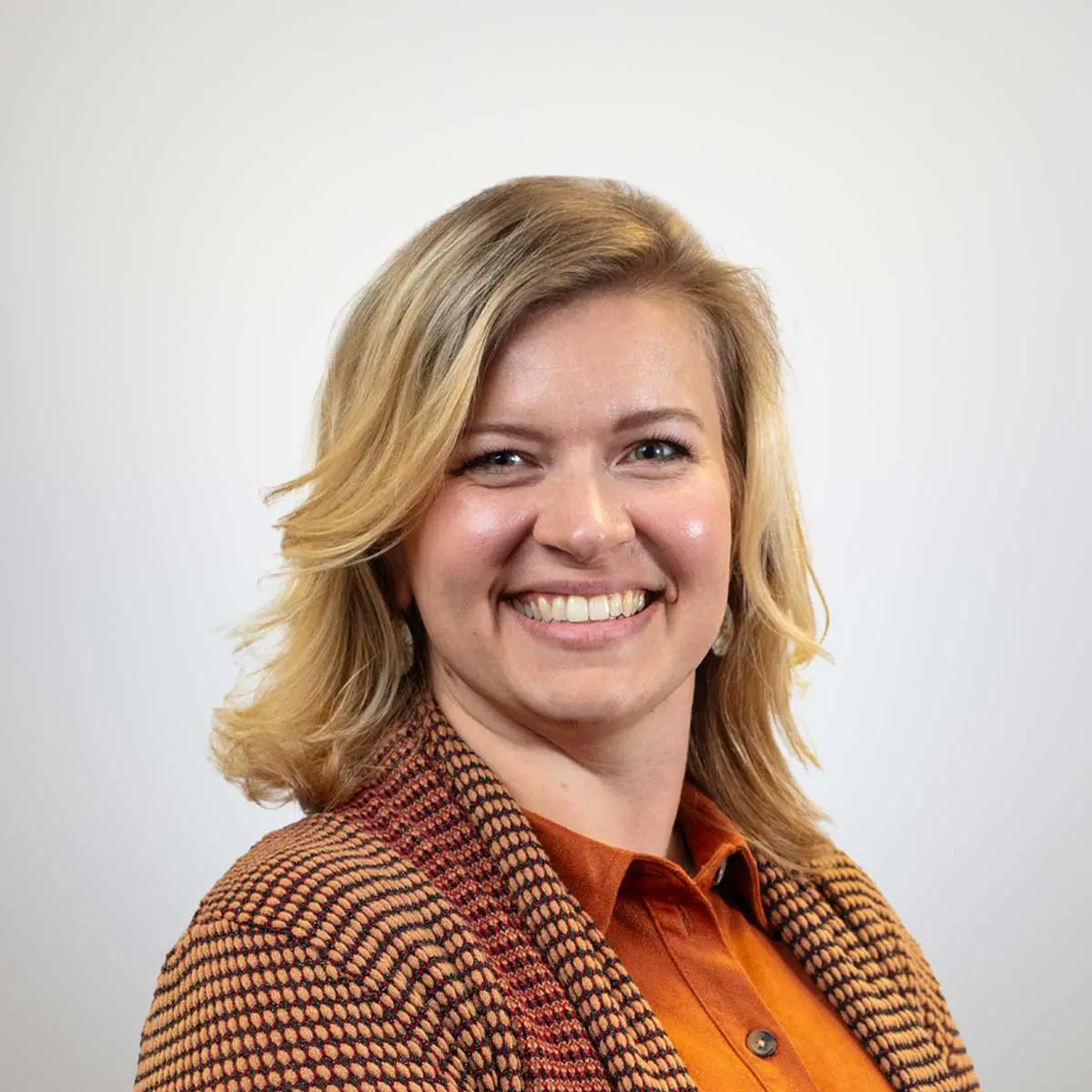 Jessica Albers
Marketing
Social Media + Content Coordinator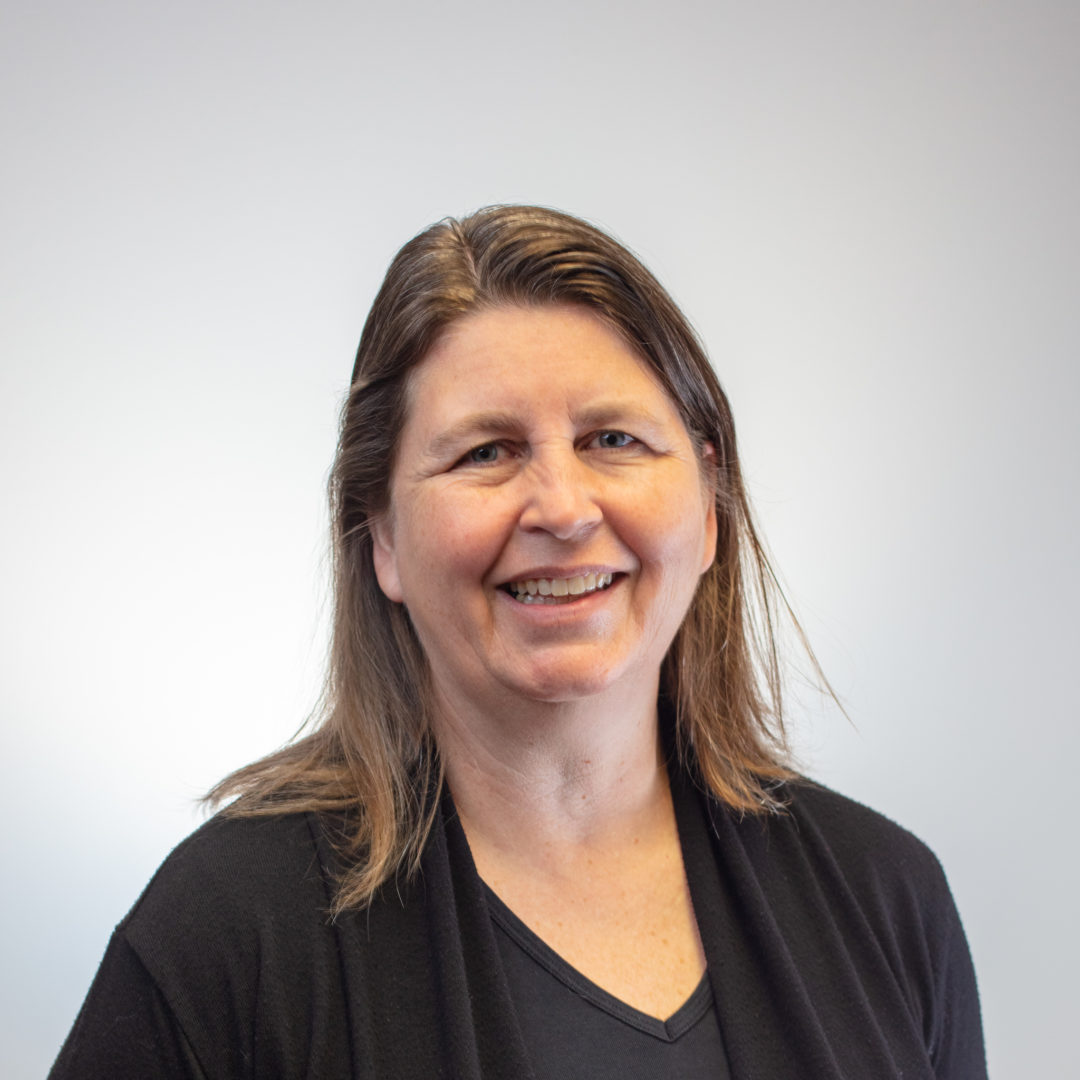 Charlotte Brandt
Operations
Serena Derricks
Field Programs
Regional Director Assistant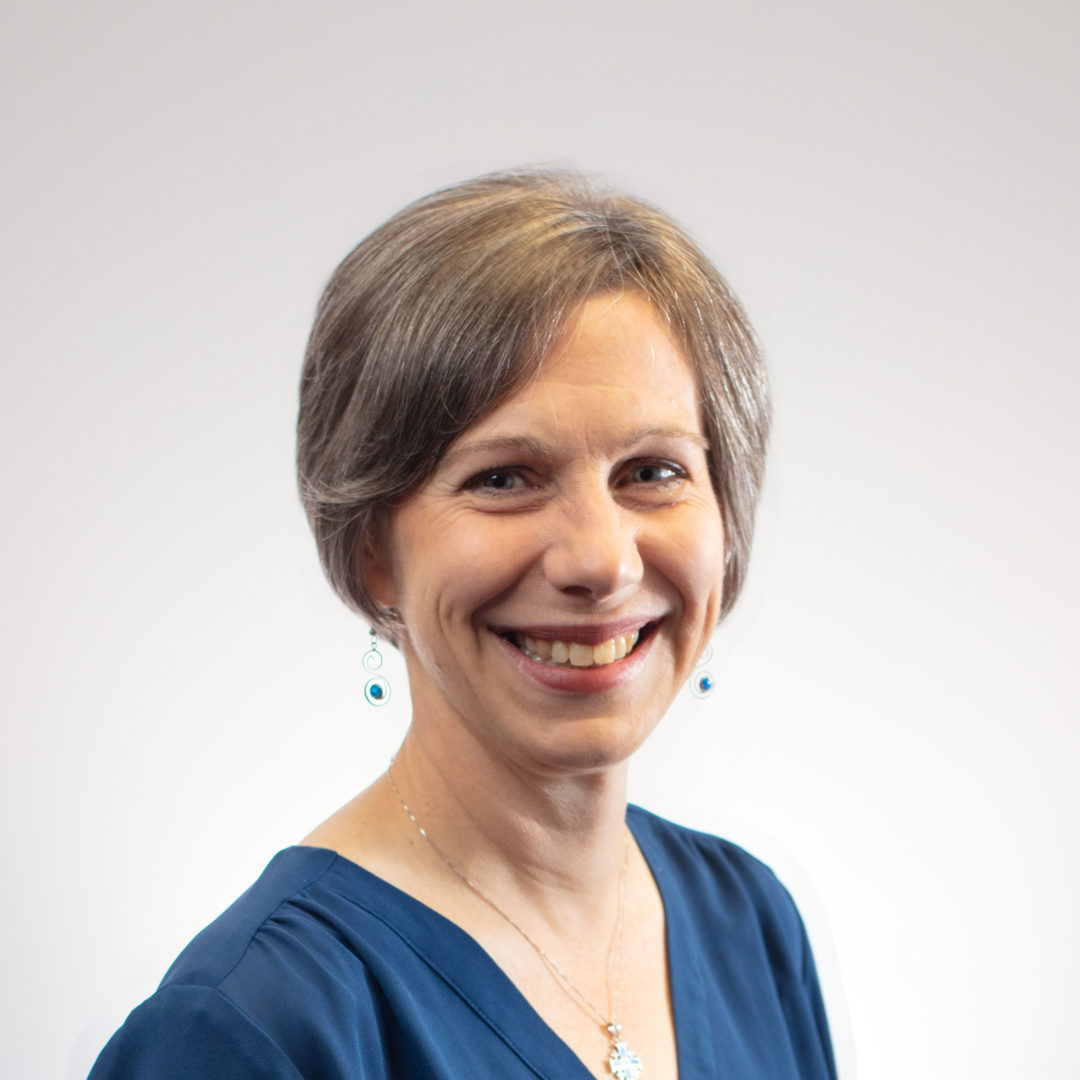 Sarah Esala
Field Programs
Regional Director | Southern & East Africa + Pacific
Ali Federwitz
Member Care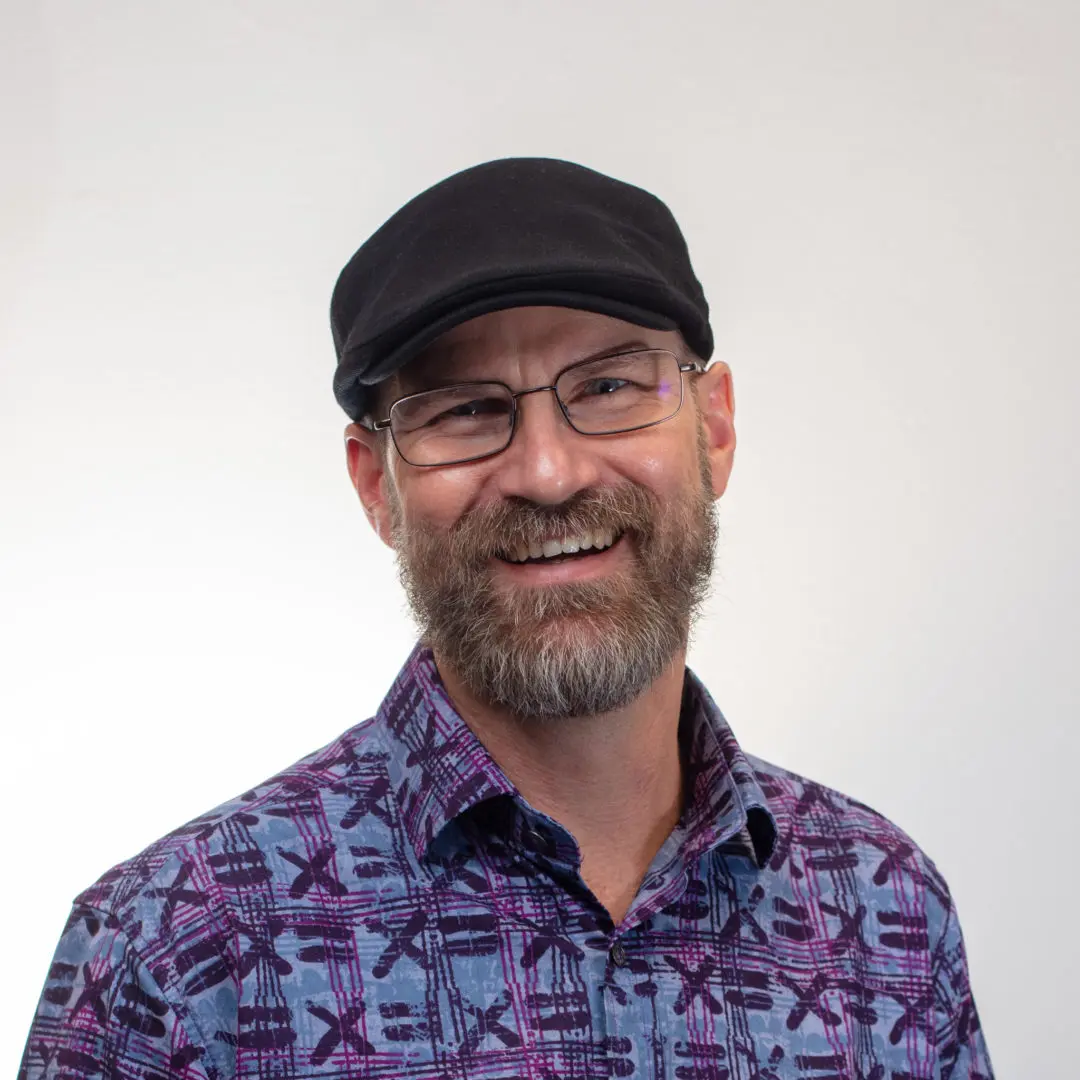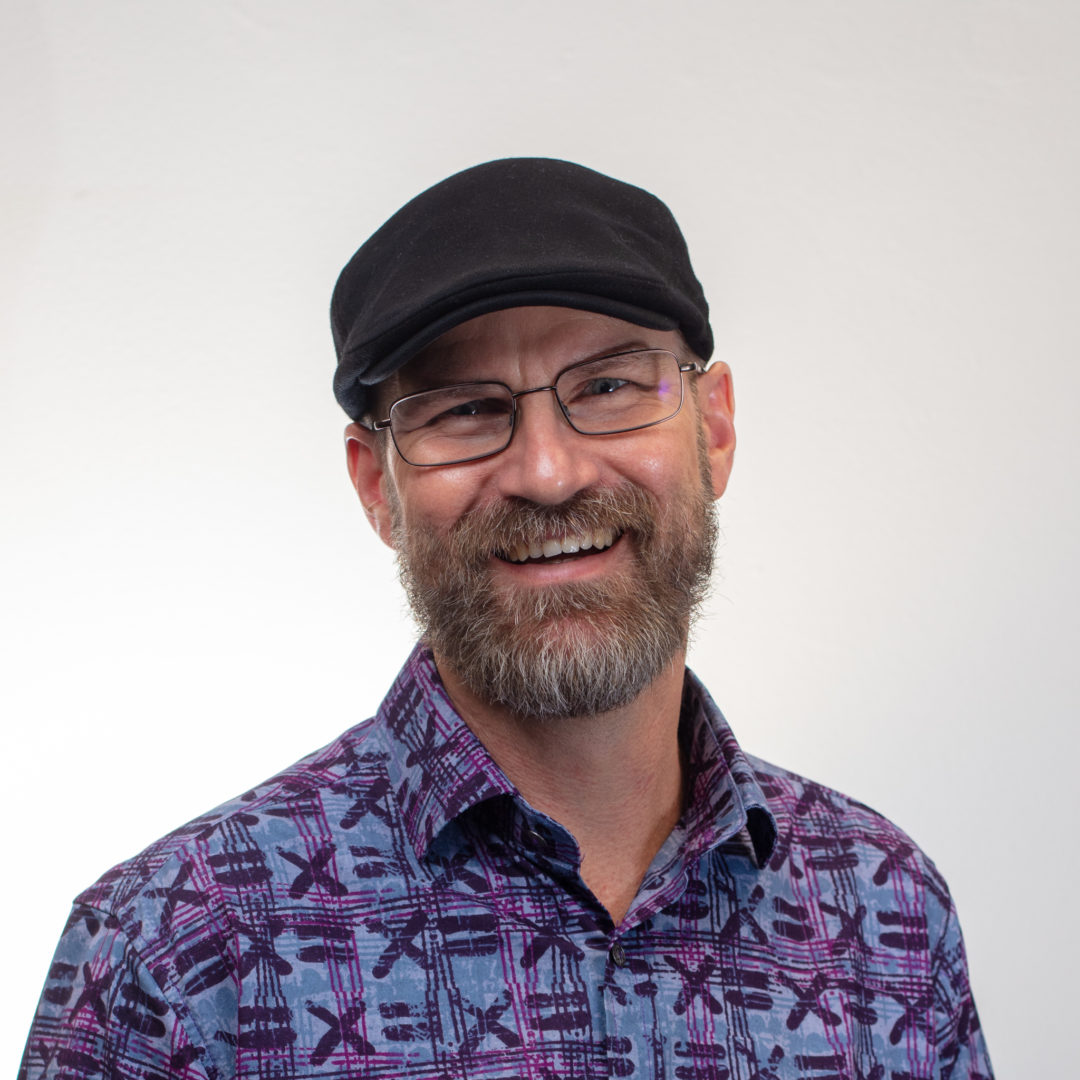 Rev. David Federwitz
Field Programs
Regional Director | West Africa
Valerie Federwitz
Member Care
Nutrition & Wellness Consultant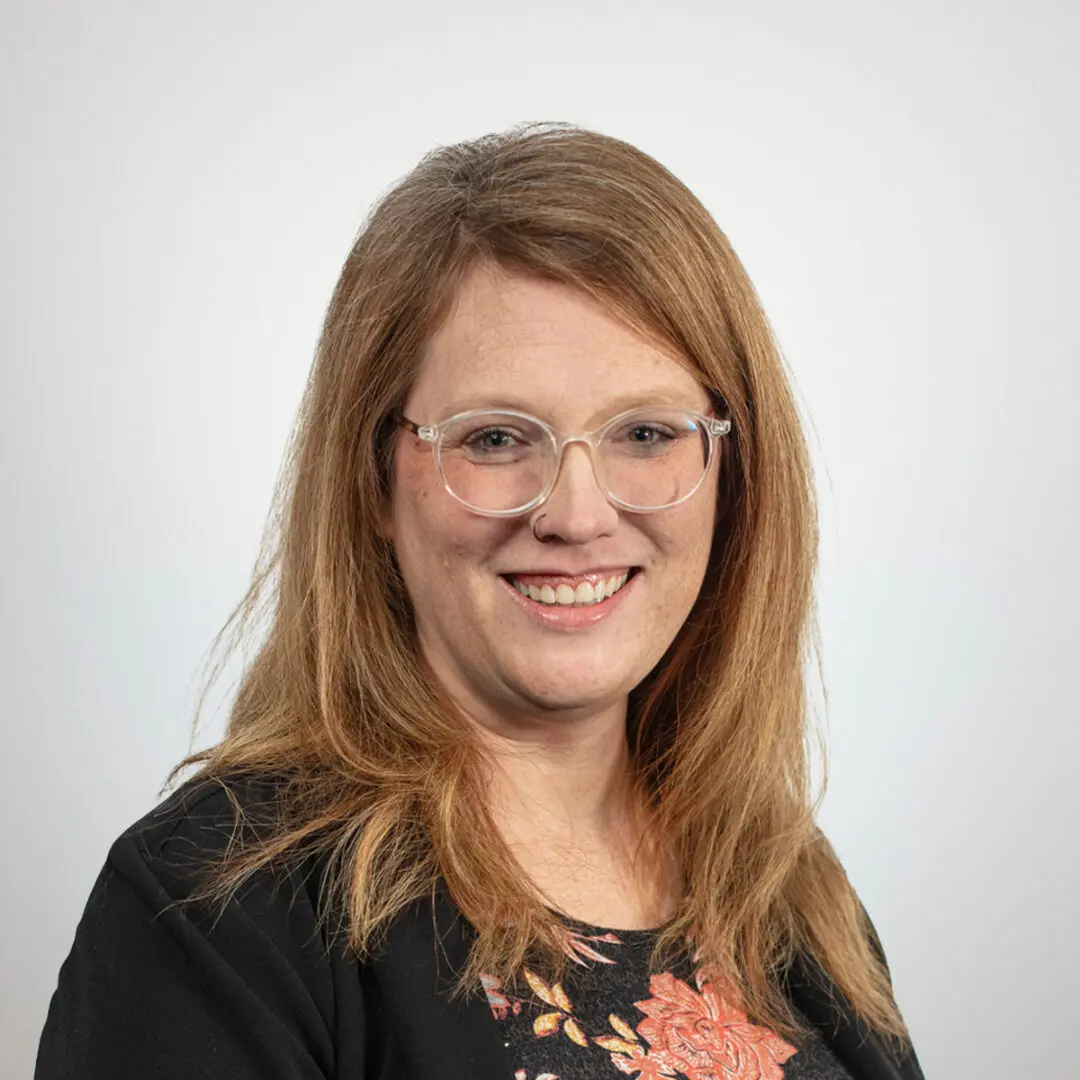 Katie Hogan
Field Programs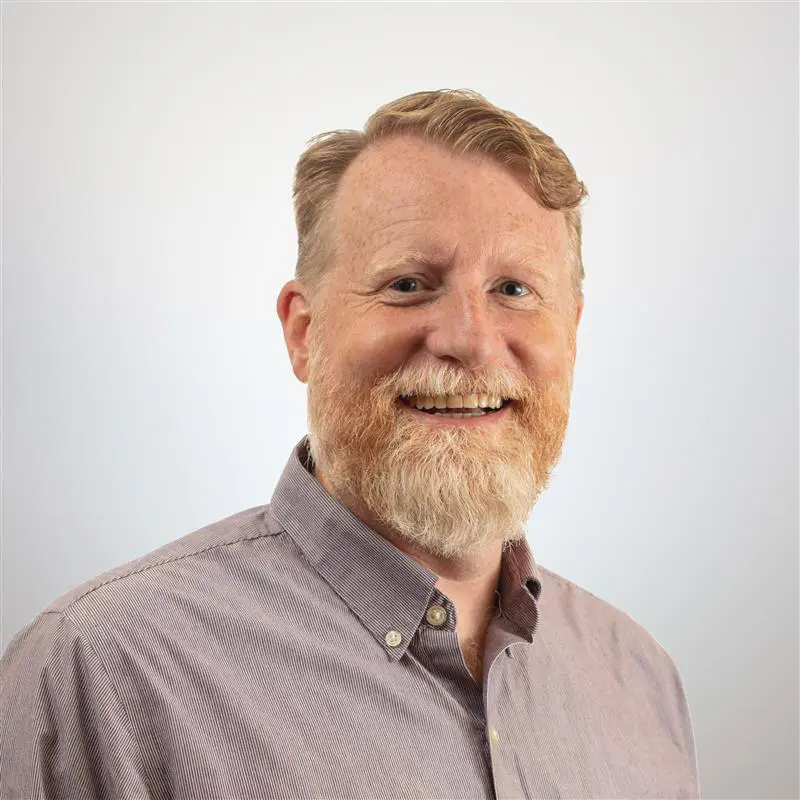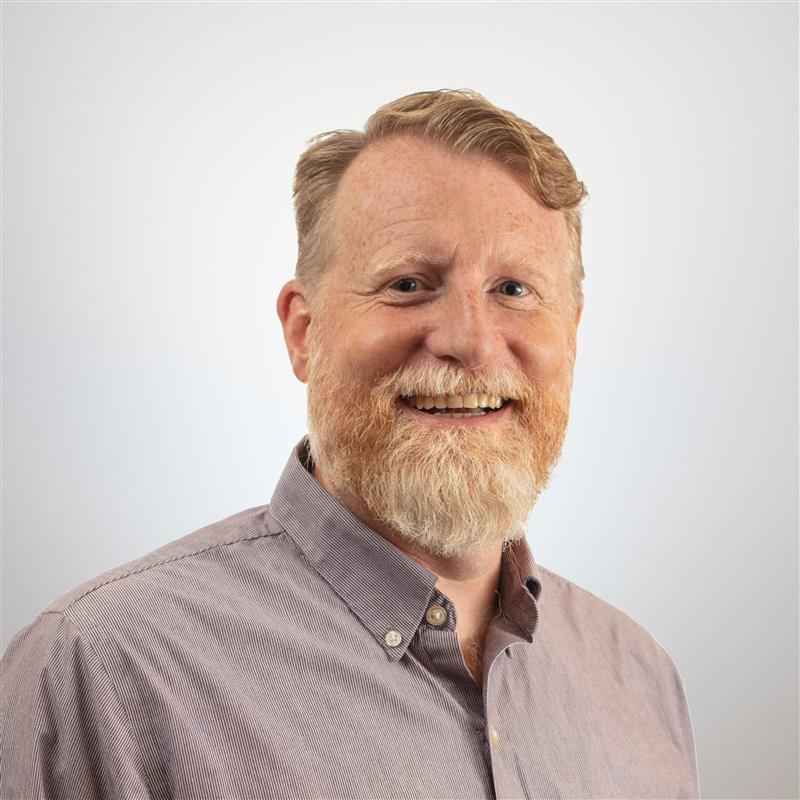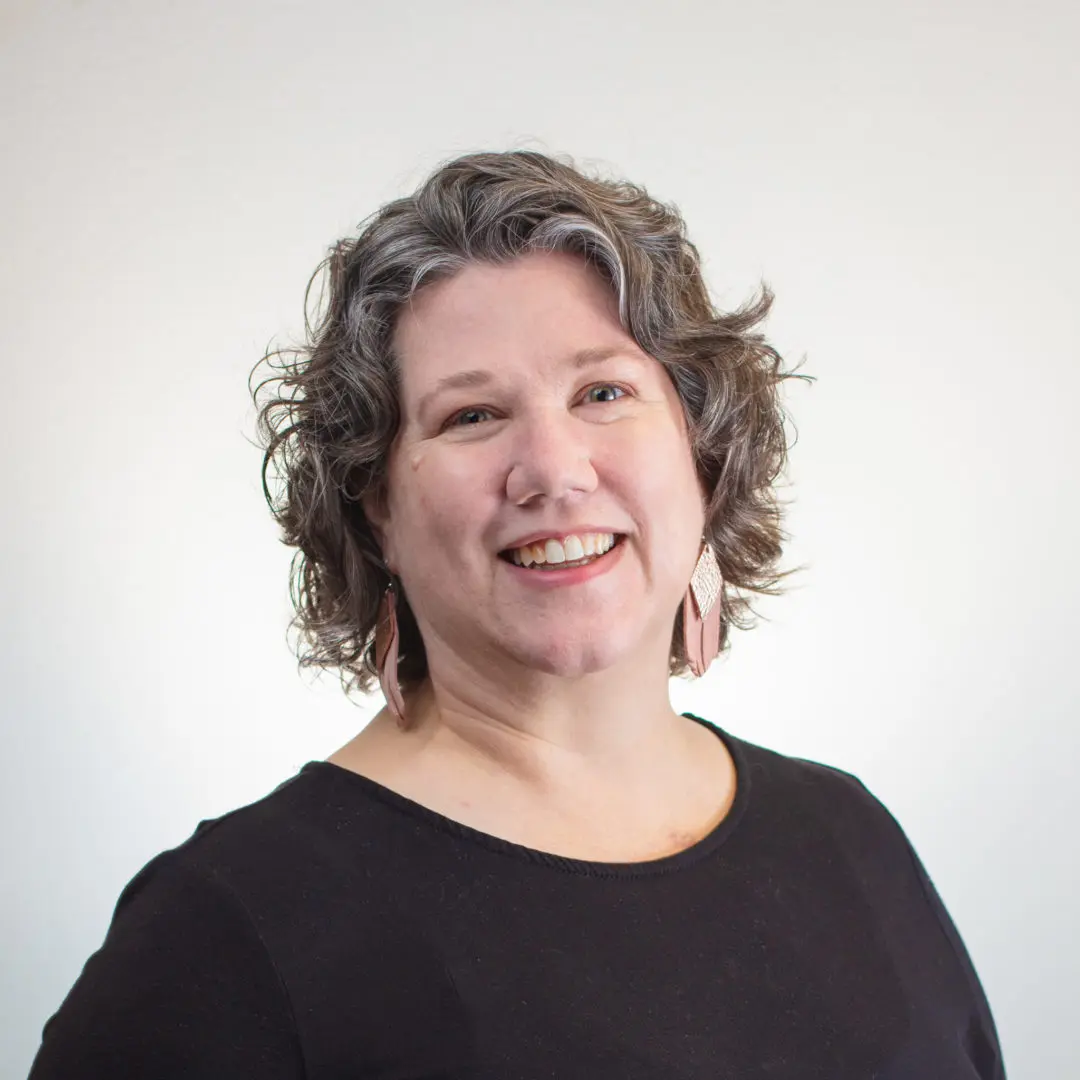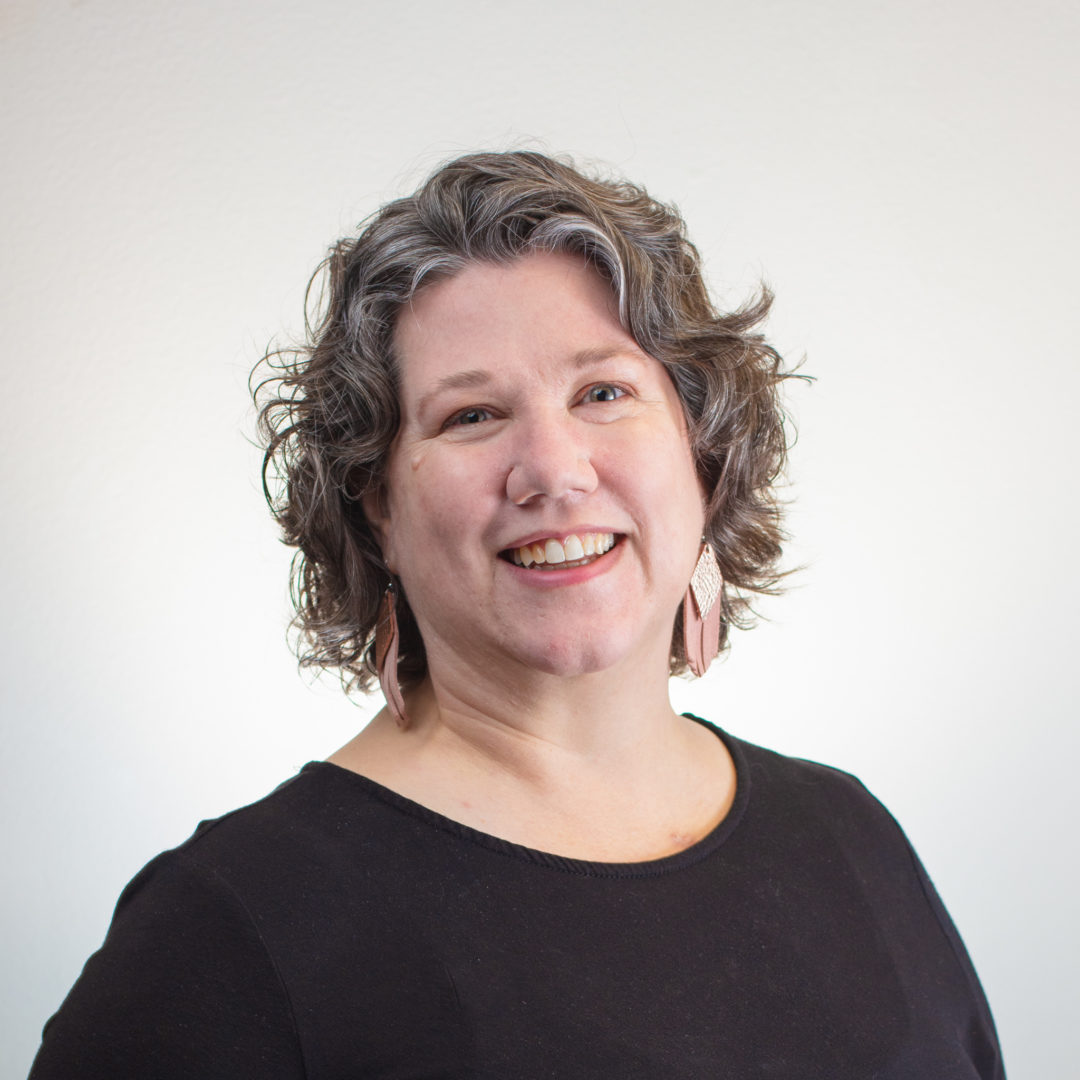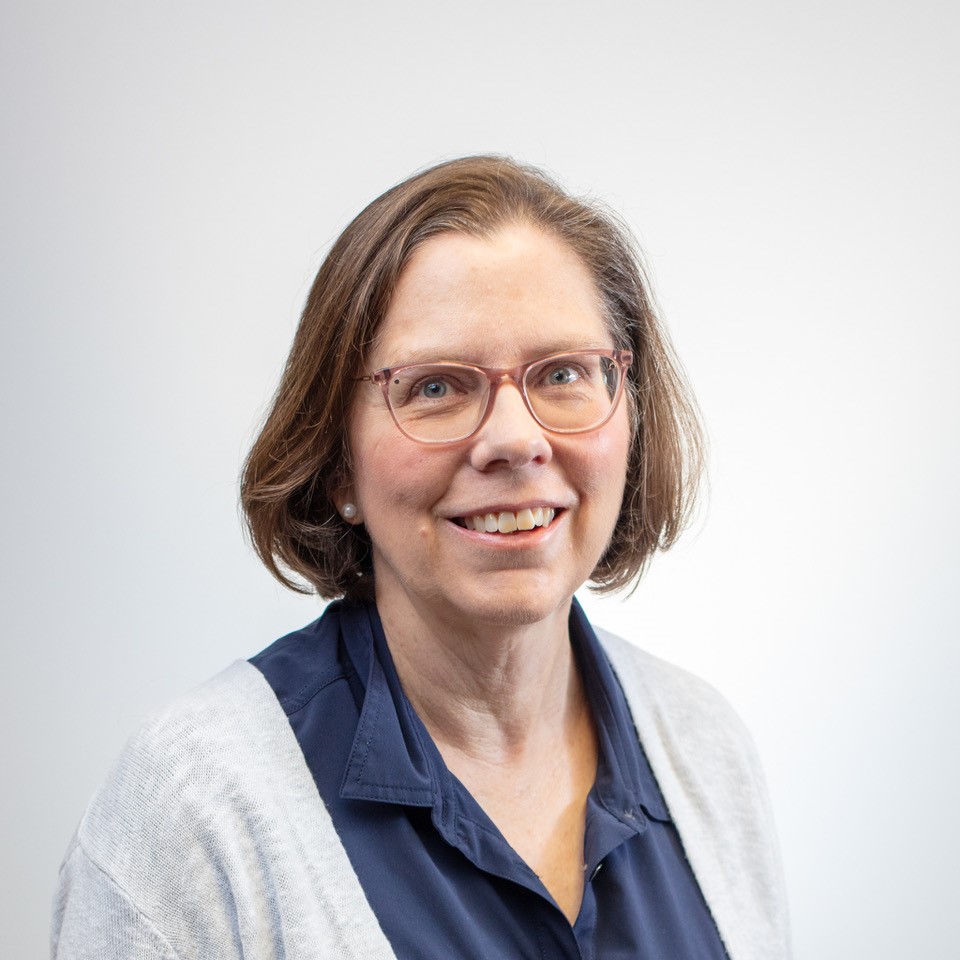 Kathy Knipmeyer
Operations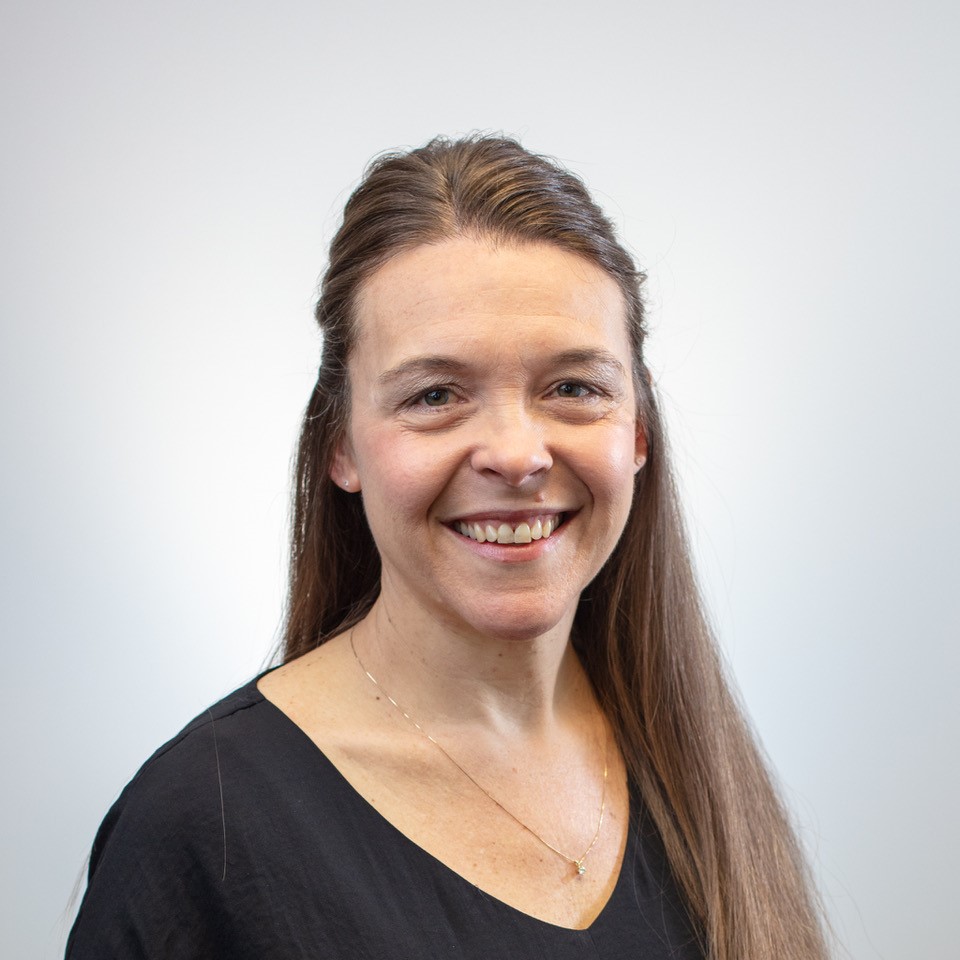 Jennifer Kunkel
Executive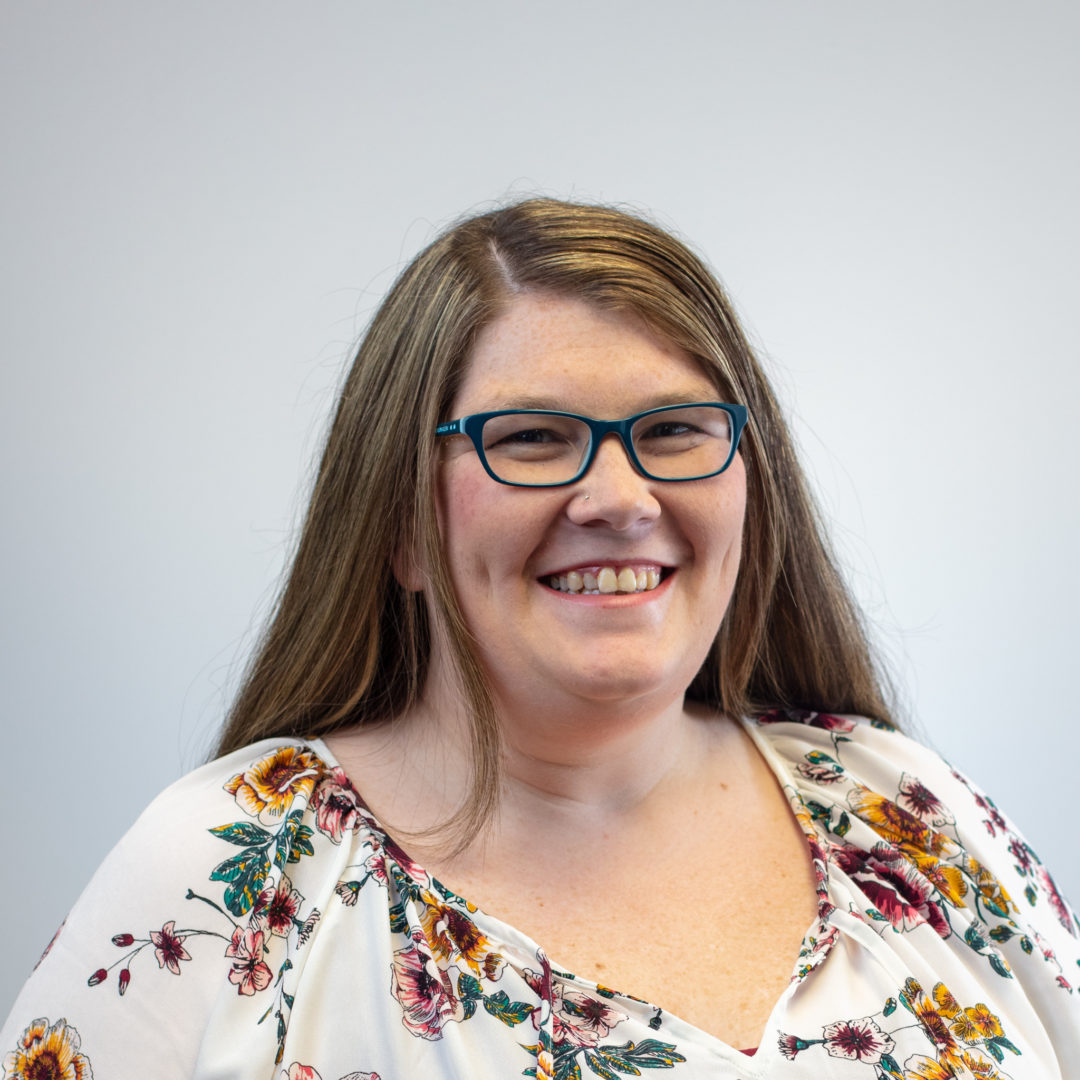 Stephanie Luetjen
Operations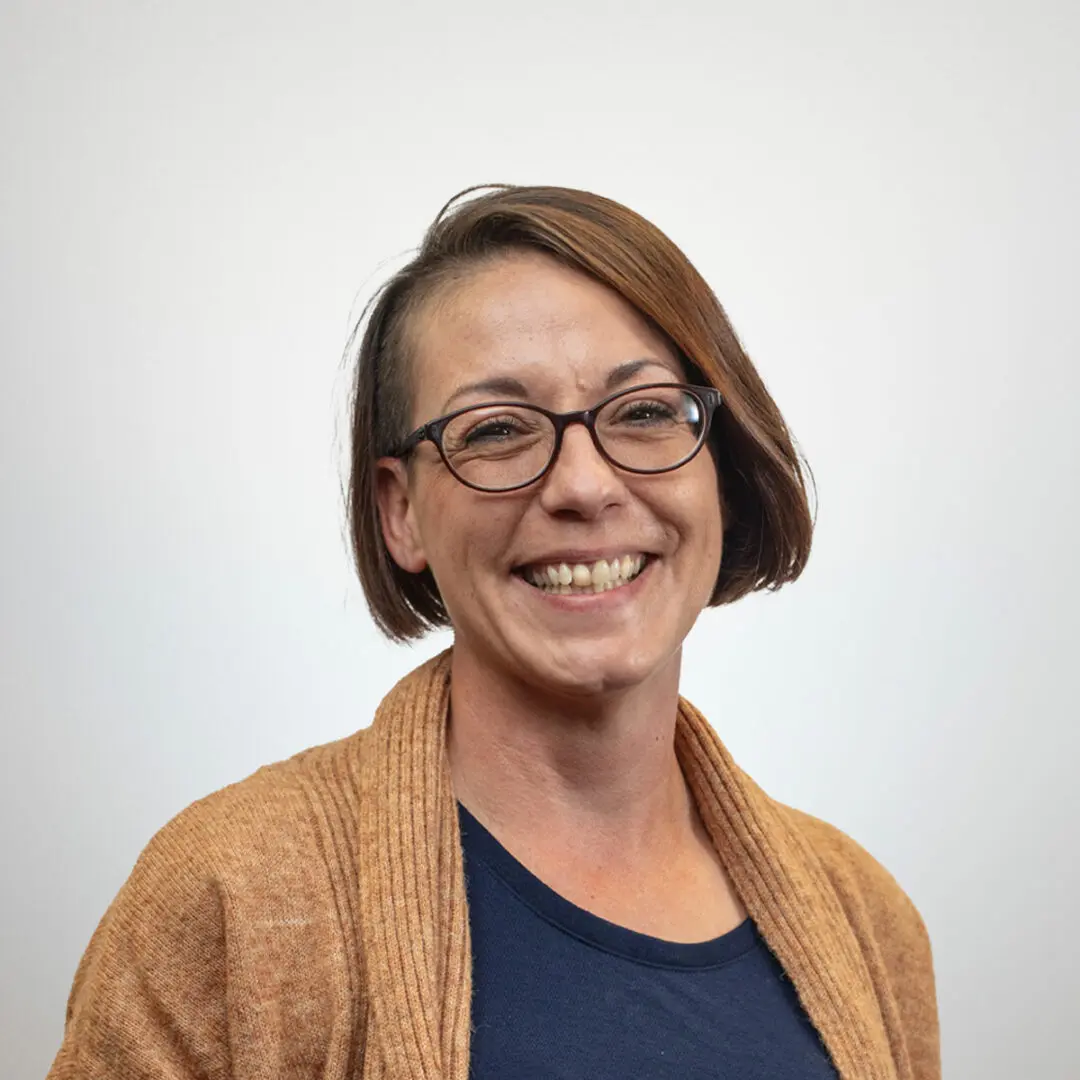 Andrea Mitchell
Development | Field Programs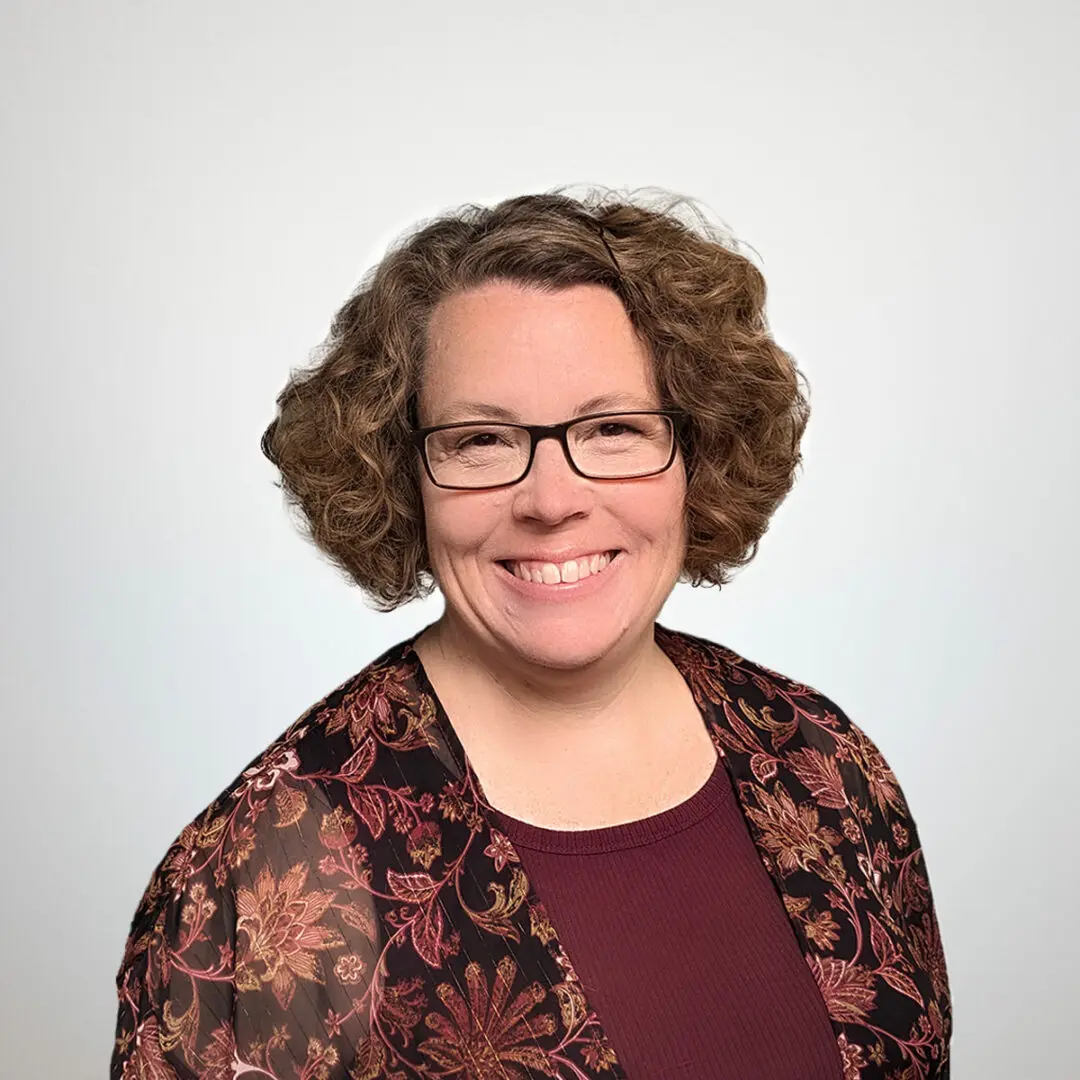 Janine Pluger
Field Programs
Ethiopia Programs Data Coordinator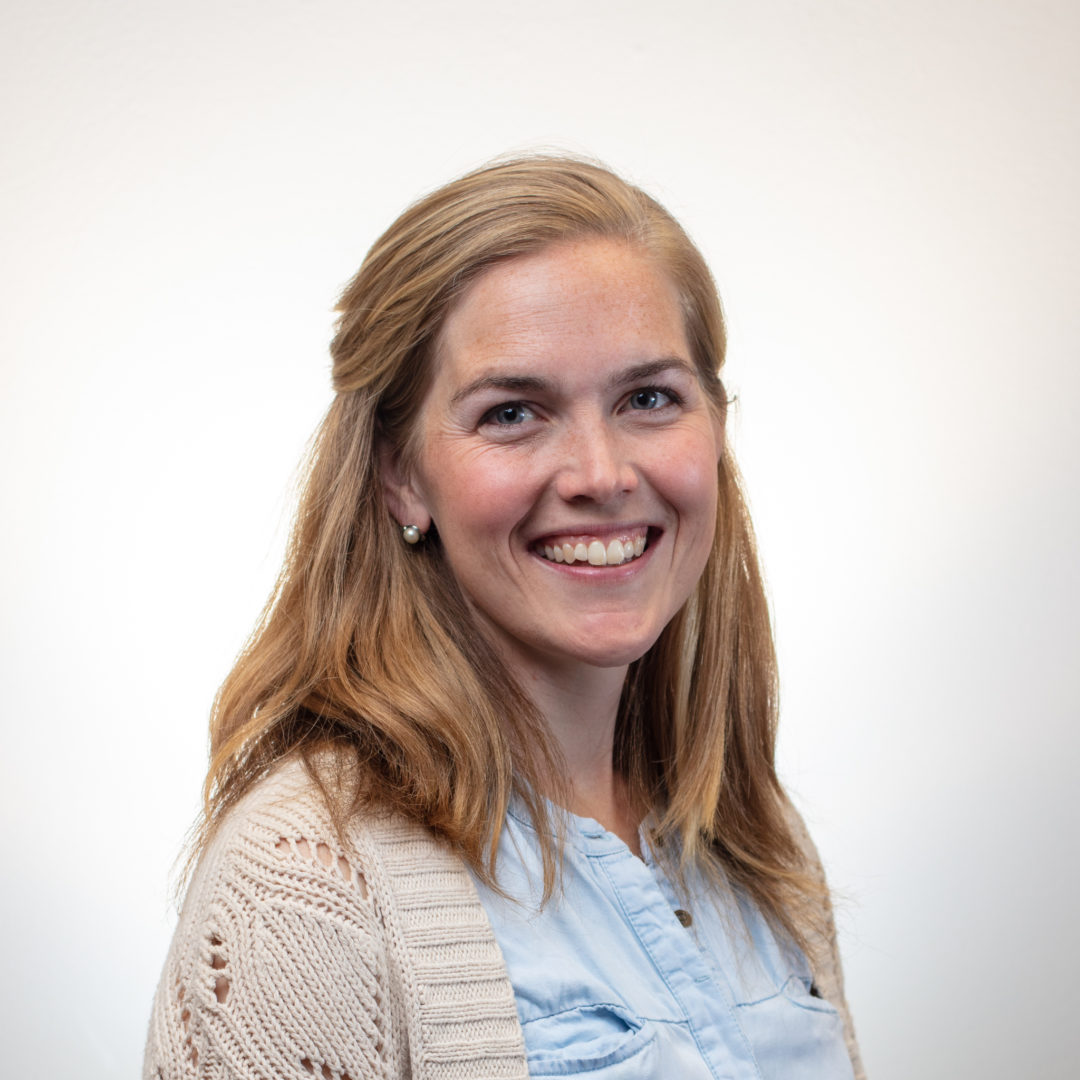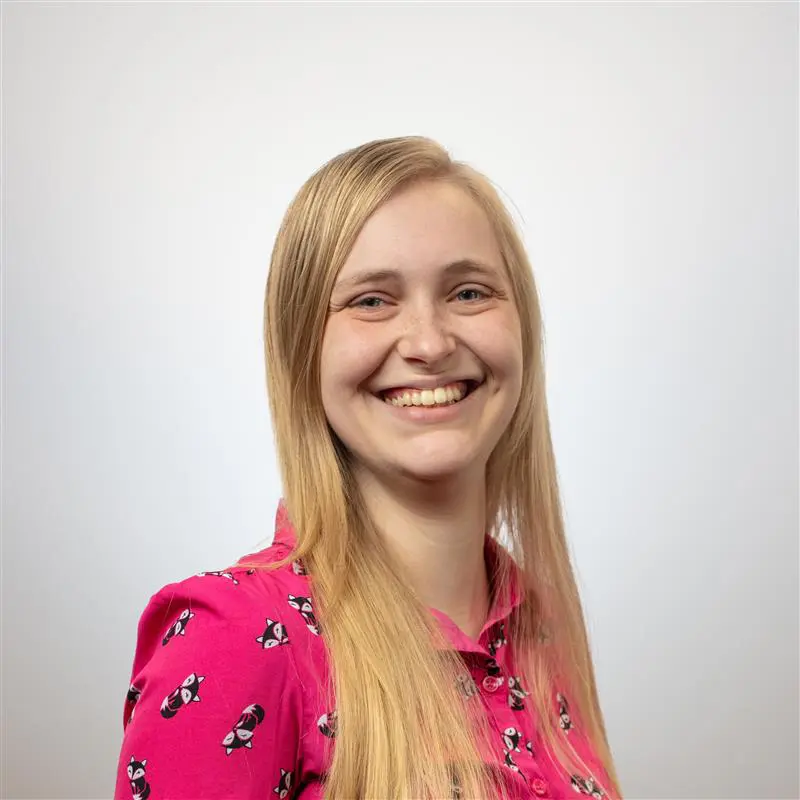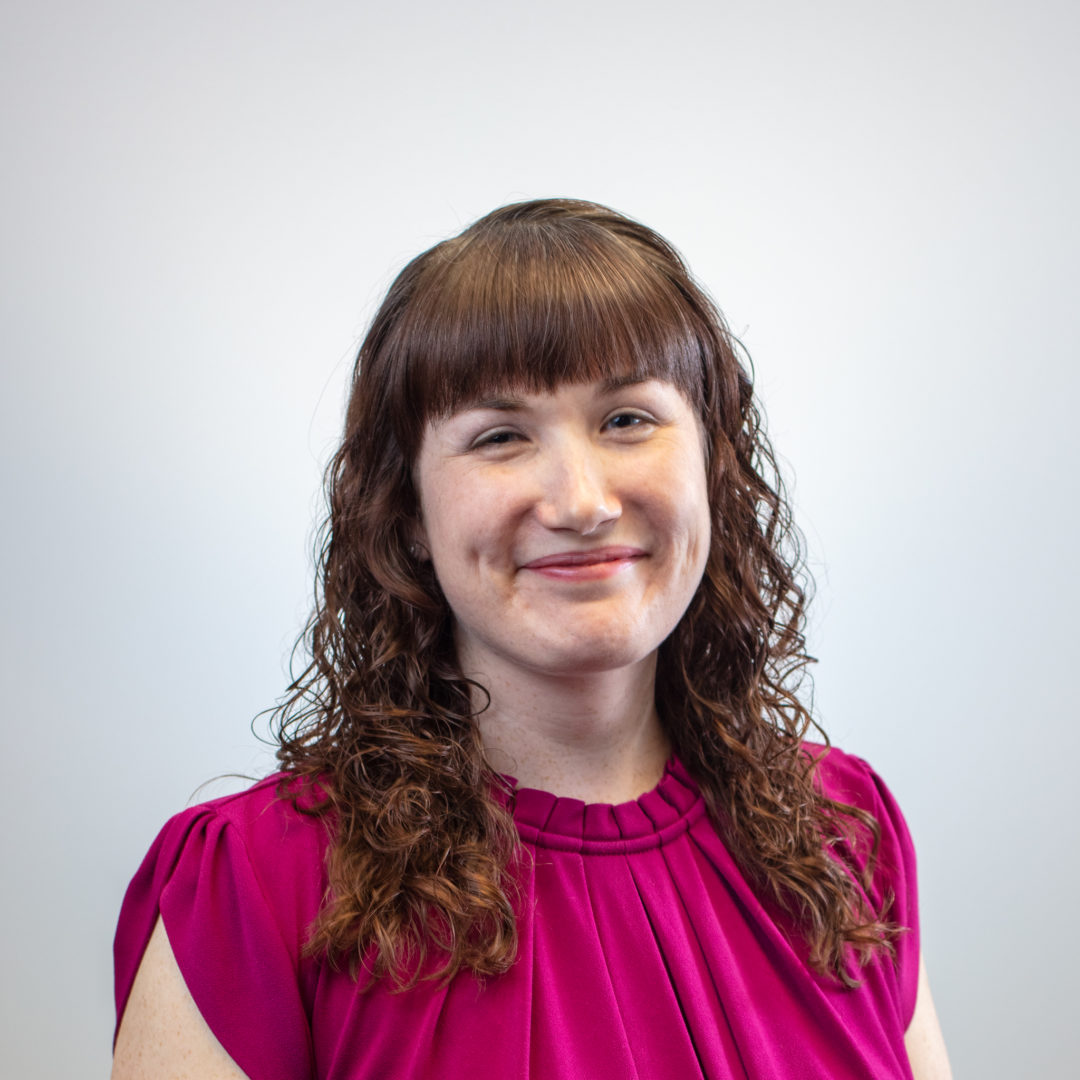 Melissa Schweigert
Operations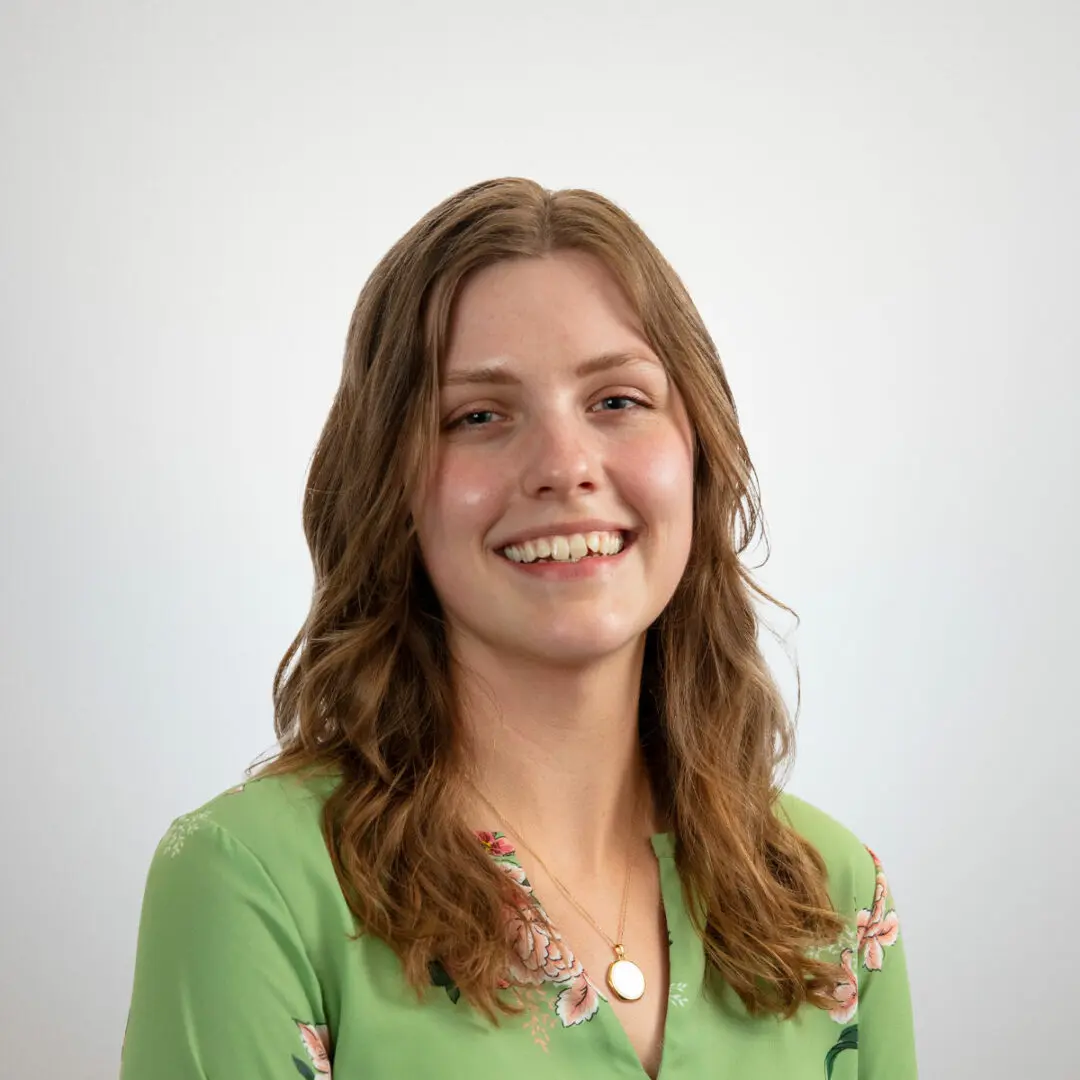 Audrey Seider
Development
Marketing Support Assistant