LBT board members are experienced professionals with years of experience in business, ministry, and missionary work around the world. Board members are:
Marlis Norton, Chair – Previously worked in Information Technology project management in the marketing and media arenas; retired and serving in numerous capacities at church and elsewhere
Nickie Wilson, Vice-Chair – USAF Lieutenant Colonel, retired; varied international and domestic mission experience
Rev. Dr. Wayne Braun, Secretary – Senior Pastor at Fishers of Men Lutheran Church in Sugar Land, TX, former missionary to Germany
John Rodenburg, Treasurer – Licensed CPA in Illinois; decades of business experience; president of Trinity Springfield and former longtime member and treasurer of CID LCMS
Rev. Dr. Paul Mueller – Executive Director of the Center for Applied Lutheran Leadership and Director of the Mission Training Center, Concordia University, Portland; previously served as Missionary Advisory Council Secretary in Liberia, West Africa, Lutheran Society for Missiology Secretary, Home Council World Mission Prayer League Executive Director, and as a member of the Ethnic Ministries Task Force
Jan Wendorf – Former Lutheran high school teacher, past president of the LWML, member of several non-profit boards.
Dr. Johnnie Driessner – Doctoral Faculty and Dissertation Chair (Part-Time), University of Phoenix; previously served in a variety of faculty and administrative posts at Concordia University Portland, including Chief Operating Officer, Executive Vice President, and Interim President; previously deployed to the Concordia University Educational Network (CUEnet) as Director of Academic Programming.
Ed Lamb – Retired IT Executive. Currently an Executive Advisor/Life Coach and Owner of Fruitful Connections. Board Secretary at Christ Greenfield Church in Gilbert, AZ.
Deaconess Heidi Goehmann – Certified EMDR therapist, freelance author, mental and relational heath advocate.
Deaconess Sonja Baumeister – Former staff member in the Office of the Registrar at Concordia University, Portland
Crystal Miller – Departmental Administrator in Genetics, Cell Biology & Anatomy at the University of Nebraska Medical Center
Andrew Armstrong – Director of Administration and Operations at Shepherd of the Desert Church and Preschool in Scottsdale, AZ
Executive 
Running a non-profit organization in this decade has become increasingly complex. You need to not only continually point people to the vital mission we share, but you also need to consider the myriad of complex regulations that seem to grow every year.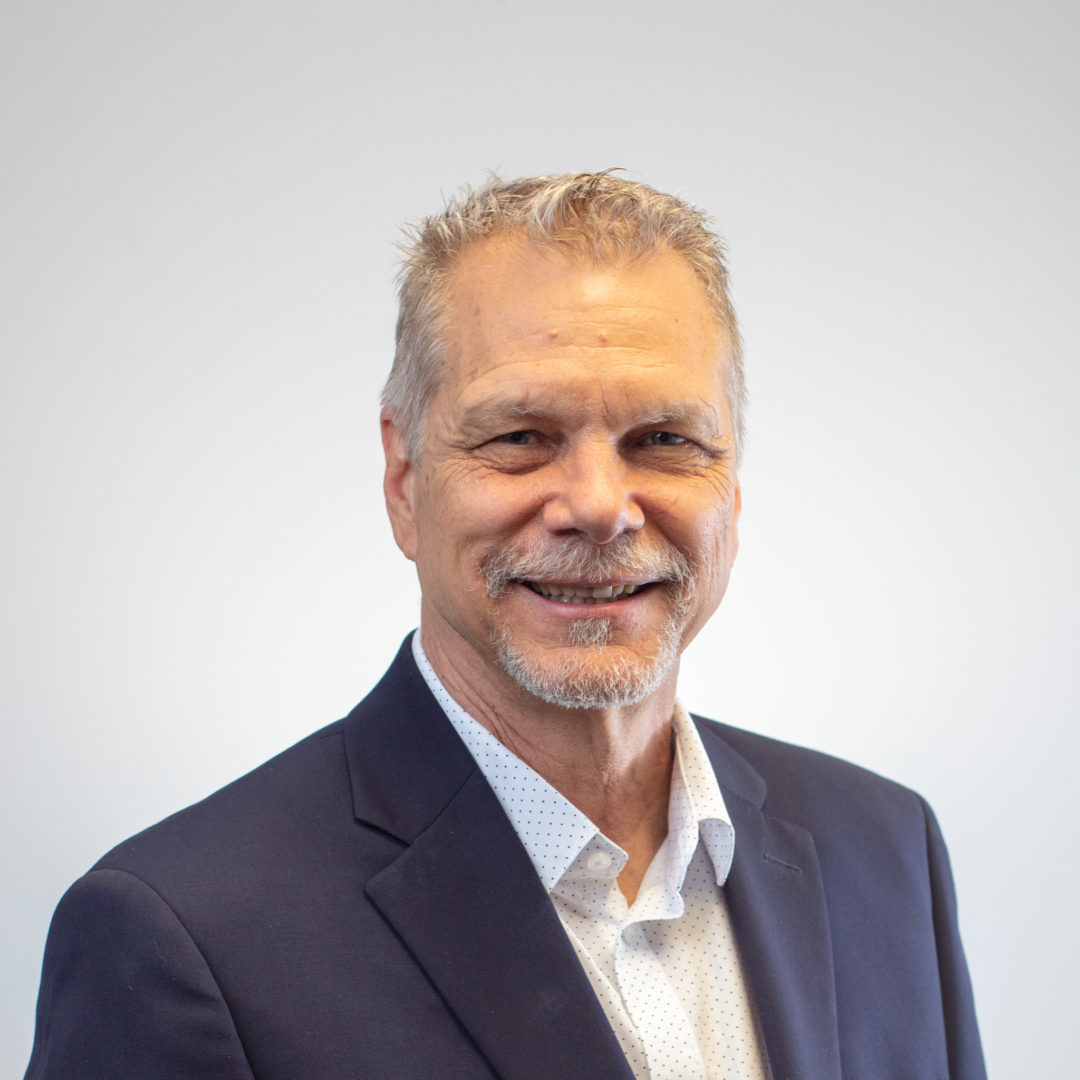 Dr. Mike Rodewald
Executive Director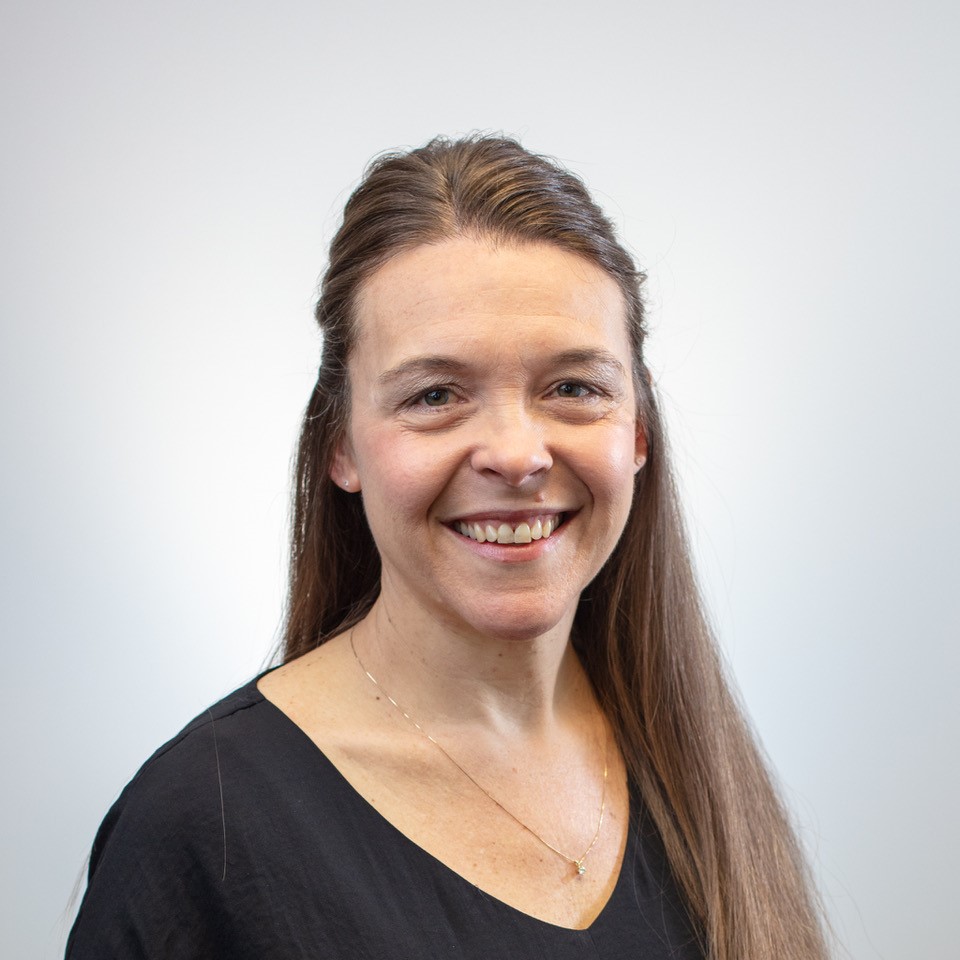 Jennifer Kunkel
Board Executive Assistant
Development
A key focus for the Development team is to help people, especially Lutherans, become more involved in Bible translation work. Lutheran Bible Translators is a group of dedicated Christians working hard together to make God's Word accessible to people around the world.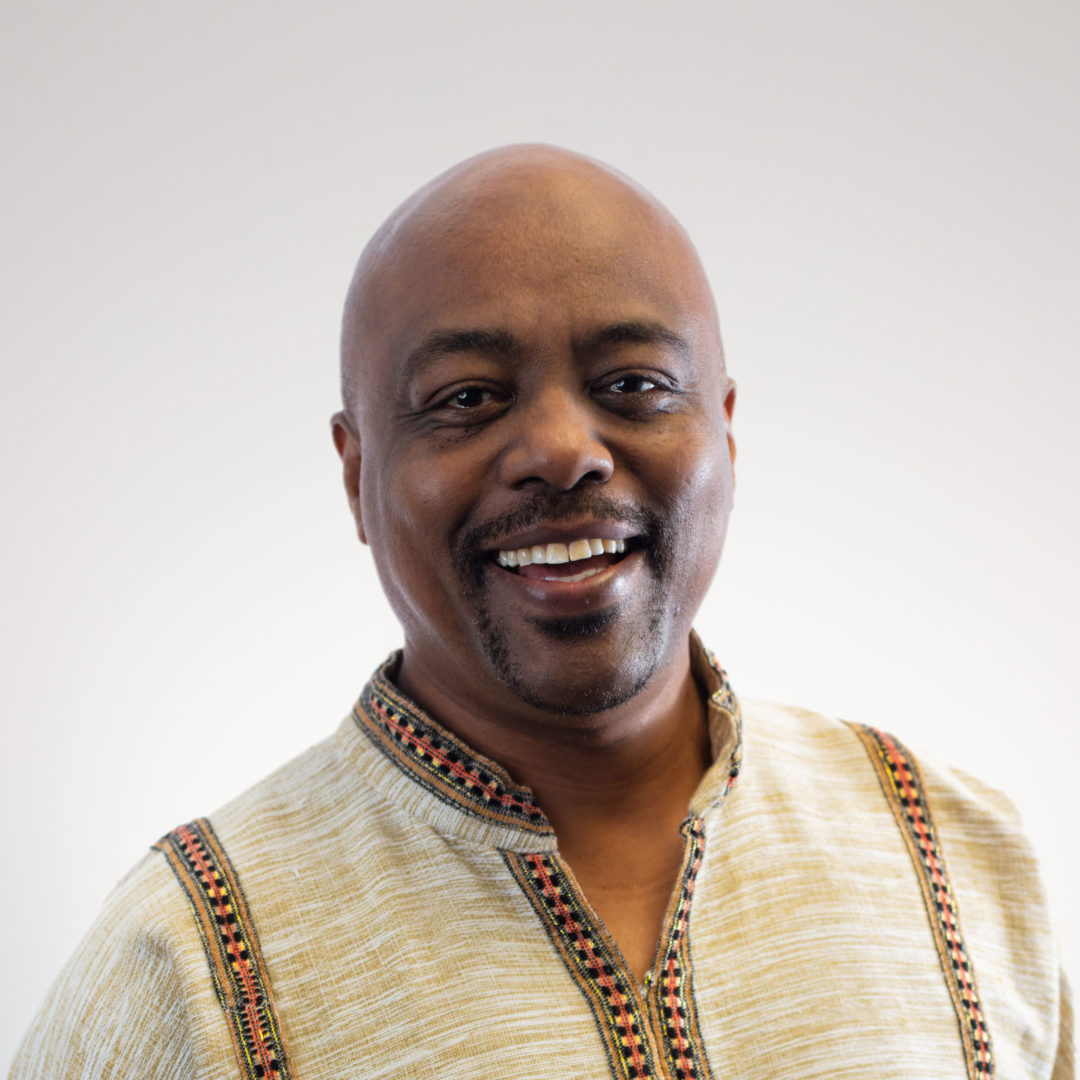 Rev. Dr. Tilahun Mendedo
Executive Development Officer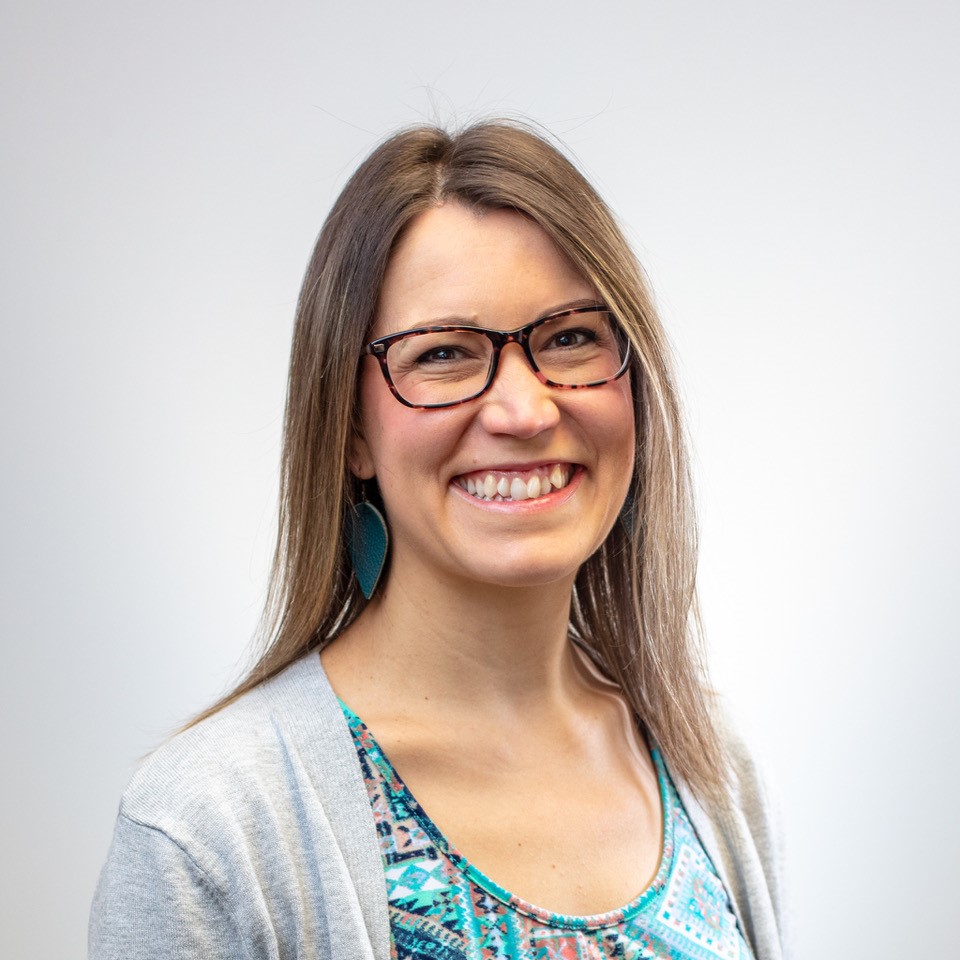 Alyssa Petty
Development Coordinator
Communications/Marketing
Our Communications/Marketing team loves to share with you many of the wonderful things God is doing through our efforts together. The firms we partner with to produce our communication materials find joy in crafting publications that you appreciate.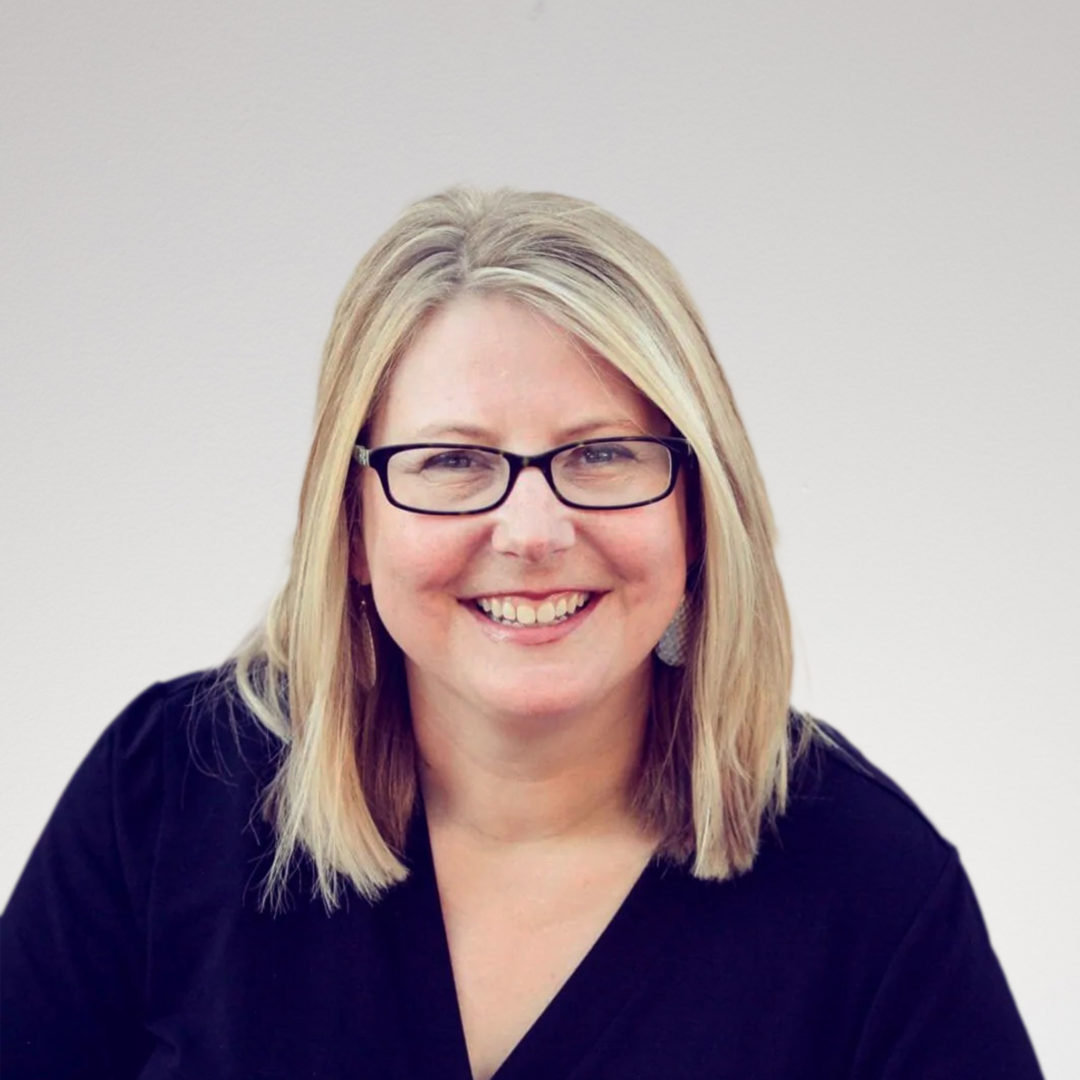 Amy Gerdts
Director for Communications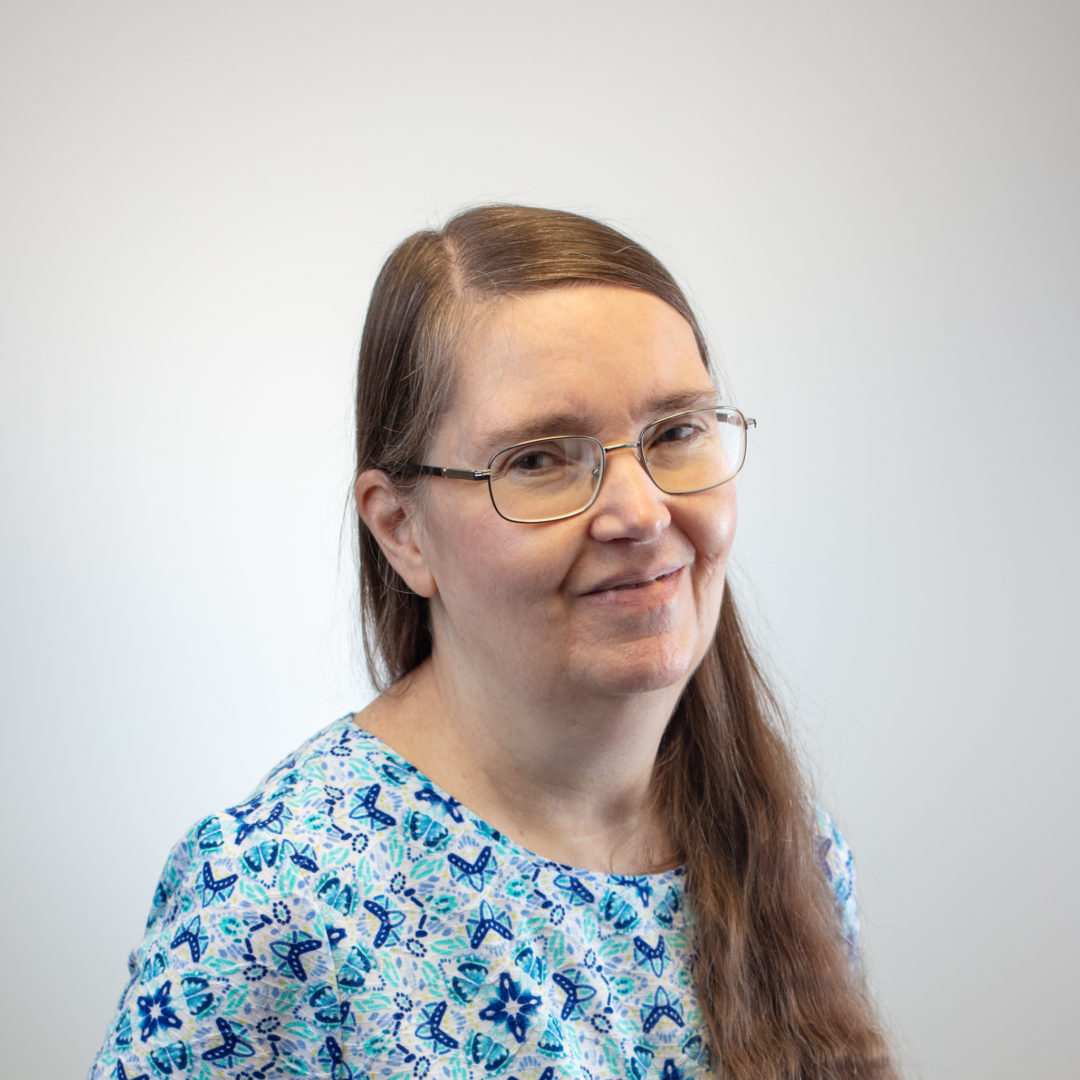 Linda Gari
Communications Coordinator
Sarah Lyons
Graphic Designer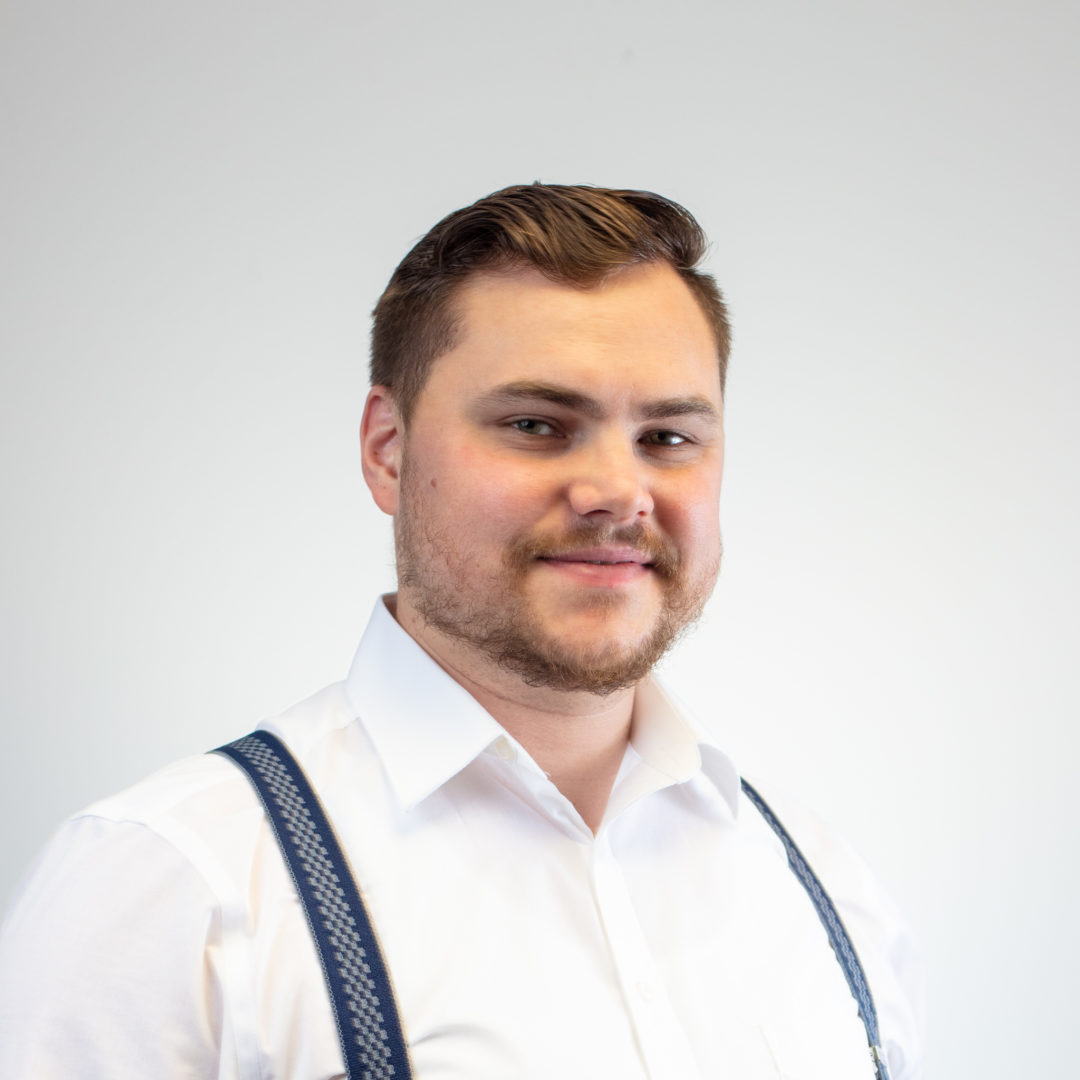 Caleb Rodewald
Design and Production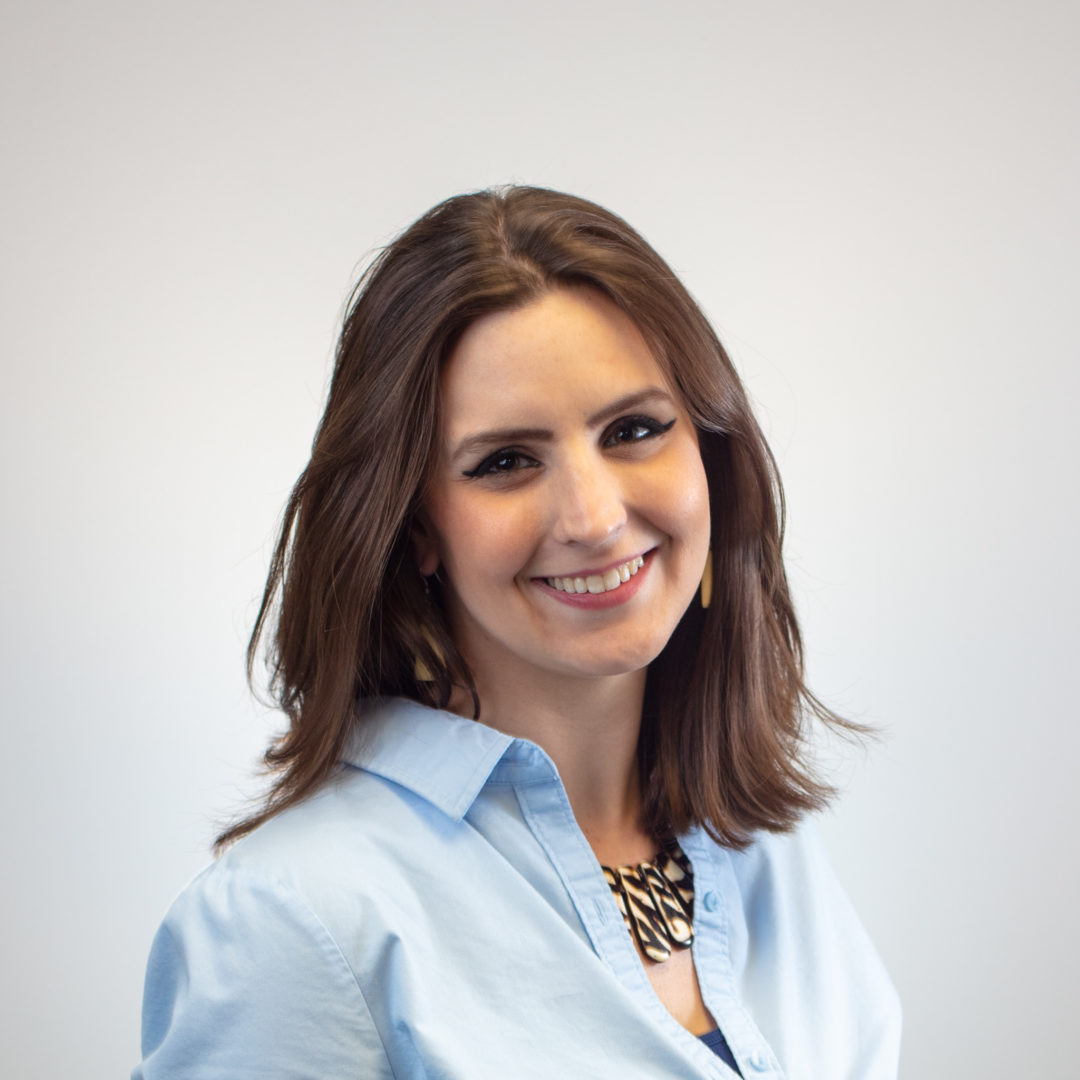 Emily Wilson
Public Relations Coordinator
Program Ministries & Operations
Together, the Program Ministries and Operations team provide support for Lutheran Bible Translators' missionaries, international partners, programs, and projects. From program management, recruitment, and training of new missionaries to gift processing and donor relations, the staff works with a common goal: God's Word for every language.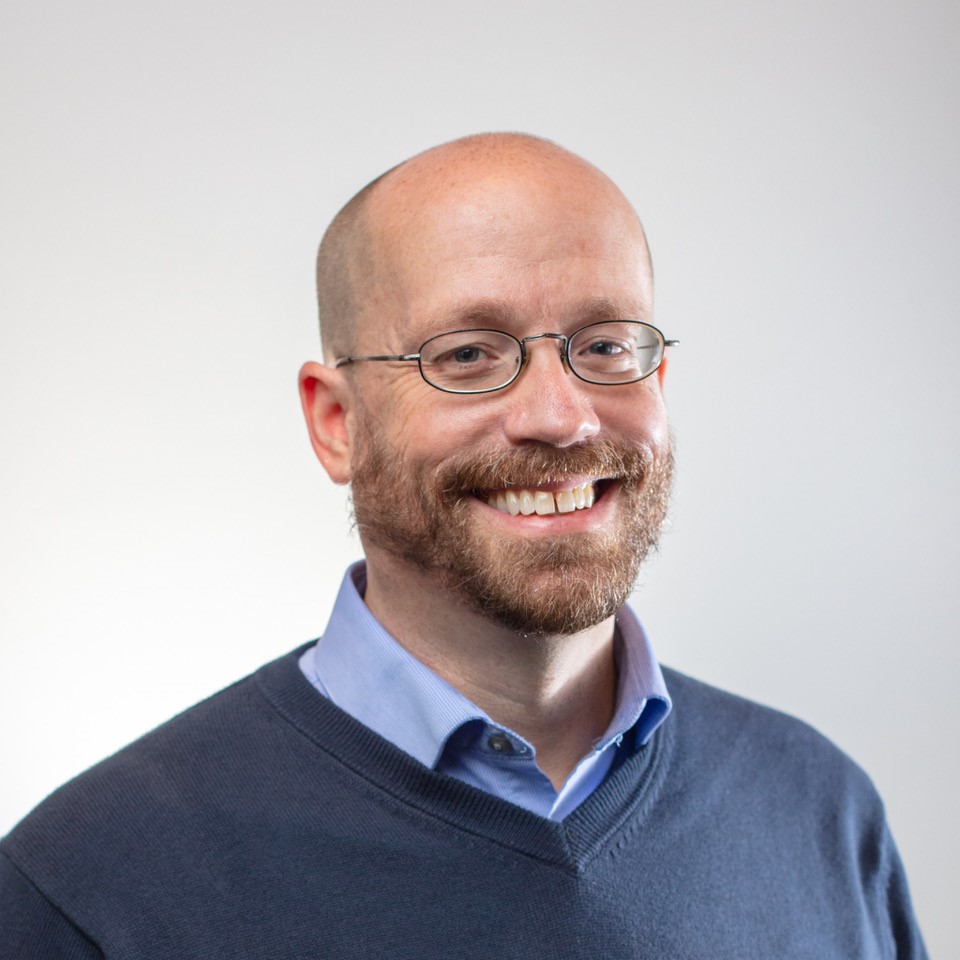 Rev. Rich Rudowske
Director for Program Ministries/COO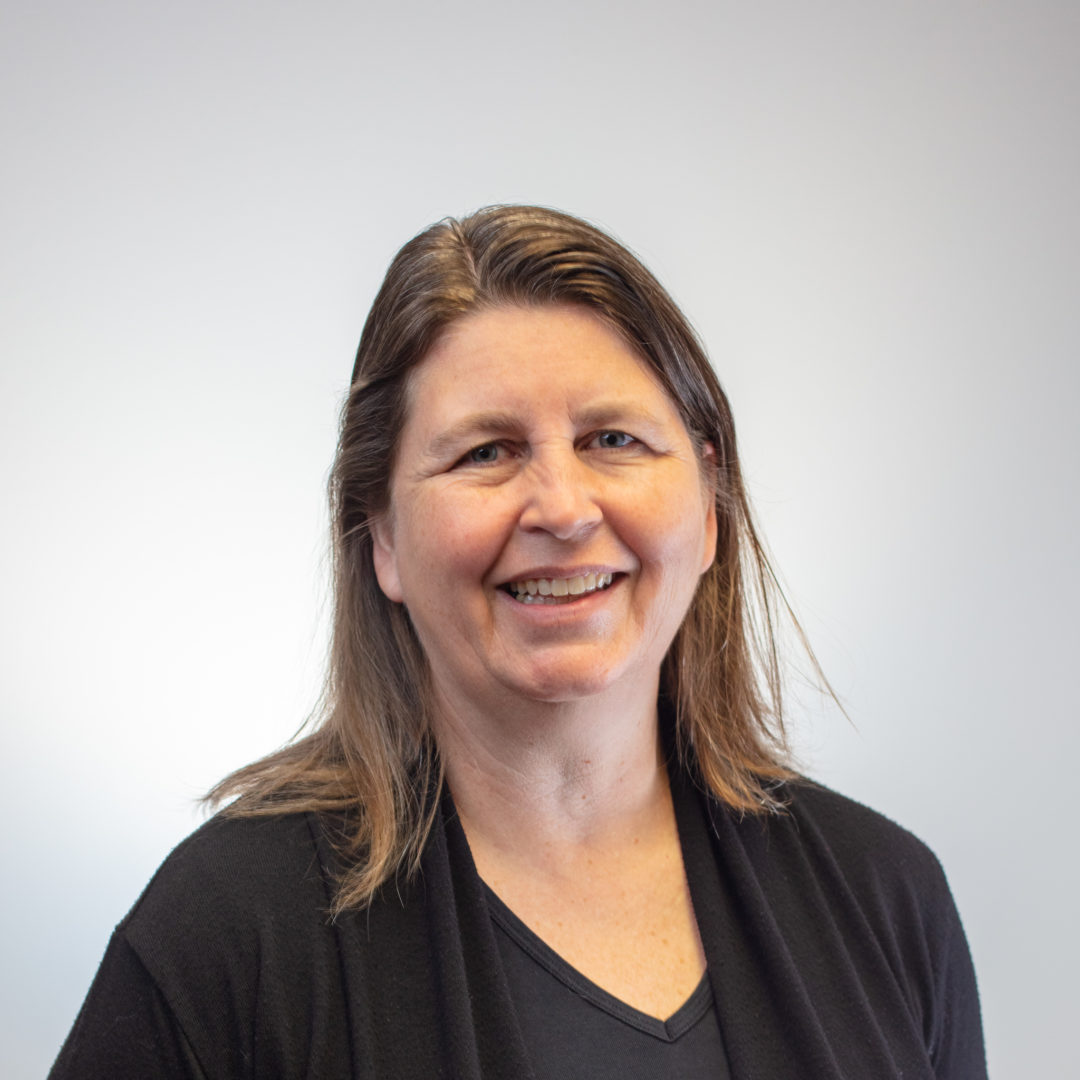 Charlotte Brandt
Gift Records Coordinator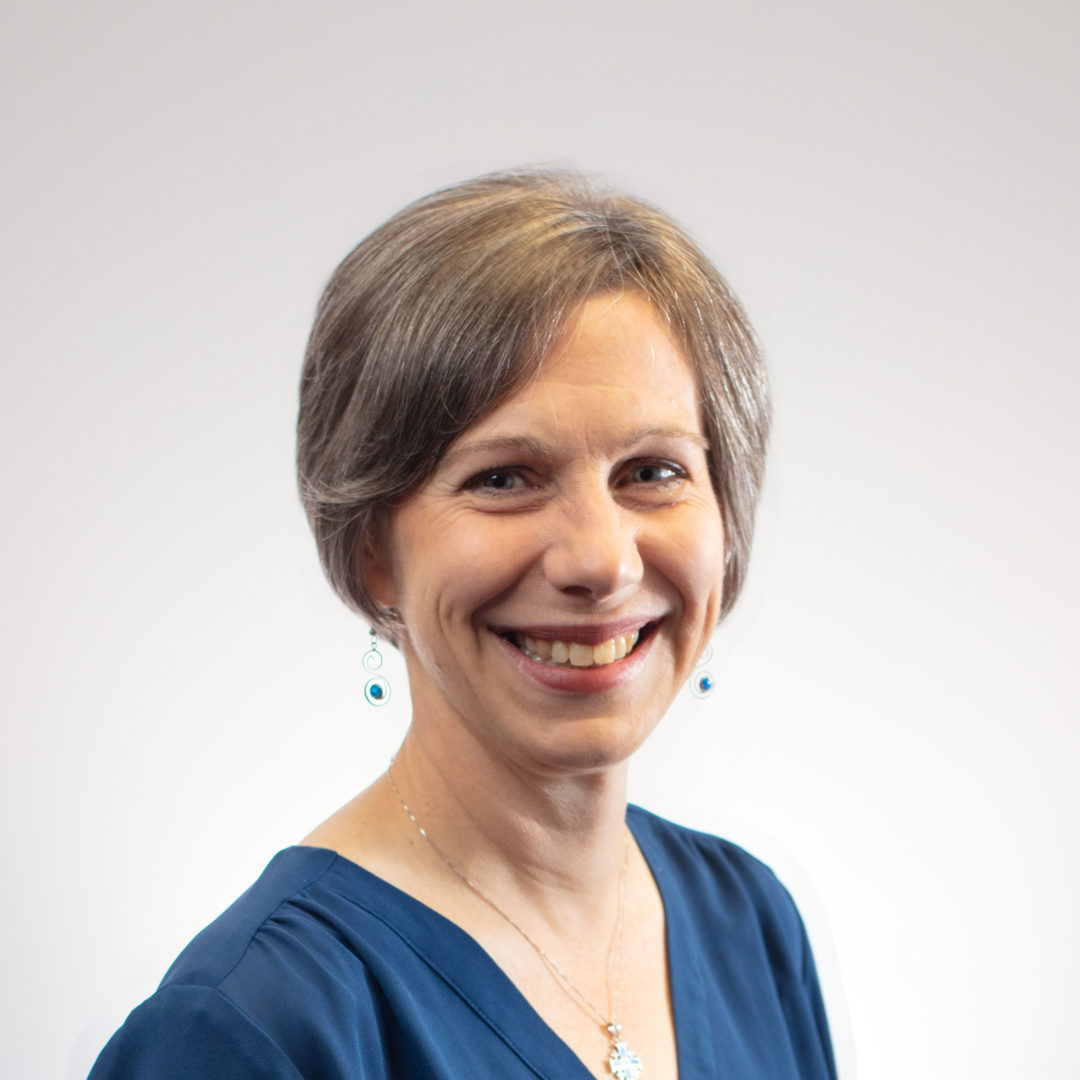 Sarah Esala
Regional Director - South & East Africa/Pacific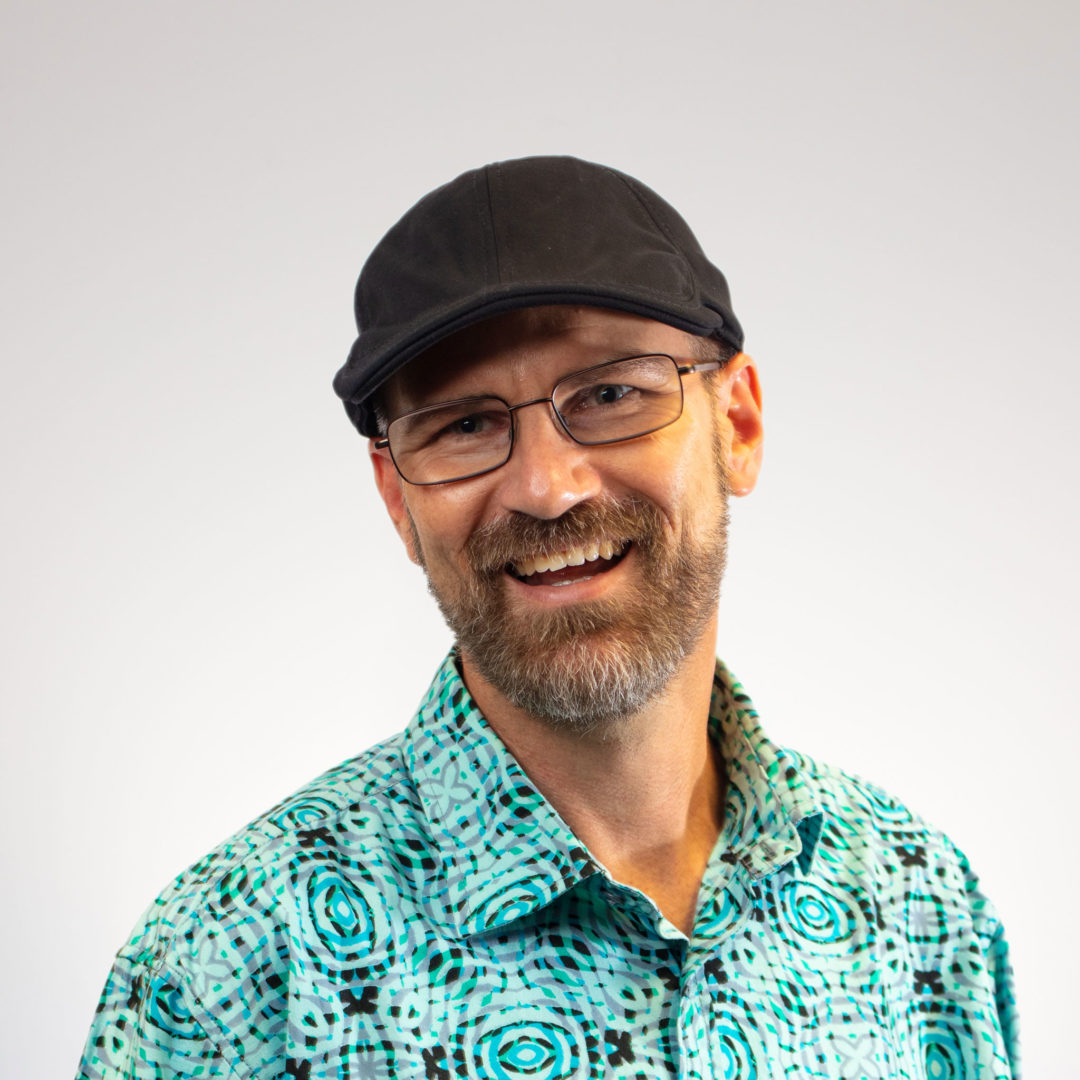 David Federwitz
Regional Director - West Africa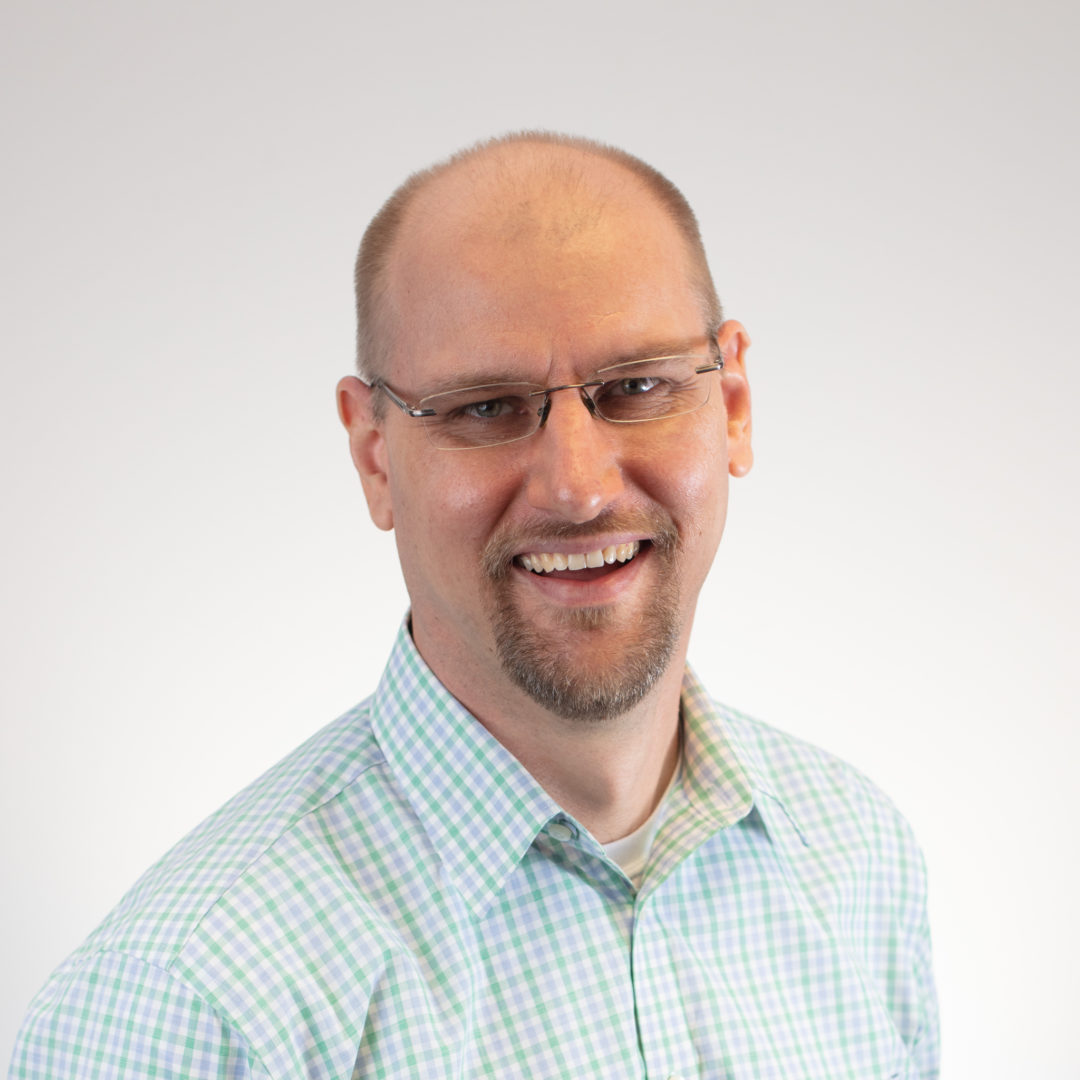 Paul Federwitz
Assistant Director for Program Ministries/CIO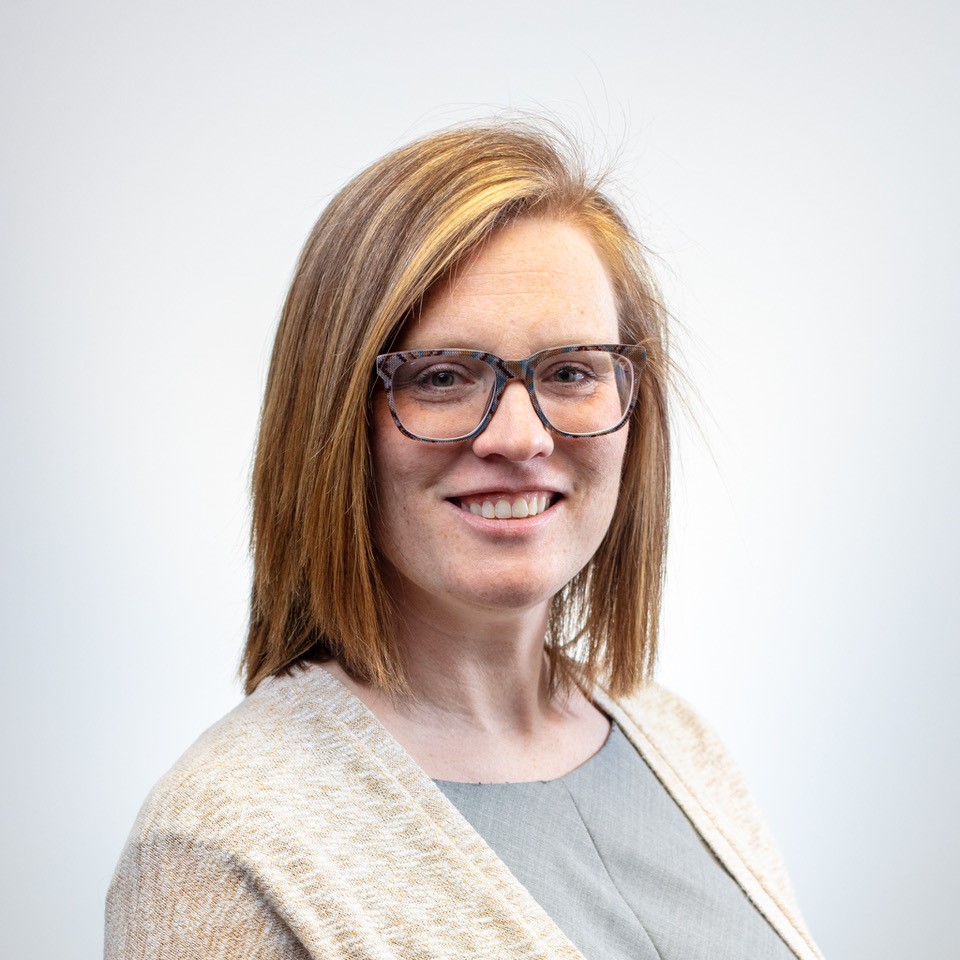 Katie Hogan
Program Ministries Assistant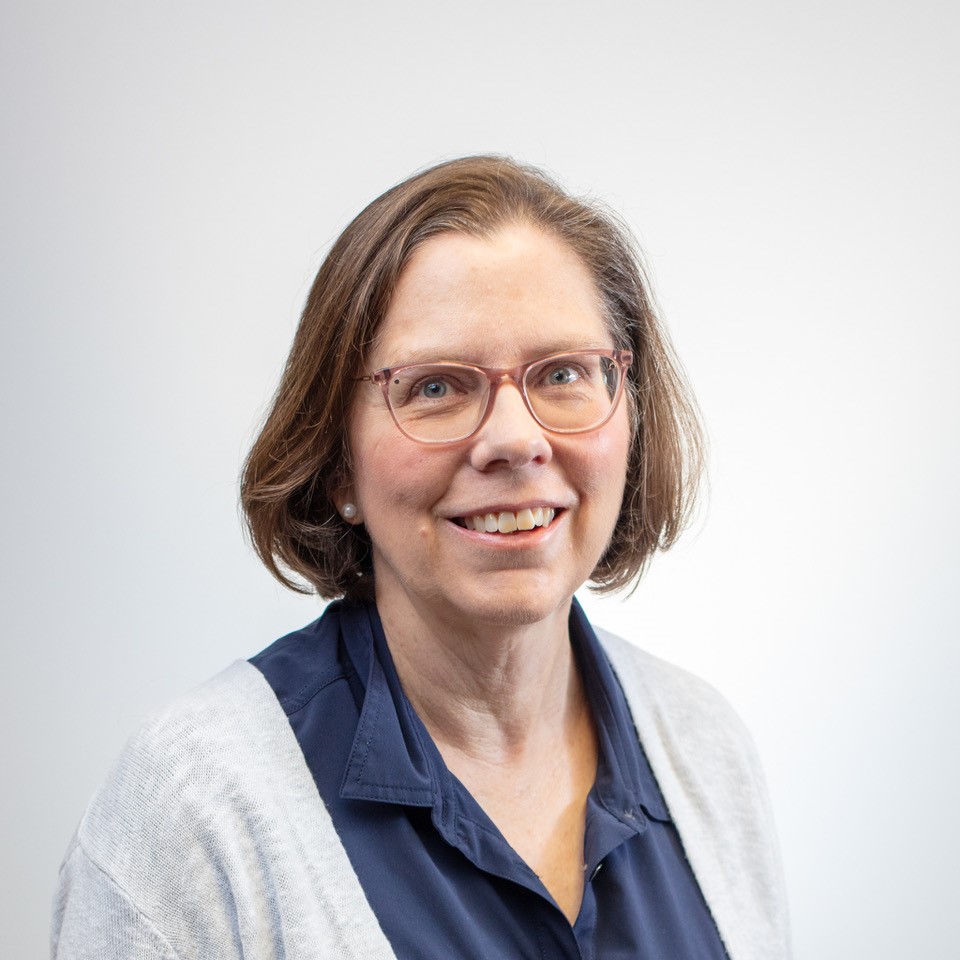 Kathy Knipmeyer
Gift Records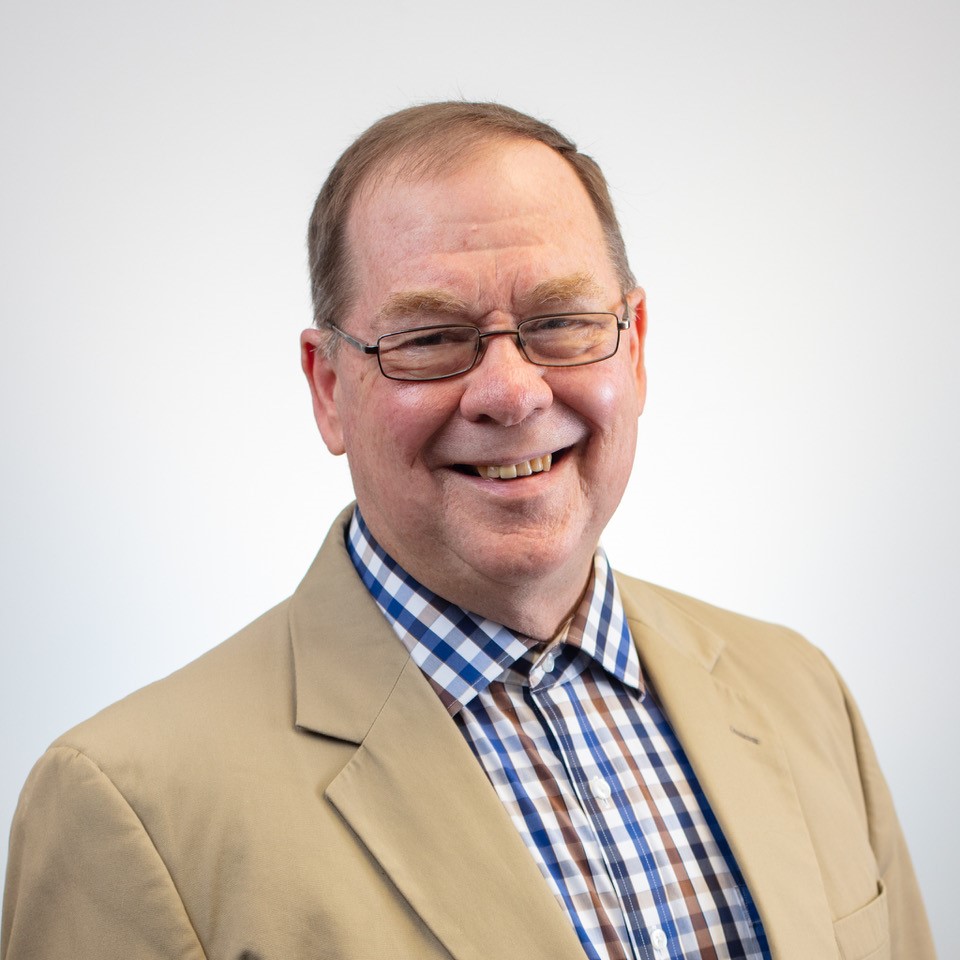 Jim Laesch
Regional Director - South & East Africa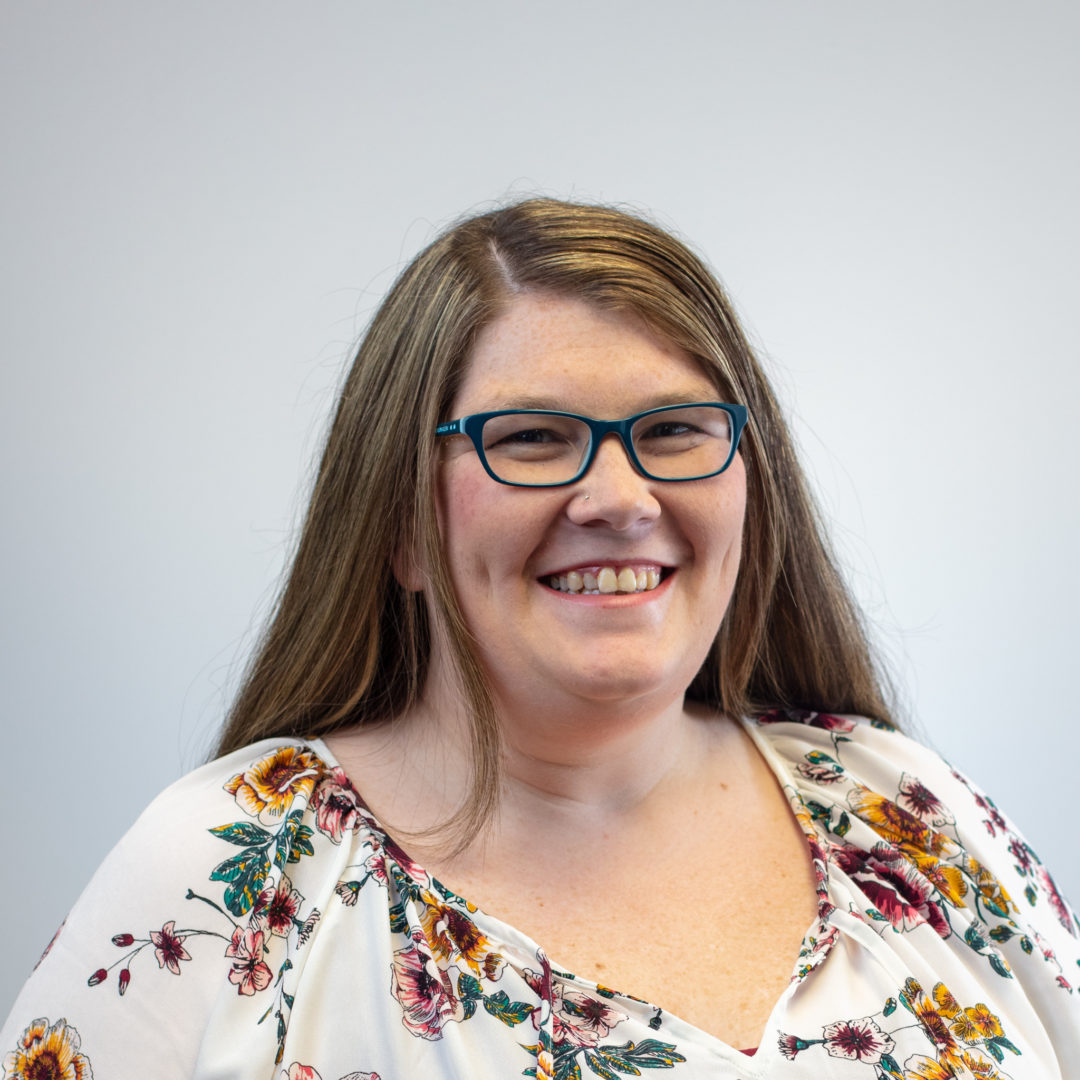 Stephanie Luetjen
Accounting Assistant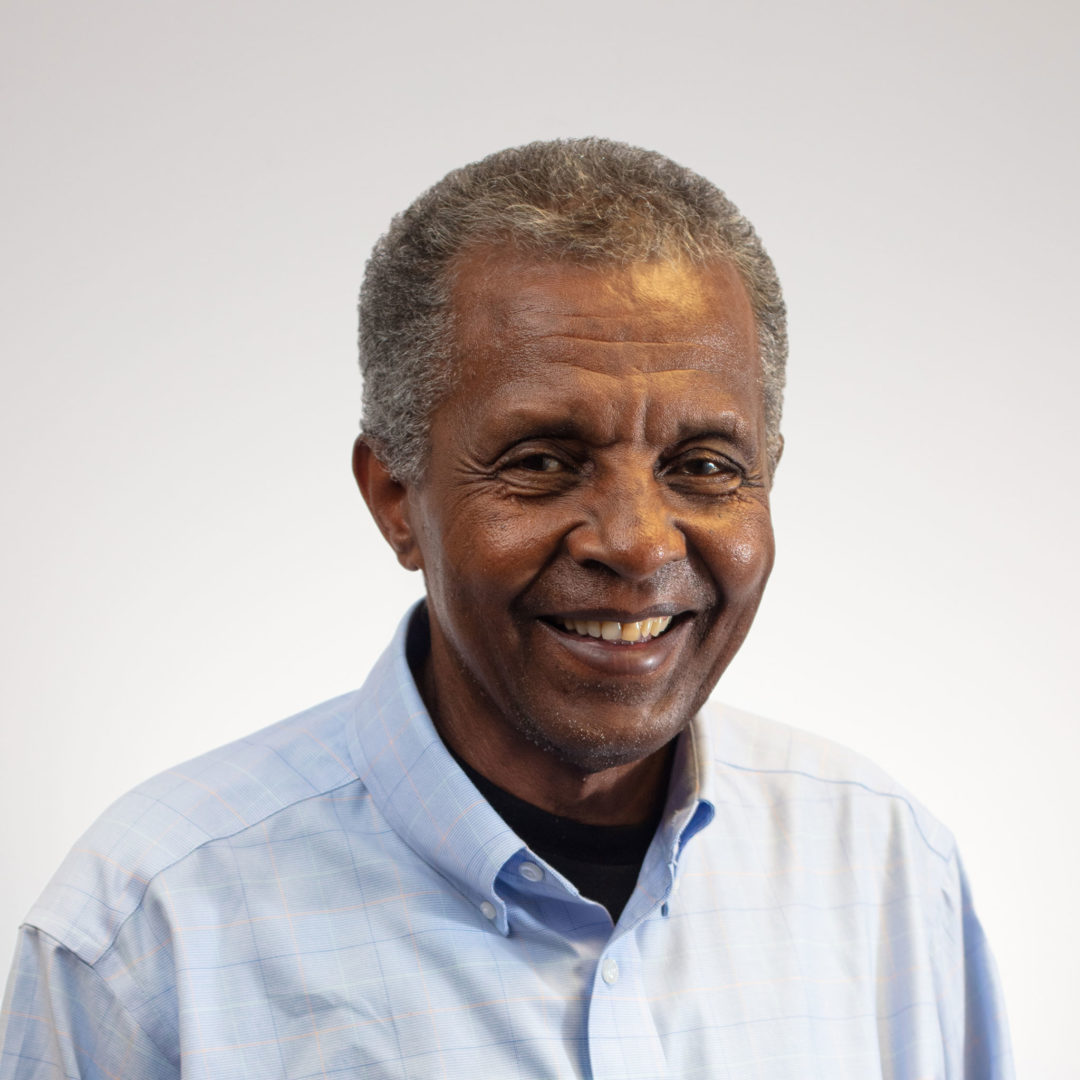 Rev. Dr. Berhanu Ofgaa
Program Director - Ethiopia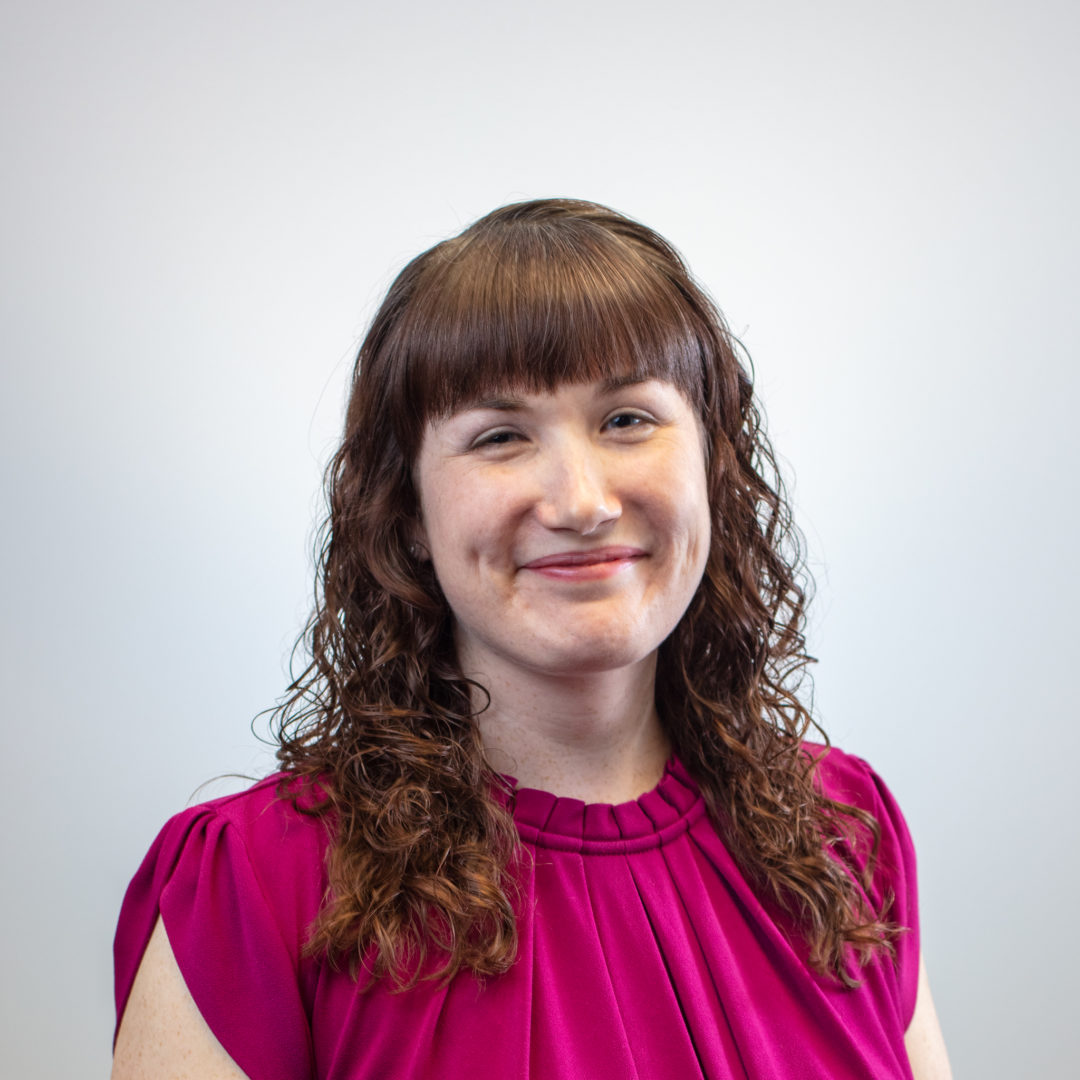 Melissa Schweigert
Human Resources Manager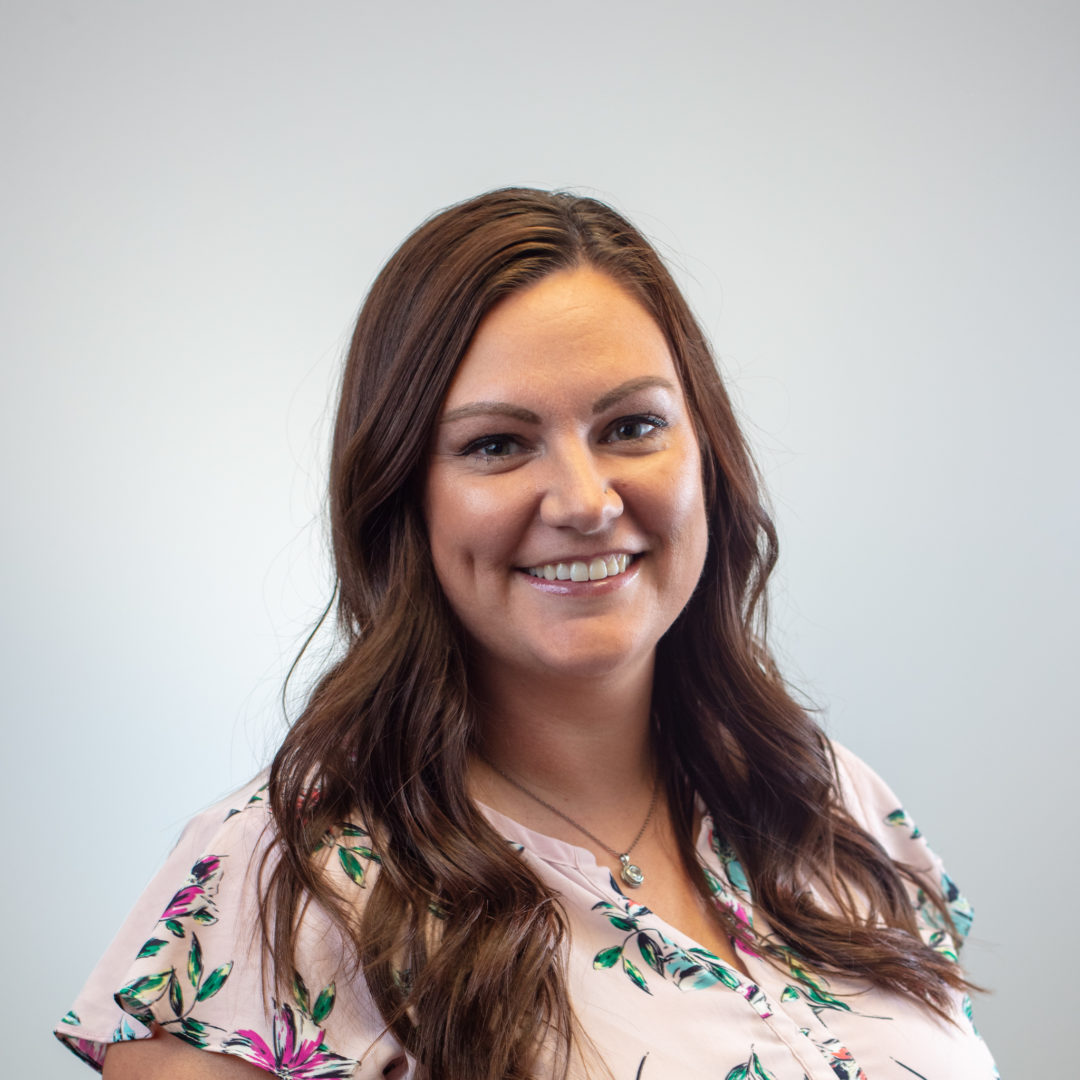 Sarah Stilwell
IT Coordinator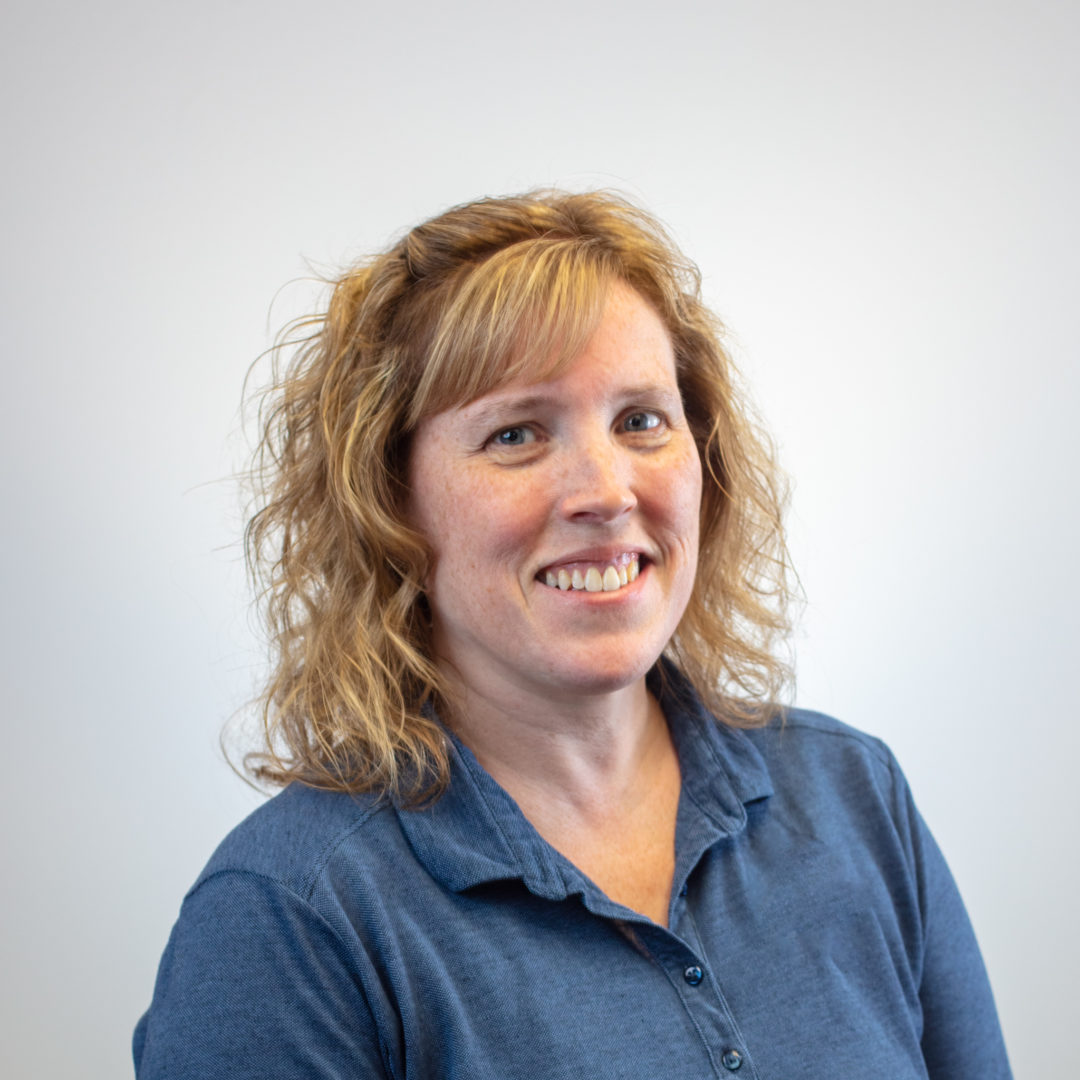 Angela Tayloe
Finance Manager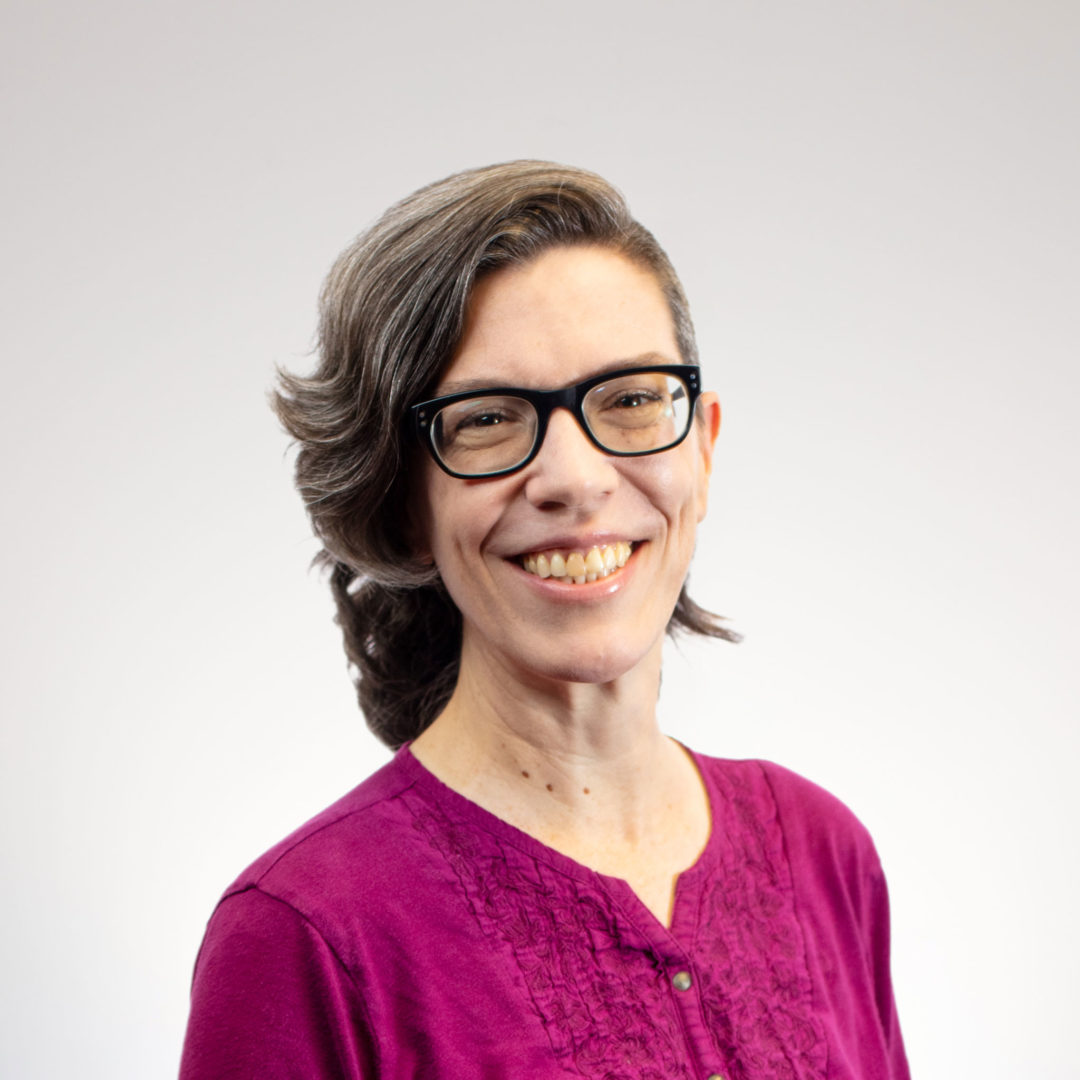 Eshinee Veith
Training Coordinator
Why join our International Office Team?
At Lutheran Bible Translators, we believe access to God's Word brings transformation. We also believe the ministry of Bible translation belongs to the entire Church. By joining LBT's staff, you can be involved in this great mission both at home and abroad.
In everything we do at LBT, we value innovation, professionalism, dialogue, and cultural sensitivity.
Where are the international offices?
LBT's headquarters is based in Concordia, Missouri. The international offices staff is responsible for managing LBT's daily operations, outreach efforts, and missionary support services.
Does LBT offer student internships?
In Concordia, MO LBT welcomes unpaid internships in conjunction with a college or university in order to offer college credit. Local or remote opportunities could exist in development, communications, IT, administration, the executive's office, and in missionary support.
Internationally If you are interested in an international internship, our team will work with you to see if your skills and passion fit any of the needs our missionaries have on the field. We do not keep a list of international needs published on our website. Instead, we work directly with you and our missionaries on a case-by-case basis to give you a productive role in our ministry in a place where you'll be an asset to the work overseas.
Don't see an internship opening that works for you? Propose your own internship idea!
No Results Found
The page you requested could not be found. Try refining your search, or use the navigation above to locate the post.