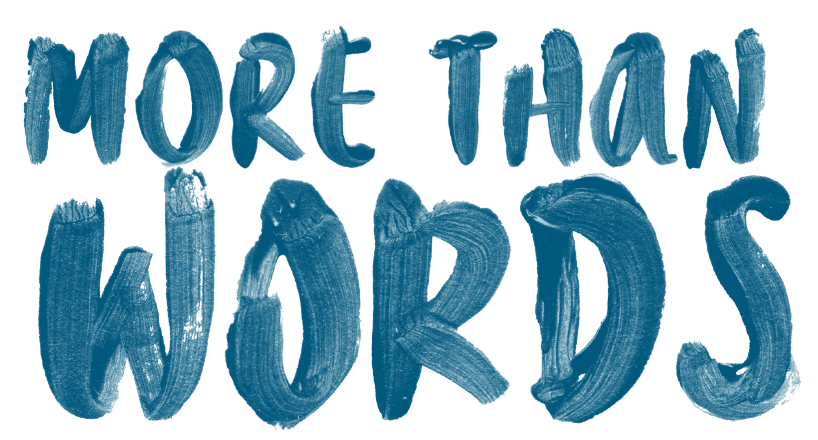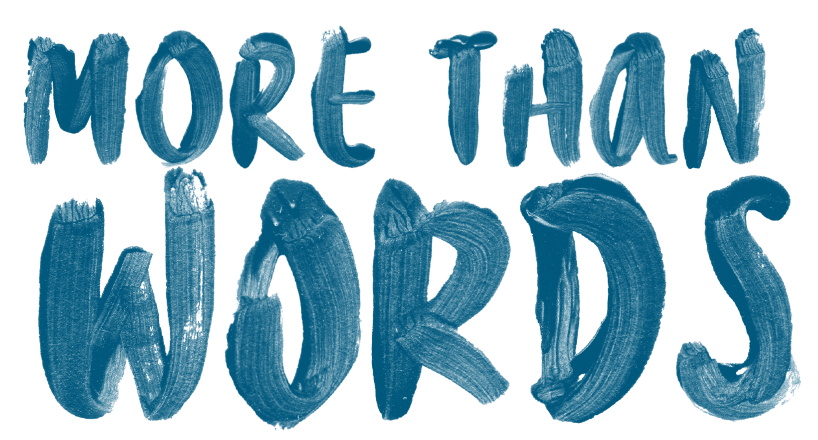 BRINGING HOPE, LIFE, & TRANSFORMATION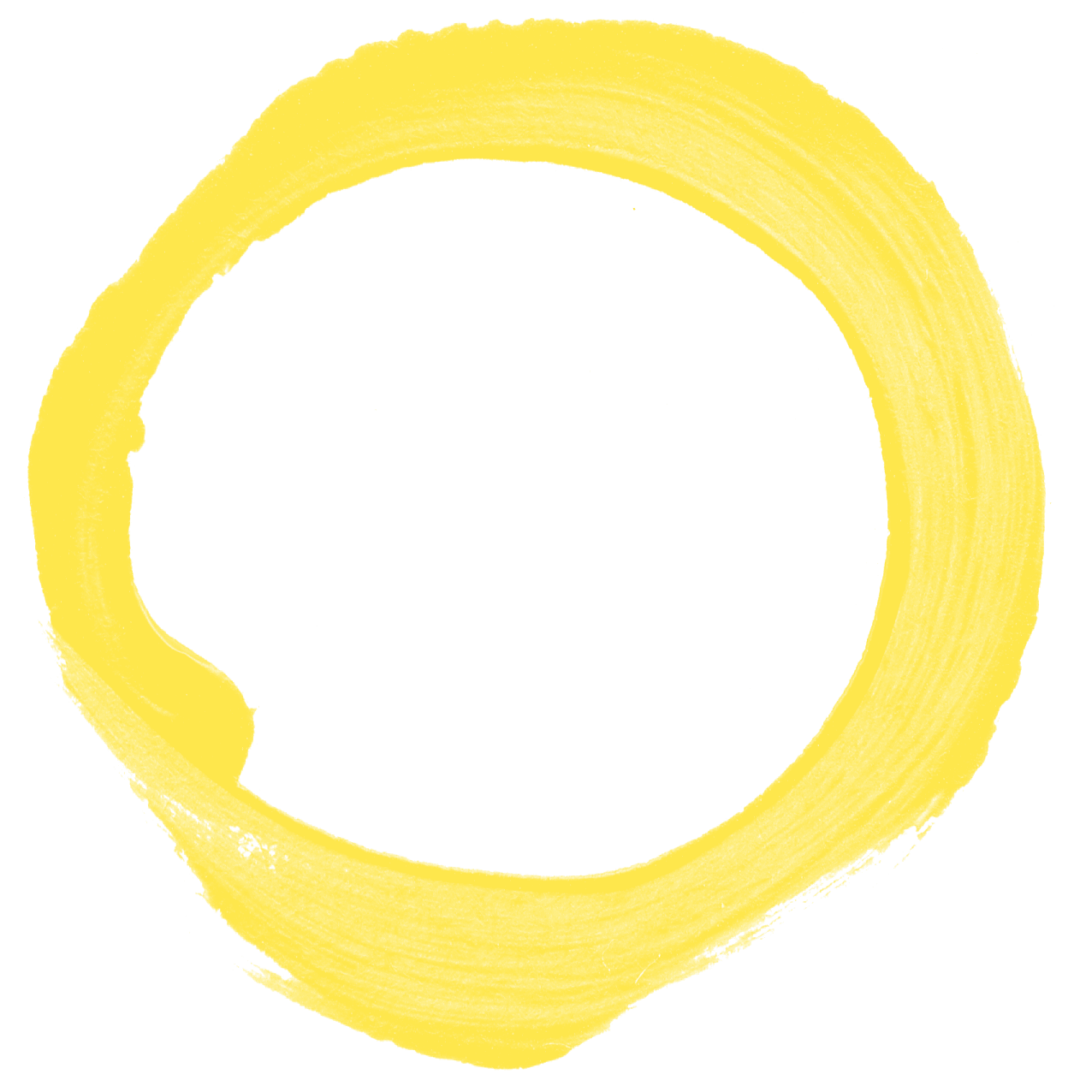 MISSION
Lutheran Bible Translators makes God's Word accessible to those who do not yet have it in the language they understand best.
VISION
Vibrant Christian communities, deeply rooted in God's Word, engaging fully in God's mission, in this generation.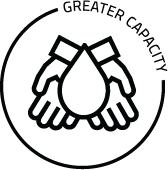 CAPACITY
Provide MORE training and vital infrastructure.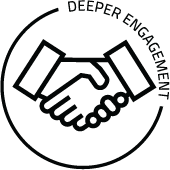 ENGAGEMENT
Create
MORE
pathways to engage in Scripture.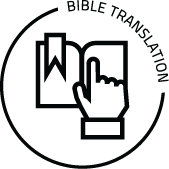 TRANSLATION
Impact MORE people with more Scripture in their own words.
Lutheran Bible Translators accepts without reservation:
The Scriptures of the Old and the New Testament as the verbally inspired and inerrant Word of God and the only rule and norm of faith and of practice.
All the Symbolical Books of the Evangelical Lutheran Church as a true and unadulterated statement and exposition of the Word of God, to wit: The Ecumenical Creeds (the Apostles' Creed, the Nicene Creed, the Athanasian Creed), the Unaltered Augsburg Confession, the Apology of the Augsburg Confession, the Smalcald Articles, the Large Catechism of Luther, the Small Catechism of Luther, and the Formula of Concord.
Note that the "Symbolical Books of the Evangelical Lutheran Church… to wit:…" is the Book of Concord.