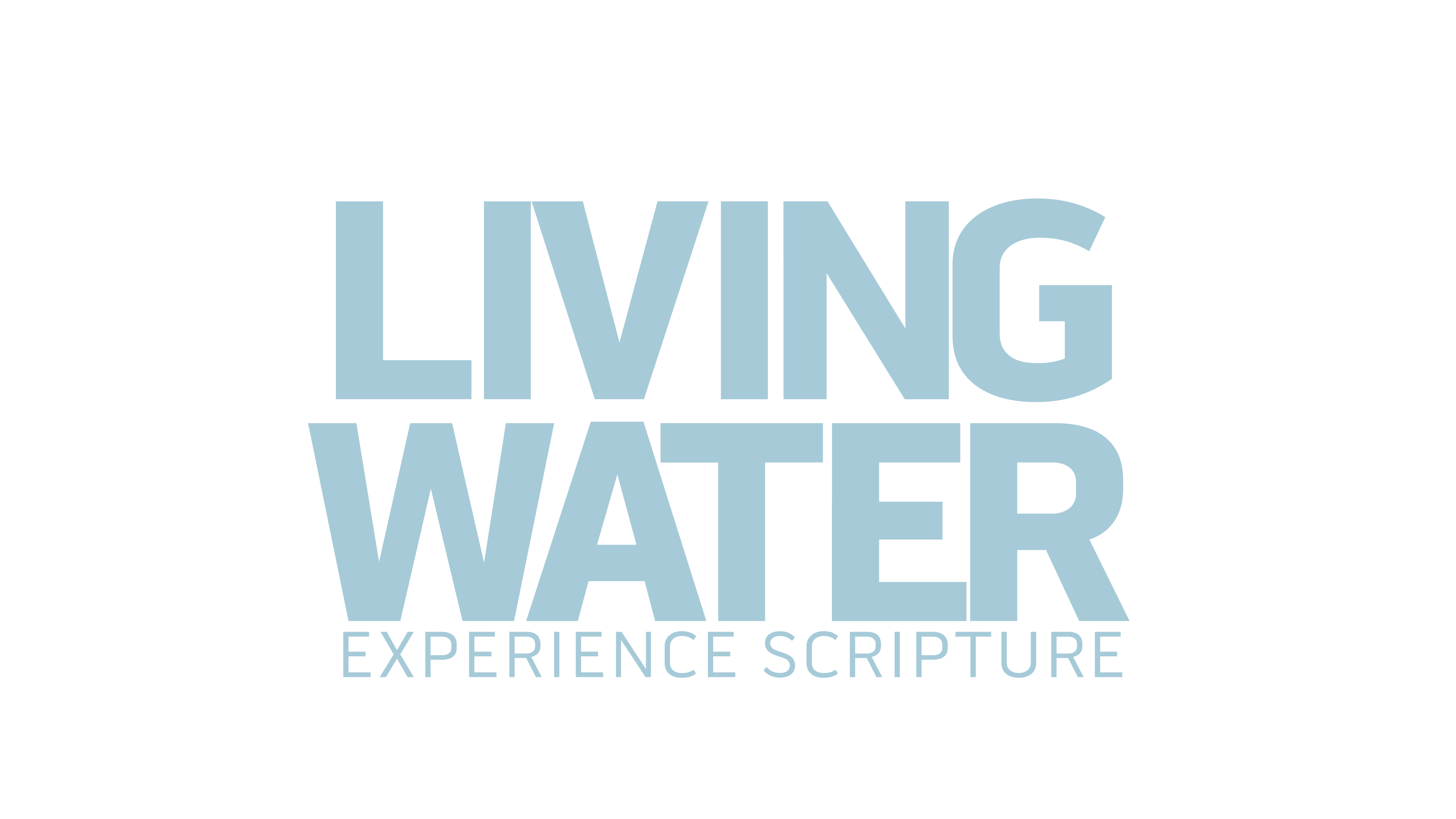 EXPERIENCE GOD'S WORD THROUGH MUSIC
Feel the drama and emotion of the Scripture proclaimed in every verse.
BE REFRESHED BY SCRIPTURE DAILY
PERFORMED BY AWARD WINNING ARTISTS
ENGAGE IN A WORD-FOR-WORD RENDITION
ENGAGING WITH GOD'S WORD SHOULD NEVER BE A BURDEN.
Life on the go creates barriers to the deeper relationship you desire to have with God, leaving you weighed down and depleted.
When you have time to focus on God's Word, you want the experience to be meaningful and engaging.
The Living Water Project brings together world-class artists with one aim: produce an immersive and accessible experience of Scripture through music that refreshes you and uplifts your spirit.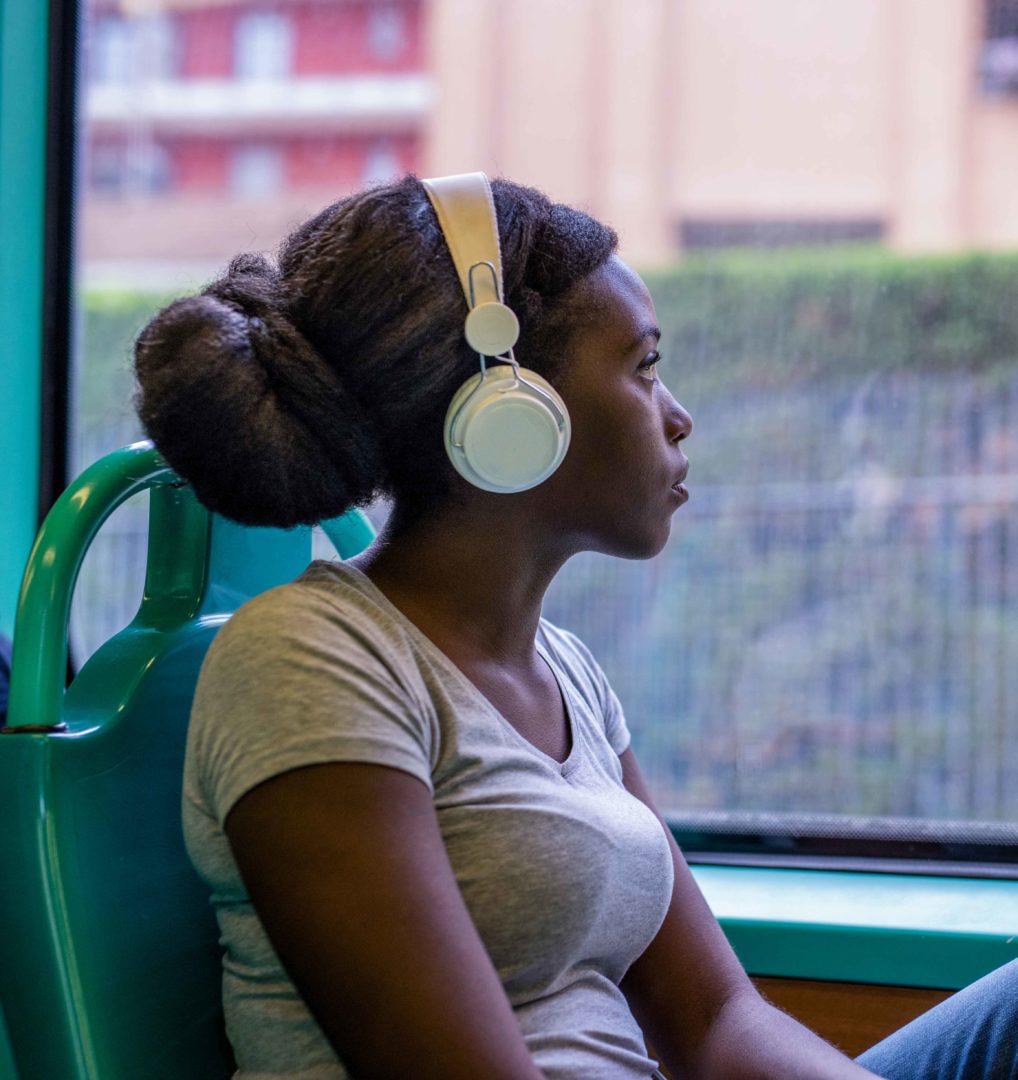 IMMERSIVE EXPERIENCE
Living Water combines film-score quality music with the emotion and drama of the Scriptures.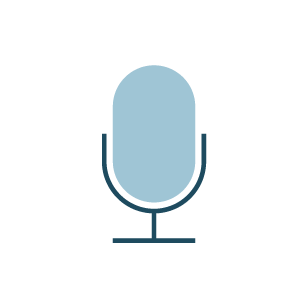 AWARD-WINNING ARTISTS
Living Water is a collaboration of world-class musicians and industry professionals.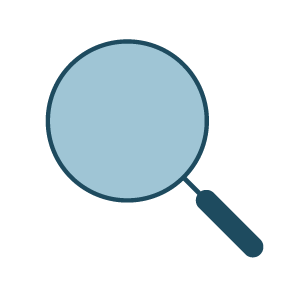 A DEEPER UNDERSTANDING
Hear every word with new ears, pinpointing details you would otherwise overlook.
LISTEN DAILY TO LIVING WATER
Be Refreshed
Experience a life-giving proclamation of the Scriptures that will restore your spirit and uplift your soul.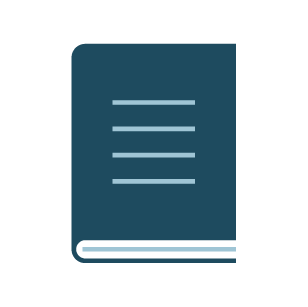 Grow in Your Faith
Carry Living Water with you, keeping God's Word in your heart and mind.
Listen on your favorite podcast player or online
What listeners are saying
"Every verse comes ALIVE in a way that made me feel the weight, drama, and beauty of the Scriptures."
"It helps the head and heart to connect with each other. Hearing the words of Scripture through Living Water was amazing and powerful. As I follow along with the written Word in front of me, it truly touches all of me — my mind, heart and spirit."
"It was unlike anything I've ever heard or experienced… I was blown away. I can't wait to hear more Scripture shared in this manner."
An Unprecedented Musical Undertaking
Lutheran Bible Translators and award-winning artists have partnered together in the Living Water project.
The audio recording of the New Testament will be released one chapter per day starting January 2022. Listeners will be refreshed as they hear the Gospels, Acts, Epistles, and Revelation to music.
The Psalms, originally performed with instruments and singing, served as inspiration for the project.
Using the English Standard Version (ESV), every verse of the New Testament is sung by vocalists to express the emotion and depth in the Bible. Lutheran Bible Translators and the artists want the truth of the Gospel heard in each performance.
Martin Luther once wrote, "I wish that every village had its own interpreter and that this book alone would live in the hands, eyes, ears, and hearts of all people."
All people.
As people are refreshed by Living Water, we pray they will want to share that gift with others! And God's Word can be shared with people around the world in the language they understand best.
It is life-changing when people share the LIGHT of God's Word to those still feeling lost, confused, and frustrated. With God's Word in their hands, they have hope and confidence engaging with Scripture.
We pray that Living Water will spur on the Bible translation movement as more people experience Scripture. Let Living Water captivate you with the beauty of God's Word.
Experience Scripture.
THE MAKING OF LIVING WATER
Ready to see what goes into making Living Water? Go behind the scenes and meet the industry professionals that are bringing this project to life!
Discover never-before-seen interviews and footage from the recording studio and learn what keeps the project creators inspired and moving forward.
Your experience of Living Water is similar to Lutheran Bible Translators' partners around the world when they engage with God's Word for the first time in the language they understand best.
Explore how you can share God's Word with language communities.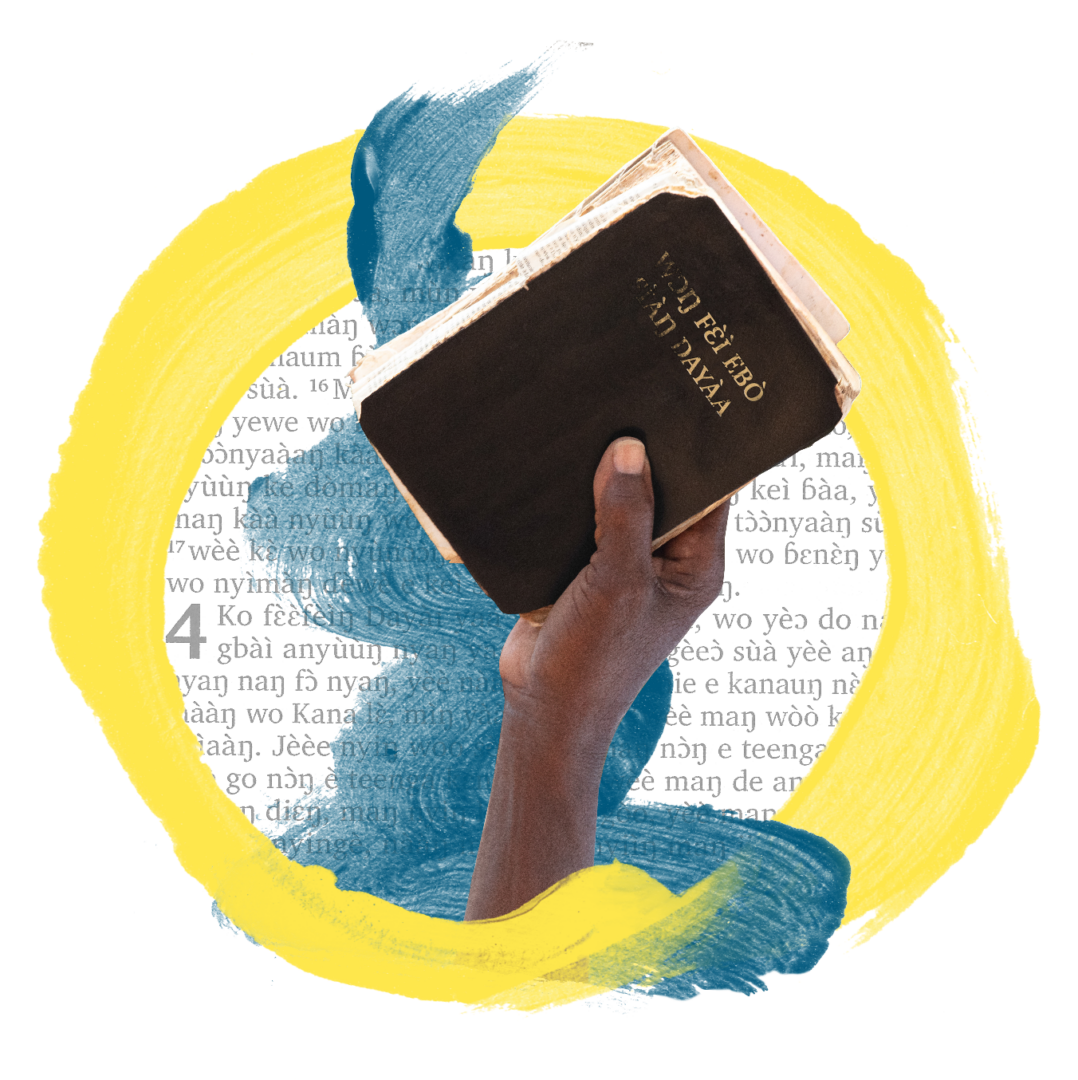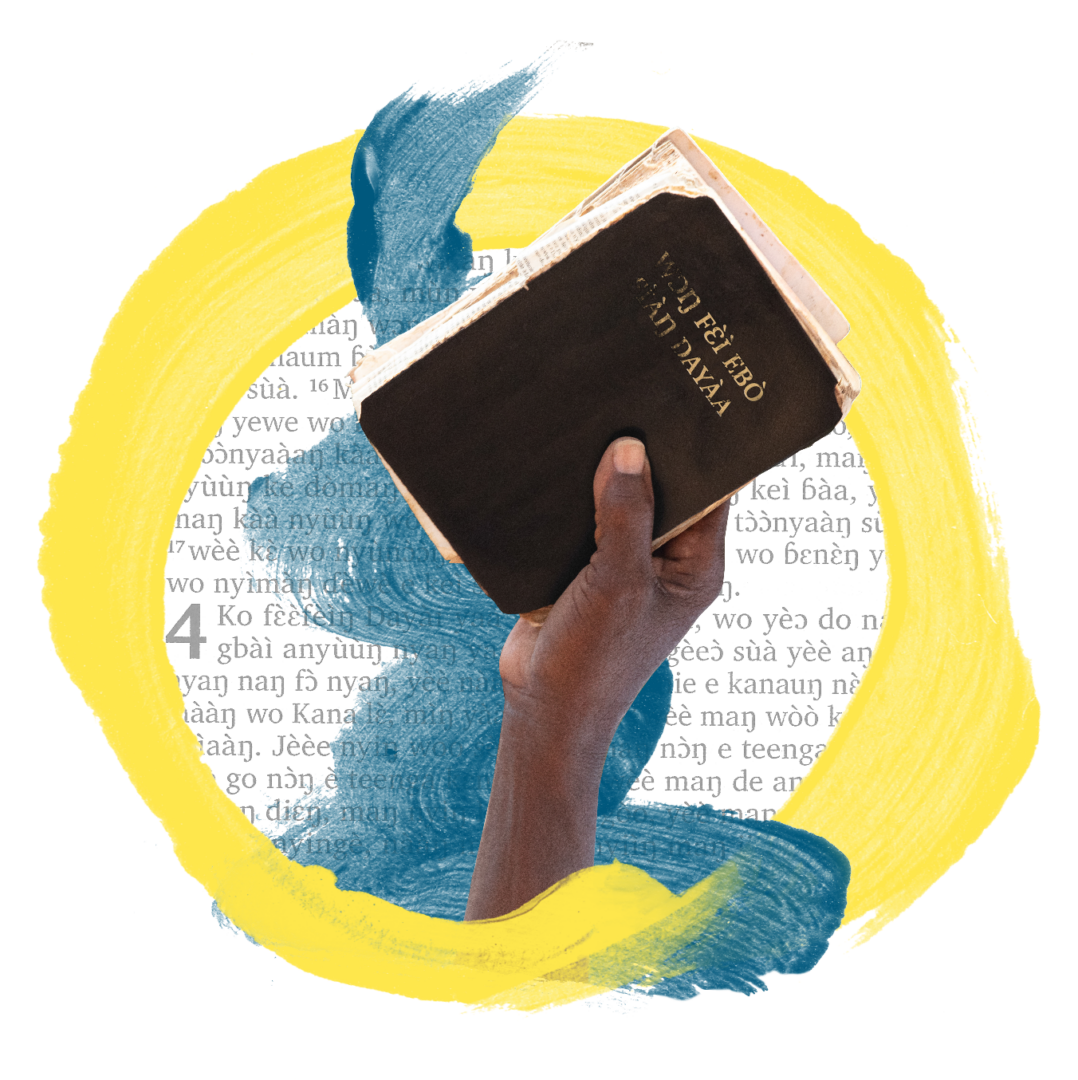 Lyrics derived from the ESV® Bible (The Holy Bible, English Standard Version®), copyright © 2001 by Crossway, a publishing ministry of Good News Publishers. ESV® Text Edition: 2016. Used by permission. All rights reserved. The Holy Bible, English Standard Version®, is adapted from the Revised Standard Version of the Bible, copyright Division of Christian Education of the National Council of the Churches of Christ in the U.S.A. All rights reserved.