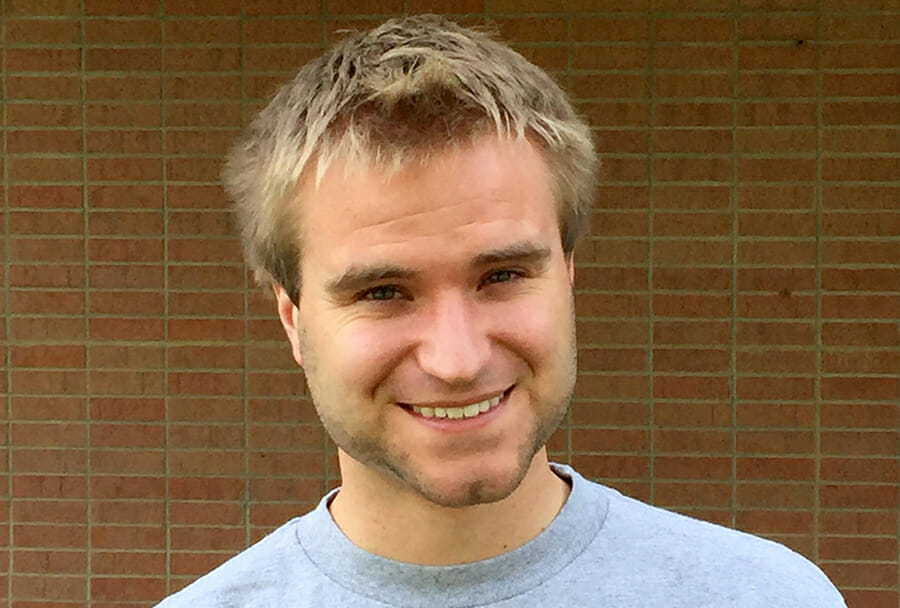 Recruitment Coordinator
Tim Bain joined the staff of Lutheran Bible Translators in June of 2016, serving as the recruitment coordinator.
He is a 2014 graduate of Concordia University Nebraska.  During his senior year, he attended the Passion Conference, and as a result began to focus on missions.
He traveled to Botswana with LBT's 2014 Crossroads team, spending time with translation teams serving to bring God's Word to people who have never before had access to Scripture.  This affirmed his excitement about LBT's mission.
Before joining Lutheran Bible Translators, Tim worked at the University of Wisconsin-Milwaukee.  He enjoys Hillsong music, his dog Chico, and is an owner of the Green Bay Packers.  Coming from Milwaukee, he is taking a while to adjust to the much warmer Missouri summers.
Tim is currently a graduate student at Concordia University Wisconsin, working on his Master's in counseling.  He is very excited to talk with people, connect, and share Jesus.
ARE YOU READY TO VOLUNTEER?
LBT is seeking Lutherans to serve overseas through the ministry of Bible translation and Scripture Engagement. If you feel that God may be leading you towards missions, LBT may have a place for you.