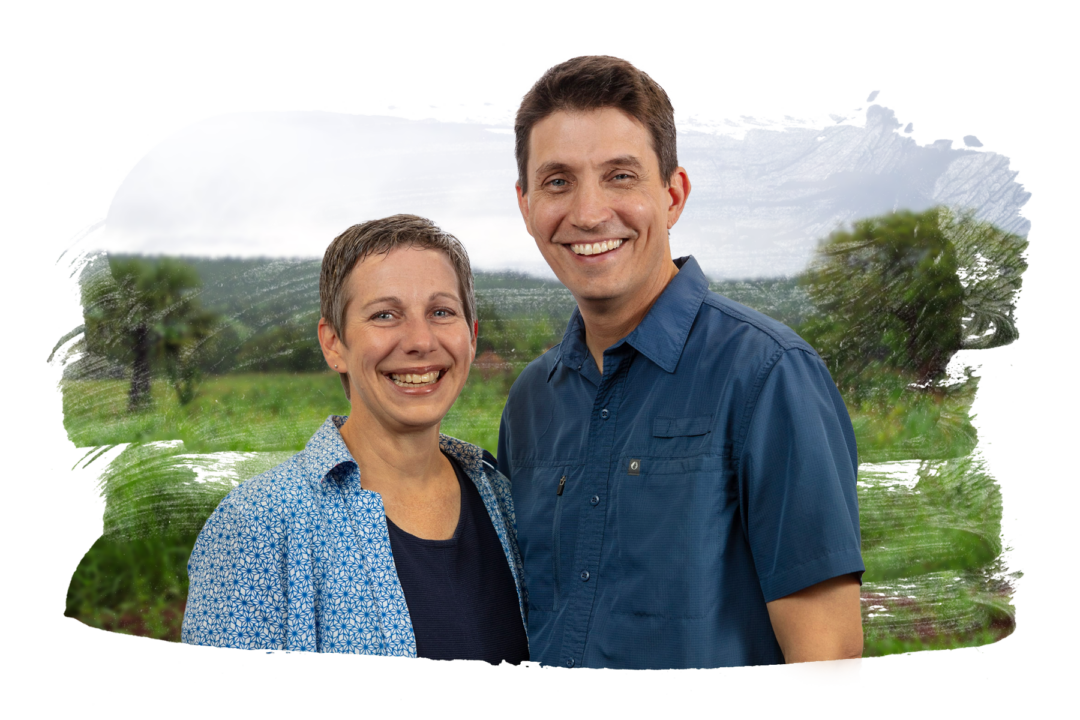 Rev. Dr. Nathan and Sarah Esala
Rev. Dr. Nathan and Sarah Esala joined Lutheran Bible Translators in 2002, living and working among the Komba people in Northern Ghana for nearly 10 years.
Nathan currently serves as the Translation Coordinator for LBT, facilitating professional growth and collegiality among missionaries and international partners working in Bible translation.
In 2021, Sarah began serving as a regional director. She provides leadership, direction, and coordination for Lutheran Bible Translators' programs and missionaries under her supervision. This gives her exciting opportunities to work closely with international partners to engage in Bible translation, literacy, and Scripture engagement activities so that God's Word can be made known in relevant and clear ways.
The Esalas are inspired by Isaiah 58, which centers on issues of justice in the world. They believe that making God's Word available to people in ways they can understand removes barriers to the gospel and can open pathways to experience the justice God desires.