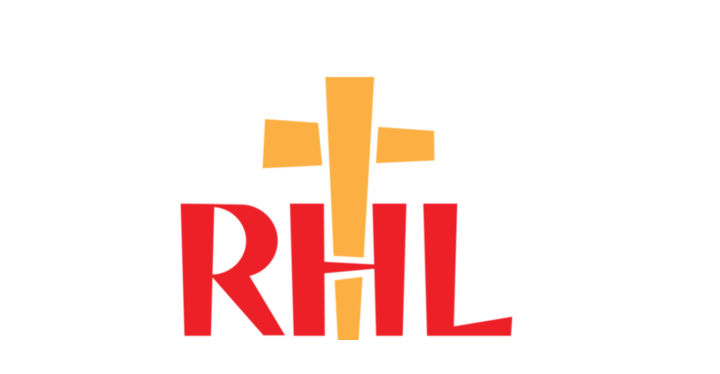 Red Hill Lutheran
November 10, 2018
12:30pm – 2:30pm
Mission Luncheon Event
November 10, 2018 | 12:30pm – 2:30pm
IMPROVED TIME!!
Red Hill Lutheran Church
13200 Red Hill Ave
Tustin, CA 92780
We look forward to a wonderful event! You will be fascinated as Jim Leash shares first-hand stories of our work throughout the world. You will have the opportunity to meet others who share your love for God's Word and want to promote high-impact mission work. Dinner will be catered by a well-loved local catering firm.