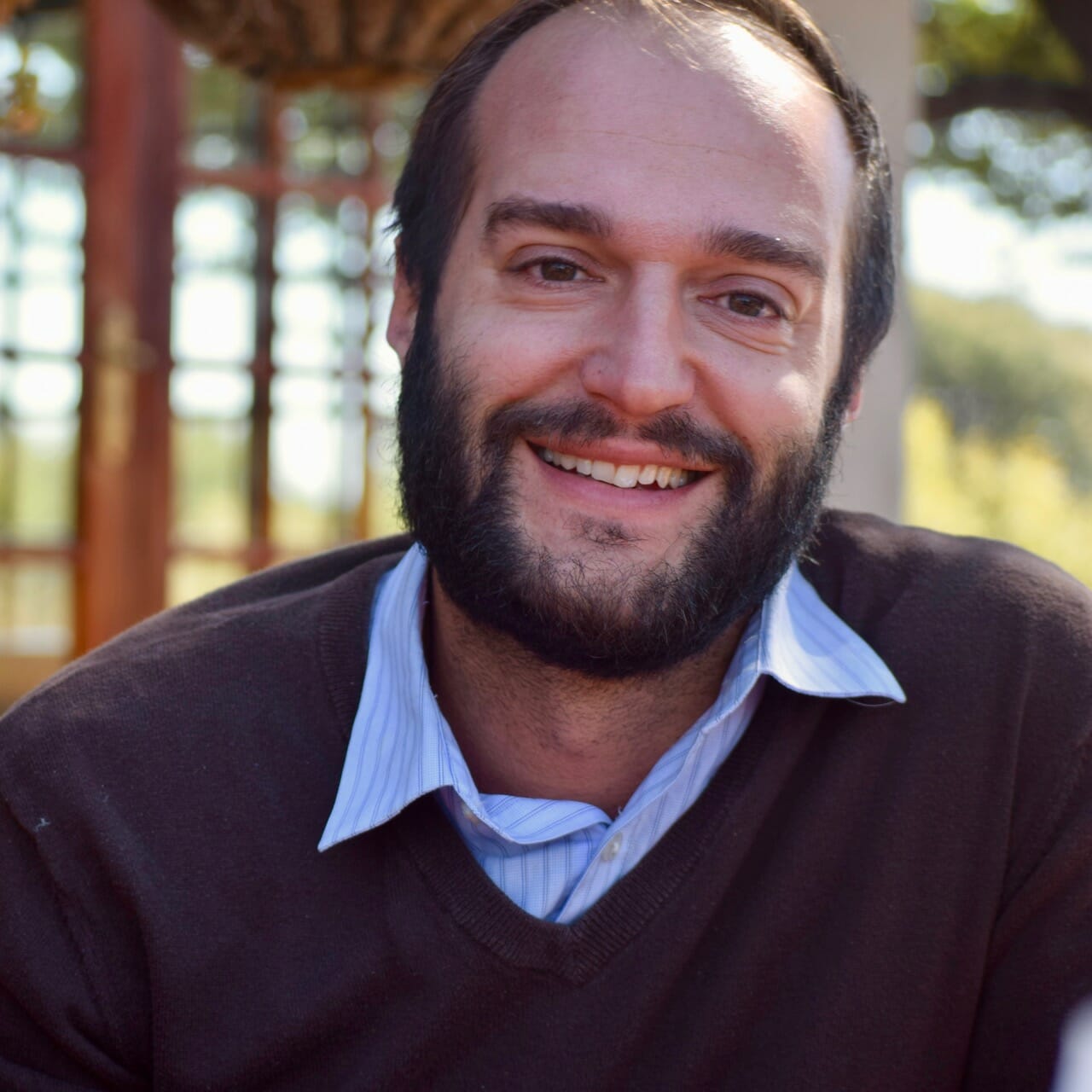 Rob Hilbert is currently overseeing the management of multiple literacy and translation projects in Botswana, as well as coordinating with our partners in Botswana, Namibia and South Africa.
Robert grew up outside of Chicago and attended Valparaiso University. He has experience in project management, training, mother-tongue literacy, and translation. Additionally, he has an MBA with a focus in project management, an MA in Applied Anthropology with a focus in literacy, and a certificate in Applied Linguistics.
Consider joining with Rob Hilbert as partners to be part of the work he is doing to further spread God's Word.
IS IT TIME TO DO SOMETHING?
If you feel that God may be leading you towards missions as a career, we may have a place for you.
If you wish to make a financial contribution to Bible translation, you may do that here.