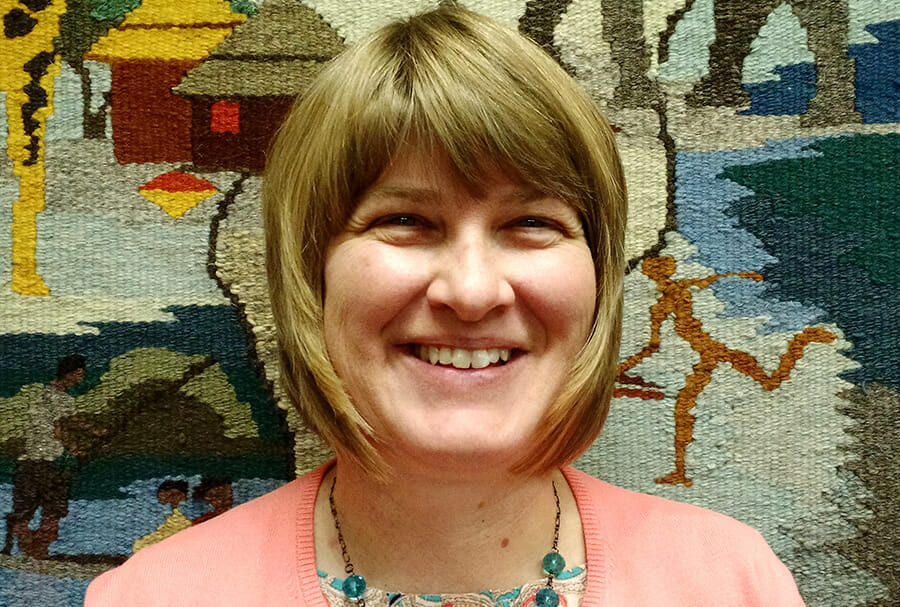 Accounting Assistant 
Judy Krause began working with Lutheran Bible Translators upon the organization's relocation to Concordia, Missouri, in September of 2015.
From 1994 to 2009, she participated in mission trips to Mexico to assist in teaching vacation Bible school and the construction of a local church. She loved the experience of sharing God's Word and the passion of serving Him.
Judy is a graduate of the University of Central Missouri, having earned her associate's degree in accounting and bachelor's degree in Cross-Categorical Special Education (K-12). Before joining LBT, Judy worked for twenty-two years as a bookkeeper at Kammeyer Electric, Inc., a local business owned by her father and brothers.  She also worked for three years with the Fabry Support and Information Group, where she traveled extensively stateside and internationally, networking patients and physicians at medical symposiums. She taught special needs at Trinity Lutheran School in Alma, and special education at Sedalia Middle School, Washington Elementary, and Santa Fe R-X.
At LBT, Judy greets visitors and callers of the international offices, assists with gift record entry, and works with accounts payable. In addition to working part-time at LBT, Judy also works at His Little Lambs Education Center in Concordia.
Judy has two daughters who live in South Dakota with their husbands: Rev. Silas and Megan Mehl with their daughter, Avery; and Nathan and Madison Childress.
ARE YOU READY TO VOLUNTEER?
LBT is seeking Lutherans to serve overseas through the ministry of Bible translation and Scripture Engagement. If you feel that God may be leading you towards missions, LBT may have a place for you.