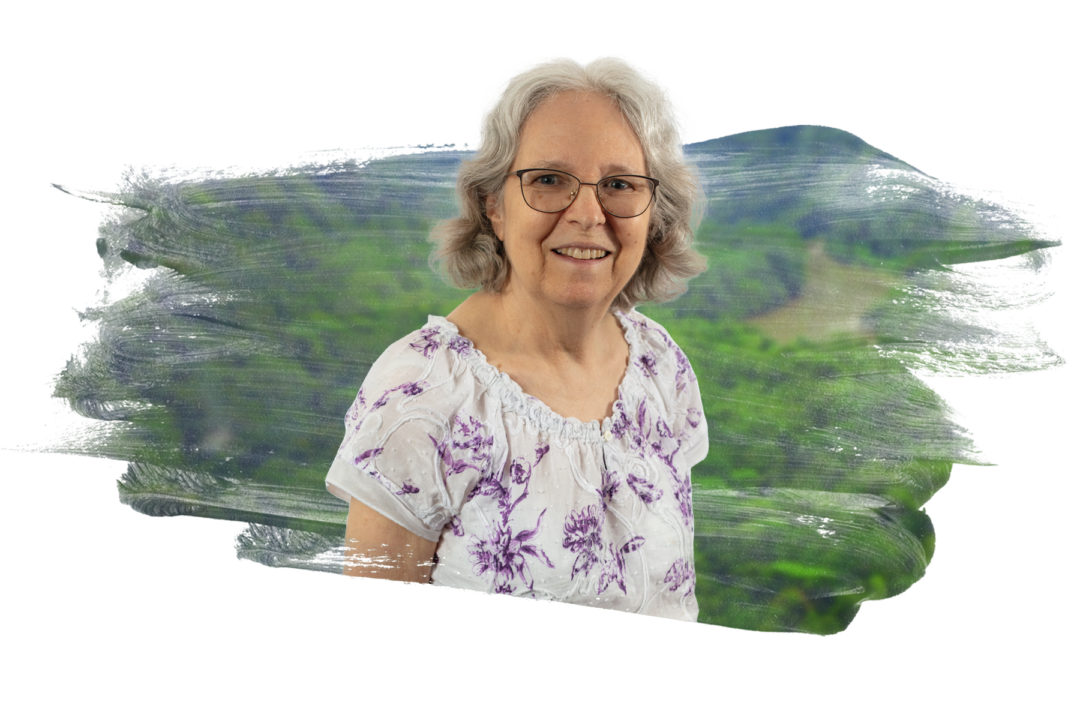 Janet (Kunkel) Borchard has been a missionary with the Lutheran Bible Translators since 1982. She first worked with Native American Christians at Taos Pueblo, New Mexico, on Bible translation. After completing that project, she worked with the Dhimba Bible Translation Project in the country of Namibia in southern Africa. In 1998 Janet married translator Rev. Terry Borchard and joined him in the highlands of Papua New Guinea to work on the Ipili translation project.
After the launch of Ipili New Testament in August 2008, Terry and Janet worked on various projects to encourage the use of the Ipili Scriptures. They also taught many other Papua New Guineans how to do Bible translation in their own languages. After a long illness, Terry went to be with the Lord in August 2014.
After retiring from full-time service in 2022, Janet now serves in an adjunct missionary role to faithfully continue her work with the Ipili people through Old Testament translation and encouraging the use of the new Scriptures.