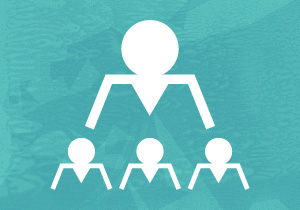 Lutheran Bible Translators exists so people encounter Jesus in God's Word through their heart language, using resources for the best possible impact. 
Lutheran Bible Translators is searching for its new Executive Director who will provide the missiological leadership, management, and vision necessary to ensure that LBT's ministry has the proper operational controls, administrative and reporting procedures, and people systems in place to effectively grow the organization and to ensure its financial strength and operating efficiency. Most importantly, the new Executive Director will have the passion to help fulfill LBT's mission of making God's Word accessible to those who do not yet have it in the language of their hearts.
Does this describe you? If so, check out the official job description for the Executive Director.