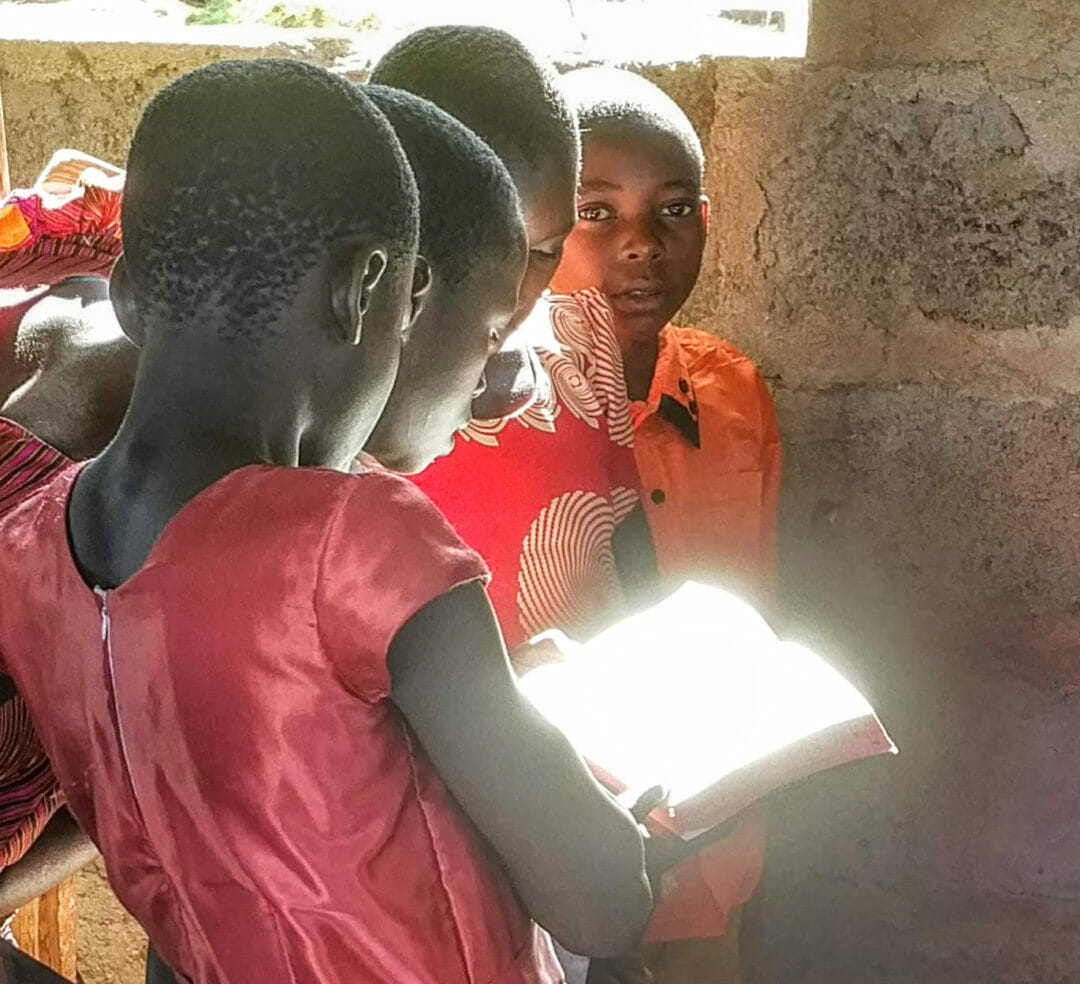 Bible Printing and Distribution
"I wish that THIS BOOK ALONE, in all languages, would live in the hands, eyes, ears, and hearts of all people" – Martin Luther
Join in Luther's global vision by your gift to the BIBLE PRINTING AND DISTRIBUTION FUND to put God's word in the hands of his people. 
 We need to reprint sold out texts in Sierra Leone and Nigeria as well as new text to be printed in Liberia and Botswana. Consider a generous gift today! 
Bible Printing and Distribution Fund
Bible translation costs vary based on the project. Operating expenses can vary in different parts of the world and for different portions of Scripture. Put God's Word in their hands!
AVERAGE COST FOR TRANSLATION
$35 translates a verse of Scripture
$1,000 translates an average chapter