Prayer at Lutheran Bible Translators
Bible translation takes years of hard work and a passion for bringing the Word of God to those in need of His love and forgiveness.
We realize it is God's work, not ours. That is part of the reason we pray to him.
Join with all of us who together pray for those "in the field" as well as for the many people around the world making this work happen.
No Results Found
The page you requested could not be found. Try refining your search, or use the navigation above to locate the post.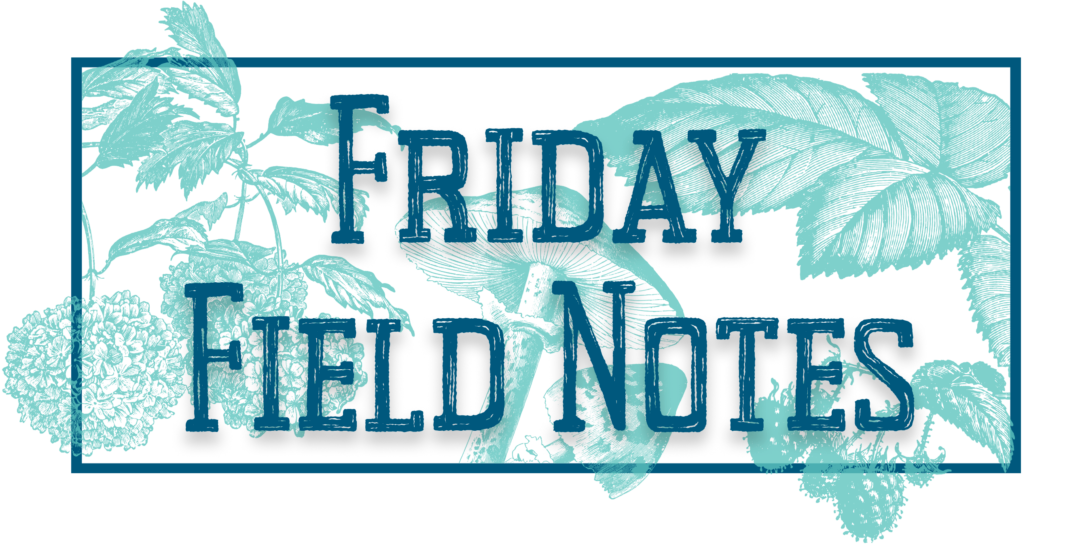 Check out the latest updates from our missionaries!
Check out the latest updates from our programs!
Please get in touch with us if you want to know more about vacant positions for missionaries or if you want to make Bible translation donations.