Episode 1: Mission Then and Now
In our inaugural episode, we interview Lutheran Bible Translators CEO, Dr. Mike Rodewald. 
We take a look at what mission was like then and now.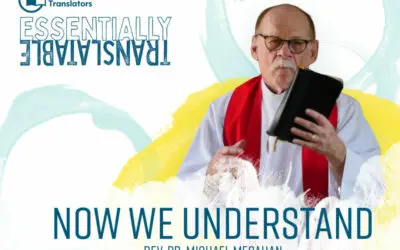 Episode 75: Now We UnderstandFebruary 17, 2023Lutheran Bible Translators' missionaries are committed to partnering alongside translation teams to put God's Word in their hands in the language they know best. Scripture is more than words. It brings hope, life, and...