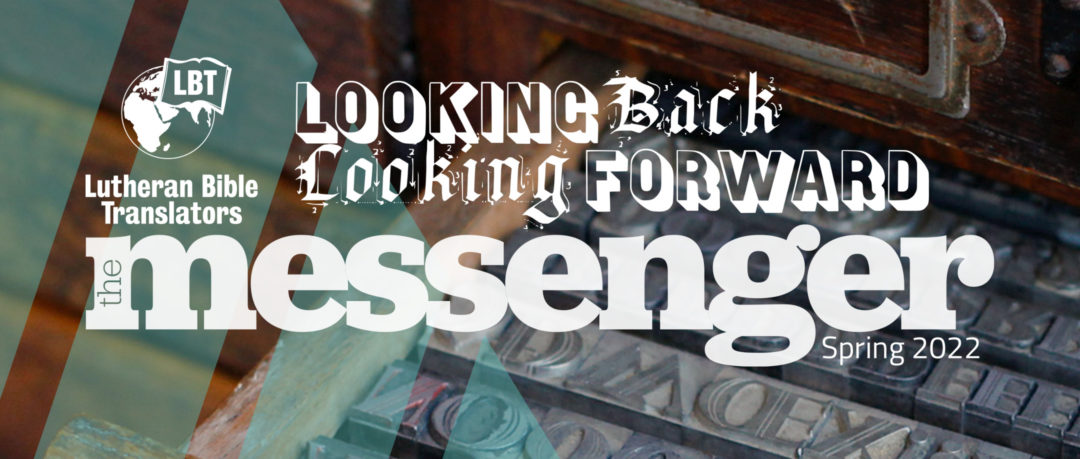 In this issue of The Messenger – discover how God is working through Living Water, the 500th anniversary celebration of Luther's New Testament translation, and the Waria Multi-Language Project (Papua New Guinea) and the Yala New Testament & Psalms (Nigeria).
From the Corner Office
Dear Reader:
There are an estimated 900 versions of the Bible in English. That is luxury. Many do not have even one version in their language. They are still waiting.
Five hundred years ago, the German people waited. The Reformation had begun five years earlier, but by 1521, Luther was declared an outlaw, a heretic, hidden in a castle by friends.
God used that moment for His purpose. Luther delved into translating. Those who spoke common German were like sheep without a shepherd unable to discover the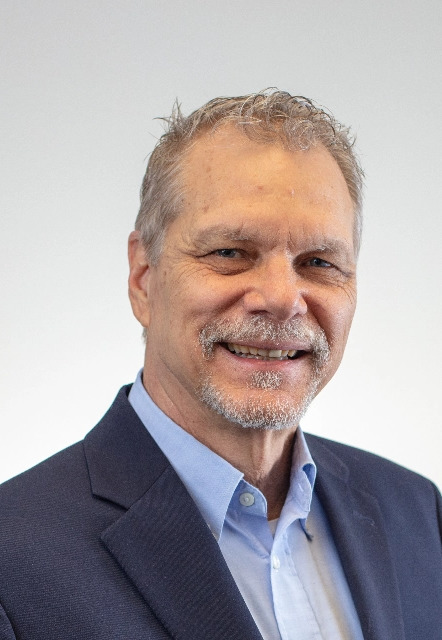 truth of God's Word. Luther's 1522 New Testament into common German was a game-changer. Scripture was available and understood. History tells us the rest.
I have multiple English versions from which to understand God's message to me. Others do not. In this issue you will discover the joy of others experiencing God's Word. You will see how you can be a part of that joy.
Thank you for being a part of God's Word moving into the world as we celebrate the 500th anniversary of the New Testament. The Bible in one's own language is a game-changer.
In Christ,



Dr. Mike Rodewald
CEO and Executive Director