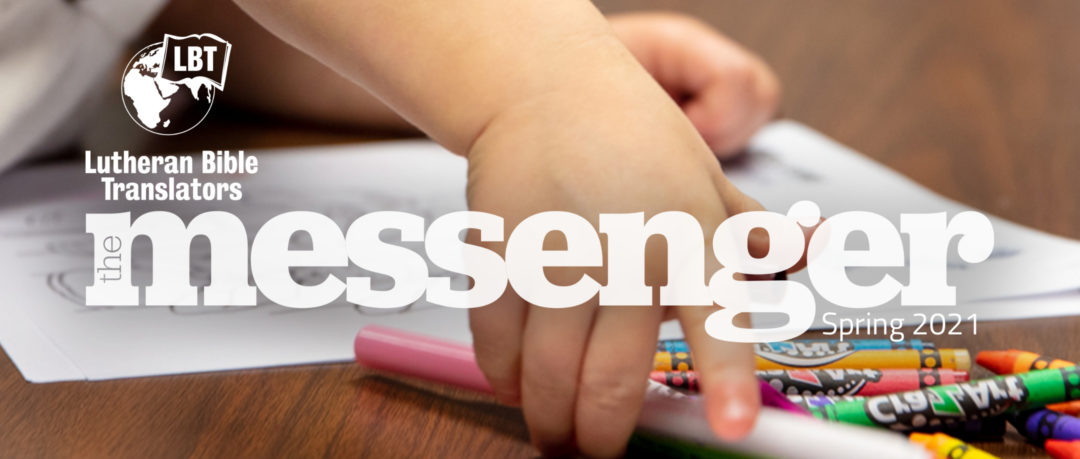 In this issue of The Messenger – discover how you can share in the celebration of Bible Translation Sunday and partner with people groups around the world—Southeast Asia, the Middle East, and Ethiopia—to put God's Word in their hands!
From the Corner Office
Dear Reader:
I chatted with a visiting professor in Africa. He told me his experience teaching seminary students.
"I spent two weeks teaching through English. We had a great time. Students interacted and nodded their heads. Then I gave a final test. The results? They did not understand the concepts I was teaching."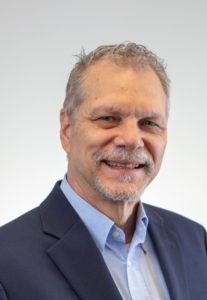 Language from one culture does not always transfer knowledge within another culture. Distortion occurs.
Ninety-five percent of printed Bibles are in one or another version of English. It is awesome to have so much choice – for English speakers! But the reality is that millions smile and nod their heads to God's story of salvation told through a language they cannot fully comprehend.
Translating God's Word is urgent! When the Word comes through our own language, the Word comes right where we are. There is nothing we must do, no other language we must learn to fully know the gift of Jesus.
For many, the ember of faith is offered through other languages. But God offers more. Help them to know the full impact of Jesus. Put God's Word in their hands! 
In Christ,



Dr. Mike Rodewald
CEO and Executive Director