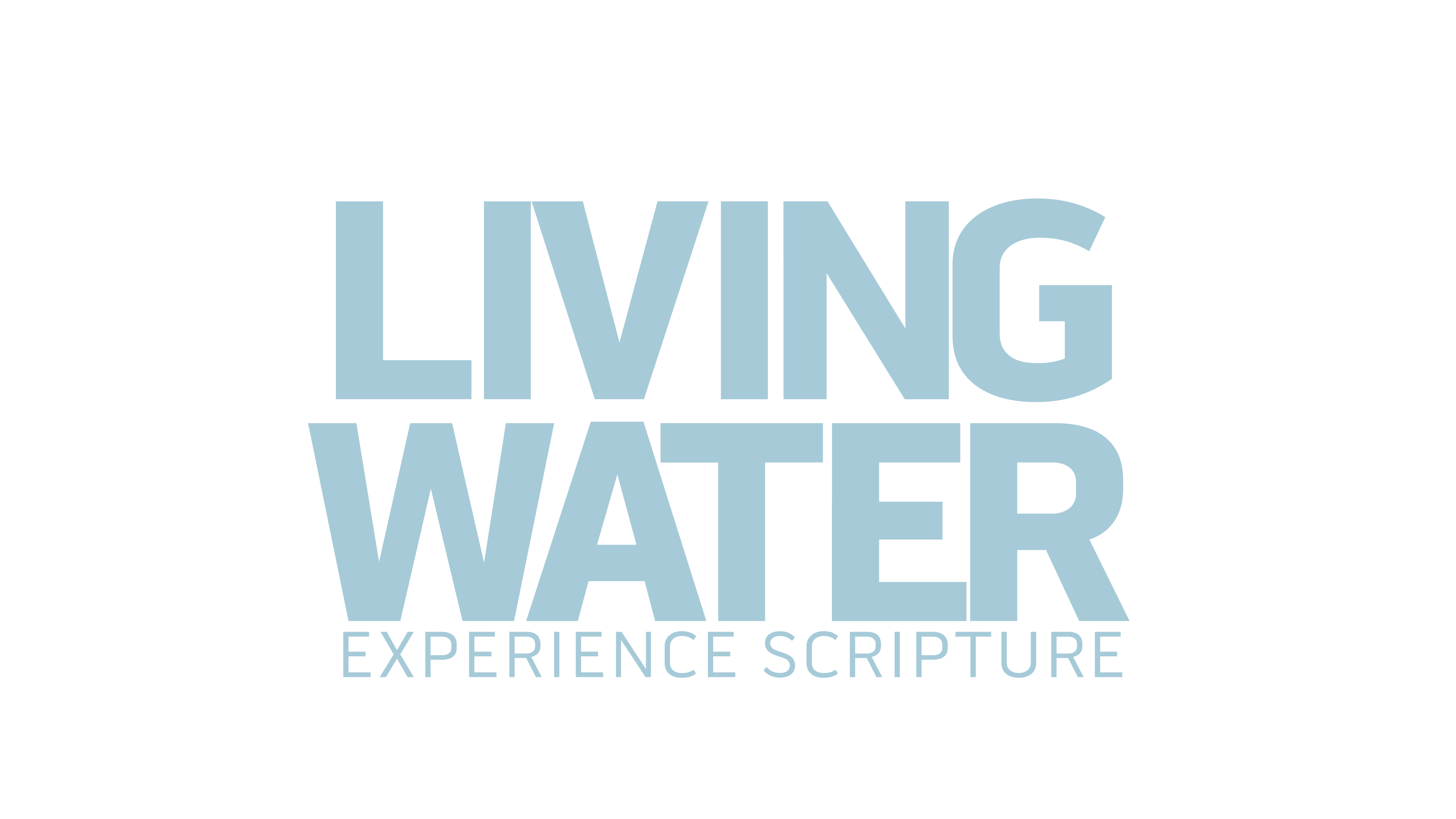 LISTEN TO GOD'S WORD THROUGH MUSIC
YOU WANT TO EXPERIENCE SCRIPTURE.
THERE'S NOT ENOUGH TIME.
MODERN STRESSES AND DISTRACTIONS KEEP YOU FROM SITTING DOWN TO READ THE BIBLE.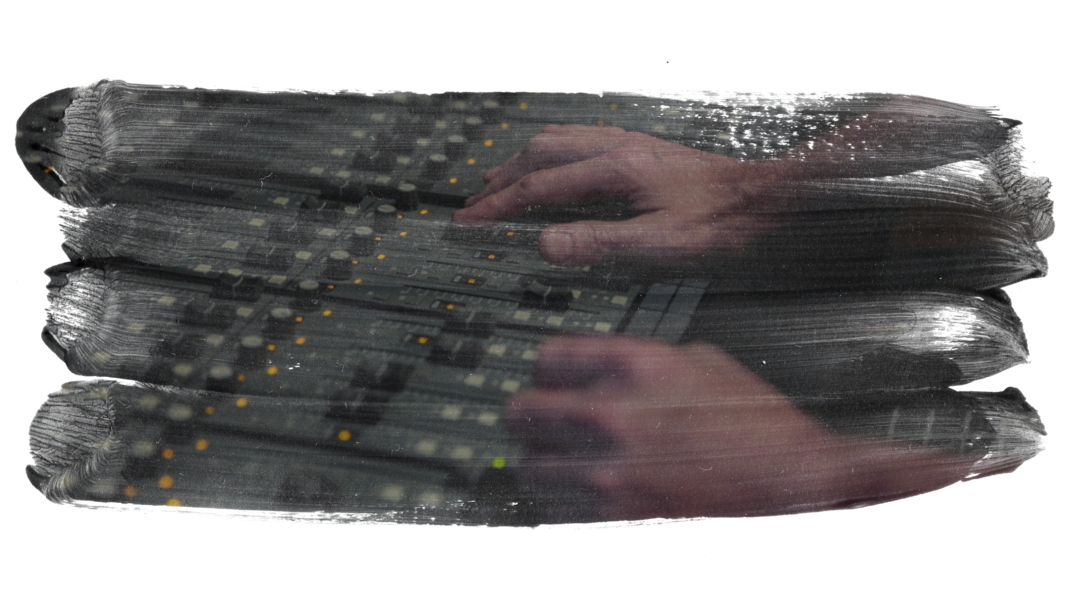 MAKE THE MOST OF THE TIME YOU'RE GIVEN.
EXPERIENCE SCRIPTURE WITH LIVING WATER Engage
Cooking dinner
Over a cup of coffee
On the road
Whenever & wherever Experience
Discover new insights
Visualize the story
Hear the emotion
Grow
Knowledge
Faith
Understanding
Connection
YOU WANT TO BE IN GOD'S WORD.
LIVING WATER KEEPS YOU ENGAGED IN SCRIPTURE. You can experience the Bible through Living Water at no cost New chapters will be released each day, so you can grow daily in God's Word Film score compositions and professional musicians will inspire you to reflect on Scripture
AN UNPRECEDENTED MUSICAL UNDERTAKING
Lutheran Bible Translators and award-winning artists are partnered together through the Living Water project. 
The audio recording of the New Testament will be released one chapter per day starting January 2022. Listeners will be refreshed as they hear the Gospels, Acts, Epistles, and Revelation to music. 
The Psalms, originally performed with instruments and singing, served as inspiration for the project. Using the English Standard Version (ESV), every verse of the New Testament is sung by vocalists to express the emotion and depth of the Bible. Lutheran Bible Translators and the artists are meticulous in the production and review process to ensure quality and accuracy. This care and intentionality is born out of their desire to see the truth of the Gospel proclaimed and heard in each performance.
Living Water captivates the listener with the beauty of God's Word. Subscribe to receive spiritual refreshment each day. Experience Scripture.
SUPPORT THE LIVING WATER PROJECT
The Gospels have been funded.  Acts is 90% funded!
Fund a chapter so more can EXPERIENCE SCRIPTURE
Living Water
Make checks payable to: Lutheran Bible Translators with "Living Water" in the memo.
Mail to: PO Box 789Concordia, MO 64020
The average cost of producing one chapter of ESV text in song is $840. The Gospels have been funded. You can fund other books or chapters of the New Testament. 
We make every effort to honor donor designation preferences; however, all gifts are subject to the discretion and control of Lutheran Bible Translators.
Discover Living Water and join the emailing list