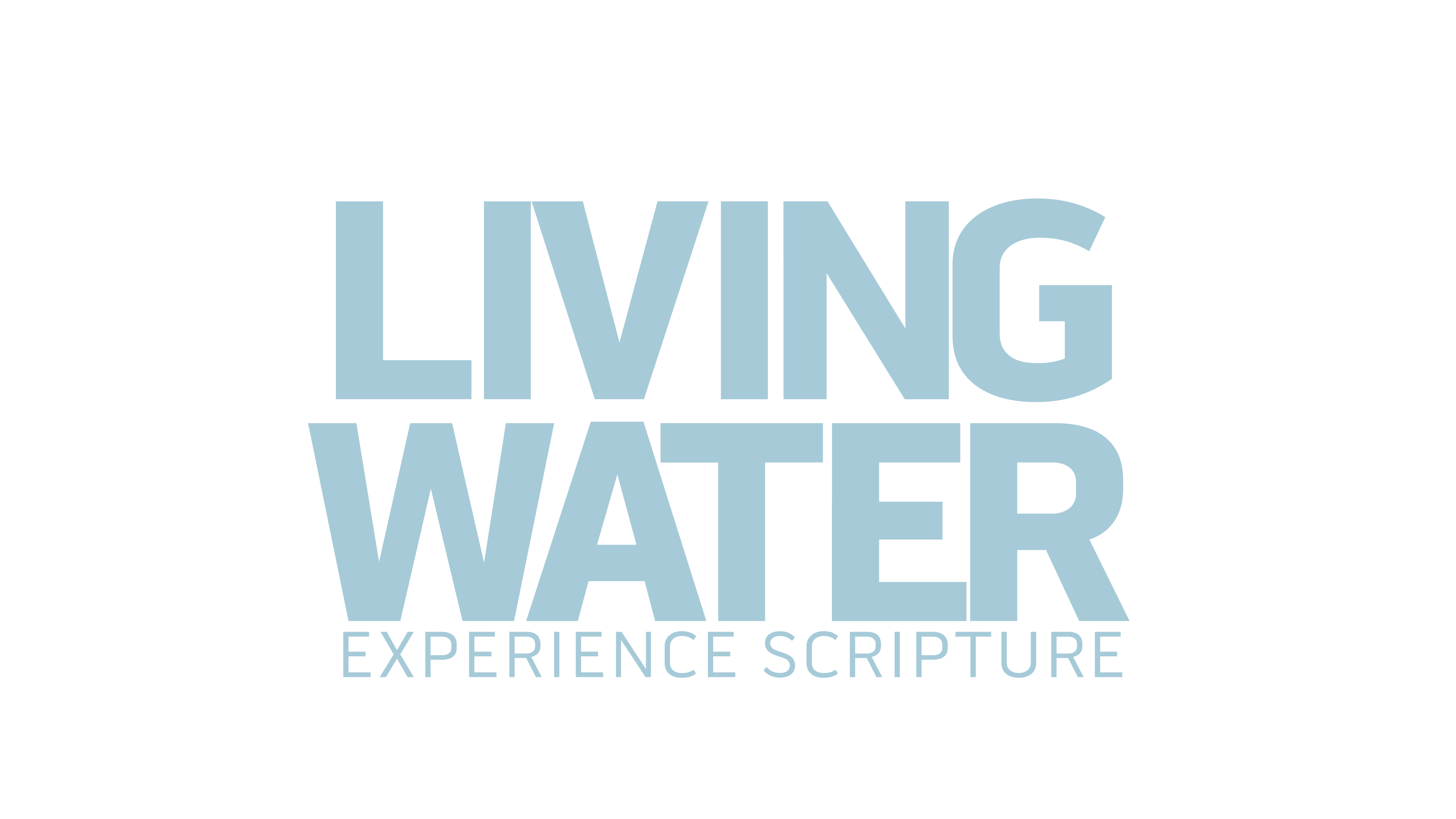 EXPERIENCE GOD'S WORD THROUGH MUSIC
Feel the drama and emotion of the Scripture proclaimed in every verse.
The Living Water Project launches in January 2022
BE REFRESHED BY SCRIPTURE DAILY
PERFORMED BY AWARD WINNING ARTISTS
ENGAGE IN A WORD-FOR-WORD RENDITION
ENGAGING WITH GOD'S WORD SHOULD NEVER BE A BURDEN.
Life on the go creates barriers to the deeper relationship you desire to have with God, leaving you weighed down and depleted.
When you have time to focus on God's Word, you want the experience to be meaningful and engaging.
The Living Water Project brings together world-class artists with one aim: produce an immersive and accessible experience of Scripture through music that refreshes you and uplifts your spirit.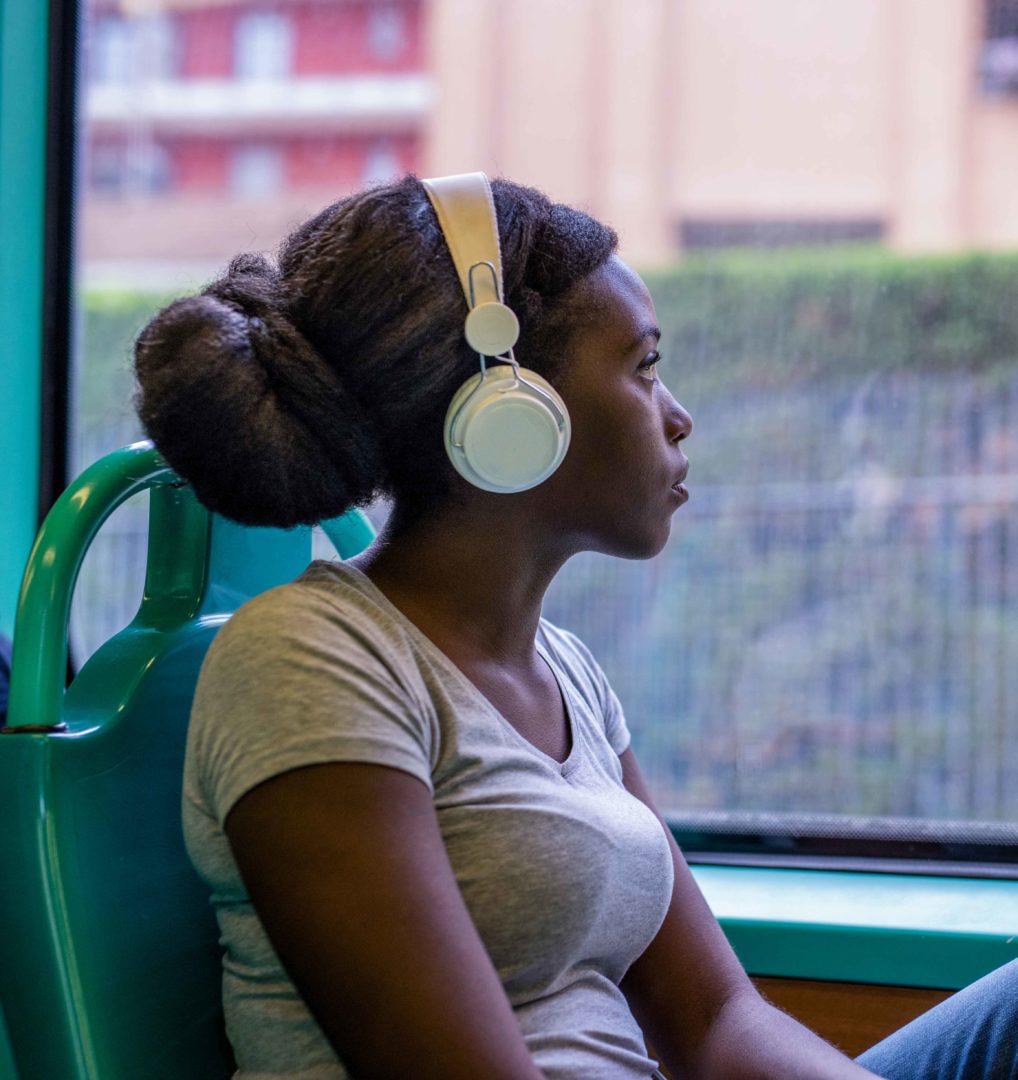 IMMERSIVE EXPERIENCE
Living Water combines film-score quality music with the emotion and drama of the Scriptures.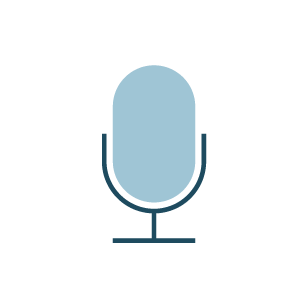 AWARD-WINNING ARTISTS
Living Water is a collaboration of world-class musicians and industry professionals.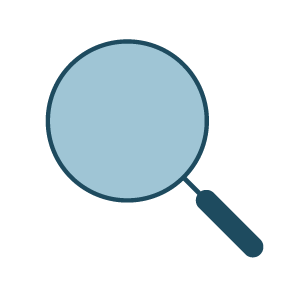 A DEEPER UNDERSTANDING
Hear every word with new ears, pinpointing details you would otherwise overlook.
LISTEN DAILY TO LIVING WATER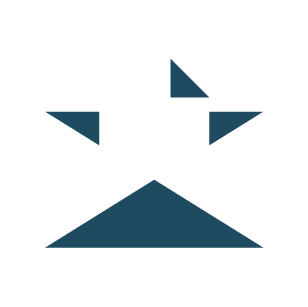 Subscribe
Starting in January 2022, receive Living Water daily.
Be Refreshed
Experience a life-giving proclamation of the Scriptures that will restore your spirit and uplift your soul.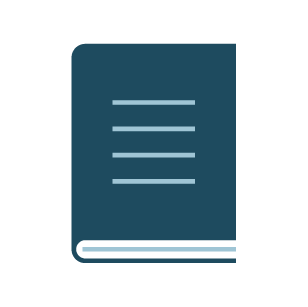 Grow in Your Faith
Carry Living Water with you, keeping God's Word in your heart and mind.
What listeners are saying
"Every verse comes ALIVE in a way that made me feel the weight, drama, and beauty of the Scriptures."
"It helps the head and heart to connect with each other. Hearing the words of Scripture through Living Water was amazing and powerful. As I follow along with the written Word in front of me, it truly touches all of me — my mind, heart and spirit."
"It was unlike anything I've ever heard or experienced… I was blown away. I can't wait to hear more Scripture shared in this manner."
An Unprecedented Musical Undertaking
Lutheran Bible Translators and award-winning artists are partnered together through the Living Water project.
The audio recording of the New Testament will be released one chapter per day starting January 2022. Listeners will be refreshed as they hear the Gospels, Acts, Epistles, and Revelation to music.
The Psalms, originally performed with instruments and singing, served as inspiration for the project. Using the English Standard Version (ESV), every verse of the New Testament is sung by vocalists to express the emotion and depth of the Bible. Lutheran Bible Translators and the artists are meticulous in the production and review process to ensure quality and accuracy. This care and intentionality is born out of their desire to see the truth of the Gospel proclaimed and heard in each performance.
Living Water captivates the listener with the beauty of God's Word. Subscribe to receive spiritual refreshment each day. Experience Scripture.
Join the Launch Team
Get insider access, sticker packs, and promotional materials to help spread the word about Living Water.
SUPPORT THE LIVING WATER PROJECT
The Gospels have been funded.  Acts is 90% funded!
Fund a chapter so more can EXPERIENCE SCRIPTURE
Living Water
Make checks payable to: Lutheran Bible Translators with "Living Water" in the memo.
Mail to: PO Box 789Concordia, MO 64020
The average cost of producing one chapter of ESV text in song is $840. The Gospels have been funded. You can fund other books or chapters of the New Testament. 
We make every effort to honor donor designation preferences; however, all gifts are subject to the discretion and control of Lutheran Bible Translators.