Welcome KFUO Listerners!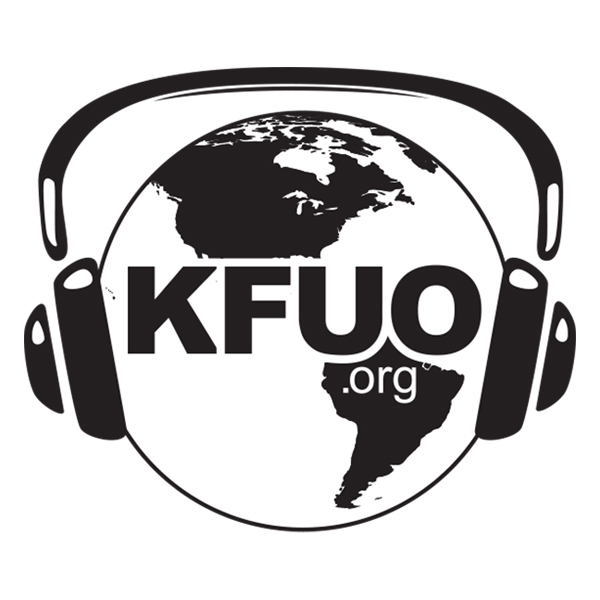 We are pleased you came to Lutheran Bible Translators website where you can read interesting news from around the world.
We love our Board members, amazing missionaries and staff. As you look around this site, you'll meet quite a few people – perhaps some you know!
Poke around and learn more about this amazing ministry to provide the precious Word of God for people who have never before had it. If you aren't a part of it already, join up with the many who value the Scriptures and want to God's name glorified throughout the whole world.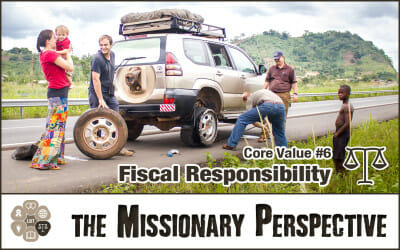 Lutheran Bible Translators is dedicated to Biblical stewardship, accountability, and transparency.  In fact, fiscal responsibility is so important it's one of our core values. But, like all good Lutherans should, we ask ourselves: "What does this mean?" In a blog post...