Welcome KFUO Listerners!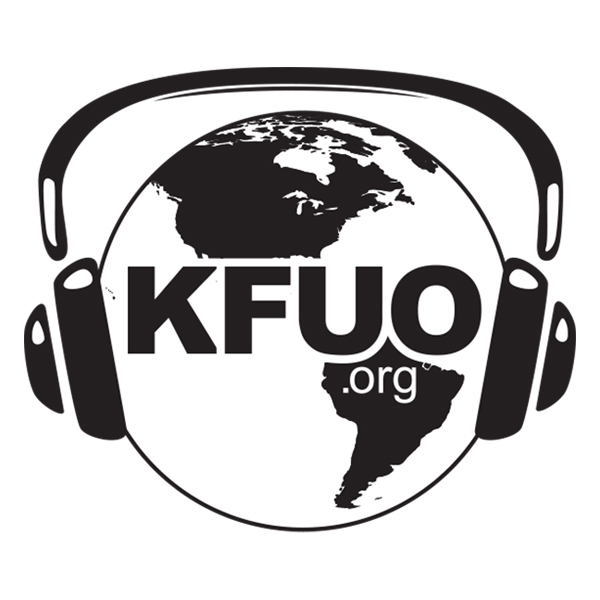 We are pleased you came to Lutheran Bible Translators website where you can read interesting news from around the world.
We love our Board members, amazing missionaries and staff. As you look around this site, you'll meet quite a few people – perhaps some you know!
Poke around and learn more about this amazing ministry to provide the precious Word of God for people who have never before had it. If you aren't a part of it already, join up with the many who value the Scriptures and want to God's name glorified throughout the whole world.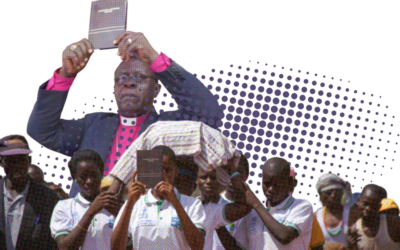 Stages of Translation The Story of the Komba Bible"I planted, Apollos watered, but God gave the growth. So neither he who plants nor he who waters is anything, but only God who gives the growth." 1 Corinthians 3:6-7  In the dry northeast region of Ghana lives a group...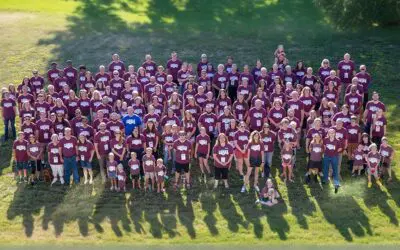 Every July, the Concordia Mission Institute (CMI) brings together missionaries and staff members from Lutheran Bible Translators and Mission of Christ Network at the campus of Saint Paul Lutheran High School in Concordia, Missouri. This week-long gathering serves as a...
Alvina was preparing to return to the U.S. after serving 42 years in Liberia. In the midst of packing she received a phone call, "The president wants to see you before you leave Liberia."