Episode 53: After the Resurrection
"Things can be set right with God. Reconciliation can happen. And it all finds its place in the resurrection."
 — Dr. Rich Rudowske
Celebrate the joy we have after Christ's resurrection — living into our identity as Easter people! 
Dr. Rich Rudowske shares the theological and cultural implications of resurrection in biblical history and present day.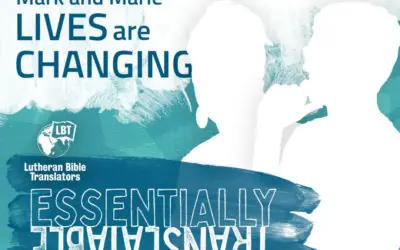 Episode 54: Lives are ChangingApril 29, 2022Follow Mark and Marie's* story in God's mission. Discover how the Lord is working even in the hard-to-reach regions of the world.  *Due to the sensitivity of their work, pseudonyms have been used. 
Episode 52: The Final Episode April 1, 2022 So, it's been a lot of fun on the podcast, and we just wanted to share some of the good times with you here.  — Rev. Rich Rudowske We're so thankful for all our Essentially Translatable listeners! ...and Happy April...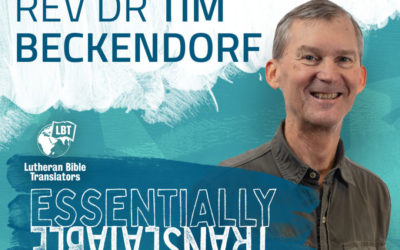 Episode 51: God's Word Brings PeaceMarch 18, 2022The Khwe people of Botswana lived in fear of their ancestors' curses. God's Word was not accessible to them in their language to receive the light of Scripture.  A panoramic Bible, which shares passages of both the Old...